Last year, Ford Authority spies spotted a 2022 Ford Maverick prototype wearing camouflage over its bed that was designed to fool onlookers into thinking that the compact pickup was, in fact, a crossover or SUV. Ford Authority was one of only a few sources, if not the only one, that saw through this elaborate charade and referred to the vehicle as the "Maverick" pickup from the start. Regardless, now that the 2022 Ford Maverick has been officially revealed, it makes the sighting of this new prototype wearing that same old disguise even more perplexing.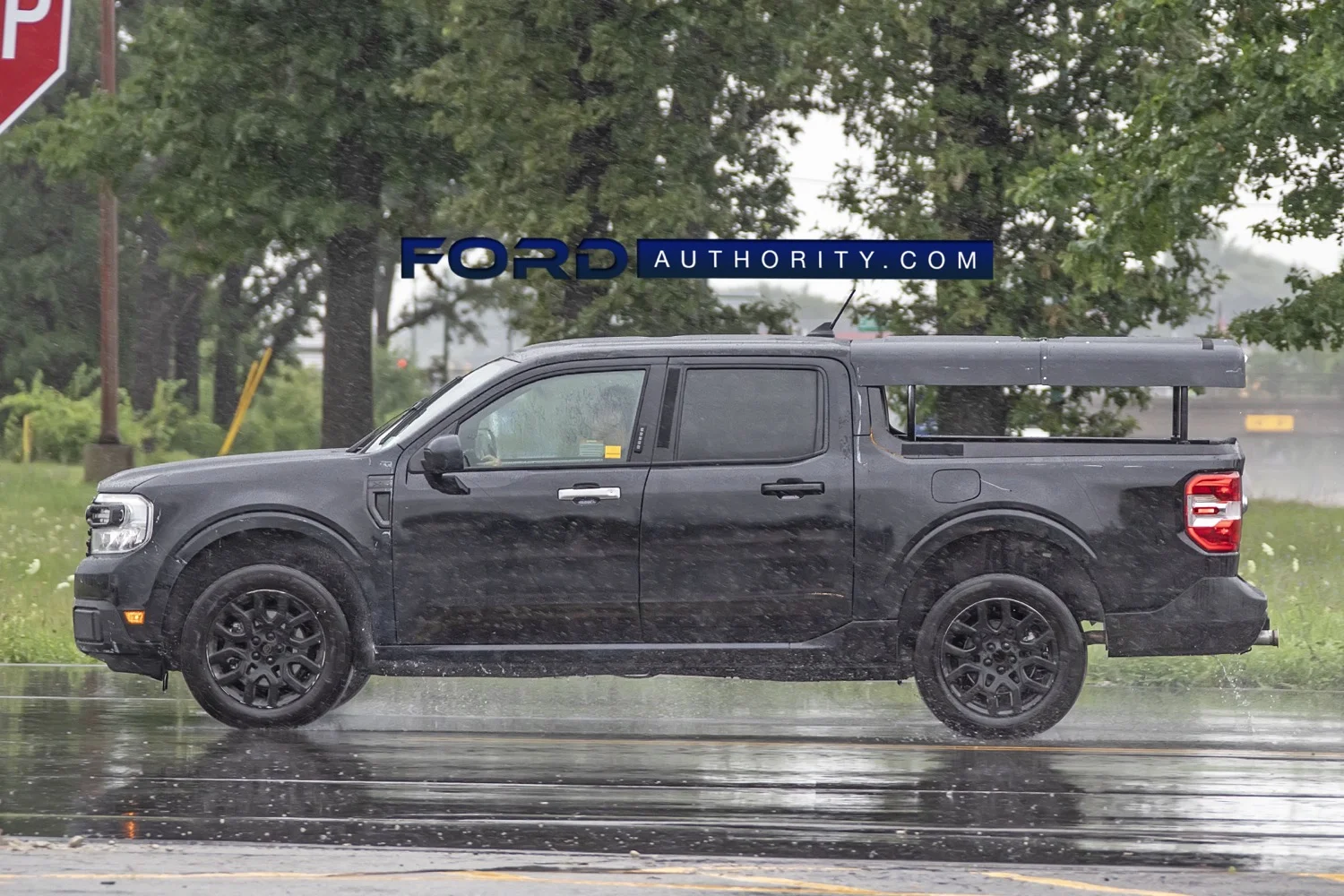 This new Maverick prototype is completely undisguised, unlike its predecessors, save for the leftover false roof section installed over the bed of the pickup. This is the very first time we've gotten a look at what that structure looks like, sans its old vinyl camo wrap, showing us exactly how Ford went about attempting to disguise the Maverick as a crossover.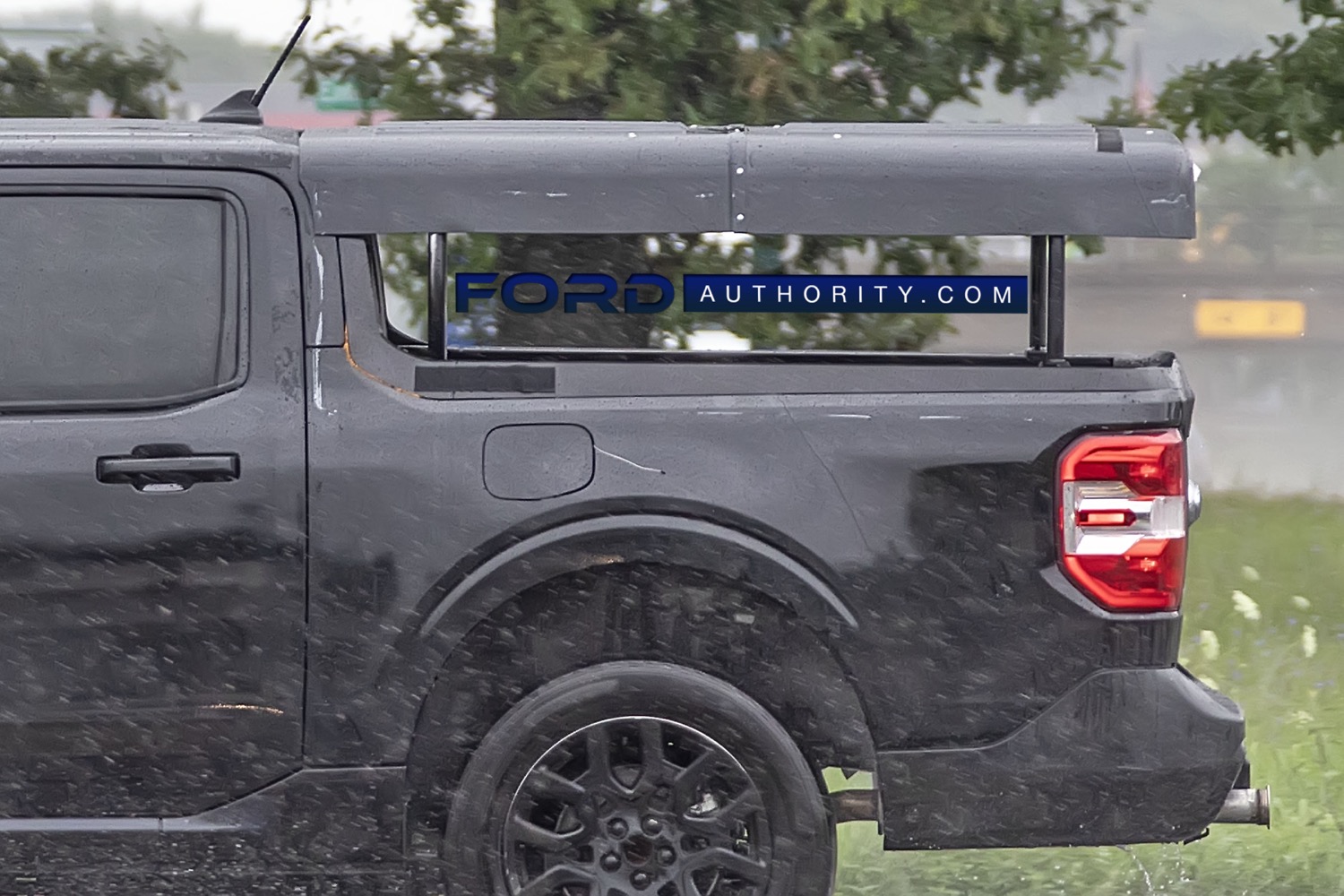 It's unclear how this structure is actually attached to the Maverick, as the compact pickup lacks traditional stake holes on its bed rails. It seems as if the supports for the fake roof are secured via the inner portion of the bedsides, perhaps using the truck's existing cargo management holes.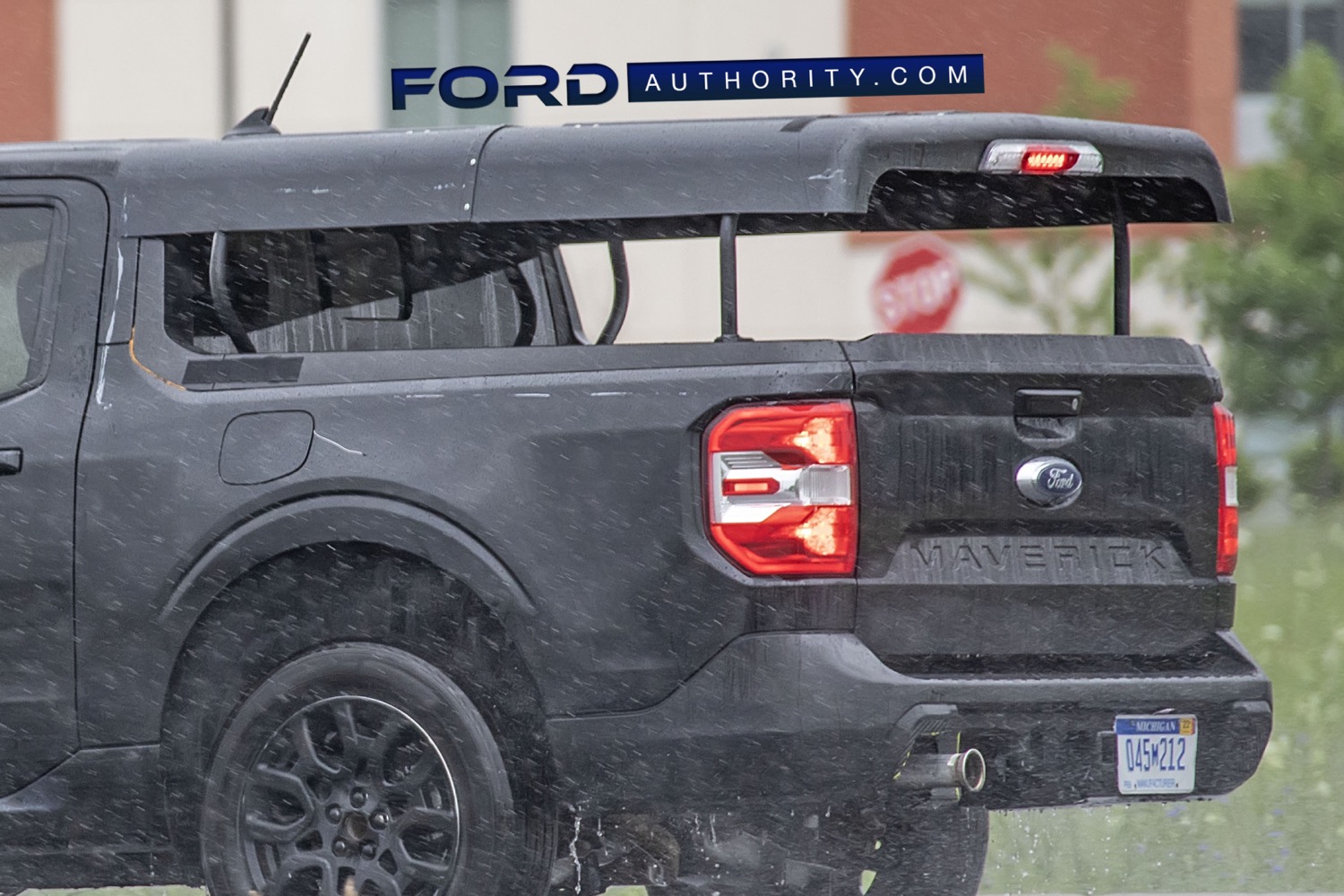 Aside from giving us an interesting, inside look at what this clever disguise looks like uncovered, this Maverick prototype is also a preview of what the new pickup might look like with an aftermarket rack installed. Such accessories have become quite popular in recent years with pickup owners looking to add more cargo space to their rides without sacrificing bed space.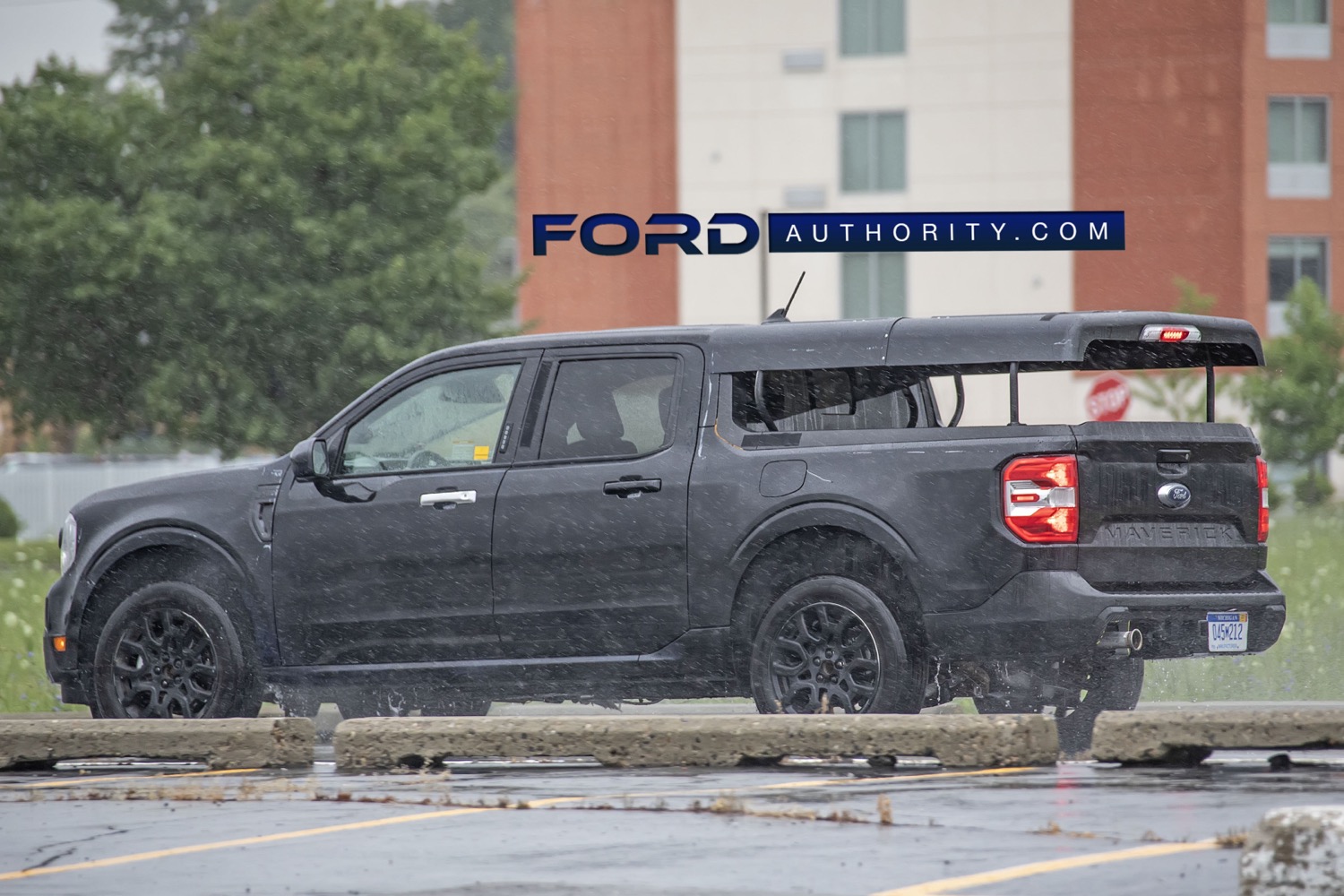 This is also one of a few Maverick prototypes Ford Authority spies have spotted in recent weeks, including one wearing a host of black trim pieces, another fitted with window air deflectors, and a third with a proper bed cap.
We'll have much more on the Maverick soon, so be sure and subscribe to Ford Authority for more Ford Maverick news and ongoing Ford news coverage.