The 2021 Ford Mustang Mach-E is the automaker's first mass-produced all-electric vehicle, meaning that even though it's been well-received thus far, there's plenty of room for improvement. This much is obvious from former Ford engineer Sandy Munro's recent assessment of the Mach-E following a complete teardown of the vehicle. And, as the owner of engineering consulting firm Munro & Associates, Inc. discovered from Mach-E chief engineer Donna Dickson recently, the 2022 Ford Mustang Mach-E will offer more range than the current model, too.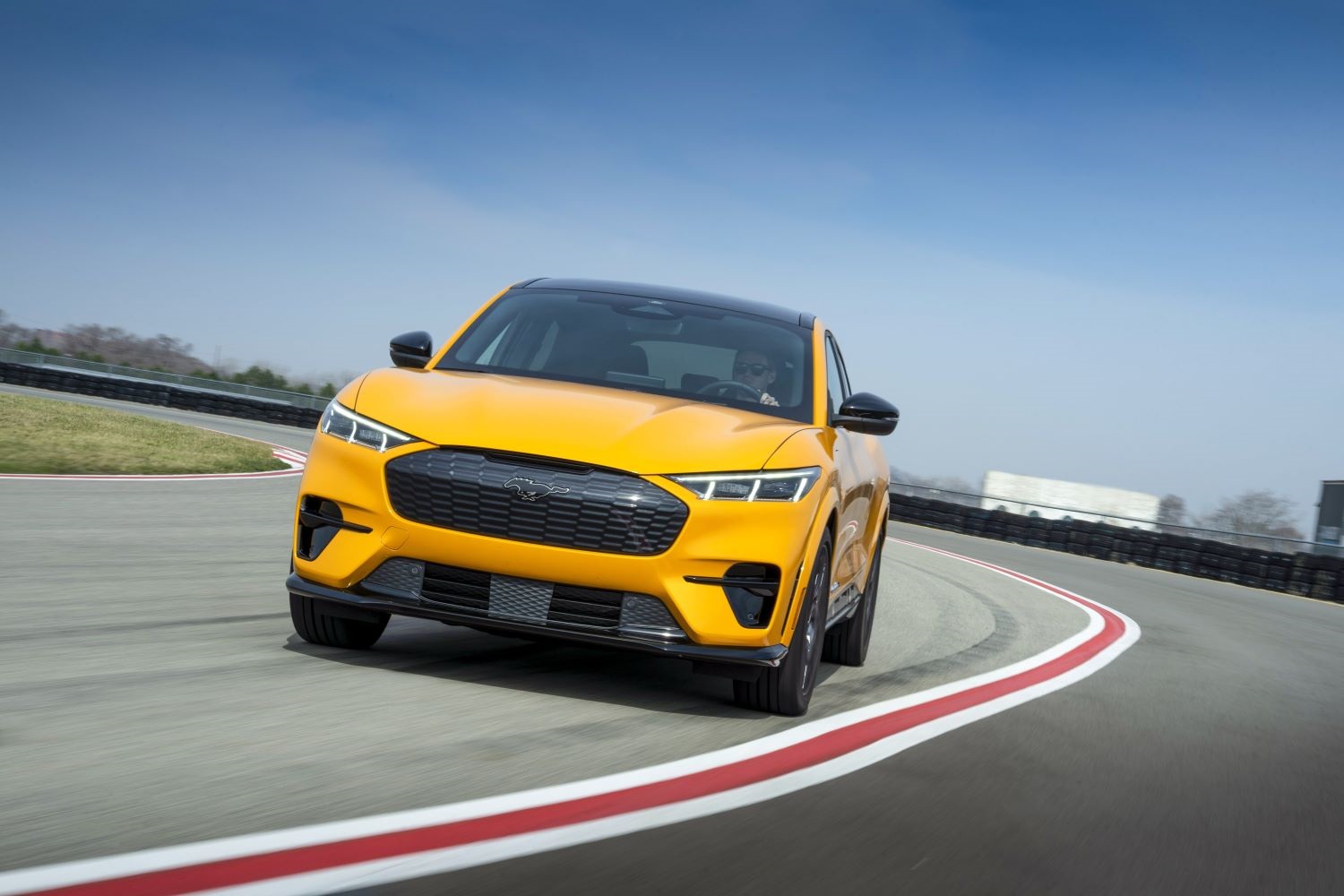 "These are the numbers where we're at, but we have actions planned," Dickson said. "It's year-over-year improvement. So, we'll go and get additional range-improvement actions coming in for '22, we have more coming in for '23, and more coming in for '24."
Tesla has historically offered range increases for some of its vehicles via over-the-air software updates, and the Mach-E is capable of doing the same thing. However, Dickson notes that Ford will improve the EV crossover's range in more traditional ways. "We know we have to get some weight out to better those numbers," she says. Dickson also notes that Ford is working on improving the Mach-E's battery efficiency as well.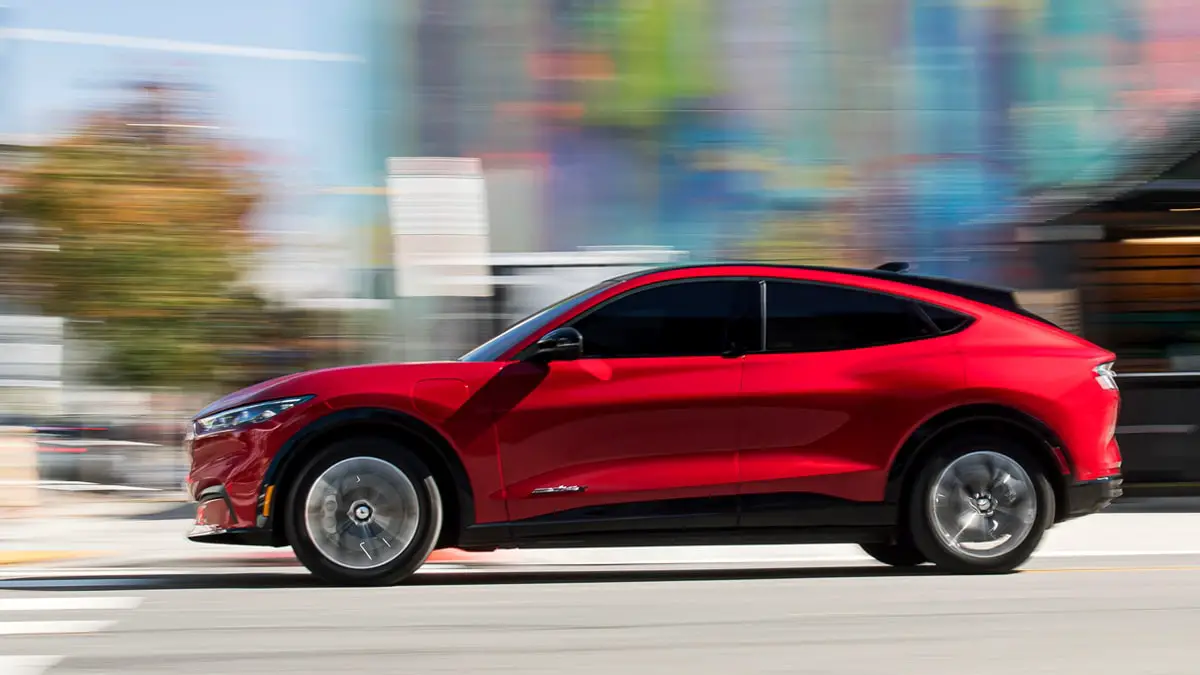 There are a variety of ways to reduce weight in the Mach-E, as Dickson points out. Some of the things Ford is considering include eliminating the vehicle's old-fashioned parking pawl, reducing the number of hoses utilized by the cooling system, replacing heavier rubber hoses with plastic ones, getting rid of one of the two motor cooling pumps, and switching from a dual coolant reservoir setup to a single unit.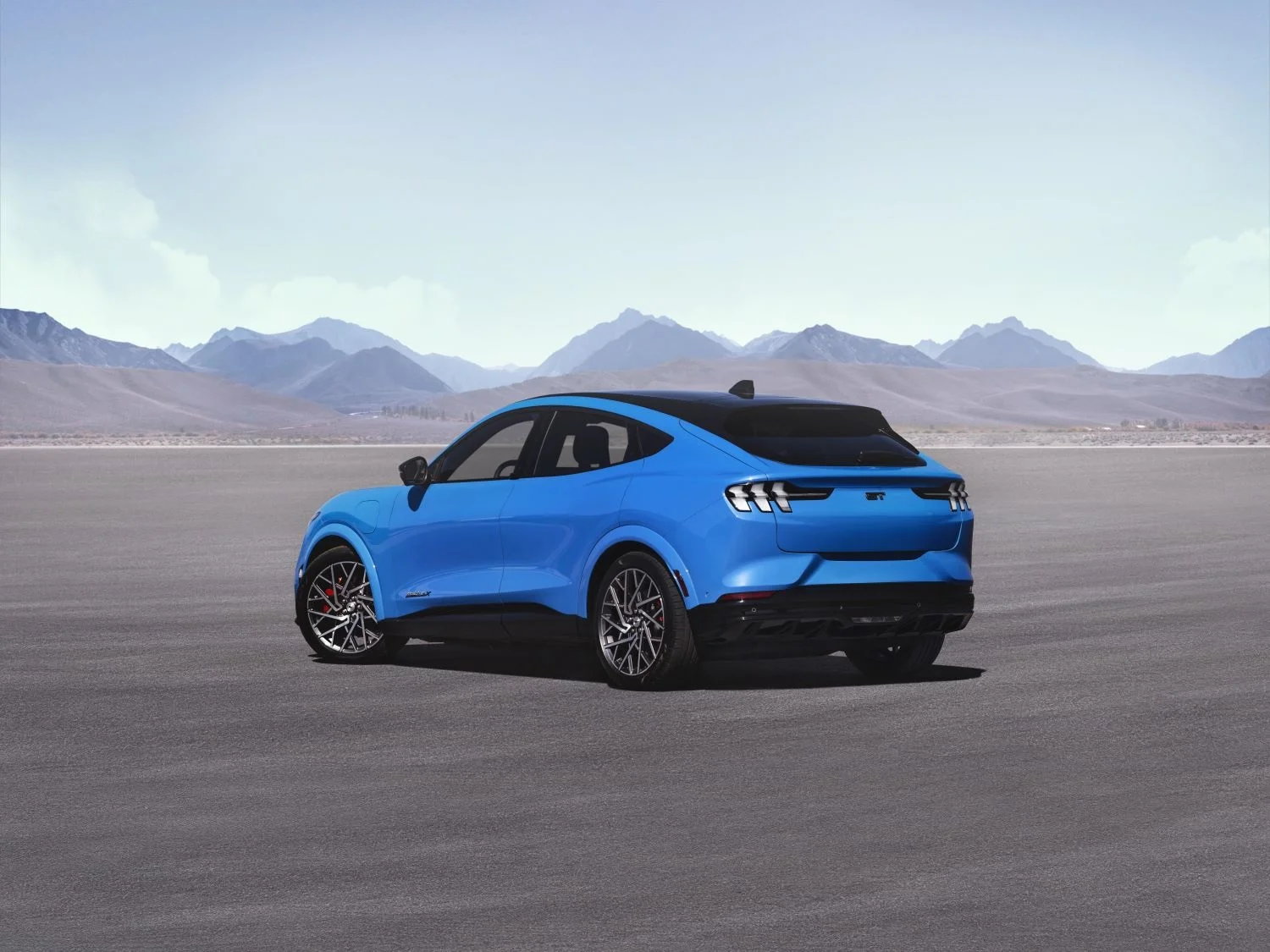 It's unclear how much additional range FoMoCo will be able to squeeze out of the 2022 Ford Mustang Mach-E, but it seems like a safe bet that the EV crossover will improve upon its existing figures, which currently sit at between 230 and 300 miles depending on the configuration.
We'll have more on the Mach-E soon, so be sure and subscribe to Ford Authority for more Mustang Mach-E news and ongoing Ford news coverage.