Back in May, the 2022 Ford F-150 Lightning Pro was revealed as the more basic, cheaper, "work truck" version of the regular F-150 Lightning. Now, several months later, the base, work truck versions of the 2022 GMC Sierra 1500 and Sierra HD have been renamed Sierra Pro. General Motors likely did this as a way to reference the sort of folks that purchase and drive these trucks, like contractors and construction workers, but this change is a bit curious in light of a recent lawsuit GM filed against Ford.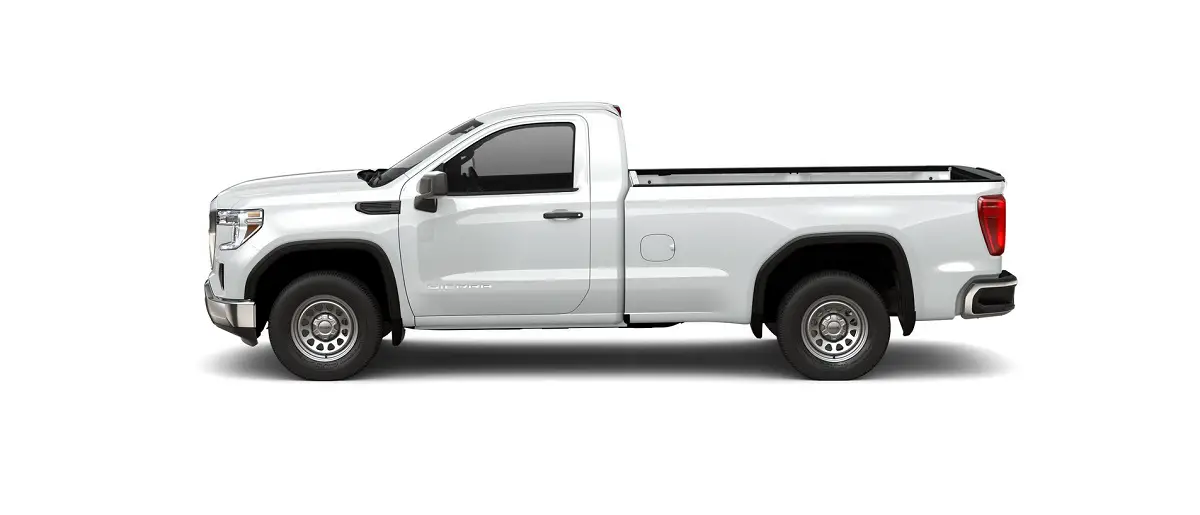 That lawsuit, as Ford Authority recently reported, aims to block FoMoCo from using the name BlueCruise for its forthcoming hands-free highway driving technology. The crux of the lawsuit is that Ford's use of the term "BlueCruise" infringes upon GM's own hands-free driving tech, dubbed Super Cruise, and its self-driving subsidiary, Cruise, but Ford argues that the word "cruise" is used widely across the entire automotive industry.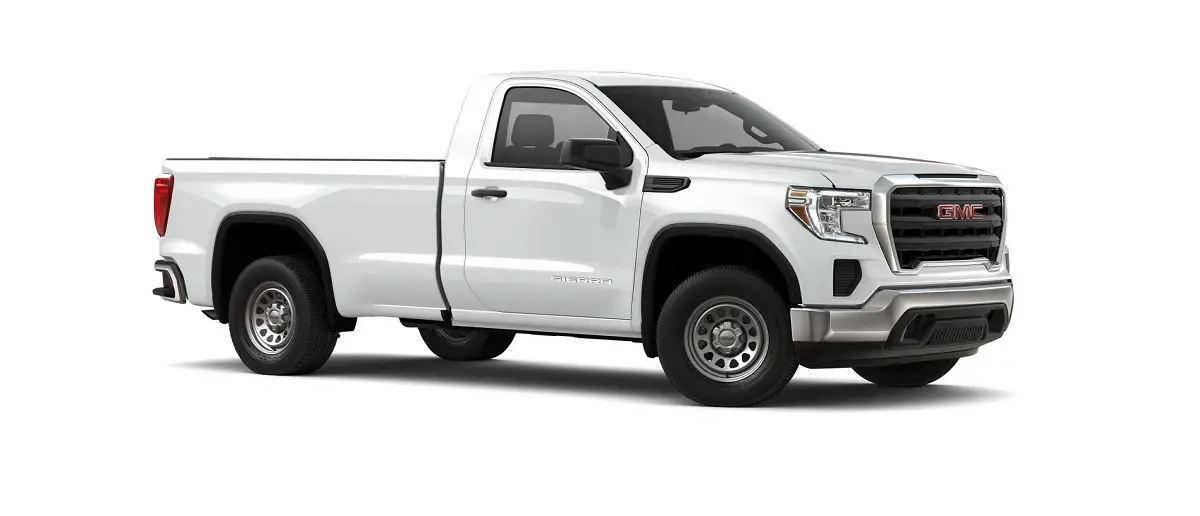 Ford went so far as to recently ask the U.S. Patent Office to rescind all GM Cruise-related trademarks on the basis that the world "cruise" is a generic term that describes any sort of technology that takes over various driving tasks from a person when engaged. Additionally, a number of other automotive companies use the word cruise to describe similar technologies.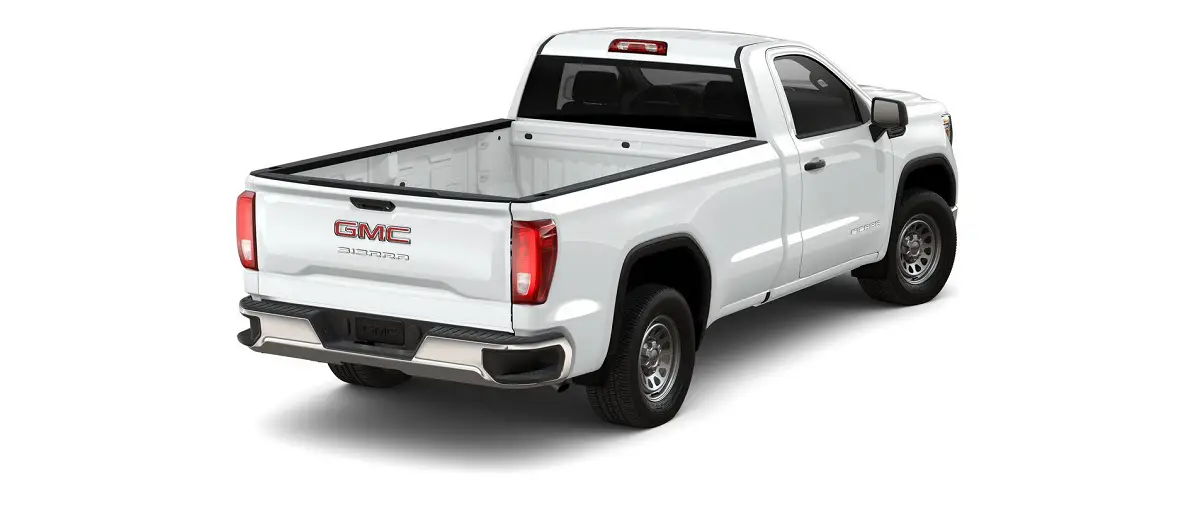 All of this makes GM's use of the word "Pro" to describe its work truck trim for the 2022 GMC Sierra 1500 all the more curious. If the automaker believes that it's copyright infringement for Ford to use a generic word like cruise, then what makes pro any different? Depending on how petty these two cross-town rivals want to be, there may be another potential legal battle brewing over this change, but we'll just have to wait and see how it plays out.
We'll have more on this as soon as it's available, so be sure and subscribe to Ford Authority for 24/7 Ford news coverage.