Over the last two weeks, Ford has reinstated mask mandates at its facilities in Florida, Missouri, and Kentucky as positive COVID-19 cases begin to rise once again as a result of the Delta variant of the virus. Those states were specifically chosen because of their sharp increase in active cases in recent weeks, but the automaker was also quick to point out that it would continue to monitor case data and make additional changes if necessary. Now, it has done just that, as UAW employees at all Ford assembly plants, offices, and warehouses – as well as those owned by General Motors and Stellantis – will be required to wear masks once again starting August 4th.
The decision comes from the UAW's COVID-19 Joint Task Force, which determined that the best course of action was to require all workers – regardless of vaccination status – to wear face masks while on the job. The Task Force took into consideration the Center for Disease Control and Prevention's (CDC) recent change in COVID-19 workplace standards related to the Delta variant, which was amended to recommend that vaccinated individuals in areas of "substantial or high transmission" of the virus wear masks indoors.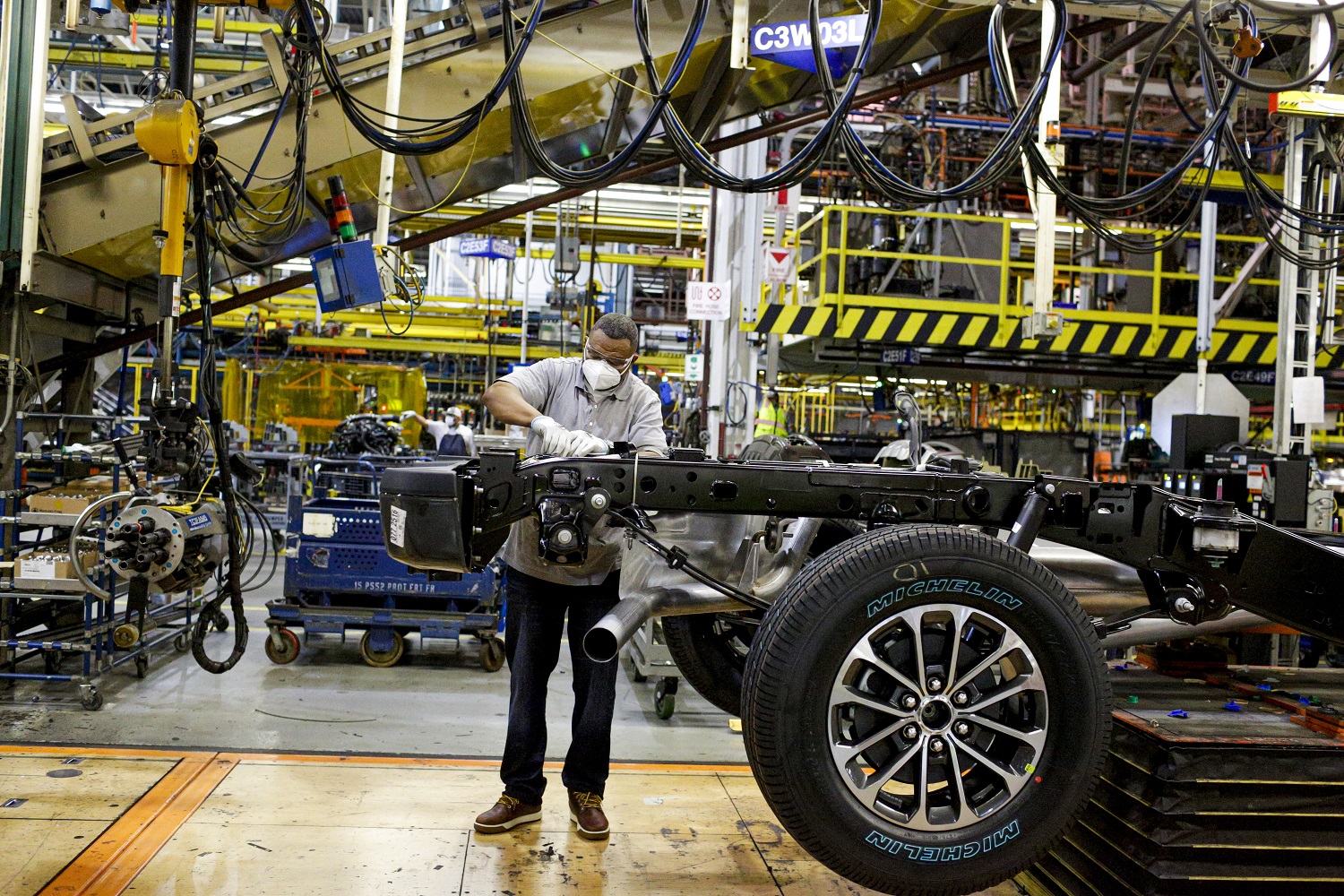 The move to require masks at all Ford assembly plants, offices, and warehouses comes roughly a month after the UAW announced that it was dropping mask mandates for all three Detroit automakers effective July 12th. The union mulled over that decision for weeks after the CDC last revised its guidance on face coverings, suggesting that those who had been vaccinated no longer needed to wear masks indoors in most settings.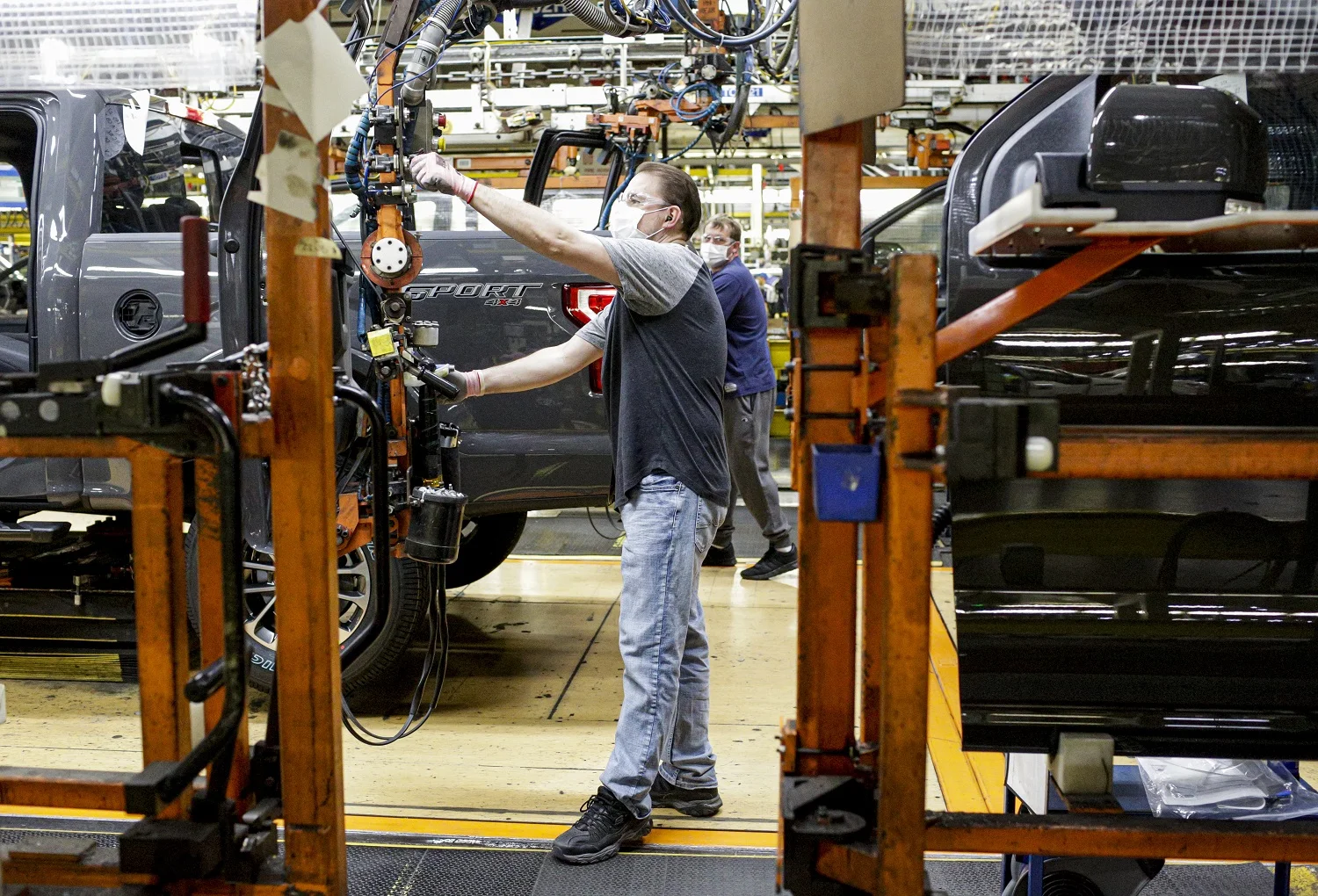 Ford continues to offer on-site vaccines for its employees at a number of its U.S. plants as both the automaker and the UAW strongly encourage autoworkers to get vaccinated, saying "the more our members, coworkers, and their families are vaccinated, the quicker we can vanquish this deadly pandemic."
We'll have more on the status of Ford's mask mandates soon, so be sure to subscribe to Ford Authority for the latest Ford-related COVID-19 news and 24/7 Ford news coverage.