As most are well aware by now, the semiconductor chip shortage has severely impacted automotive production, leading to depleted inventory and rising prices in both the new and used vehicle markets. Unfortunately, the costs of owning a vehicle are steadily rising as well, according to new data from the American Automobile Association (AAA) analyzing average new car ownership costs.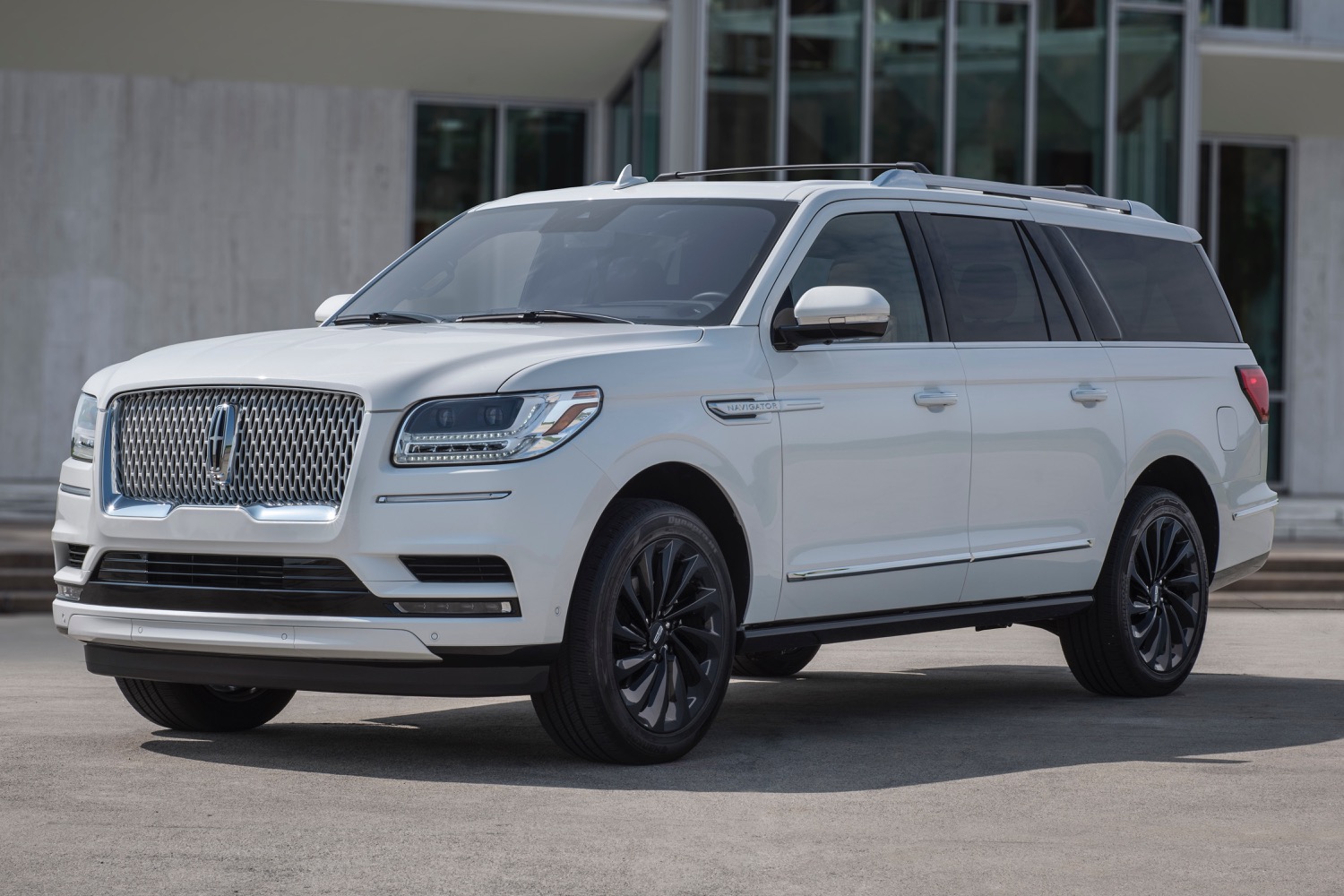 The 2021 AAA Your Driving Cost study found that the average annual cost of owning a new vehicle has reached $9,666, or $805.50 per month. These costs go beyond monthly vehicle payments and include depreciation, finance charges, fuel costs, insurance, license/registration/taxes, maintenance, repairs, and tires, many of which consumers don't tend to budget for.
"Consumers have to remember the expense of owning a car goes far beyond the monthly payment," said Greg Brannon, AAA's director of automotive engineering and industry relations. "Plus, we are seeing costs increase for a number of products recently, and cars are no exception. This trend will likely continue as new vehicles come equipped with the latest technology, which naturally drives up the sticker price."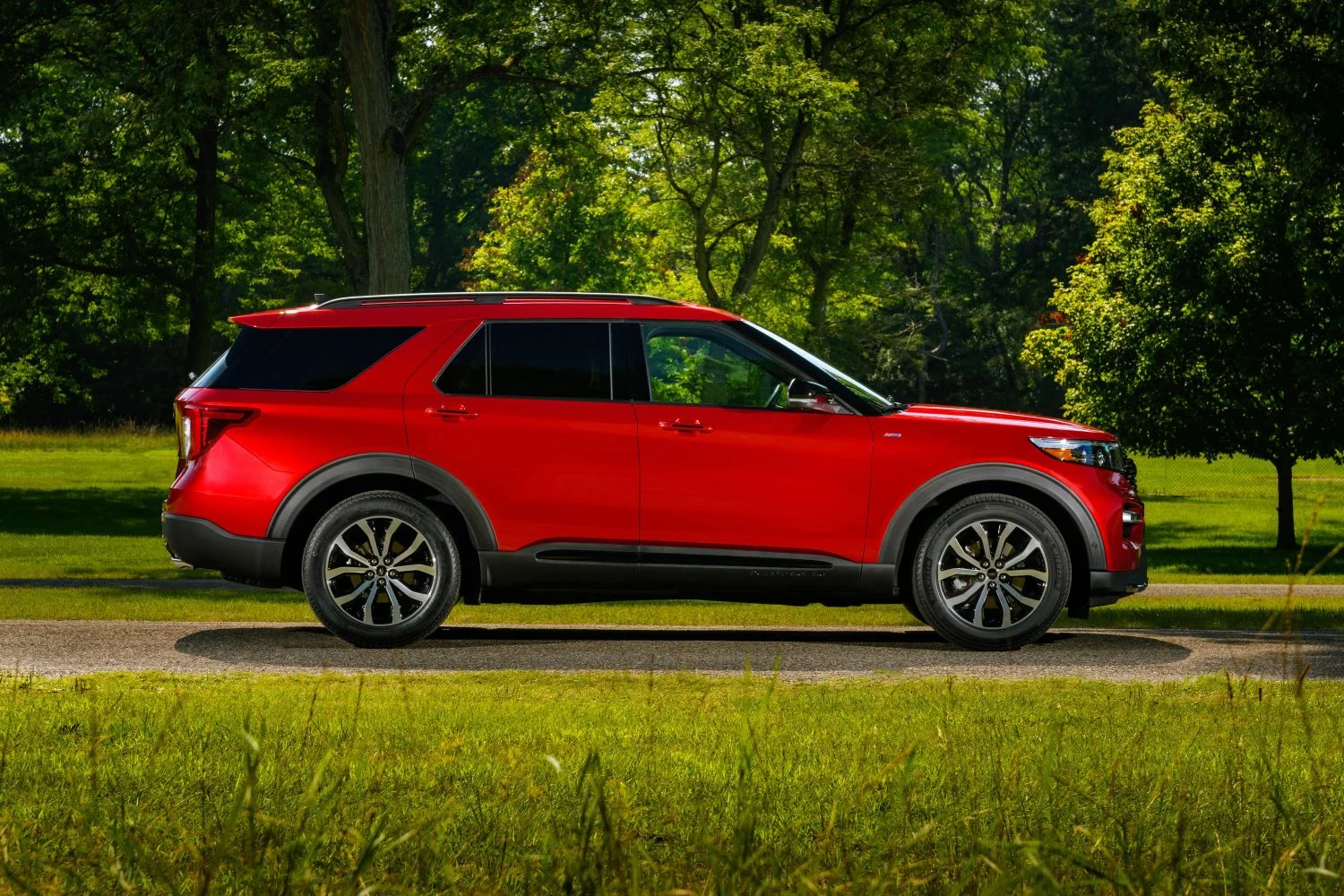 AAA looked at 45 different vehicles across nine segments, analyzing each of these six expense categories to determine which presents the largest cost. That honor went to depreciation, which accounted for 40 percent of average new car ownership costs. Fuel costs have also risen in recent months, though they vary greatly depending on the type of vehicle. Meanwhile, finance rates remain low for new vehicles, but ultimately, those costs depend heavily on a borrower's credit.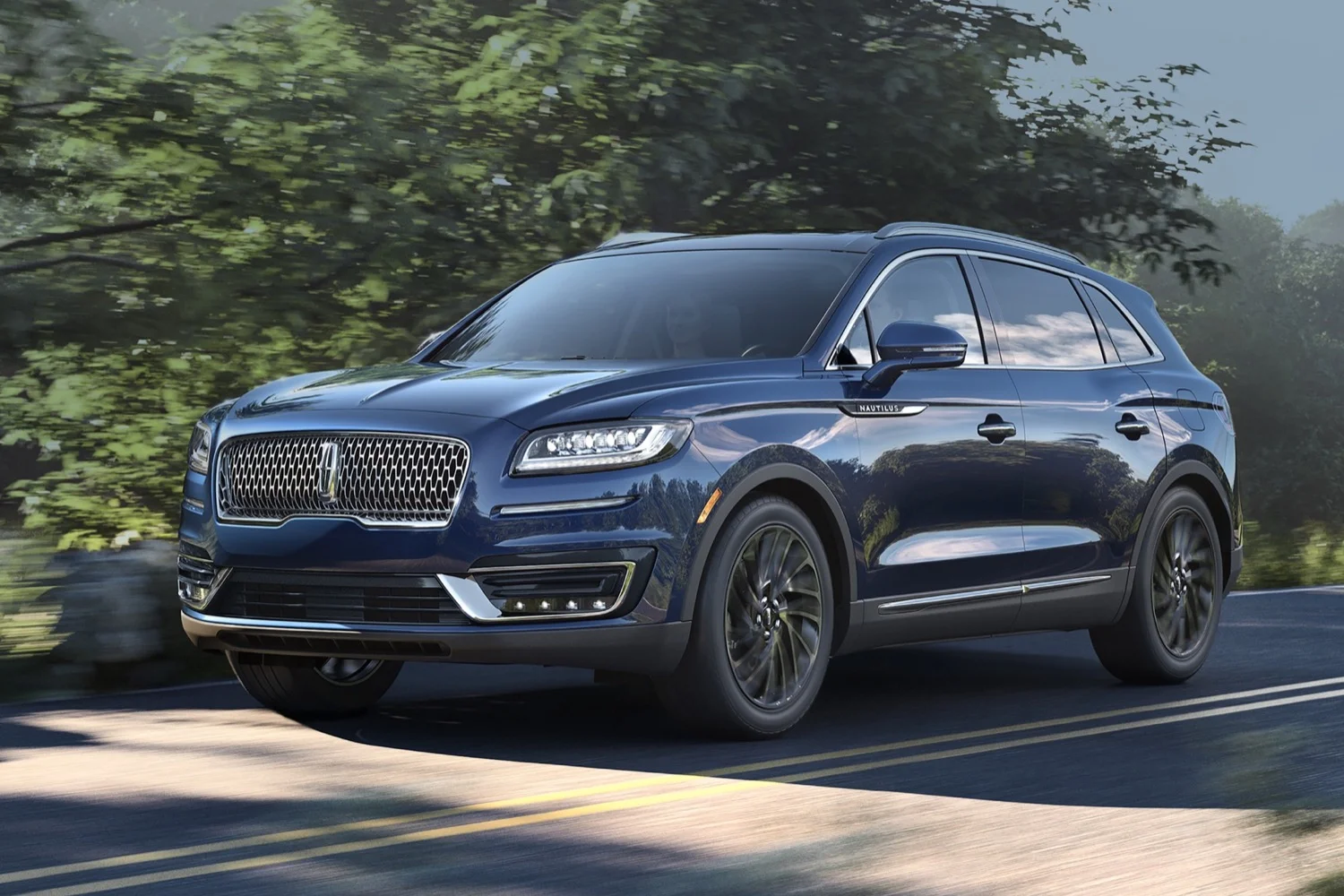 It's worth noting that vehicle depreciation may not be quite as bad as AAA anticipates, at least in the near future. With the prices of new and used vehicles soaring in recent months, many leased vehicles are now worth considerably more than their residual values at the beginning of the lease term, which has prompted more lessees than ever to purchase their vehicle at the end of those terms.
We'll have more insights like this to share soon, so be sure and subscribe to Ford Authority for 24/7 Ford news coverage.