Since taking office early this year, President Joe Biden has expressed his desire to reduce greenhouse gas emissions and has met with automakers to discuss ways to achieve that goal. Biden has also promoted consumer rebates for EVs, though his administration has stopped short of endorsing an end date for the sale of ICE-powered vehicles in the U.S. As Ford Authority reported just last week, Biden was also asking all big three Detroit automakers to back a goal of EV sales totaling 40 percent of all new vehicle sales by 2030, but a new Biden executive order will expand that goal even further, according to Reuters.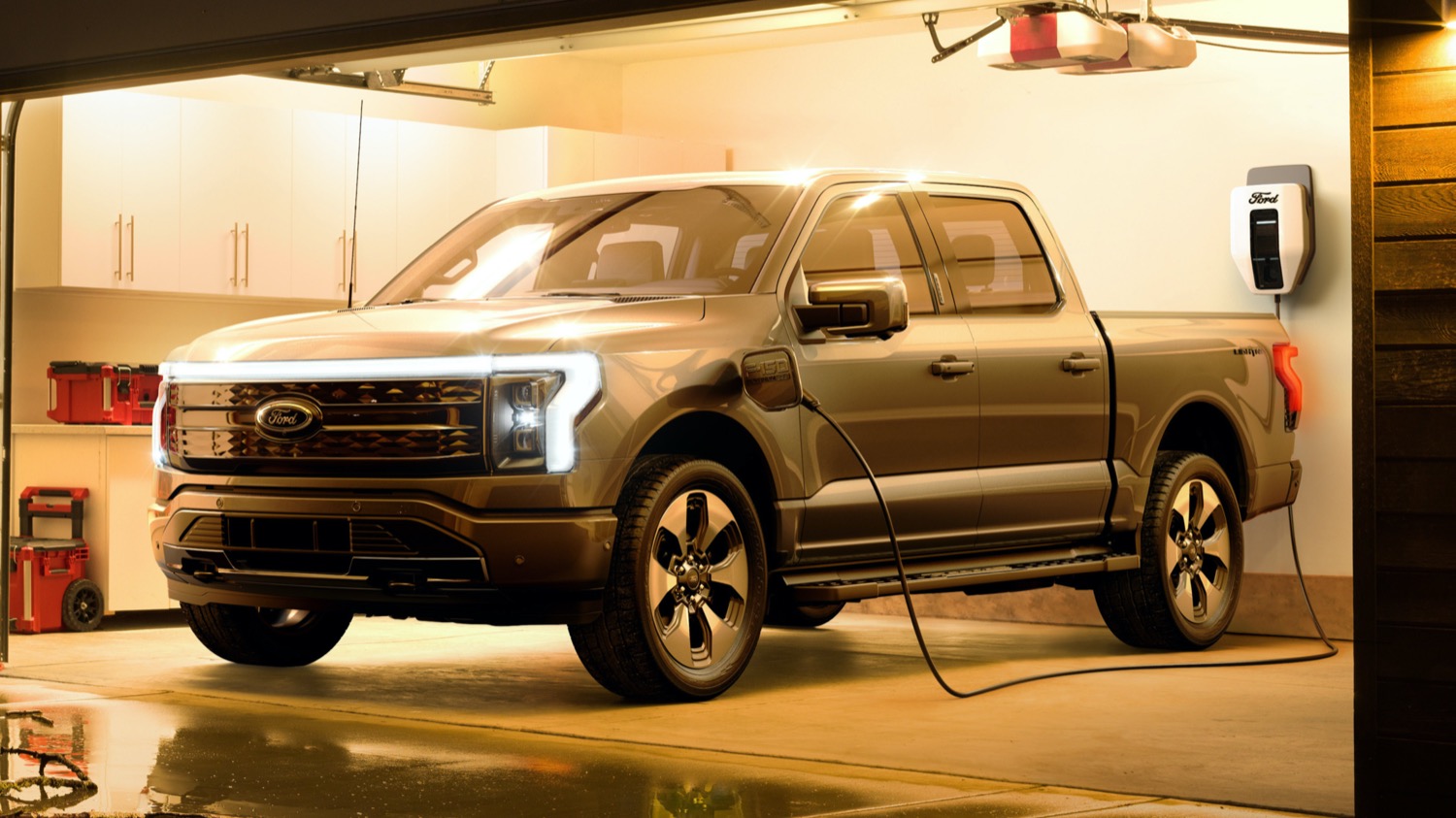 The Biden executive order – expected to be signed today – aspires to achieve a 50 percent EV mix in new vehicle sales by 2030, which includes battery-electric, plug-in hybrid, and fuel cell-powered vehicles. Additionally, the executive order proposes new vehicle emissions rules that aim to both increase fuel economy standards and slash emissions by 3.7 percent between 2023 and 2026.
Biden's goal is not legally binding, but it has earned the support of Ford, General Motors, and Stellantis, as well as all other major U.S. and foreign-based automakers, according to the report. The Detroit Big 3 issued a statement saying each aspires "to achieve sales of 40-50 percent of annual U.S. volumes of electric vehicles…by 2030."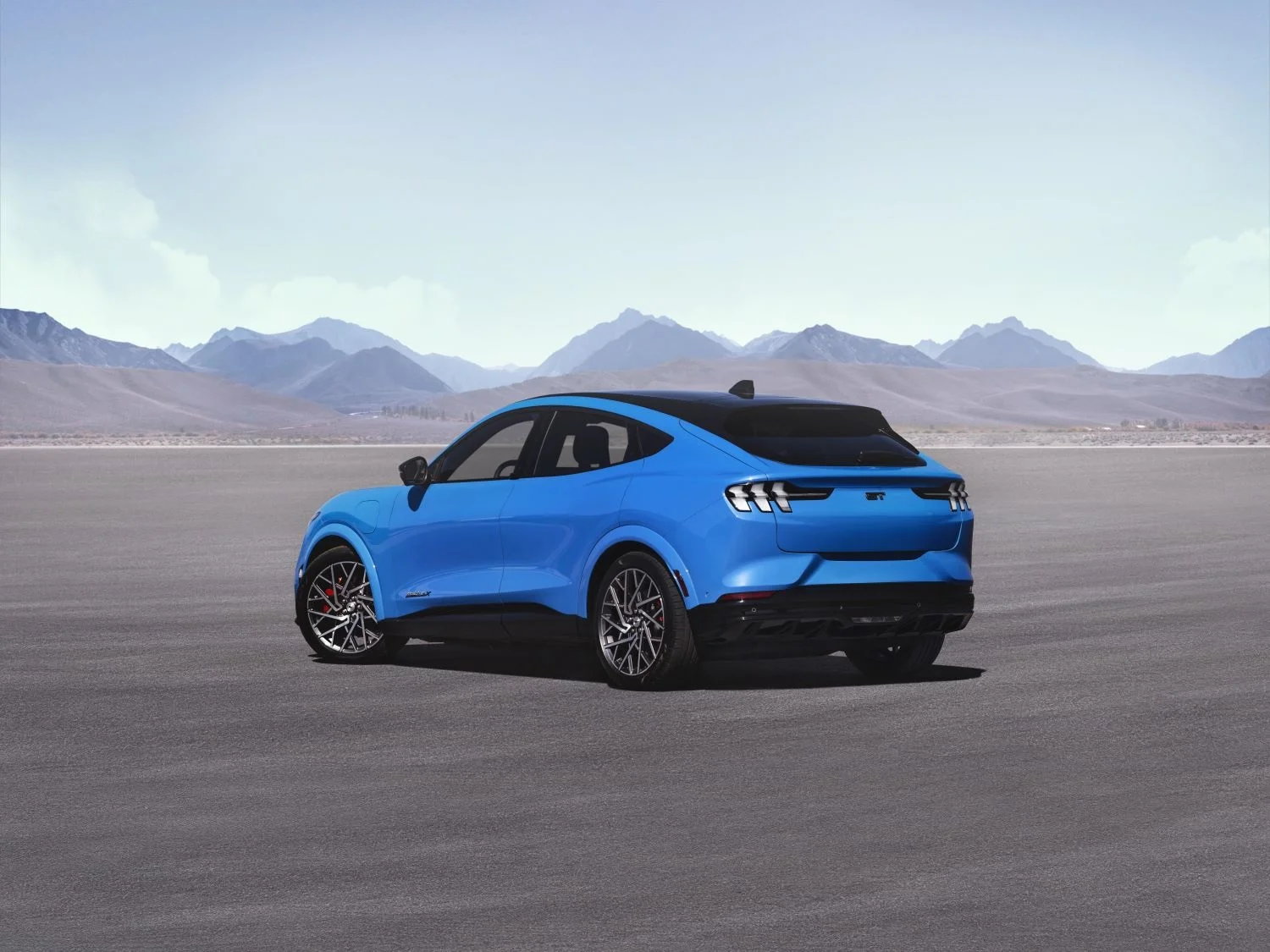 However, the Detroit-based automakers also pointed out that this goal is not obtainable without government-issued consumer rebates, investments in charging infrastructure, and "investments in R&D, and incentives to expand the electric vehicle manufacturing and supply chains in the United States." Biden's proposed infrastructure plan includes $174 billion earmarked for EVs, with $100 billion going to consumer rebates and $15 billion spent building 500,000 new EV charging stations.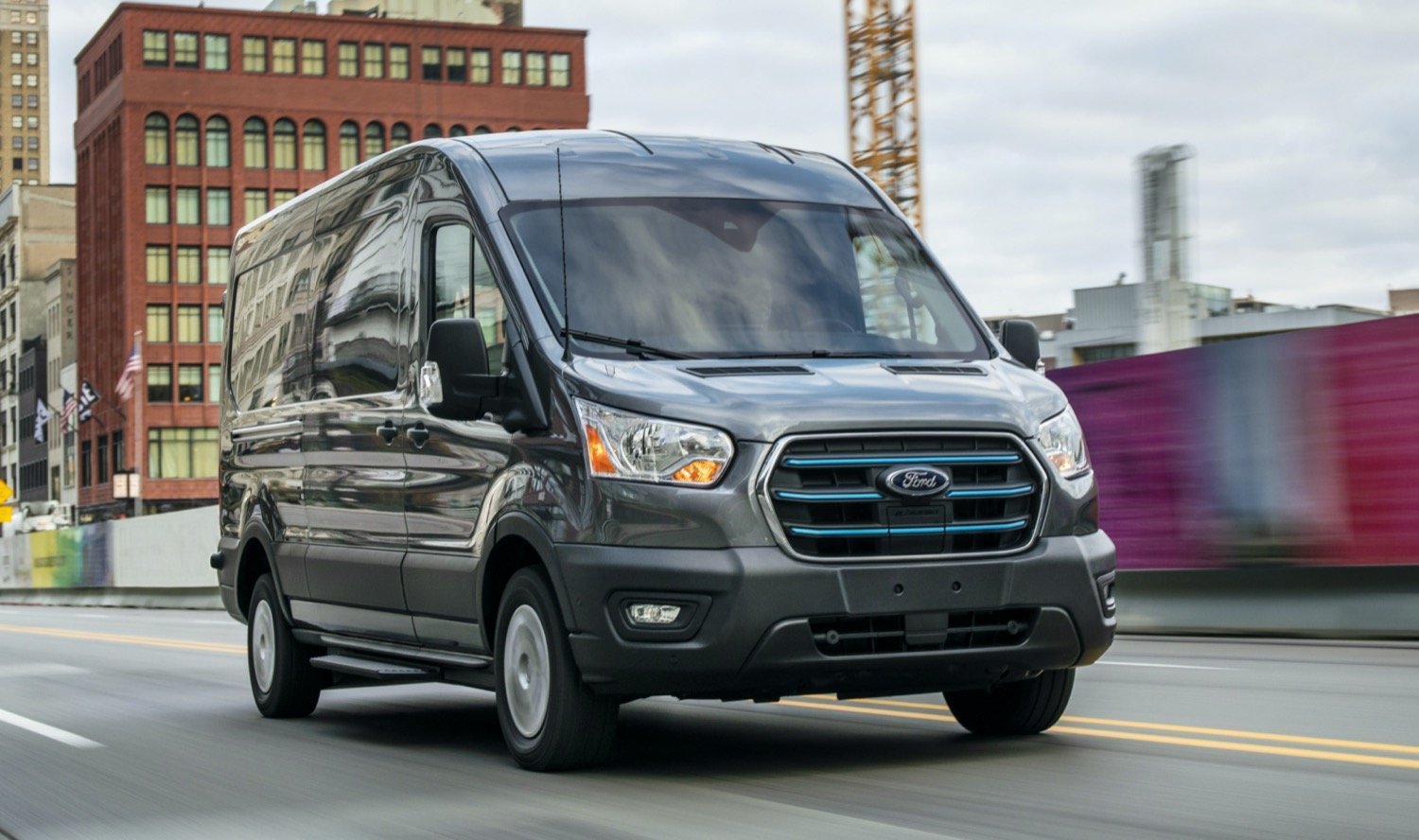 "Ford is on an ambitious trajectory to lead the electrification revolution – from being the only full-line American automaker to side with California in favor of stricter greenhouse gas emissions to electrifying our most iconic and popular vehicles, like the F-150 Lightning, Mustang Mach-E, and E-Transit," said Ford CEO Jim Farley. "Customer demand has exceeded our expectations. So, we expect to be well-positioned to have fully electric vehicles account for 40 to 50 percent of our U.S. sales by 2030. We're counting on strong cooperation among the Biden administration, Congress, and state and local governments, and are doing our part by developing high-quality, zero-emission vehicles that customers want."
We'll have much more on the Biden administration's emissions and EV plans as soon as it's available, so be sure and subscribe to Ford Authority for 24/7 Ford news coverage.