Used car prices have been reaching new record highs with each passing month, with the average used vehicle listing recently reaching $25k for the first time in history. This surge has largely been fueled by the semiconductor chip shortage, which has resulted in production woes for automakers that have led to record low new vehicle inventory and record-high prices. Unfortunately, according to Carvana CEO Ernie Garcia, used car prices are expected to remain high until the chip shortage is resolved.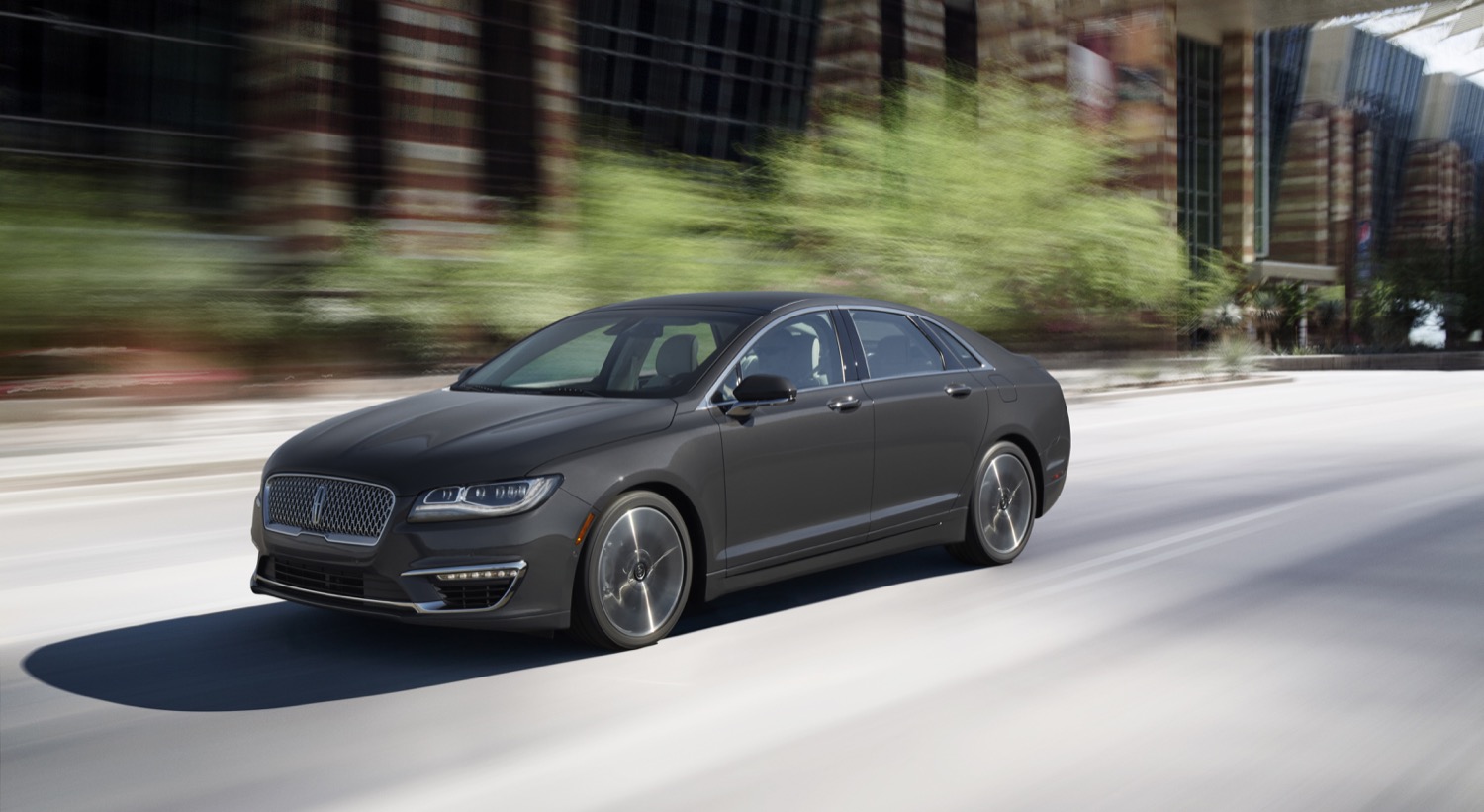 "[Used car sales] volume is pretty consistent with 2019, it hasn't changed that much – what's materially different is just that there are so many fewer new cars being manufactured and that's pushing prices up," Garcia told CNBC in a recent interview. "I think until the supply chains at the [original equipment manufacturers] get figured out there's likely to be some lasting impact."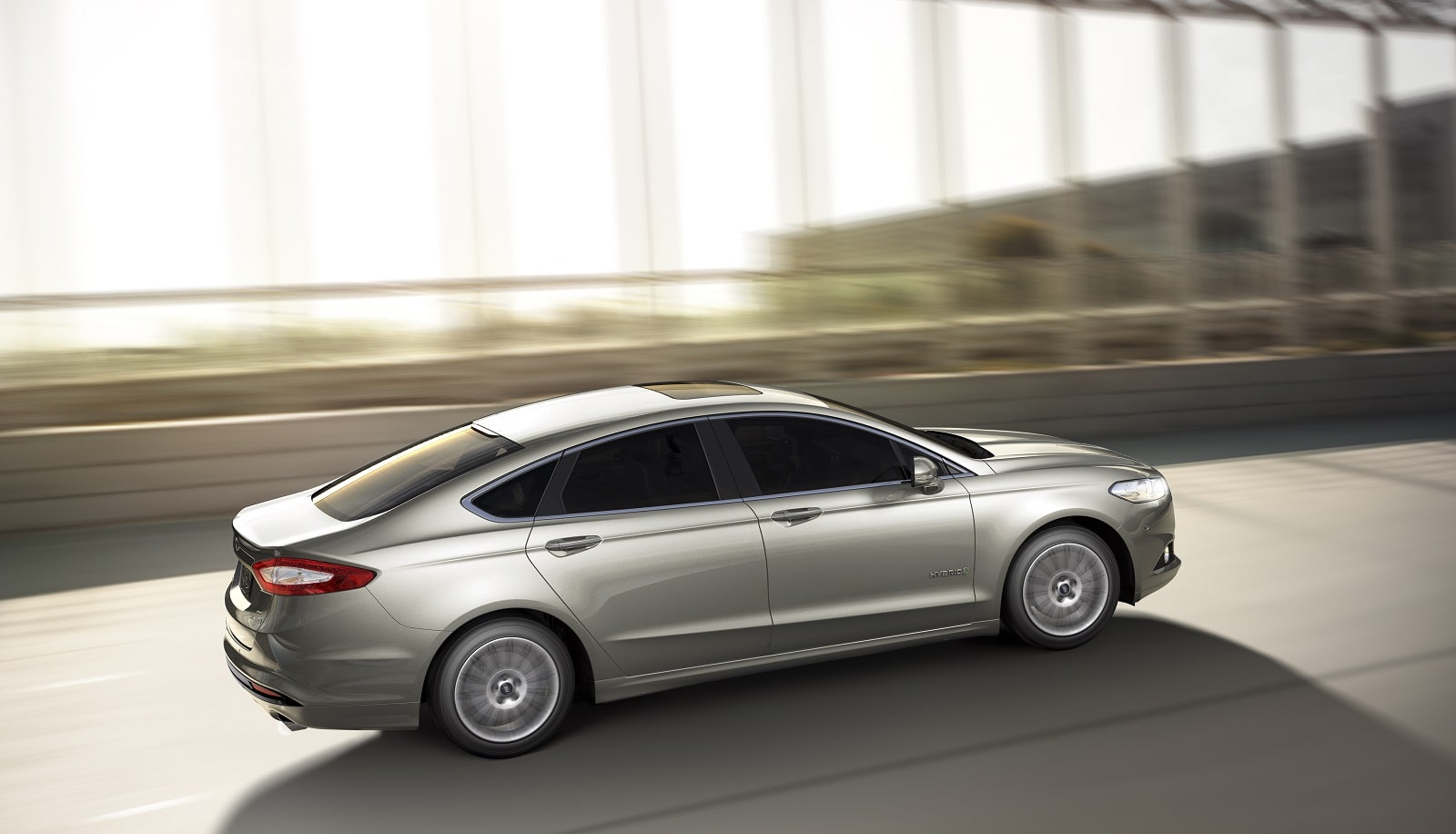 It's worth noting that this used vehicle boom has been quite profitable for used car retailers like Carvana, which raked in $45 million in net income during Q2 of 2021, with a 198 percent growth in revenue year over year and a 96 percent increase in the number of vehicles sold. In the process, Carvana sold over 100,000 vehicles in a quarter for the first time in its eight-year history.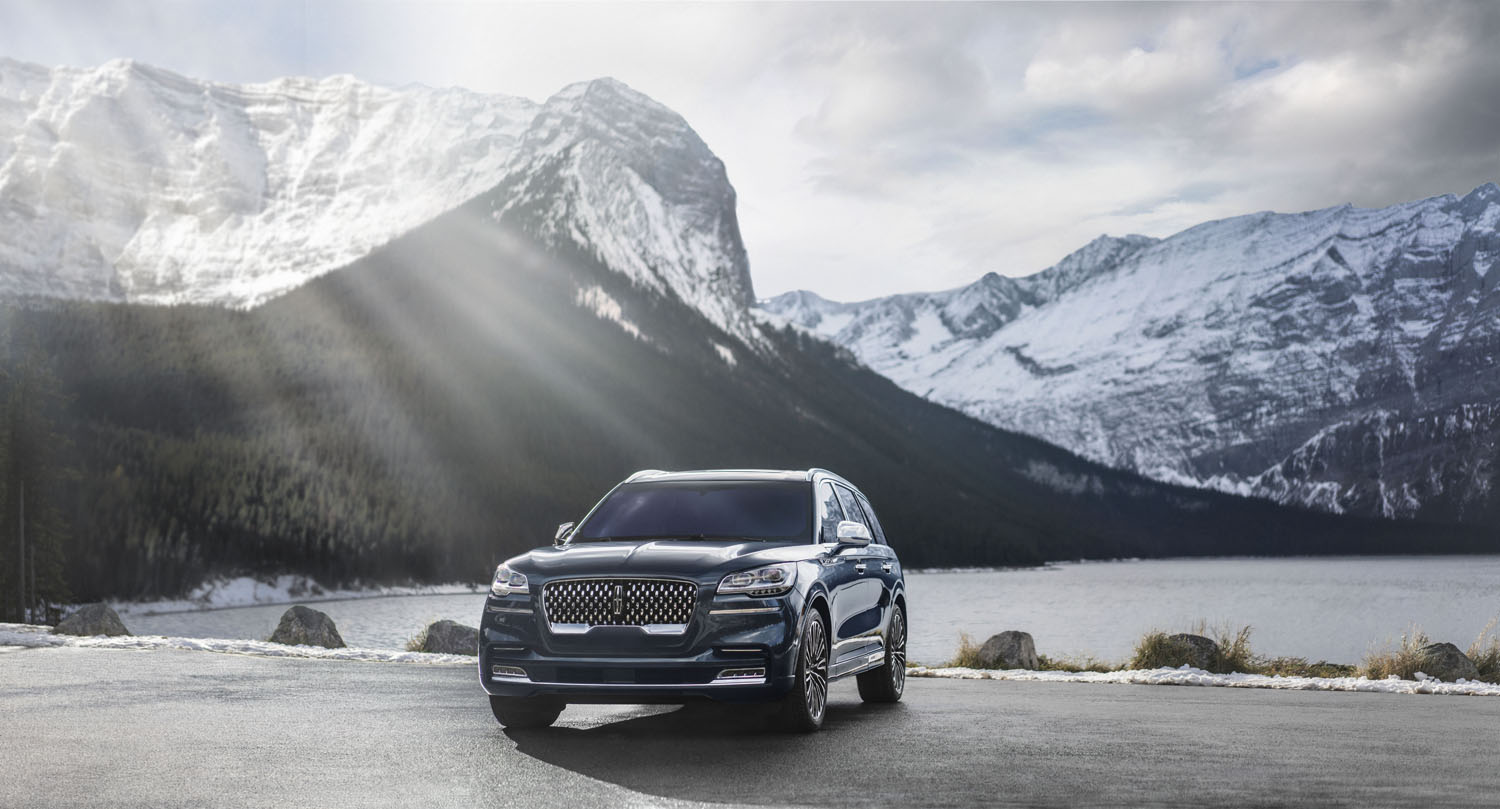 In a world where even older, high-mileage used vehicles are fetching top dollar, there are signs that things will soon cool off a bit. Used vehicle inventory actually increased in the month of June, leading experts to believe that prices could soon follow. However, if Garcia is correct, it might be a while before that happens, as Ford executives believe that the chip shortage will persist through June of 2022, even though supply has improved in recent weeks.
We'll have more on the state of the used vehicle market soon, so be sure and subscribe to Ford Authority for 24/7 Ford news coverage.