In the past, we've featured a few helpful videos from Blue Oval technician and YouTuber Ford Tech Makuloco. Now, he's back with yet another interesting and informative clip for owners of 2009-present Ford vehicles fitted with a canister purge valve that are experiencing issues. This new, canister purge valve for the evap system began appearing in vehicles back in 2009, and in the case of the subject of this particular video, wound up debuting in the 2011 Ford Explorer.
The purge valve has been used in a number of Ford vehicles over the years, as well as with a variety of engines. Its location varies depending on the application and can be found right next to the throttle body, as is the case with the Explorer, or located near the front of the intake manifold. Problem is, when Ford changed to the more compact style of purge valve, it went from being a very reliable part to a rather unreliable one.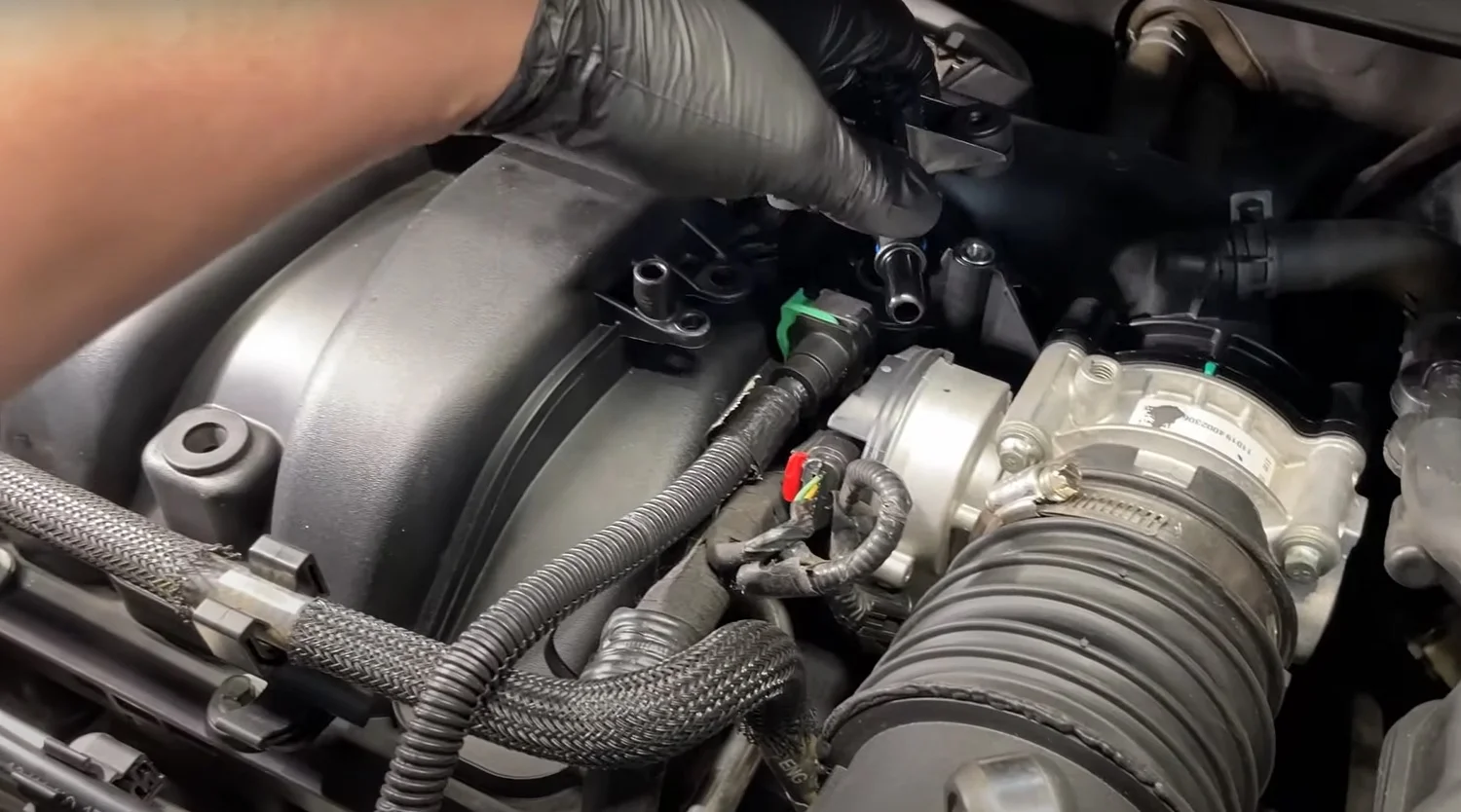 When these purge valves begin to experience issues opening or closing, they'll usually throw an error code such as PO171, 172, 174, or 174, and even perhaps an O2 sensor or evap code. The purpose of the purge valve is to draw fuel vapors generated in the fuel tank, opening up to allow those vapors to be drawn into the engine to be burned. When not in use, the valve should be closed, and when it isn't, it tends to throw a lean or rich code.
Luckily, replacing the valve is an easy job, as our technician demonstrates here. Simply remove the electrical connector attached to the valve, then detach the line connected to it. Next, remove the two eight-millimeter bolts on top of the valve and remove it. The tech also goes through detailed ways to determine if the purge valve is indeed causing issues, all of which is incredibly helpful for those experiencing the types of problems described above.
We'll have more helpful videos like this to share soon, so be sure and subscribe to Ford Authority for 24/7 Ford news coverage.