Last August, Ford Authority reported that FoMoCo was teaming up with Bedrock and Bosch to launch a demonstration project with connected autonomous Ford Escape test vehicles that are able to drive and park themselves inside Bedrock's Assembly Garage in Detroit using Bosch smart infrastructure. This was the very first U.S. infrastructure-based solution for automated valet parking where the vehicle could park itself inside a parking garage. Now, the trio is preparing to launch the Detroit Smart Parking Lab at the Bedrock garage – America's first real-world test site for emerging parking technology.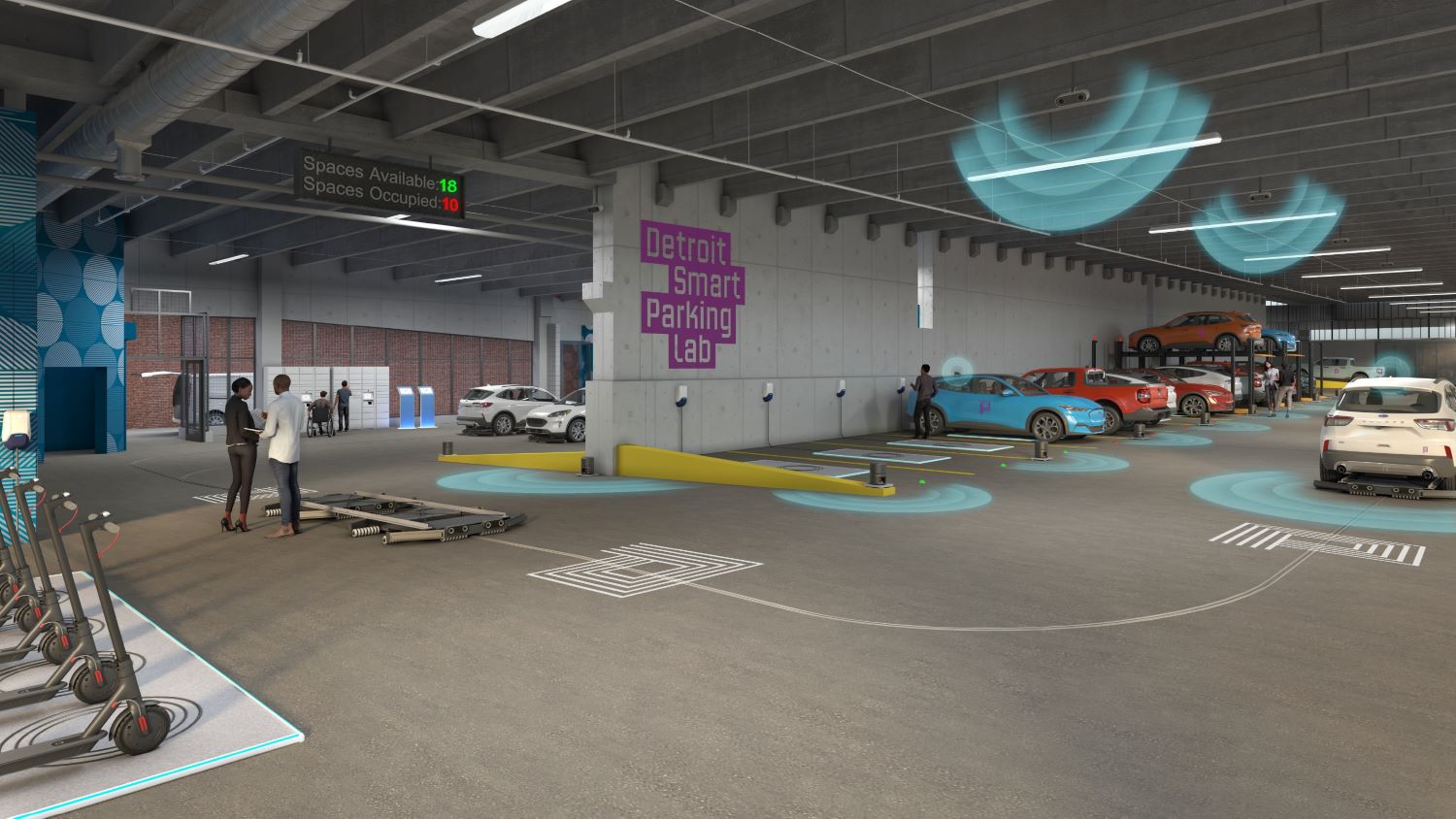 The Detroit Smart Parking Lab (DSPL), which opens this September and builds upon last year's automated valet parking demonstration, will allow startups, mobility companies, innovators, and smart infrastructure outfits to test everything from more efficient rental car returns to parking-related mobility solutions, EV charging technology, and logistics. The collaboration was announced by Michigan Governor Gretchen Whitmer at the recent Management Briefing Seminars hosted by the Center for Automotive Research.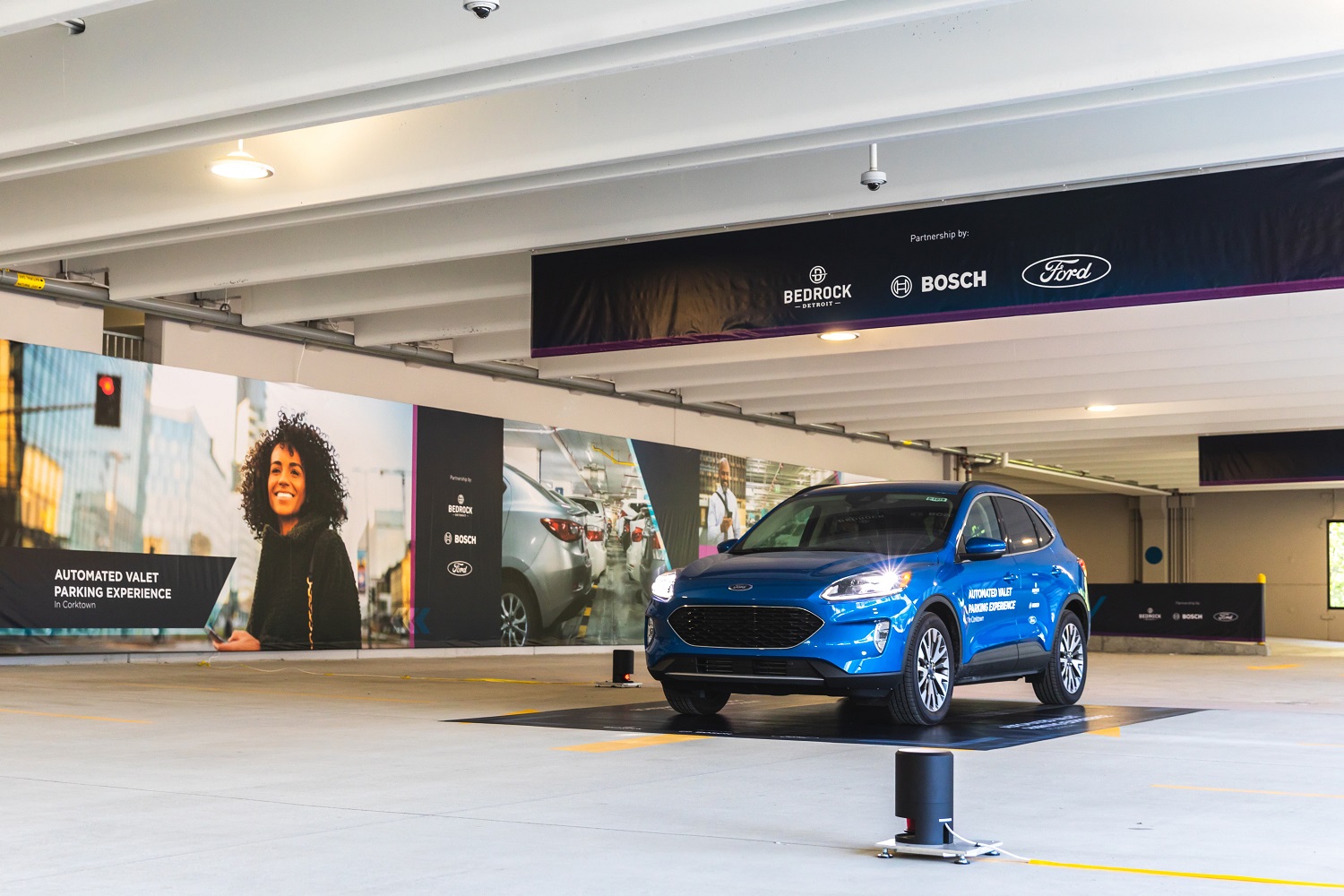 "Parallel parking or finding spots in busy, tight structures are some of the most stressful driving situations, which is why Ford invested heavily in innovations such as our parallel parking assistance technology," said Craig Stephens, director, Controls & Automated Systems, Ford Research and Advanced Engineering. "The Detroit Smart Parking Lab will help us collaborate with other innovators on even better solutions to make parking easier, so it doesn't spoil an evening out."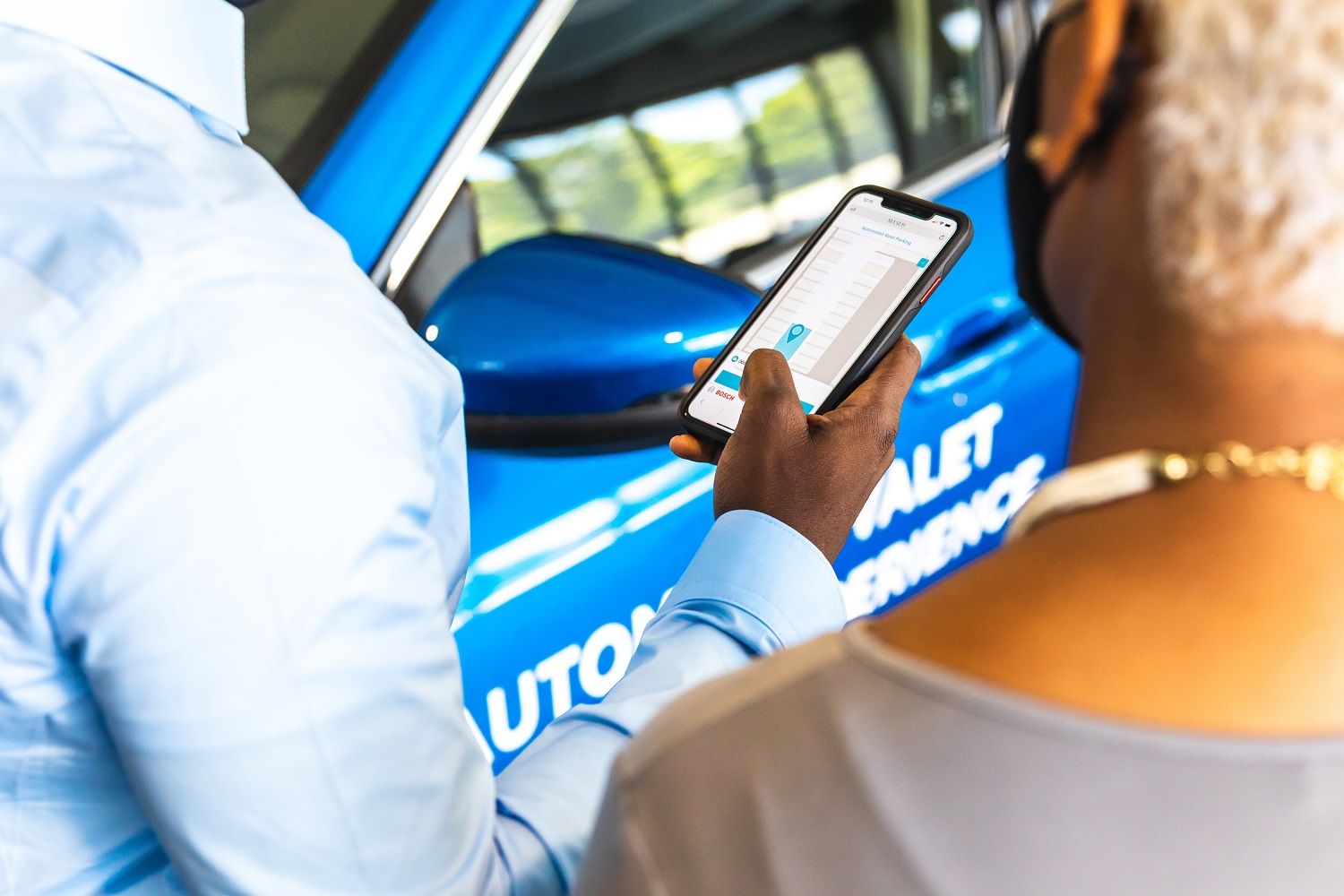 "Real estate, auto, and government working hand-in-hand allows us to not only maintain Detroit's position as the Motor City but showcase the city as the evolving tech hub of the Midwest," said Heather Wilberger, chief information officer at Bedrock. "Finding parking in urban environments can account for as much as 30 percent of vehicle traffic and emissions. As the city's largest real estate developer, these collaborations and programs allow us to develop, test, and implement advanced parking technologies to help reduce parking time and emissions, helping to drive sustainability benefits throughout our portfolio."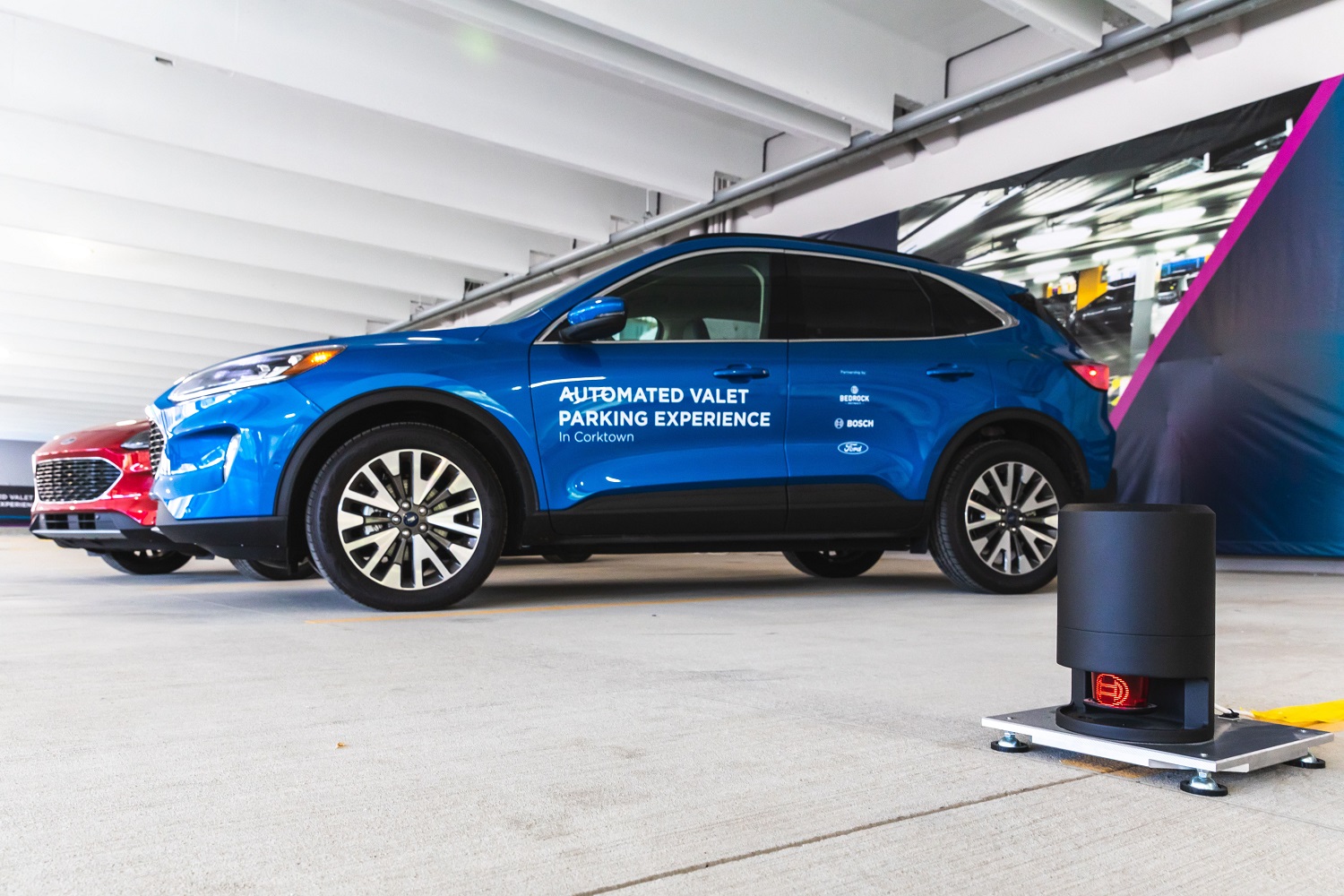 DSPL is an open innovation platform that will allow organizations a number of ways to use the facility independently or work together on joint projects. Daily operations of the site will be handled by the not-for-profit American Center for Mobility (ACM), and organizations interested in securing space in the lab can do so by heading over here.
We'll have more on the Detroit Smart Parking Lab and Ford's self-driving efforts soon, so be sure and subscribe to Ford Authority for continuous Ford news coverage.