Since taking office earlier this year, President Joe Biden has made his intentions clear in regards to reducing greenhouse gas emissions. Biden's administration plans on achieving this goal by increasing fuel economy standards and slashing emissions by 3.7 percent between 2023 and 2026, as Ford Authority recently reported, as well as funding consumer rebates and infrastructure for electric vehicles. Now, Biden has announced more details regarding a new EPA fuel economy standards proposal set to take place now through 2026.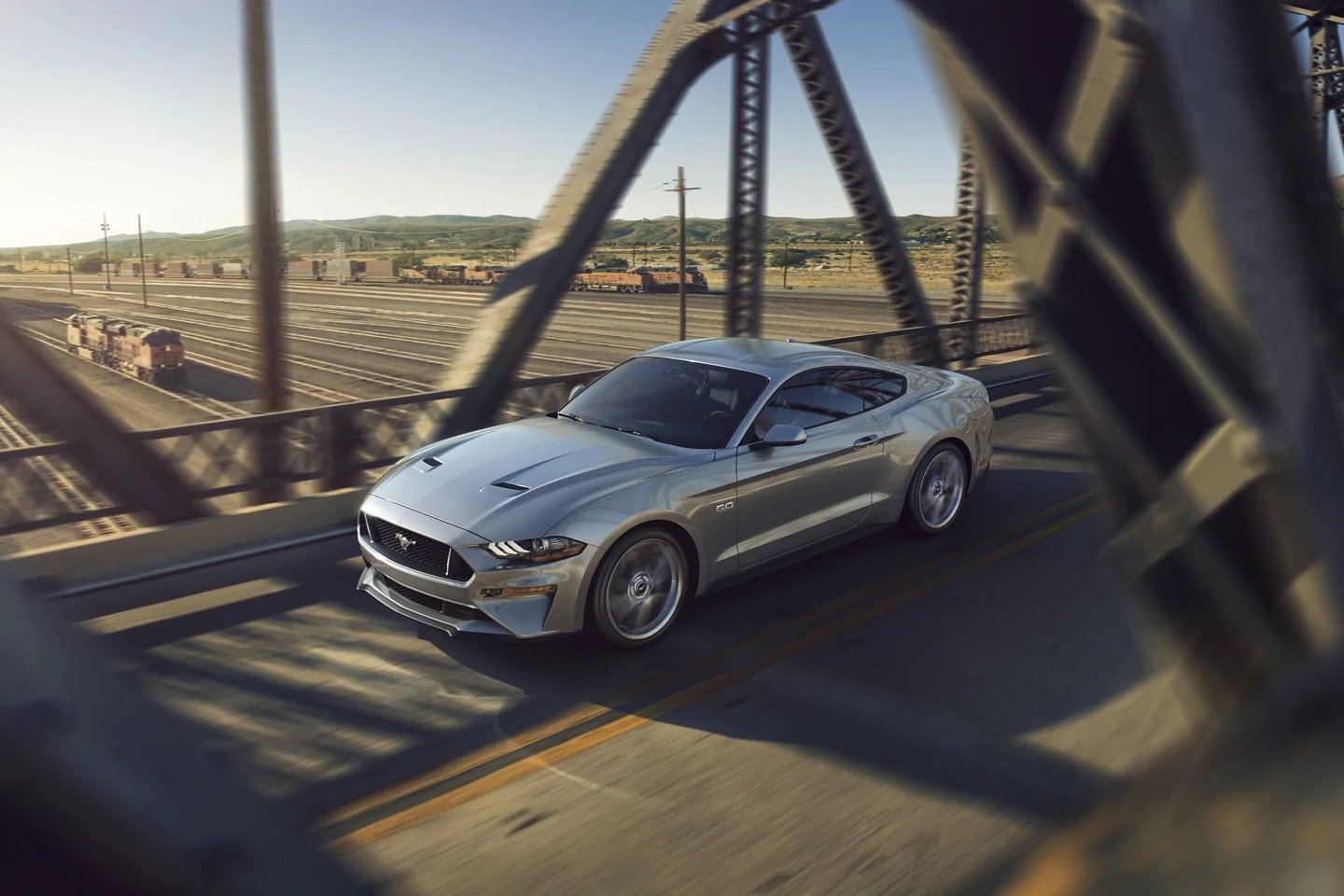 According to Reuters, EPA fuel economy standards will increase by 10 percent in the 2023 model year, followed by a 5 percent increase each year from 2024-2026. By 2026, the goal is to achieve a fleet average of 52 miles per gallon. The EPA proposal will not change former President Donald Trump's requirements of a 1.5 percent increase in 2021 or 2022, but the 2026 fleet average mpg goal is far greater than the current target of 43.3 miles per gallon.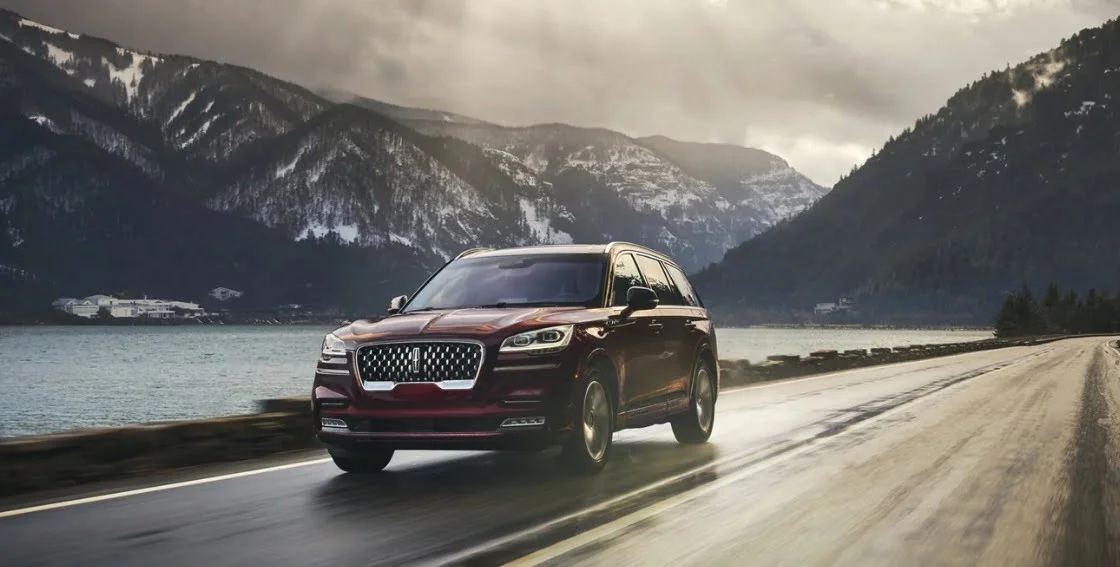 The EPA estimates that achieving these goals will cost between $150-$240 billion through 2025 mostly due to the higher cost of electrified vehicles, but will save consumers an estimated $120-$250 billion in fuel costs, coupled with $86-$140 billion saved via a reduction in pollution and improved public health. The organization only expects EVs and PHEVs to account for around 8 percent of total new vehicle sales by 2026 but notes that this will still reduce gasoline consumption by more than 290 million barrels.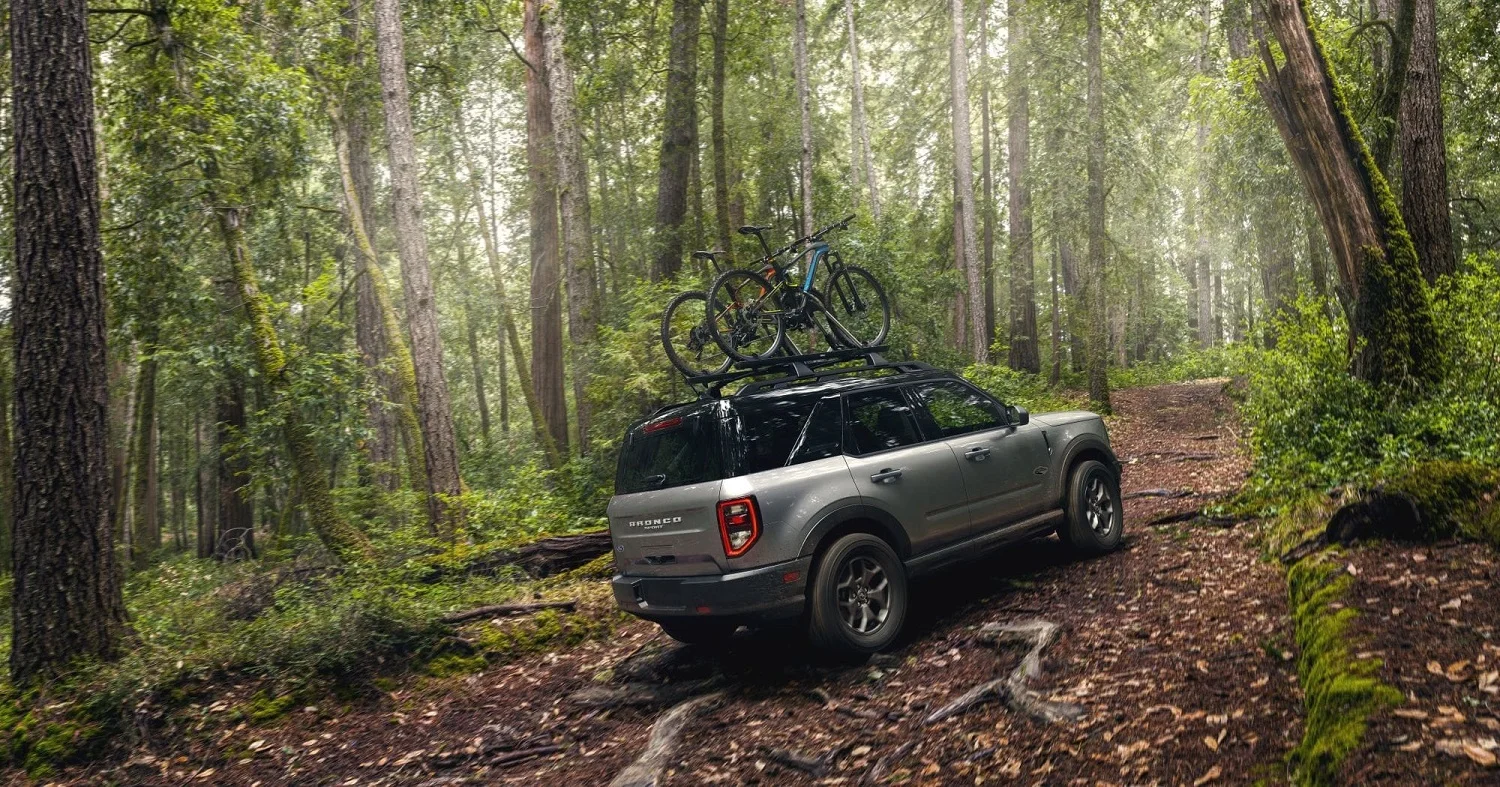 According to the EPA, the U.S. transportation sector accounts for 29 percent of total greenhouse gas emissions in the country, more than any other sector, while light-duty vehicles make up 58 percent of that total. As Ford Authority reported yesterday, a new Biden executive order aims to set a goal of achieving a 50 percent EV mix in new vehicle sales by 2030, a plan that has since been backed by all major U.S. automakers, including Ford.
We'll have more on this proposal as soon as it's available, so be sure and subscribe to Ford Authority for continuous Ford news coverage.