Orders just went live for the European 2021 Ford Mustang Mach-E back in July, and yet, the EV crossover is already making a name for itself in the record books and in terms of sales. The Mach-E recently set a new EV record in the UK by covering 840 miles at 6.5 miles per kilowatt-hour and has been the best-selling vehicle in Norway for multiple months thus far. Quite a few European 2021 Ford Mustang Mach-E owners have found the EV's range to be sufficient for daily use, which is a point Ford recently highlighted with a very interesting data point.
Turns out, the Ford Mustang Mach-E is capable of driving from almost every European capital to the closest beach on a single charge. While this fact may seem like a bit of a novelty, the automaker points out that EV sales in Europe have increased by 50 percent over last year, which means that more people will be embarking on their summer vacation in an electric vehicle than ever before. Luckily, the folks that purchased a Mach-E won't have to spend precious beach time sitting at charging stations, it seems.
"After such a tough 2020 many of us will be excited to get out and explore Europe this summer, and the Mustang Mach-E is the perfect vehicle to do that with," said Roelant de Waard, general manager, Passenger Vehicles, Ford of Europe. "The impressive driving range helps continue the Mustang's long association of road trips and freedom while adding the extra benefit of zero-emission driving."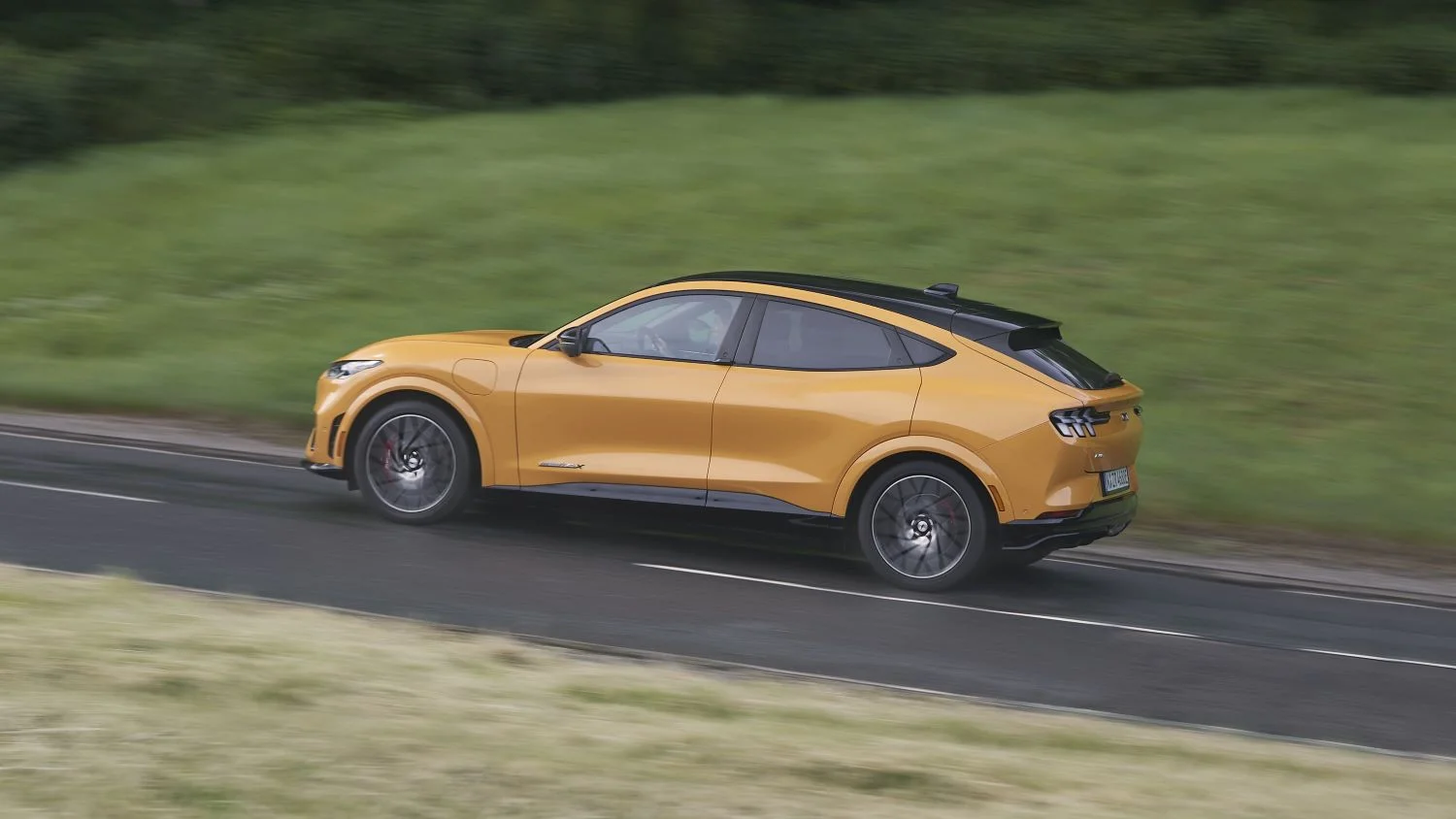 Some of these adventures are easy for most EVs, such as traveling the 111 kilometers from Brussels, Belgium to the shores of Ostend, or making the 200-kilometer trek from Paris, France to Le Havre. But traveling from Budapest, Hungary to Trieste, Italy is a bit more challenging at 556 kilometers, and the longest such journey spans 586 kilometers from Prague in the Czech Republic to Poland.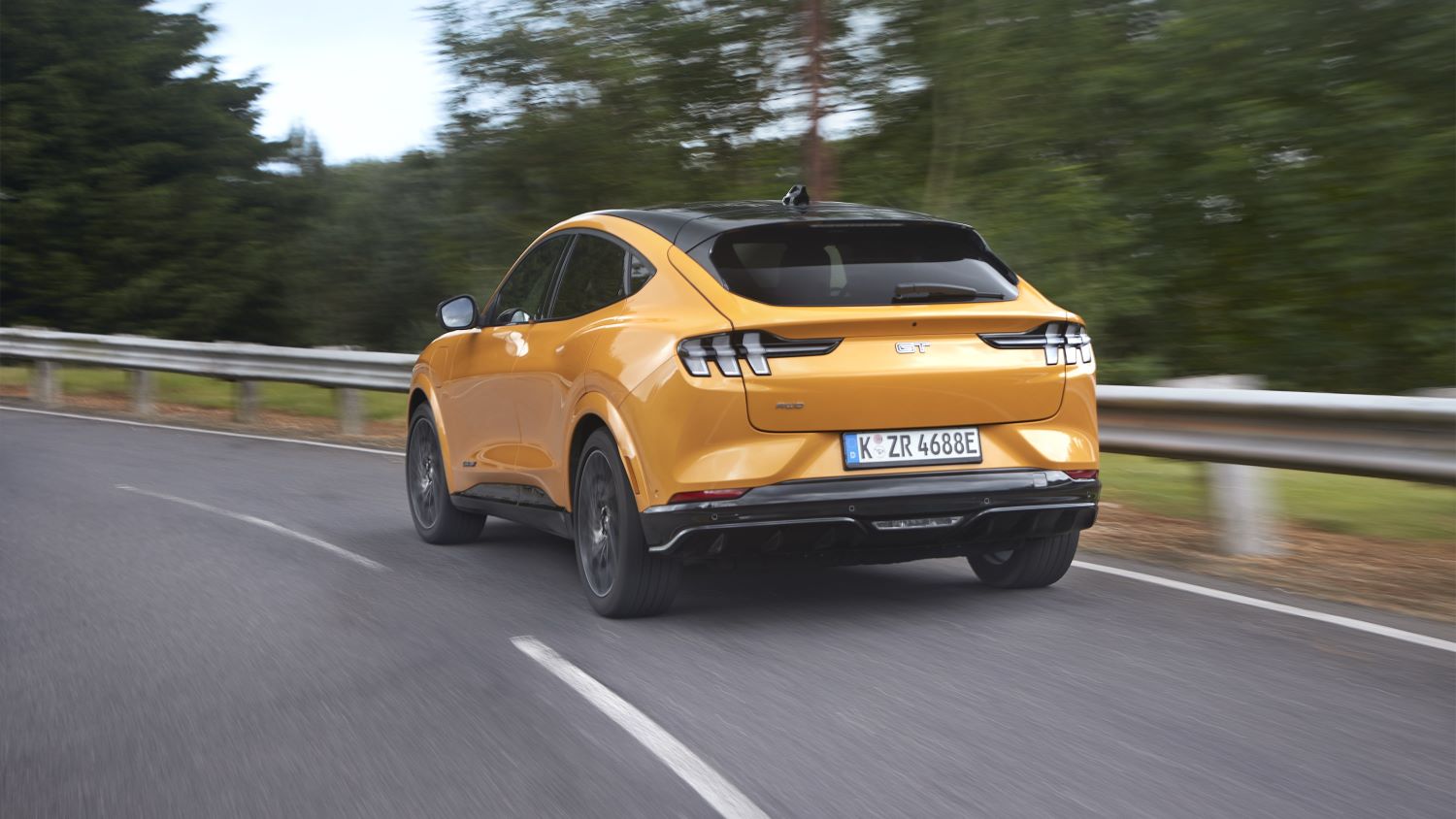 Regardless, the Mach-E can make even those longer trips on a single charge, thanks to its max driving range of 610 kilometers, or 370 miles on the European WLTP cycle. And for those looking to exceed that distance, charging along the way is easy thanks to the Mach-E's EV Trip Planner, Intelligent Range, and expansive FordPass Charging Network.
We'll have more on the Mach-E soon, so be sure and subscribe to Ford Authority for more Mustang Mach-E news and ongoing Ford news coverage.