The semiconductor chip shortage has forced automakers to slash production in recent months, leading to record-low inventory on dealer lots and record-high average transaction prices. It also continues a trend we've seen in recent years in terms of Ford average transaction prices, which rose 5 percent in 2020 amid the height of the pandemic. Individual models like the Ford Ranger are transacting at higher and higher prices, and that rang true in July as well.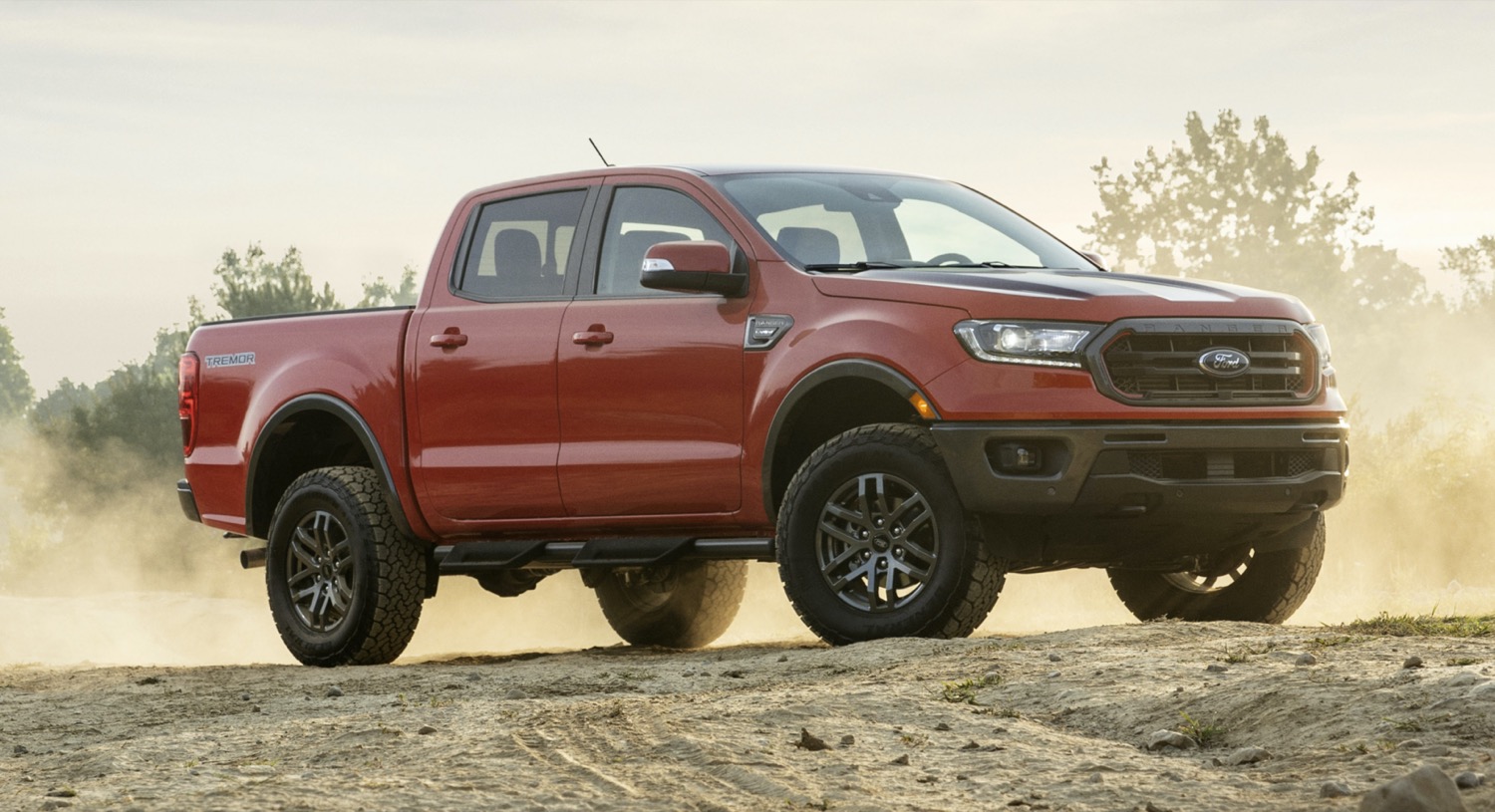 Ford average transaction prices rose by $8,400 last month, bringing the total to nearly $50,000. This increase was led by a surge in the sales of higher-trim SUVs, as well as new truck and SUV launches, according to the automaker. This, in spite of the fact that Ford sales dropped 32 percent in July as the automaker continues to struggle to produce vehicles as the chip shortage rages on.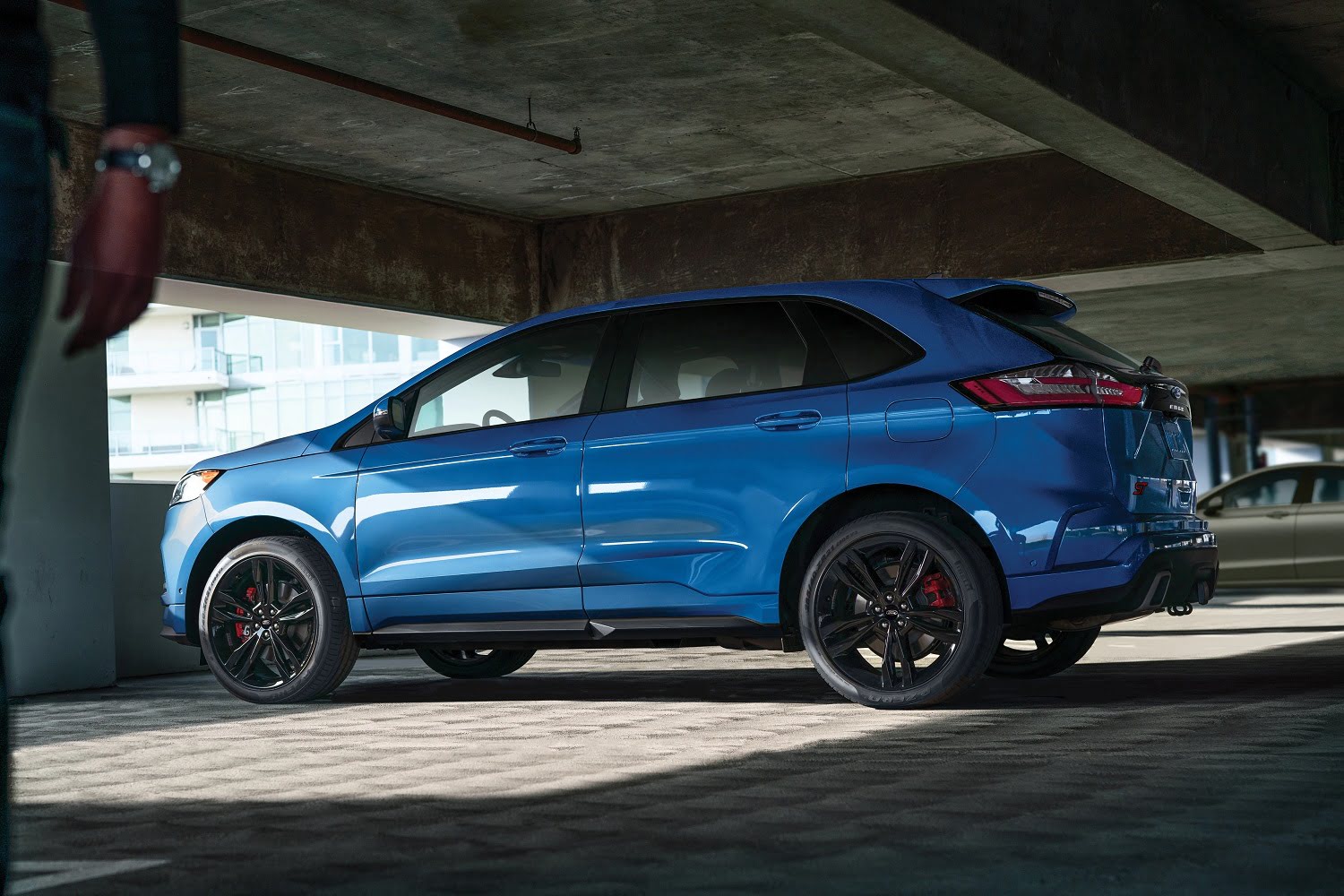 Ford has focused on producing its most profitable and strategically important vehicles since the onset of the chip shortage early this year, and that move is clearly paying off, at least in terms of profitability. Ford boosted its revenue by nearly $5,000 per vehicle in Q2 and added $1.5 billion to its operating profit. These results are part of what has prompted the automaker to move toward a more built-to-order model rather than filling its dealer lots moving forward, as CEO Jim Farley recently admitted that the automaker has been "wasting money on incentives" for some time now.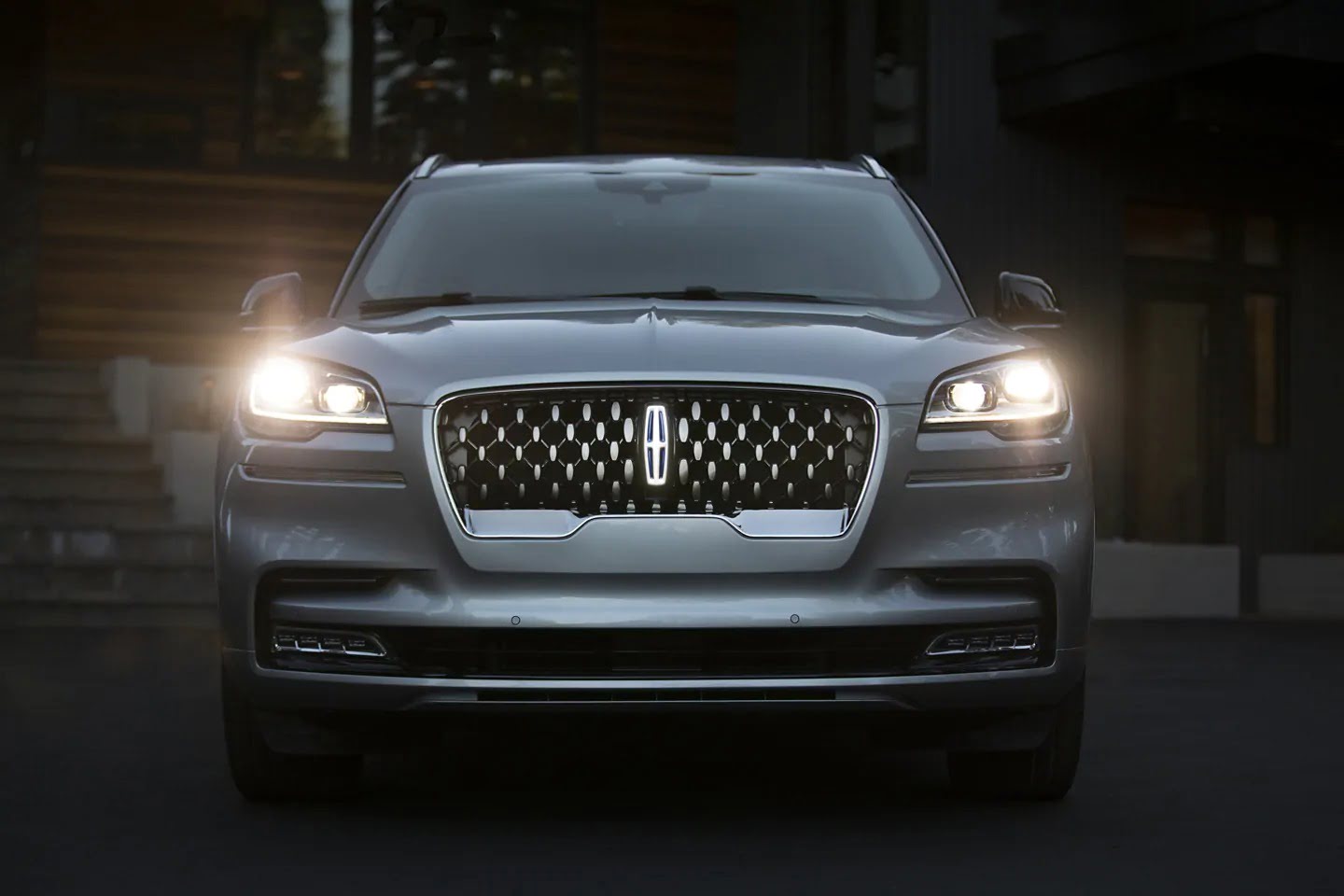 Thus, even when the chip shortage is over, it appears the Ford average transaction prices will continue to rise, as is the case with the automotive industry in general as buyers continue to opt for pricier, well-equipped vehicles.
We'll have more on industry insights like this to share soon, so be sure and subscribe to Ford Authority for non-stop Ford news coverage.