Ford Bronco online reservations opened up the day the new off-road SUV was revealed last summer, and the automaker proceeded to rack up quite a few of them – 190,000 plus, to be exact. Now, just over a year later, FoMoCo has stopped taking Ford Bronco online reservations, however, a decision that was made seemingly without explanation. However, the Detroit Free Press has obtained a copy of a memo recently sent to dealers that details why Ford decided to pause reservations for now.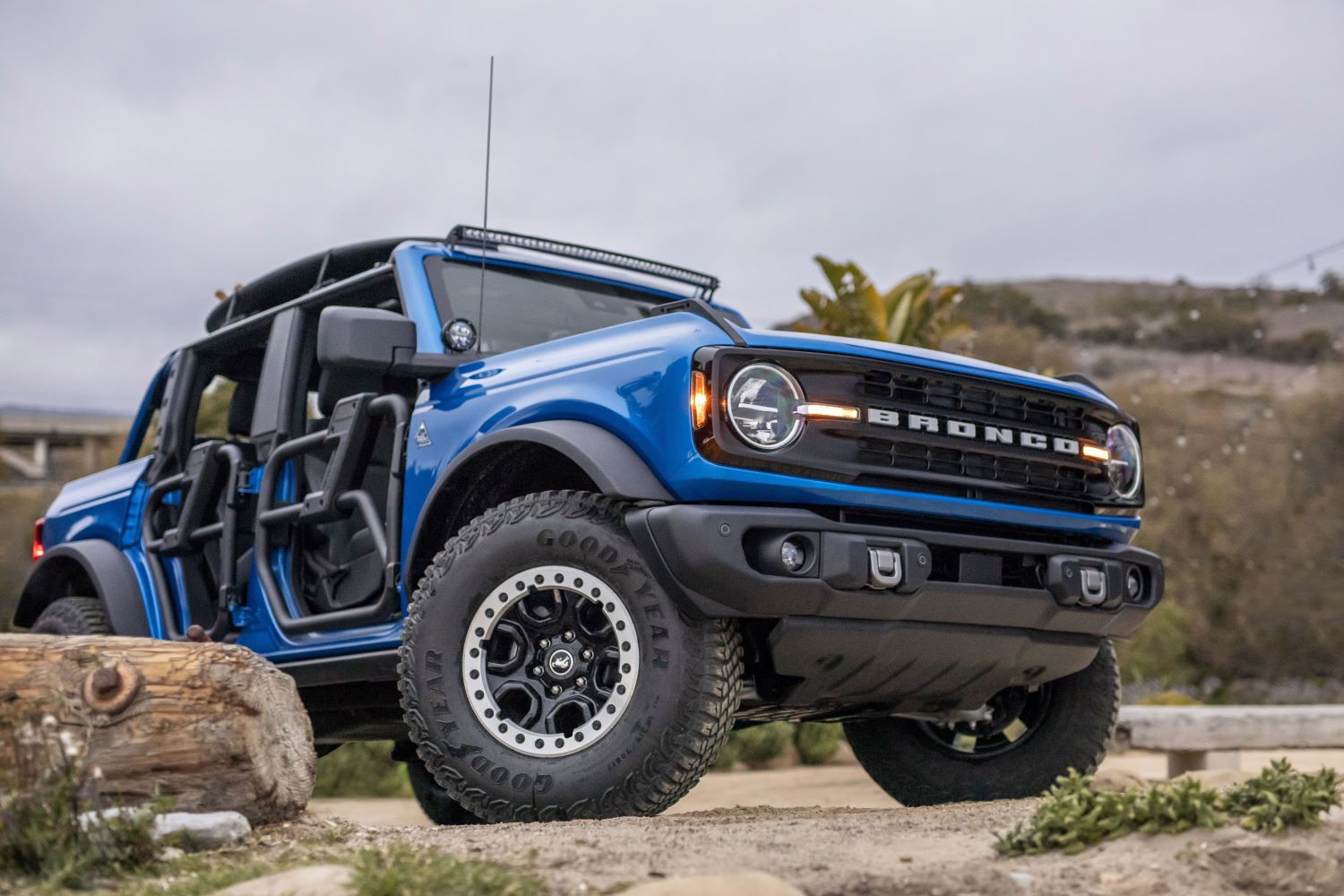 "Based on Dealer Council feedback, effective Monday, August 23rd, Ford has paused the creation of new reservations for Bronco vehicles," the memo reads. "The decision to pause reservations is due to the high number of Bronco 2 and 4-door model orders and current commodity constraints. Customers are encouraged to work directly with their dealer who can help with the ordering process, delivery timing expectations, and build specifications. For example, dealers can best guide if a customer may be able to get a stock vehicle that's already built or scheduled. Due to the high number of orders, delivery of Bronco vehicles placed today will extend through (the) 2022 calendar year. Advertising and promotional material should be updated to encourage customers to talk to their Dealer about placing an order."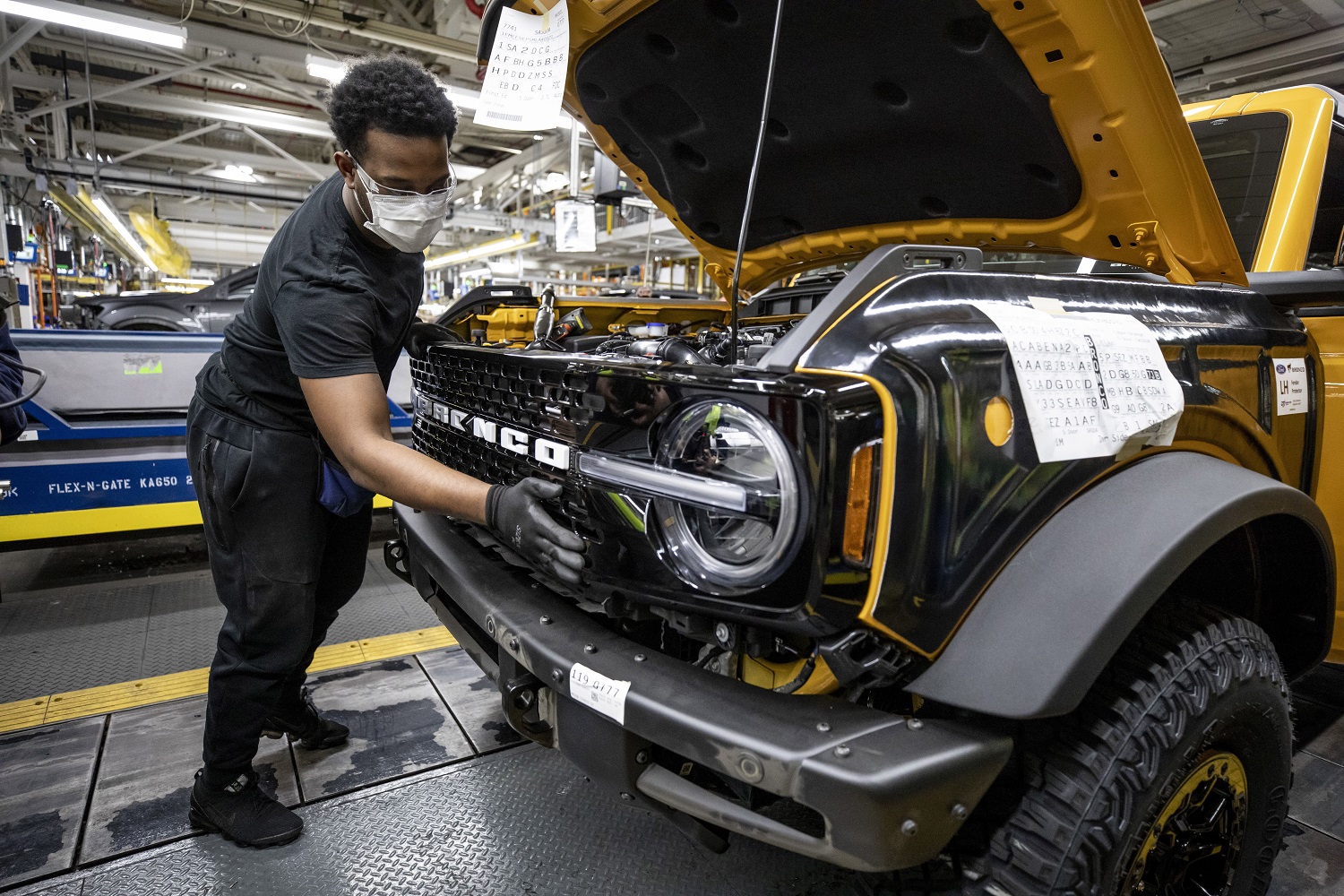 Ford also noted in the memo that it will "communicate a plan to reopen reservations when available," so it doesn't appear that this move is permanent by any means. Those that currently have a Bronco reservation that hasn't been converted to an order can still do so, though a number of supply constraints still exist that will heavily impact when certain models are built. "As the system runs out of buildable orders because of commodity challenges, it will move down the list until it finds an order that is buildable," the automaker said.
Earlier this month, Ford's Bronco hardtop supplier woes culminated with the decision to push all unscheduled orders to the 2022 model year as the automaker will replace every existing molded-in color top before building any new ones after defects have plagued the tops. Ford has also sent out care packages to those affected by these delays.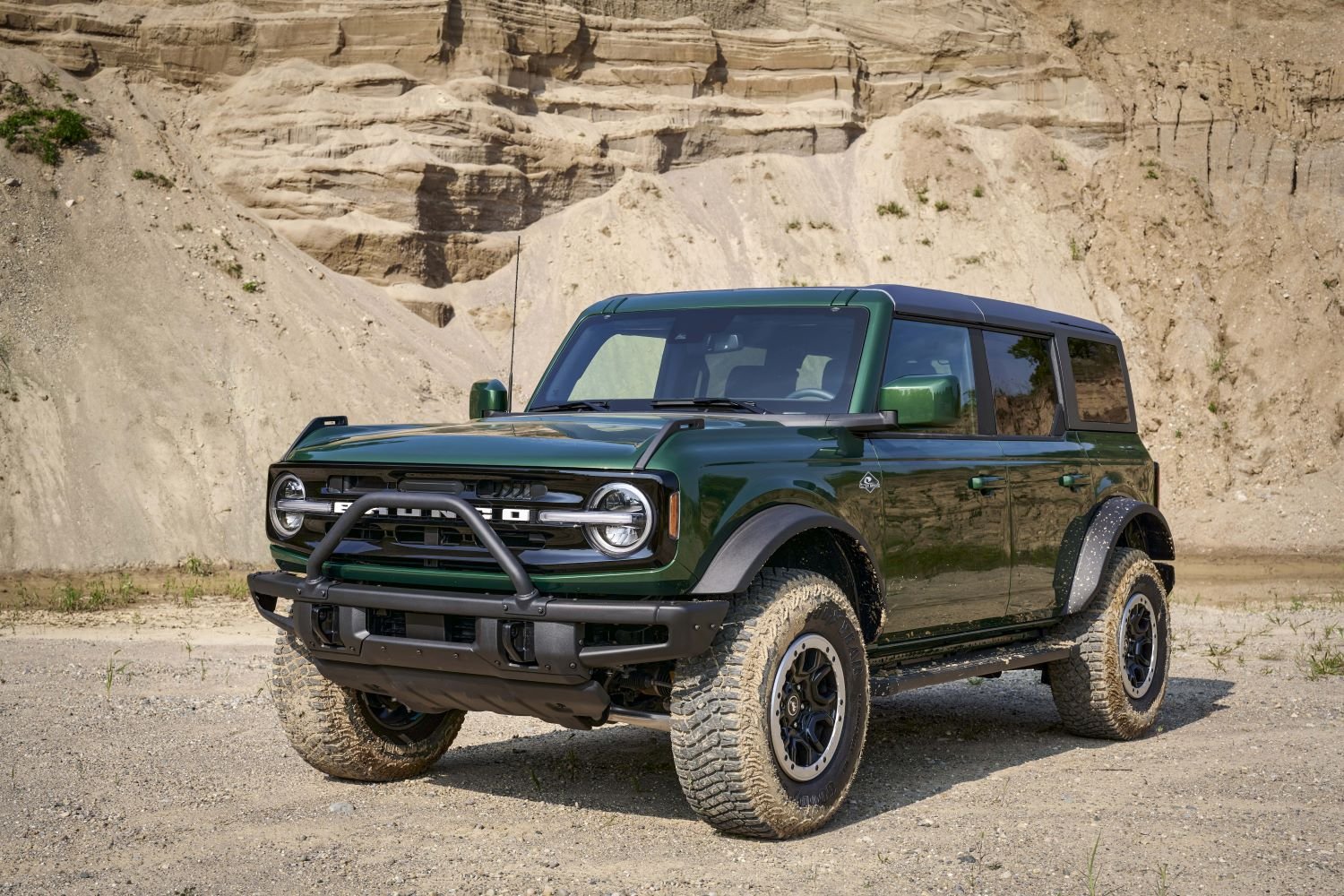 Meanwhile, 2022 Ford Bronco order banks are scheduled to open at some point between October and December, with production starting at the Ford Michigan Assembly Plant in late December. The Bronco will gain new colors and features for the 2022 model year, including a new Capable front bumper, special edition models, a manual transmission option with the Sasquatch package, and a roof rack for four-door Broncos equipped with the Sasquatch package.
We'll have more on the Bronco soon, so be sure and subscribe to Ford Authority for more Ford Bronco news and around-the-clock Ford news coverage.