Back in January, Ford Authority exclusively reported that Ford dealerships would have the option to invest in showroom upgrades or dedicated Ford Bronco standalone store options to showcase the brand new SUV, and dealers that choose to do either will receive more allocations based on the level of investment. Roughly 100 dealers signed up for the Ford Bronco standalone store as of April, and as it turns out, those dealers will have a lot of flexibility when it comes to designing those dedicated showrooms.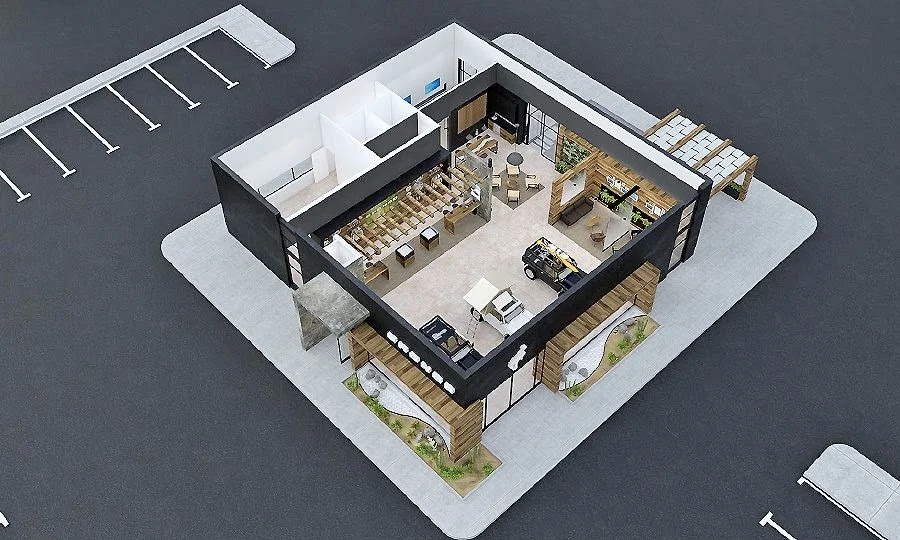 "That was something that the dealers asked for because they saw the potential for it, so we developed a program for it," Bronco brand chief, Mark Grueber, told Ford Authority Executive Editor, Alex Luft, in a recent interview. "The program is completely optional and is not a requirement for dealers to sell or service Broncos, it was just something that dealers wanted to increase their participation on."
"We offer a whole range of what they can do, everything that we call a pylon to the parts wall for accessories and the display for the Bronco," Grueber added. "Some dealers are even converting their existing facilities, like their used car building or something else of that sort. And then there's a few that are going one step further and are building a whole new facility or building for that."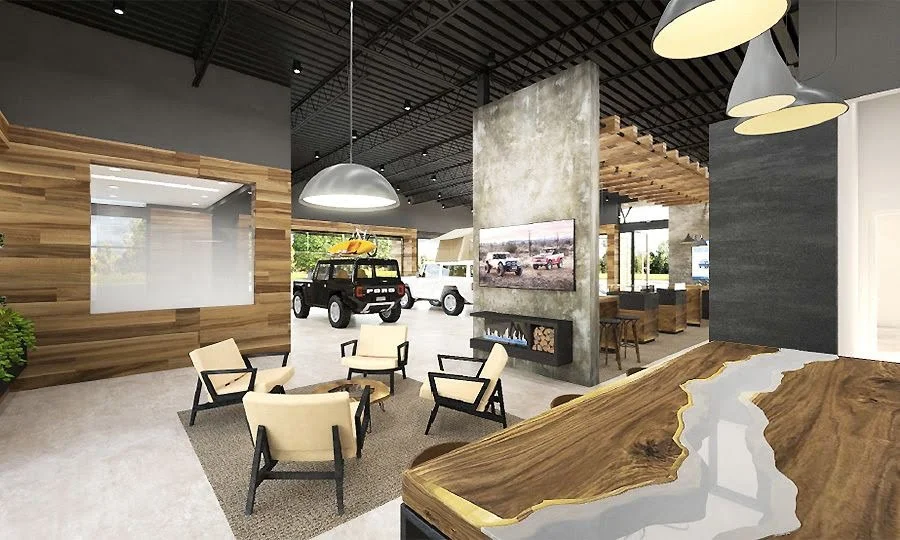 With a large number of 2021 Ford Bronco customers waiting for their vehicles to be produced and Ford's current struggles with its hardtop supplier, some soft-top equipped Broncos recently wound up on dealer lots. As much demand as there is for the Bronco at the moment, dealers would obviously love to get their hands on additional inventory, which they can secure by building a standalone store, though it won't be a lot.
"There's a small amount of [added] allocation, but really it's a nominal amount and we set it up that way so it didn't become an arms race for the dealers," Grueber said. "It won't justify the full investment by itself but they see it just as, 'hey we're going to establish ourselves as the place or destination to go for Broncos."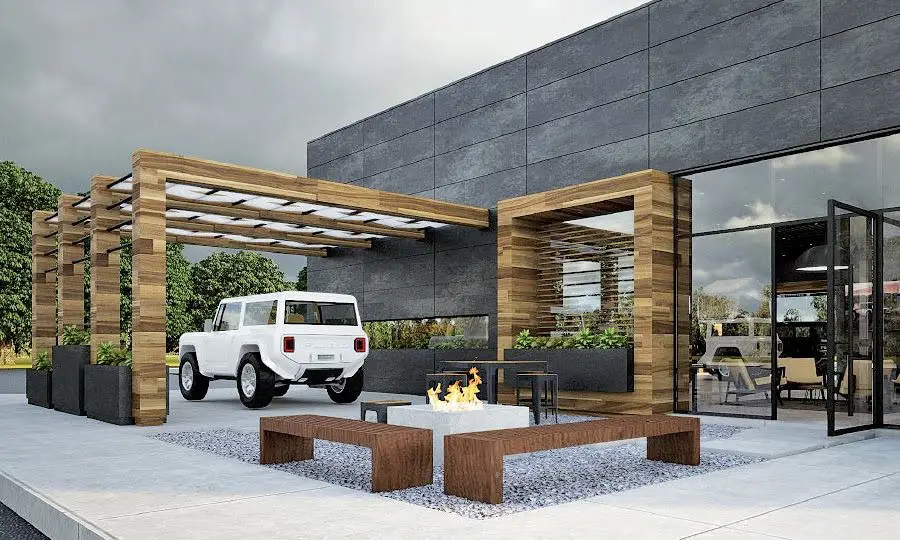 There are quite a few guidelines established by Ford that dealers must adhere to if they want to build these showrooms, however. Dealers who have unfulfilled commitments or "substandard" facilities will not be approved for the program. Ford must also approve the location of Bronco-specific facilities, which will only be allowed to sell new and used Bronco products – which includes the Bronco and Ford Bronco Sport, for now.
We'll have more on the Bronco and its dedicated showrooms very soon, so be sure and subscribe to Ford Authority for more Ford Bronco news and around-the-clock Ford news coverage.