It's hard to imagine a Ford Bronco without some sort of removable roof portion, a feature that's always been synonymous with The Blue Oval's legendary off-roader. After all, open-air cruising and trail riding are some of the Bronco's most appealing features. But as it turns out, the same team that brought us the sixth-generation 2021 Ford Bronco hasn't quite ruled out building a version of the SUV with a non-removable, fixed roof just yet.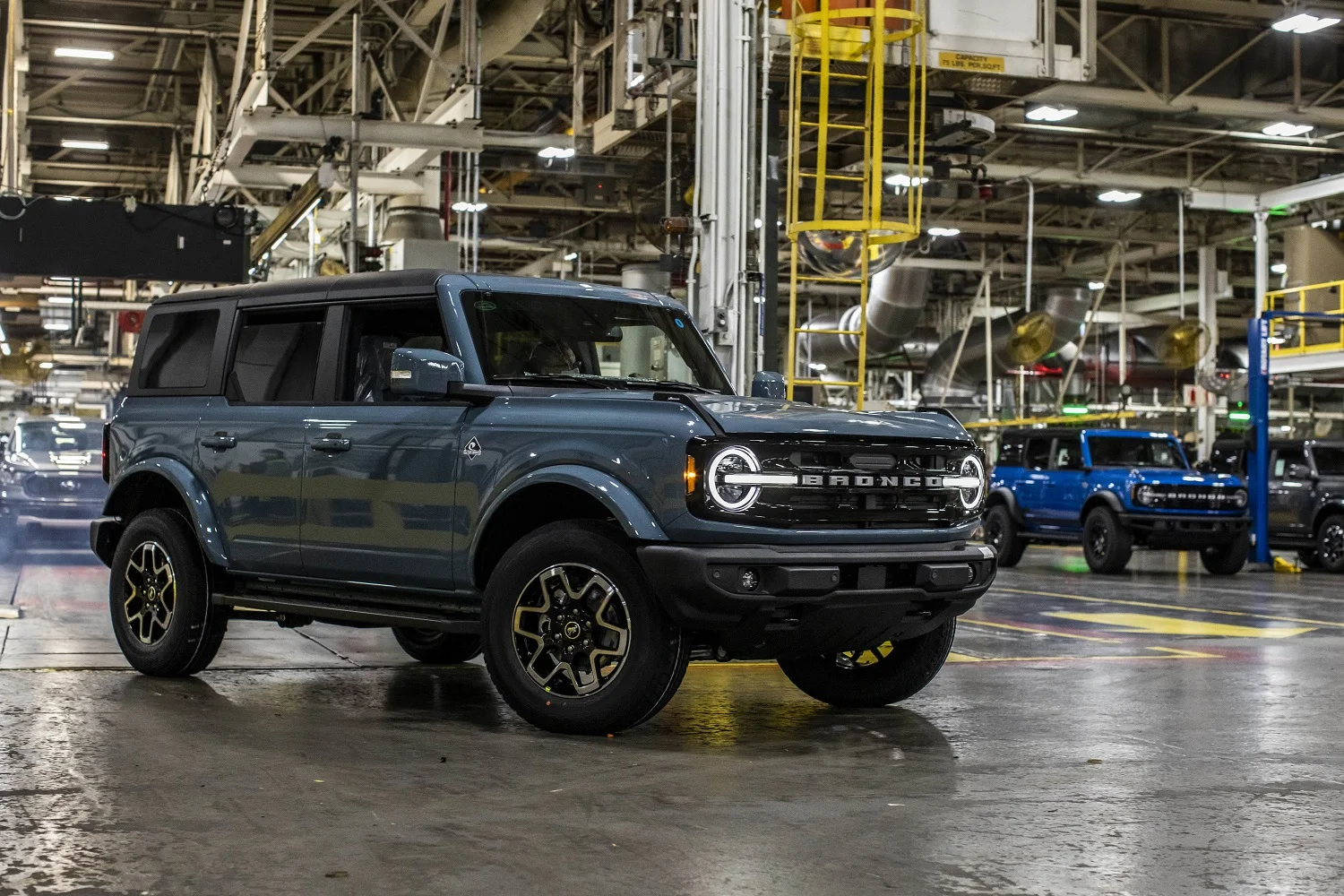 "Not really, because the whole premise of the [Bronco] is open-air," Ford Bronco Chief Engineer, Eric Loeffler, told Ford Authority Executive Editor, Alex Luft, in a recent interview. "Will someone in the aftermarket do it? Maybe. But generally speaking, we think that most people will want to be running around with the top off. But if we get customer demand for it over the next couple of years, then we'll consider it."
"Then you know, there are those of us who wonder what would happen if you wanted to go full Land Rover fighter with this vehicle, way up end, and then you would notice that they don't have a removable top and they need that for quietness and so forth, so if we ever wanted to do something like that, then that could happen."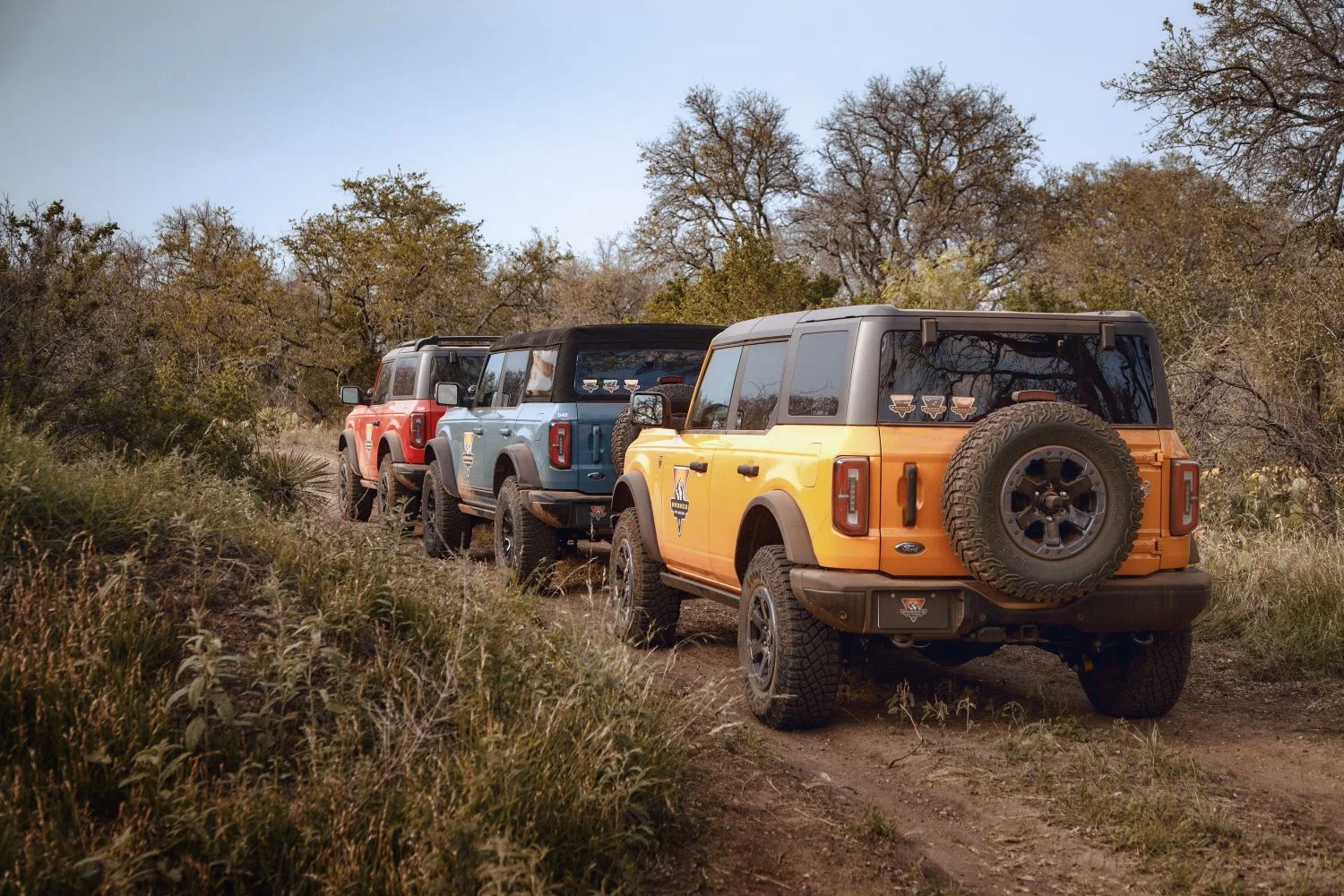 These are undoubtedly interesting comments that indicate Ford has at least considered the idea of making a version of the Bronco that's more of a direct competitor to the new Land Rover Defender. At least a few members of the Bronco team are clearly receptive to the idea, which is obviously intriguing on a number of levels.
While it doesn't offer a removable top option, the Land Rover Defender does compete with the Jeep Wrangler and Bronco in the burgeoning off-road SUV segment, though it's a bit more luxurious and expensive than those two. The Defender is available in both two- and four-door configurations, and unlike the Bronco, can be paired with a V8.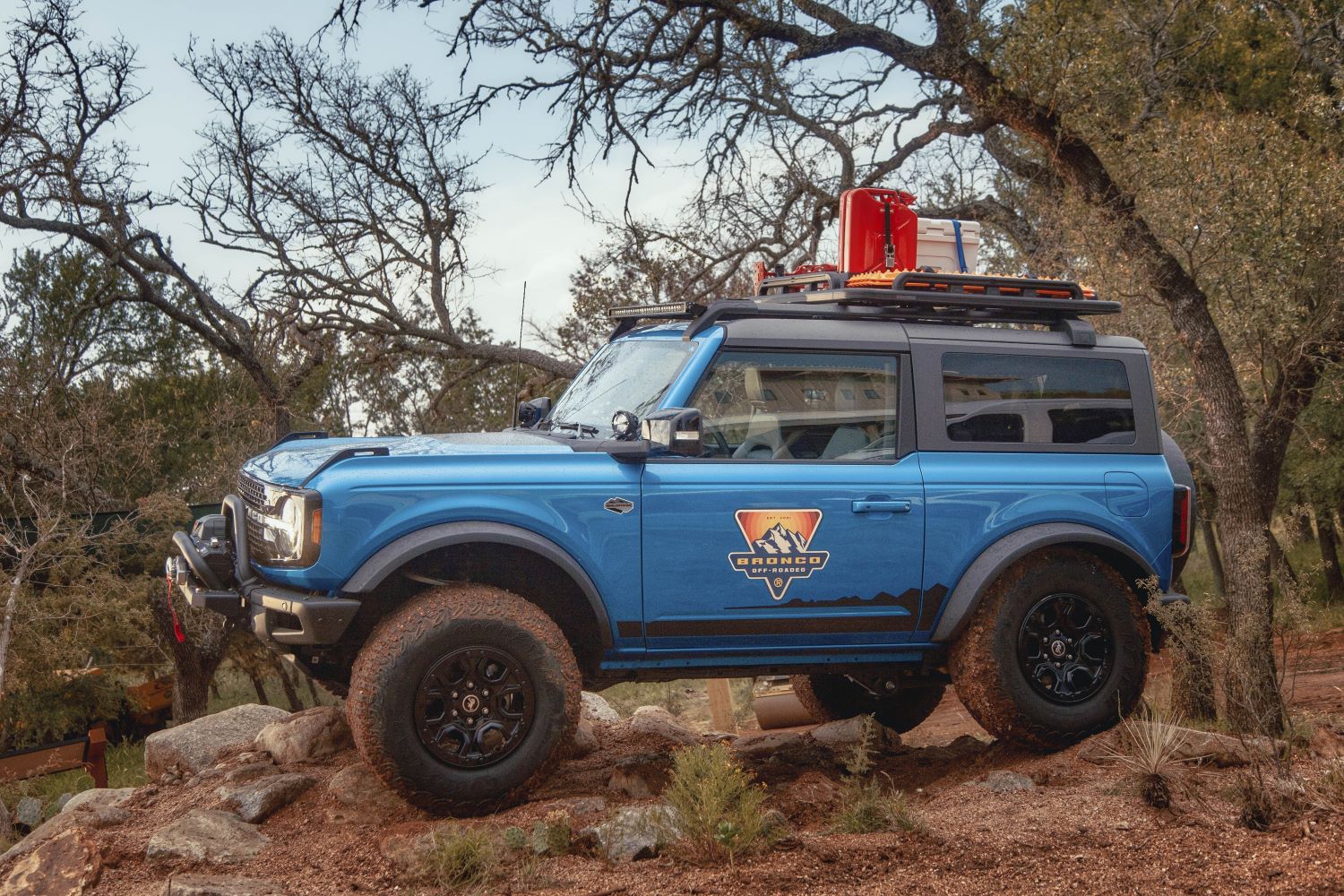 While Jeep is clearly concerned about the Bronco's arrival, Joe Eberhardt, president and CEO of Land Rover North America, recently welcomed Ford's rugged SUV to the world, citing its positive impact on the overall segment. However, he doesn't view the Bronco as a direct competitor to the Defender, though perhaps that could change at some point in the coming years.
We'll have more on the Bronco very soon, so be sure and subscribe to Ford Authority for more Ford Bronco news and around-the-clock Ford news coverage.