Employee buyout programs have been around for some time now, and they are quite useful for companies looking to reduce costs, avoid or delay potential layoffs, or even do a bit of restructuring. Essentially, companies will offer select employees a voluntary severance package, which usually includes benefits and pay for a specified amount of time. In some cases, those jobs were planned to be eliminated anyway, so it can be a win for both sides. Now, Ford Authority has learned from a source familiar with company plans that a Ford buyout program has been initiated for central office employees.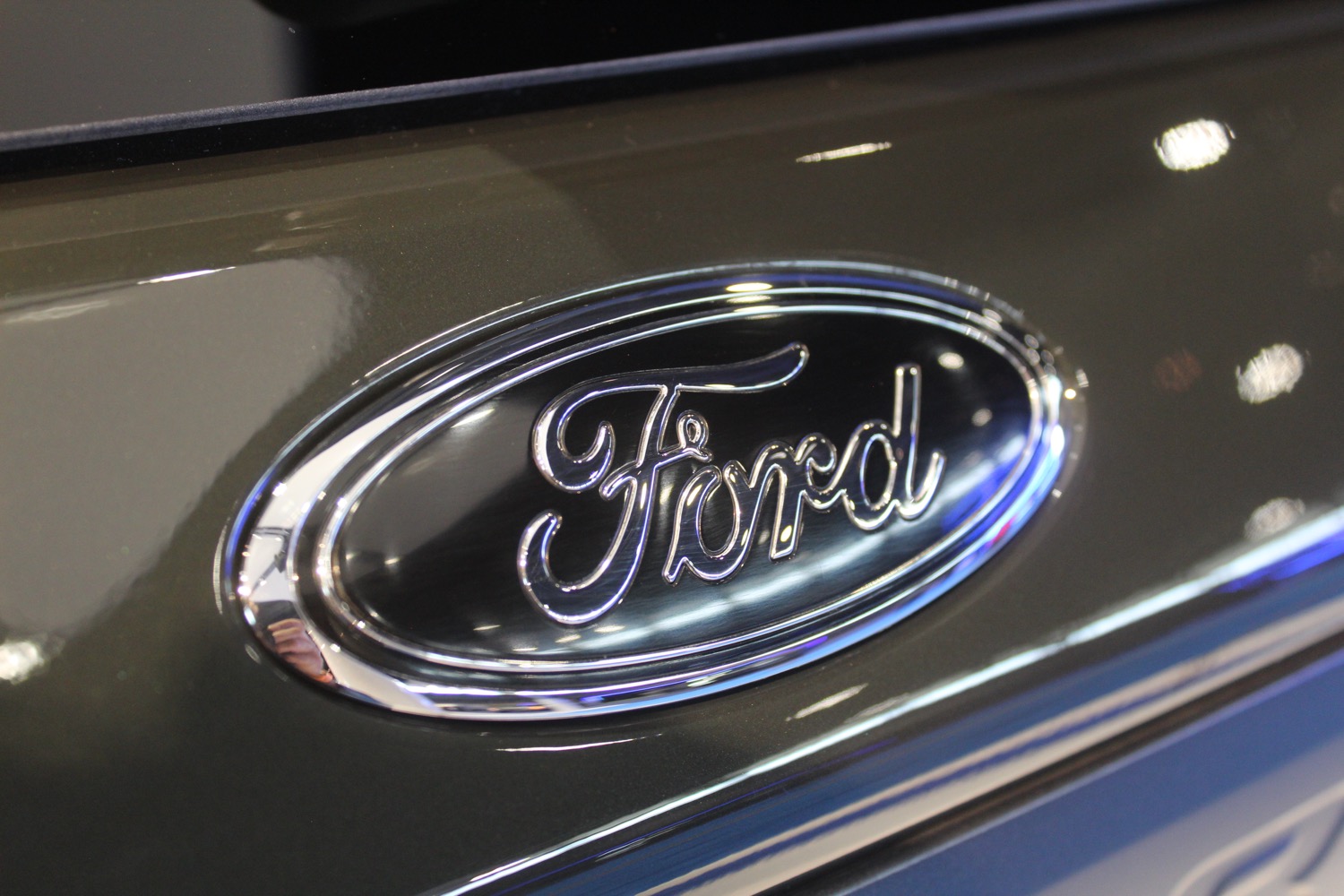 This Ford buyout program includes six months of salary and six months of healthcare benefits and appears to be geared toward older workers. Those workers may be on the cusp of retirement anyway, so a severance package could provide a way to accelerate those plans and avoid layoffs or job eliminations at the same time.
This isn't the first time Ford has offered retirement incentives, which it previously sweetened back in 2018 in an effort to lighten the company's payroll. At that time, the automaker offered a lump sum payment equal to nine months of base pay for white-collar employees 55 or older with at least 10 years of service, those 65 years or older with at least 5 years of service, and to workers of any age with at least 30 years of service.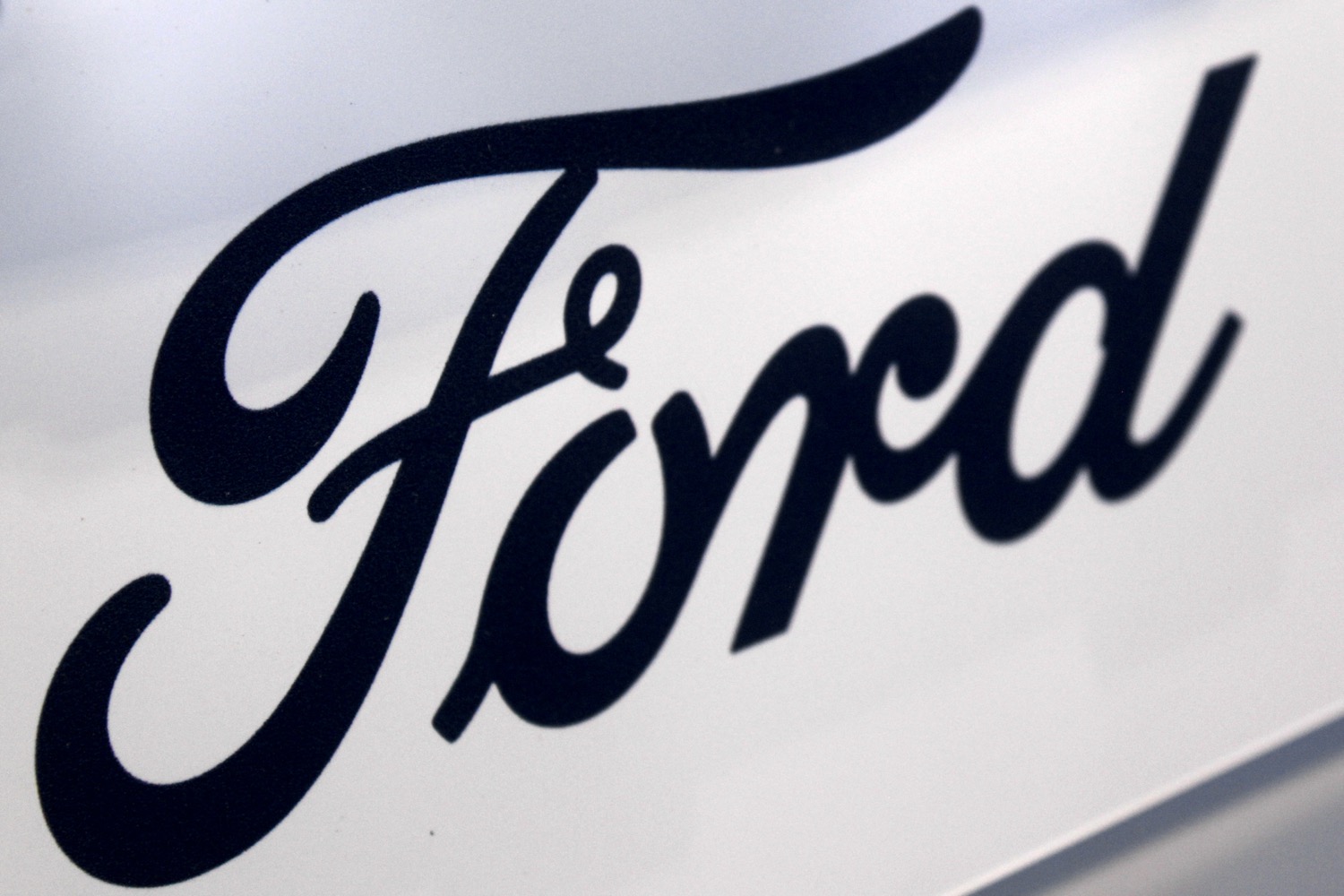 Back in 2019, Ford also announced that it would pay eligible production and skilled trade workers $60,000 to retire or leave the company, while those affected by the closing of the Ford Romeo Engine Plant would receive even larger bonuses. Employees had until last February to decide if they were willing to take the bonus or not.
We'll have more on Ford's new buyout program soon, so be sure and subscribe to Ford Authority for 24/7 Ford news coverage.