As has been the case for some time, teen drivers face a far greater risk on our roads than any other age group. Teen drivers are much more likely to be involved in a fatal crash as well, as they're more likely to engage in risky behavior while behind the wheel. Aside from building safe vehicles, Ford Motor Company has also offered its award-winning Ford Driving Skills for Life teen driver safety program for a whopping 18 years now, minus a 15-month pause in light of the COVID-19 pandemic.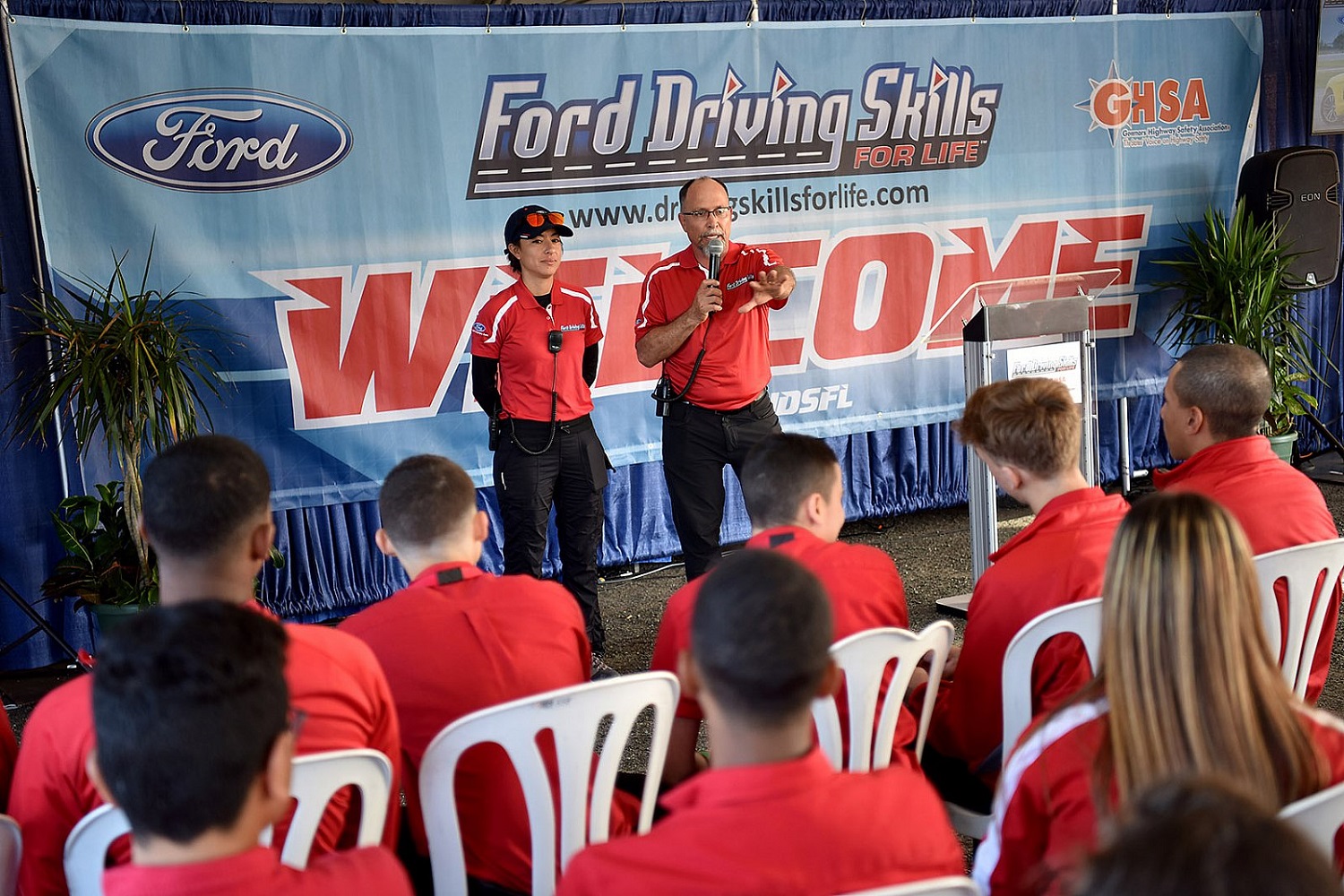 The Ford Motor Company Fund and the Governors Highway Safety Association (GHSA) recently extended their partnership offering the Ford Driving Skills for Life program by awarding $135,000 in grants to six different State Highway Safety Offices in Kentucky, Michigan, Montana, New York, Tennessee, and Utah, averaging between $18,000 to $25,000 per state. The money will be used to establish programs designed to combat teen speeding.
"Motor vehicle crashes are the leading cause of death for U.S. teens, and speeding is often a significant factor," said Jonathan Adkins, GHSA Executor Director. "We must remain steadfast in our commitment to combat traffic fatalities and equip teens with the skills they need to be safe drivers."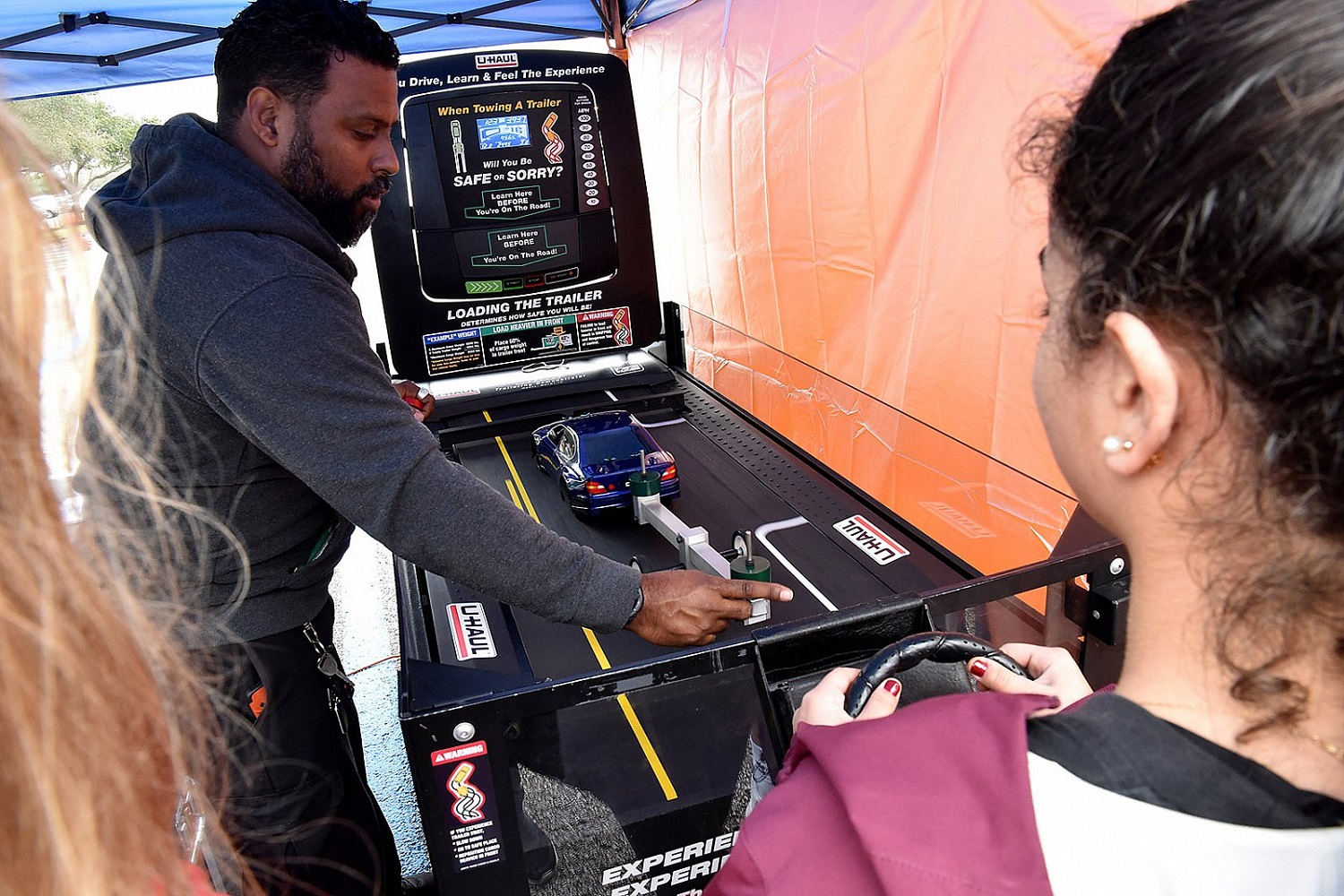 Ford Driving Skills for Life classes utilize professional driving instructors who teach young drivers the skills they need to drive safely and avoid accidents, going beyond what's covered in traditional driver education courses. The clinic covers topics including hazard recognition, handling, distracted and impaired driving, and speed and space management, to name a few.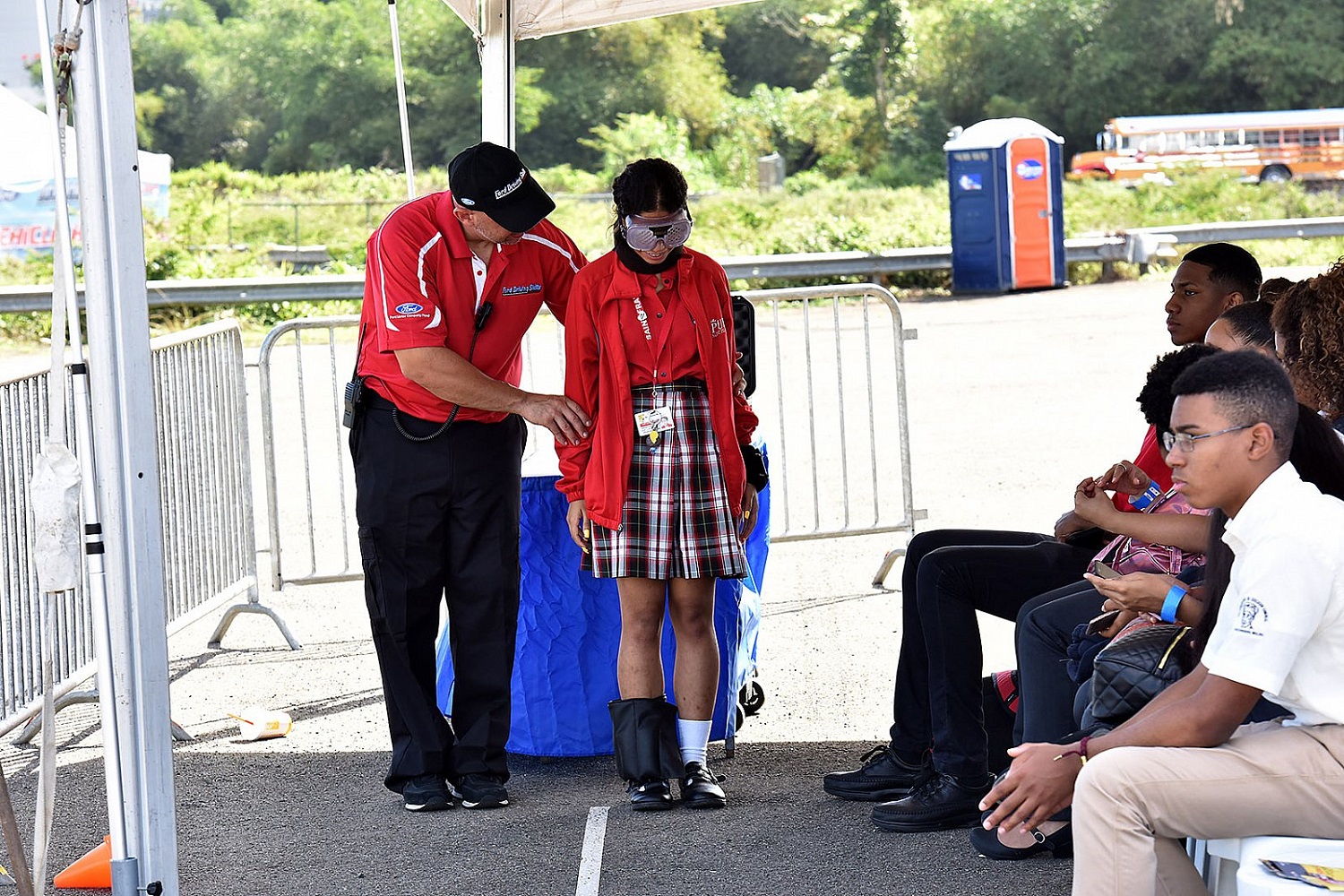 The safe driving clinics will resume beginning in Anaheim, California on August 7th-8th before hitting the road and visiting Atlanta, Dallas, Houston, Nashville, Phoenix, Sacramento, and San Diego by the end of the year. Any newly-licensed teenager or driver with a valid learner's permit is eligible to participate, preferably with a parent or guardian. Those interested in signing up for the clinic can do so at drivingskillsforlife.com.
We'll have more on Ford's efforts to help promote teen driving safety soon, so be sure and subscribe to Ford Authority for ongoing Ford news coverage.