When Ford teased its first-ever all-electric crate motor – the Eluminator – last week, the automaker declined to provide any details about it. Instead, it merely mentioned that this new offering would officially debut at the 2021 SEMA Show in Las Vegas this November. However, automotive journalist and IMSA pit crew mechanic Bozi Tatarevic just so happened to notice that the Eluminator has its own Ford Performance part number – M-9000-MACHE – and it's already listed on the automaker's site with a bevy of additional information.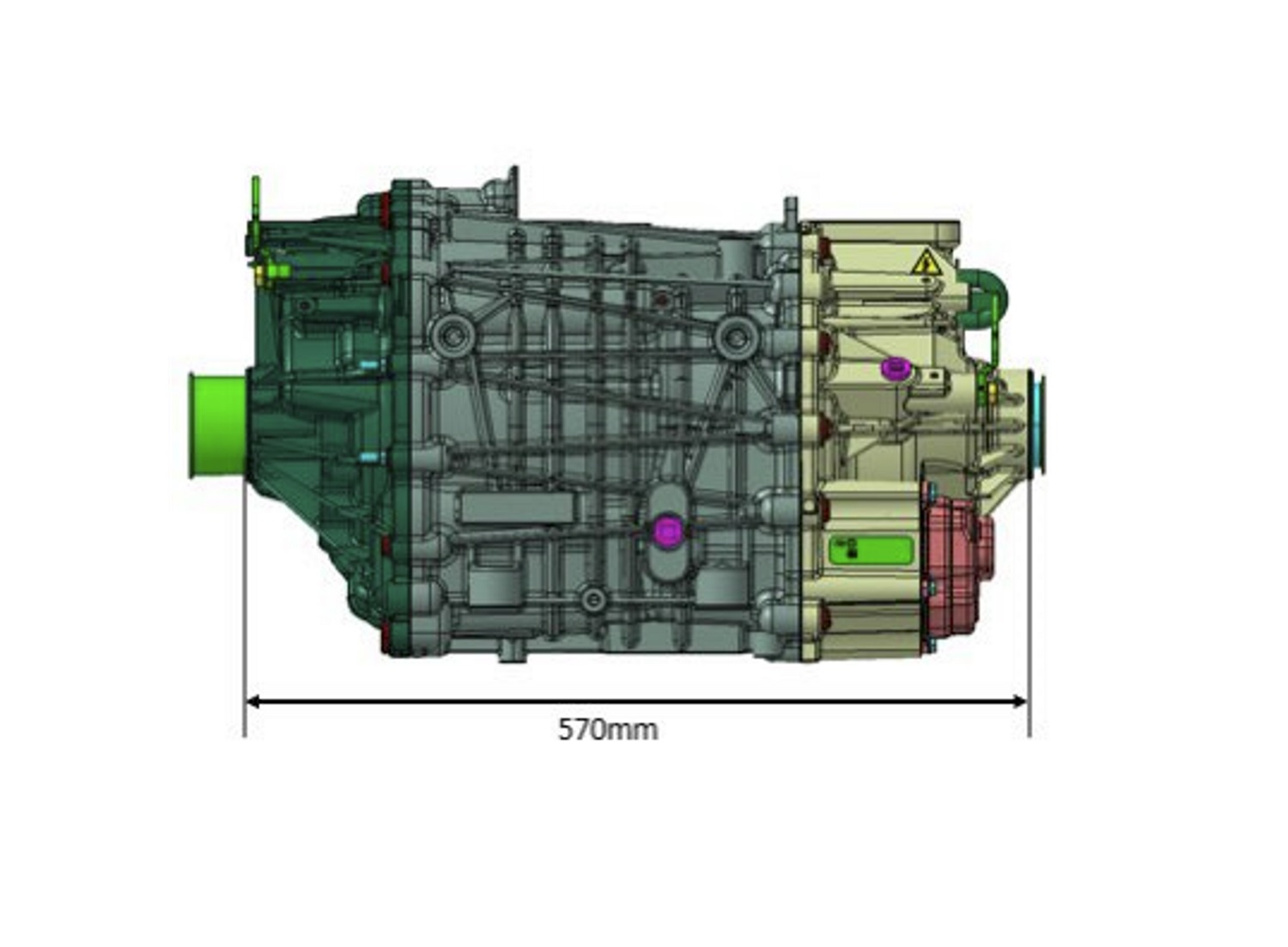 For starters, the "Mach-E" in the motor's name isn't a coincidence – the unit itself comes straight from the Ford Mustang Mach-E GT, the performance variant of FoMoCo's EV crossover. As such, it's rated to produce 281 horsepower (210kW) and 317 pound-feet (430Nm) of torque, which is pretty close to what rumors suggested last week.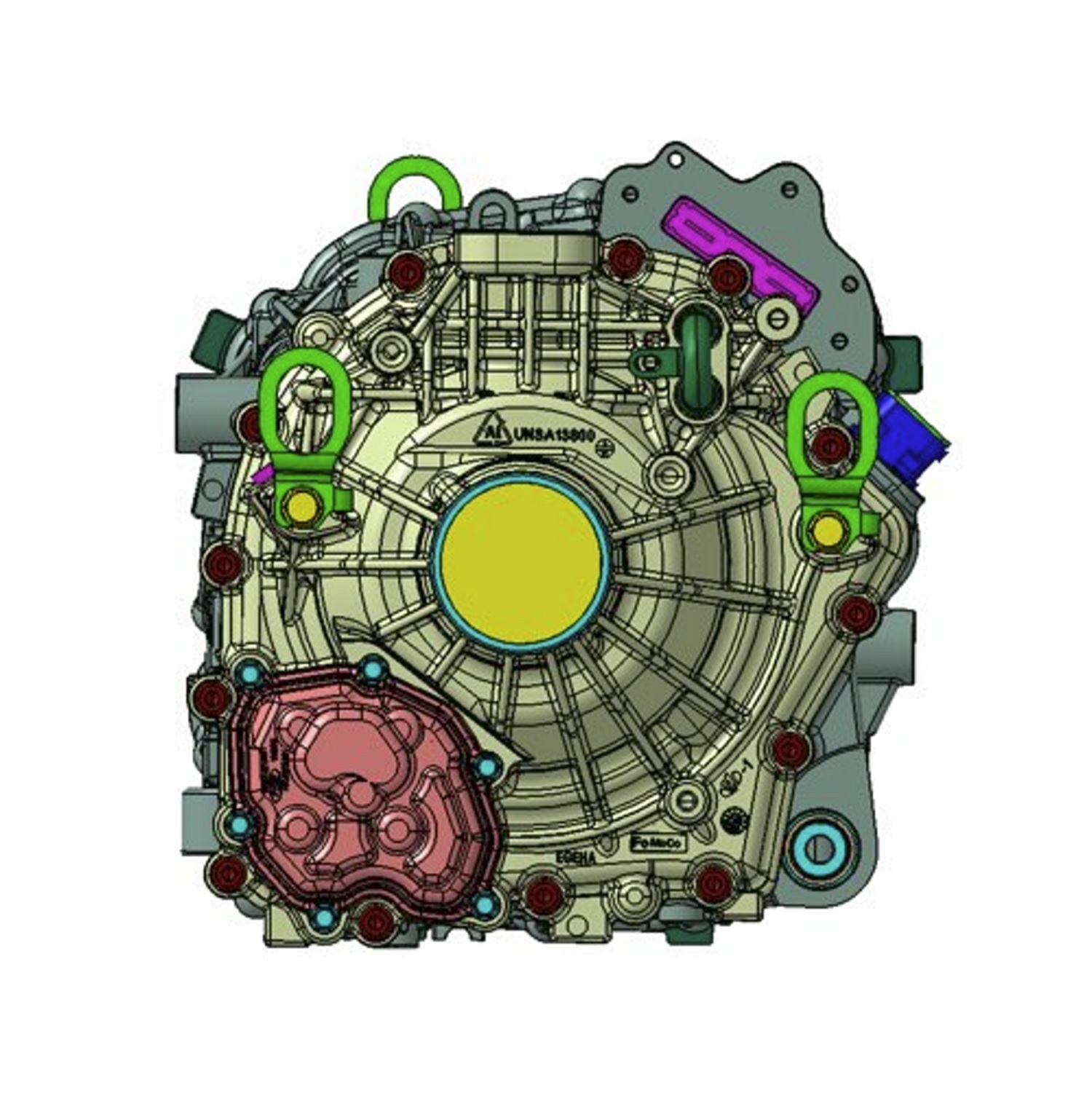 Ford's electric crate motor isn't terribly expensive either, with a retail price of $3,900. However, it's important to note that this price is for the motor only – it doesn't come with a battery pack, control system, transmission, or traction inverter. That price does include a few other necessary components for building an electrified hot rod, however, including a high-voltage motor to traction inverter harness, vent tube assembly, and low-voltage harness and connector.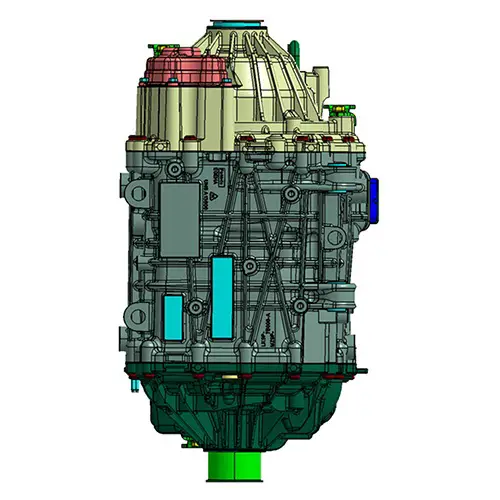 Regardless, that price makes the Eluminator far cheaper than Ford Performance's ICE-driven crate engines, and it weighs a mere 205 pounds, which is roughly half what Ford's 5.0L Coyote V8 tips the scales at. The e-motor spins at a maximum of 13,800 rpm and has a gear ratio of 9.05:1, and in case anyone was wondering, clicking that "buy now" button leads to a proverbial dead end, as the Eluminator isn't yet available to purchase.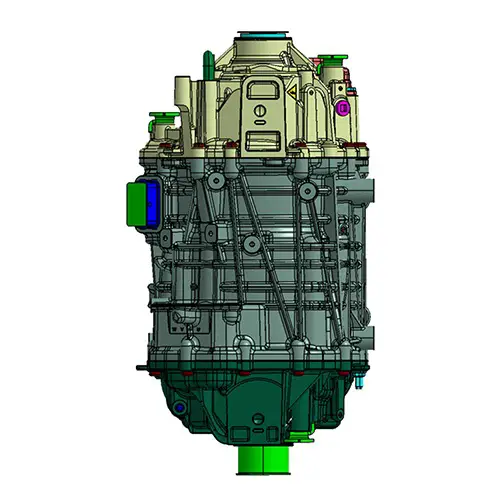 All of this sounds pretty promising, and there's a good chance that Ford will also sell a battery pack and all the other necessary bits to make this a true bolt-in affair at some point in the future. How much all of that will cost remains to be seen, but for the right price, this new crate motor looks like an easy way to electrify all kinds of older vehicles.
We'll have more on the Eluminator soon, so be sure and subscribe to Ford Authority for 24/7 Ford news coverage.