With the eyes of the world fixated on the summer Olympics in Tokyo, Chioma CiCi Onyekwere – FoMoCo's design and release engineer for Ford Super Duty – was set to get her chance to show off her athletic talents on the world stage. After five years of training, the Ford engineer made the cut and was all ready to compete in the discus throw, but that dream was dashed after Onyekwere was one of 20 athletes recently banned from the Olympics by the Athletics Integrity Unit for noncompliance with doping rules.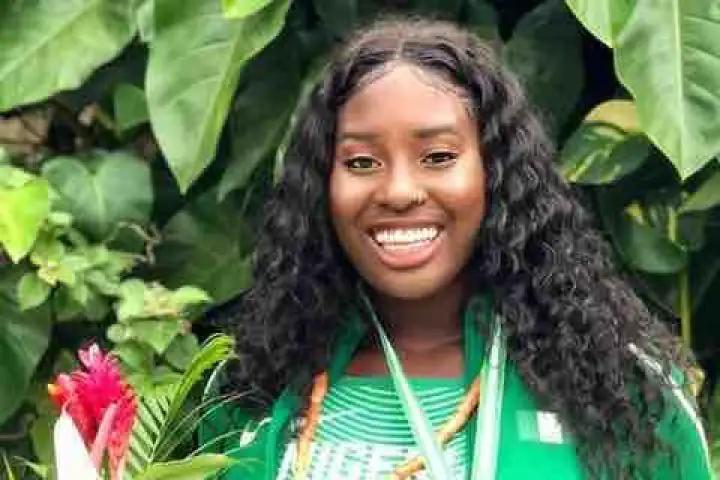 The problem, it seems, wasn't that Onyekwere failed a test for prohibited substances, but rather that her home country's governing body – the Athletics Federation of Nigeria – failed to turn in the required no-notice tests on time. Those tests must be completed no less than three weeks apart leading up to the event in the 10 months prior to its start.
"It's really just painful for us because it takes a lot to get to this stage," Onyekwere told the Detroit Free Press. "We're just trying to figure out where to go from here. I was so thankful that all my hard work and sacrifice had paid off. It really did take a whole village to kind of get to this point. I had my family supporting me, my friends, my Ford family, everyone really contributed to where I am now."
We are all so proud of you – CiCi Onyekwere, Ford's design and release engineer for F-Series Super Duty. Your Ford family wishes you all the best at the Tokyo Olympics. Build Ford Tough! Your hard work, talent and dedication are now on the world stage. pic.twitter.com/gYoal7OdEi

— Jim Farley (@jimfarley98) July 26, 2021
Onyekwere spent years training before and after work at a company she specifically decided to work for because it would allow her to pursue two of her dreams at the same time. "My main thing was saying, 'hey, I compete as a professional athlete, and I hope to make the Olympics,'" Onyekwere said. "I'm looking for a company that not only can support that but is willing to be flexible with that. What's been nice about working with Ford is that it's a great family, honestly. It's been nice that they've been supportive of me since the beginning."
We'll have more Ford-related stories like this to share soon, so be sure and subscribe to Ford Authority for 24/7 Ford news coverage.