Opinions on when, exactly, the semiconductor chip shortage might actually end vary greatly depending on who one asks. Executives at Ford's rival automakers Stellantis and Daimler don't believe things will improve until later in 2022, while other estimates say the shortage will either end by the conclusion of 2021 or persist for years to come. Ford CEO Jim Farley recently said that he believes the chip shortage will begin to ease as soon as Q4, but it seems that other Blue Oval executives have a more pessimistic view of the problem.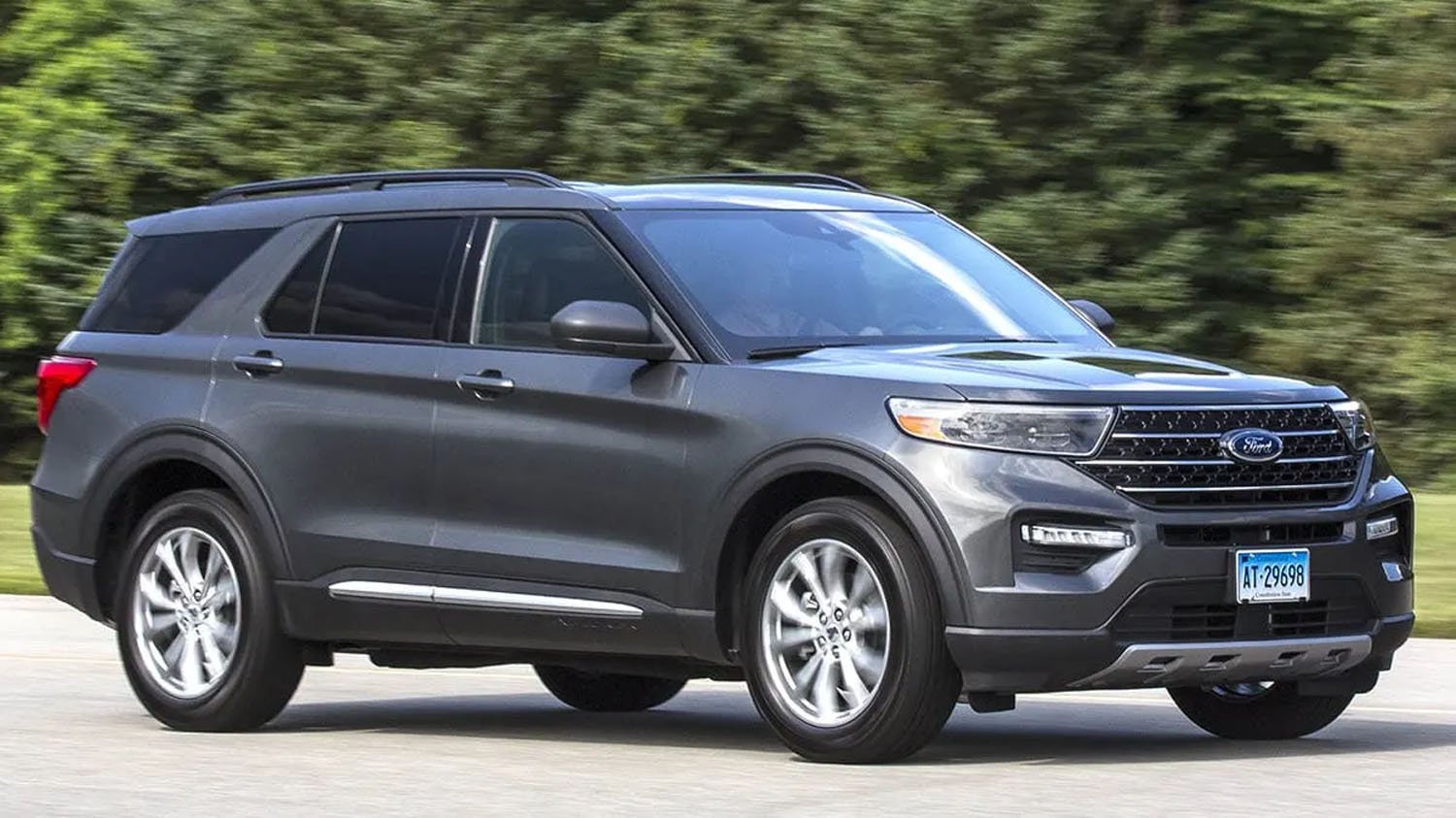 During this morning's Barclays fireside chat with Ford's Chief Operating Officer, Lisa Drake, and the automaker's Chief Financial Officer, John Lawler, both executives were on hand to discuss Ford's Q2 performance when the subject of semiconductor chips inevitably came up. Ultimately, they stated that the chip shortage is likely to persist through June of 2022, nearly a year from now.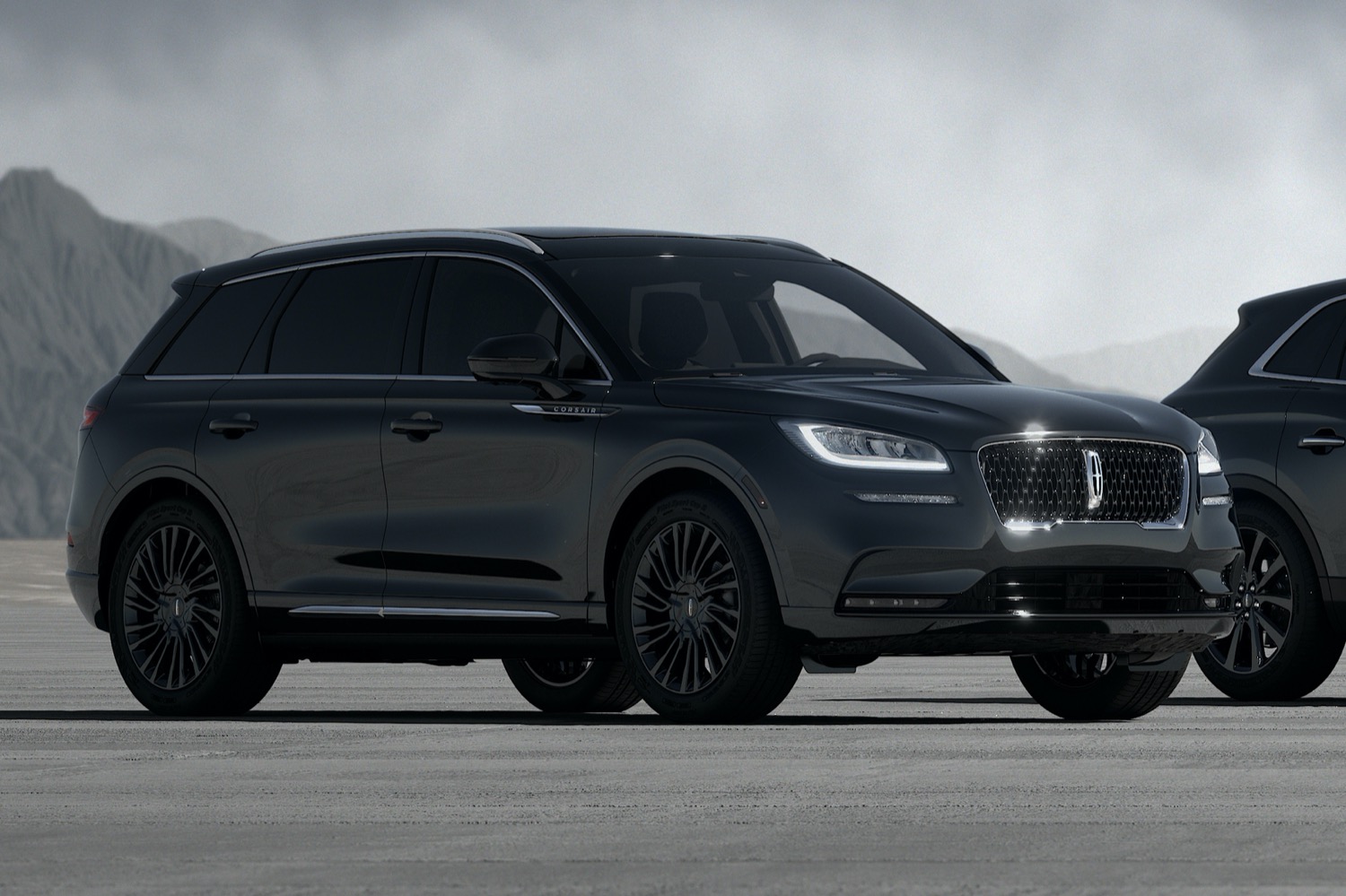 Recently, the Biden administration, Farley, and General Motors CEO Mary Barra all said that they believe the chip supply has already begun to improve, but clearly, we still have a ways to go before things return to normal. Ford has suffered its fair share of production woes as a result of the shortage, leading to record low inventory and record-high prices, though the automaker also added $800 million to its bottom line in Q2 as a direct result of its lower incentive spending.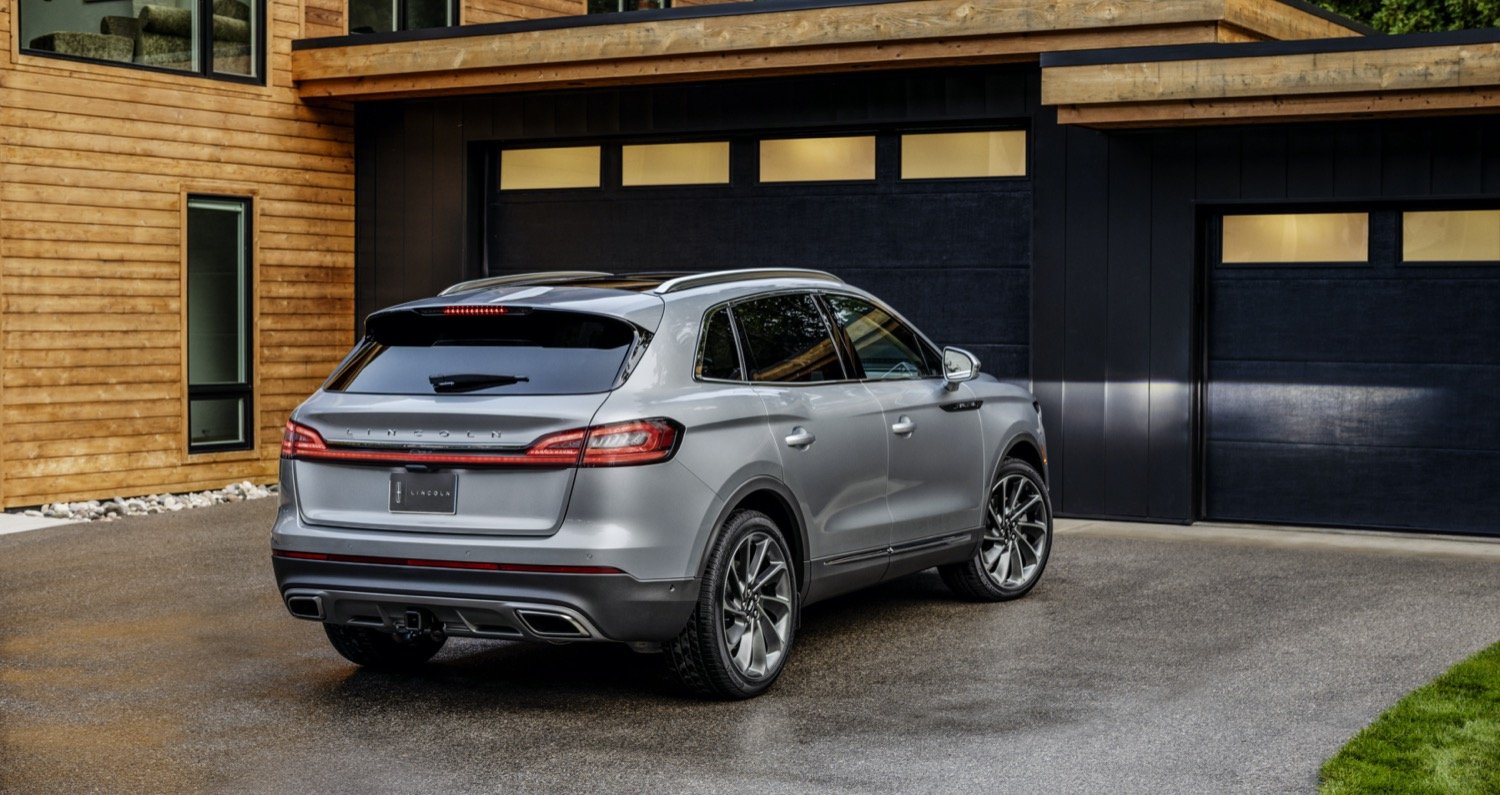 As Ford continues to focus on producing its most profitable vehicles and even perhaps shipping chipless vehicles to dealers, the automaker will also switch to a more build-to-order sales model moving forward to help reduce incentive spending and increase profitability. Regardless, until the chip supply improves further, it will continue to face production issues in the months ahead.
We'll have much more on the chip shortage soon, so be sure and subscribe to Ford Authority for 24/7 Ford news coverage.