Just yesterday, Ford Authority exclusively reported that at least one Ford GT spotted around the Detroit Metro area is being tested with a powertrain that is clearly different from what the model currently comes equipped with. It's unclear what, exactly, this powertrain might be, but sources noted that it sounds very different from Ford's twin-turbo 3.5L EcoBoost V6 that currently powers the supercar. And that had us wondering – might this mysterious powertrain be Ford's twin-turbo 7.3L Godzilla V8?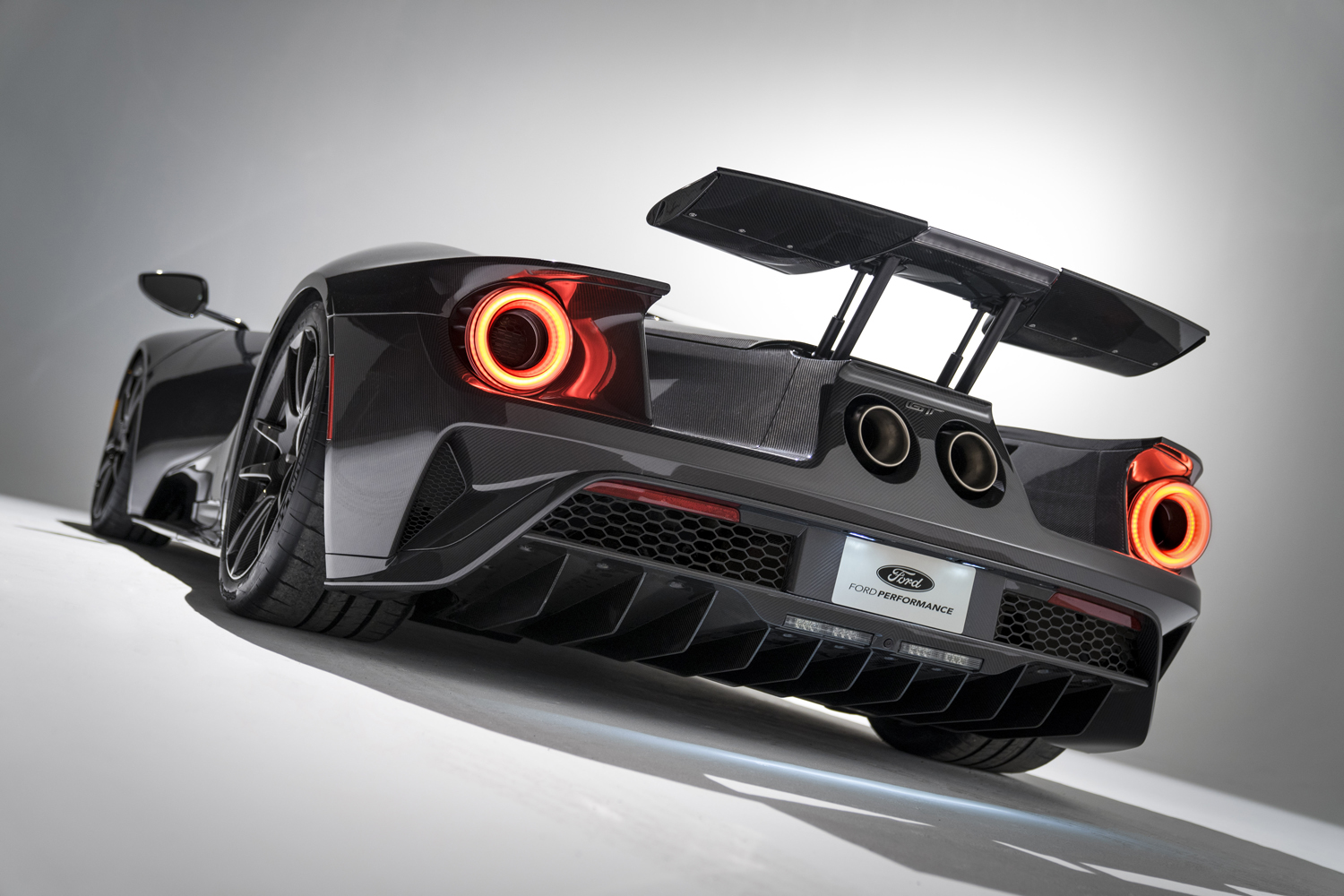 There are some reasons to believe that the twin-turbo Godzilla – an engine Ford Authority exclusively reported was being tested by Ford back in May – could potentially wind up being used in the Ford GT. For starters, the test GT being driven around the Metro Detroit area is sporting an EPA-style exhaust. The only reason this would be necessary is if the car is getting some type of new powertrain, because if nothing else changes, the GT's EPA certification would simply carry over to subsequent model years.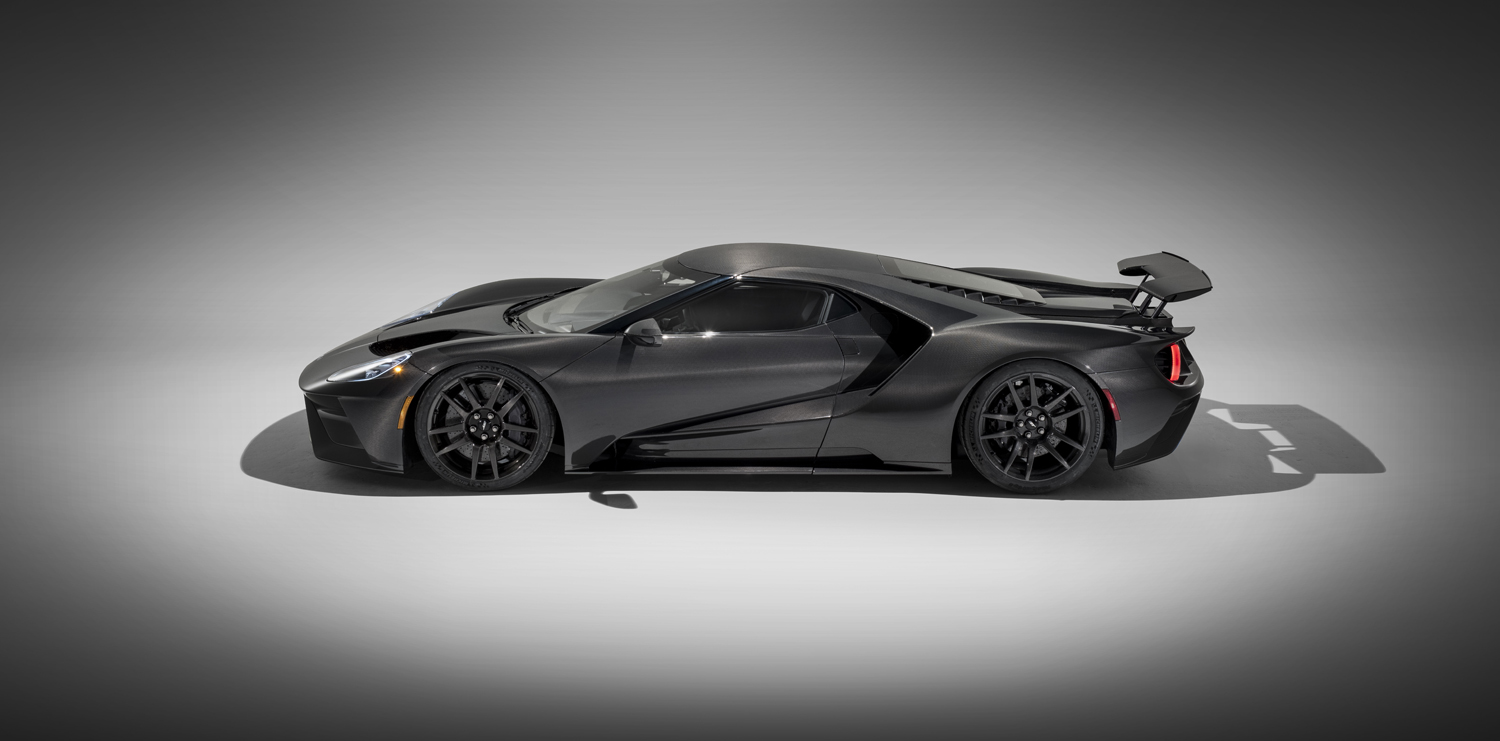 Then there's the fact that the twin-turbo Godzilla may actually fit in the GT, as the actual size of that engine is most likely smaller than the EcoBoost V6 that's currently in the car. Finally, we must take into account that the Ford F-150 Raptor R will launch next year with Ford's supercharged 5.2L Predator V8 under the hood. As the automaker has already committed to converting its entire lineup to electric power at some point in the future, it would make a lot of sense to send the beloved ICE engine out with a bang, and a twin-turbo Godzilla-powered GT seems like the perfect way to do just that.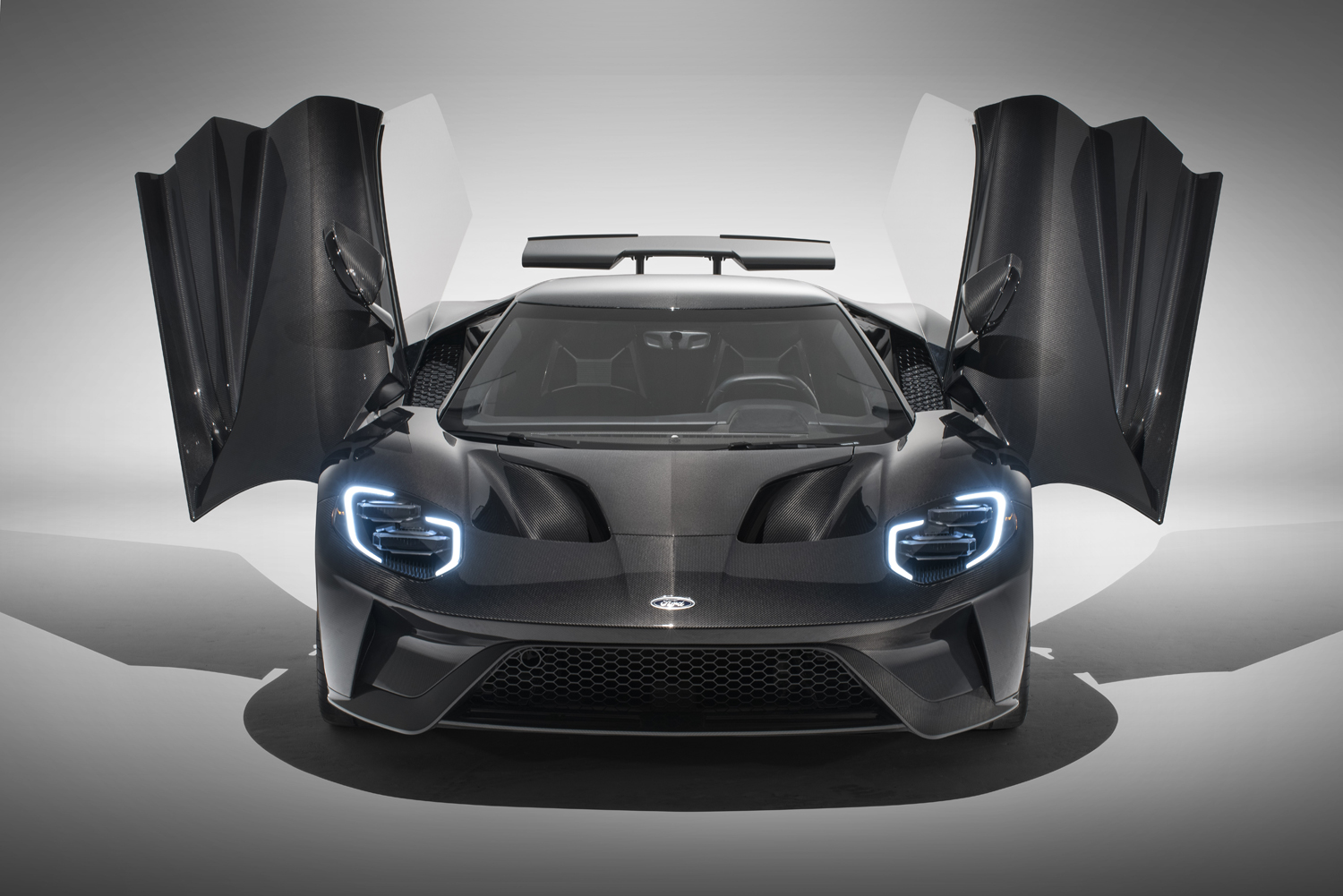 As of right now, Ford GT production is winding down and scheduled to end following the 2022 model year, though production of the supercar has already been extended a total of two times. Whether or not Ford decides to make that a third time is unclear, but some sort of "final edition" with V8 power would undoubtedly be an incredibly exciting way to send out the GT, and the V8 in general, with a bang.
We'll have more on this mysterious GT powertrain as soon as it's available, so be sure to subscribe to Ford Authority for more Ford GT News and non-stop Ford news coverage.