For months, the semiconductor chip shortage has caused some strange things to happen in the automotive industry. Thanks to massive production cuts and supply chain challenges, both new and used vehicle inventory are at record lows, while prices remain at record highs. Used vehicle prices are so high that many are selling for at or close to their original MSRP, while many new vehicles are selling for over MSRP. But there's another unusual side effect from the shortage worth noting as well – Ford lease return rates have plummeted over the last several months, down to just 34 percent in Q2 of 2021.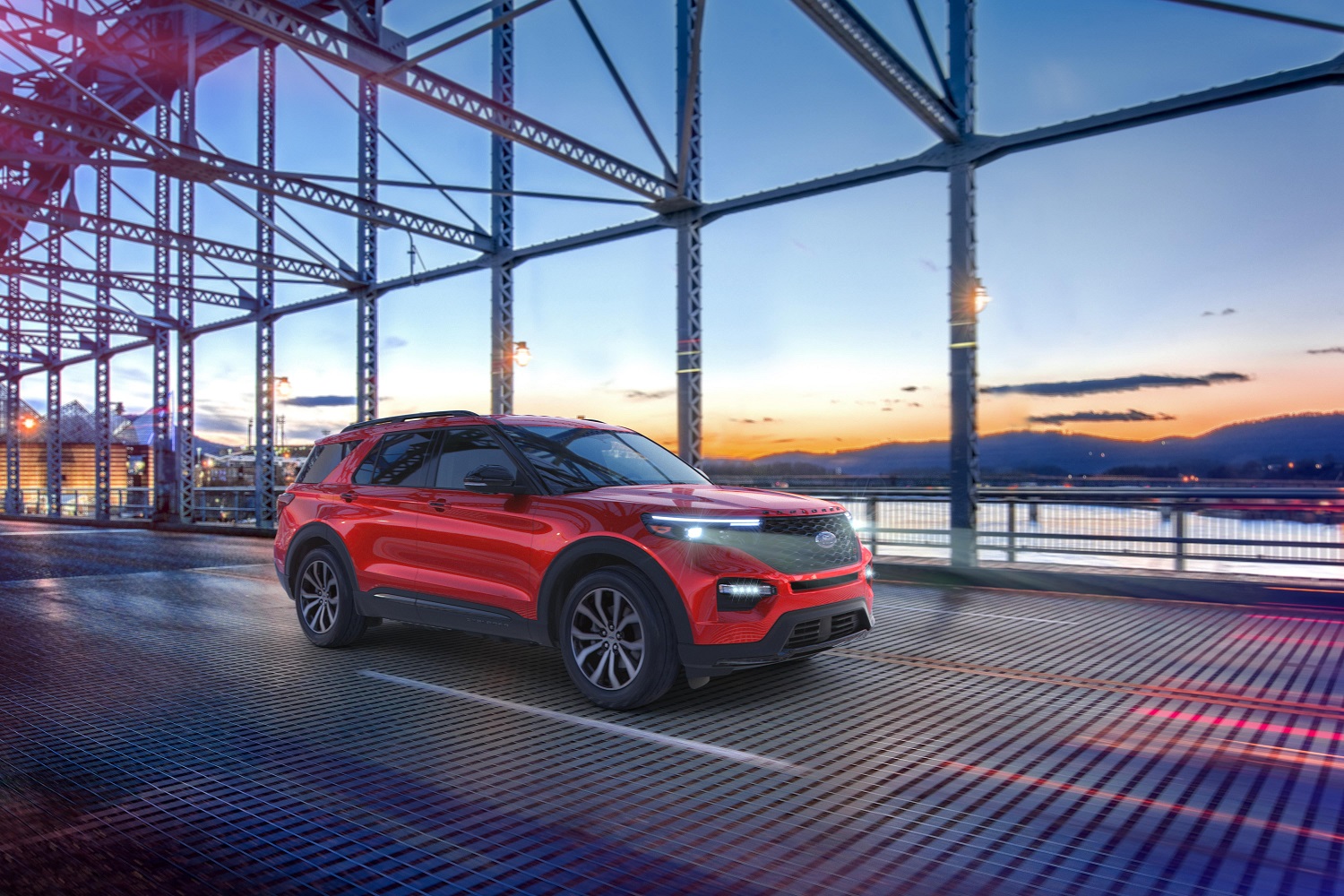 "I'm not aware of a time where it was ever that low," Ford Motor Credit Company CFO, Brian Schaaf, said during a recent fireside chat at the J.P. Morgan Automotive Conference. "Our normal return rates are in the 70 percent range."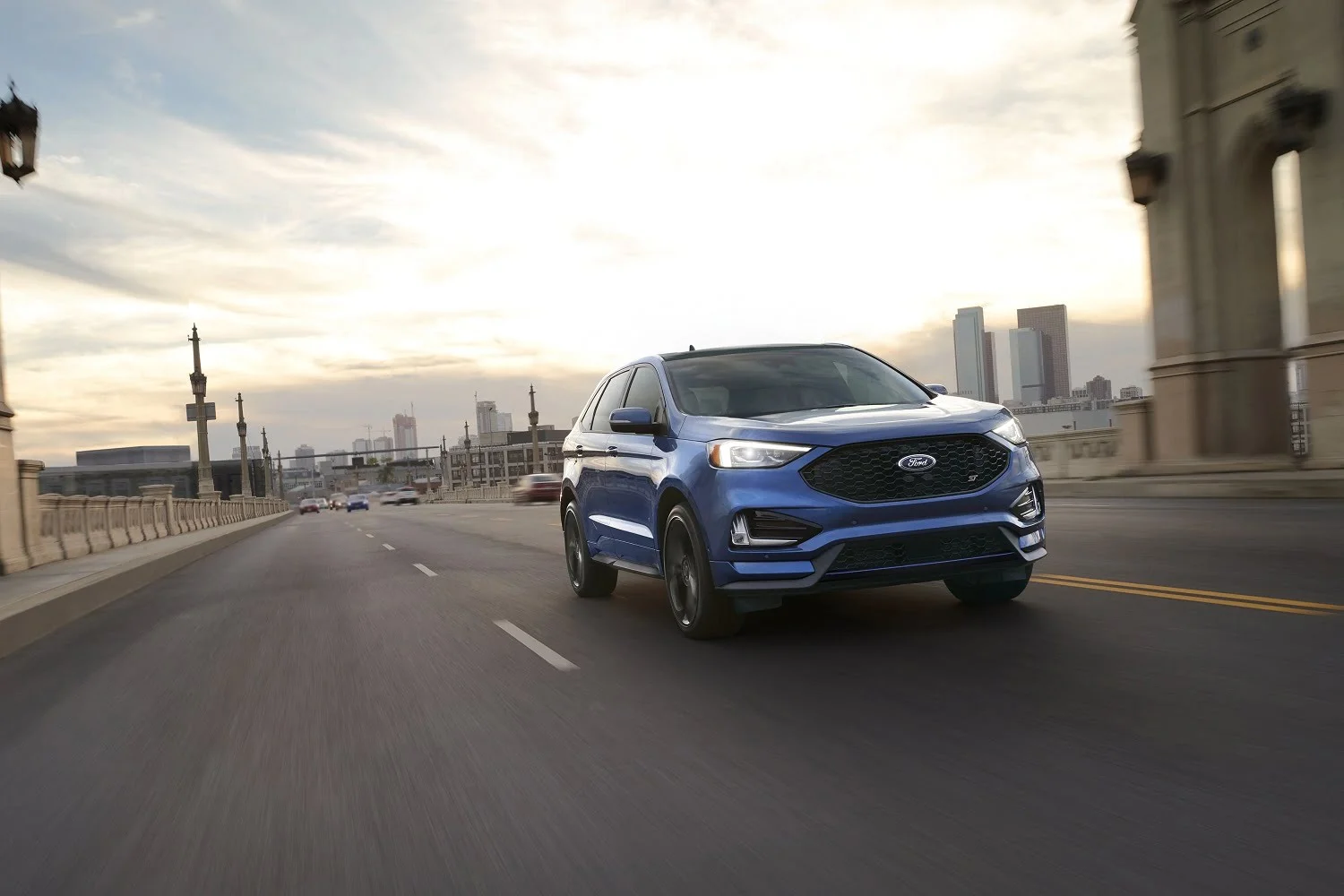 FoMoCo recently rolled out a new Ford Lease Extension Program, which provides an additional six months of lease-end extensions to be granted, up to a maximum of 18 months past the customer's originally scheduled lease termination date. This program was created specifically to help out lessees of Ford vehicles that are waiting to take delivery of a newly ordered vehicle that's been delayed.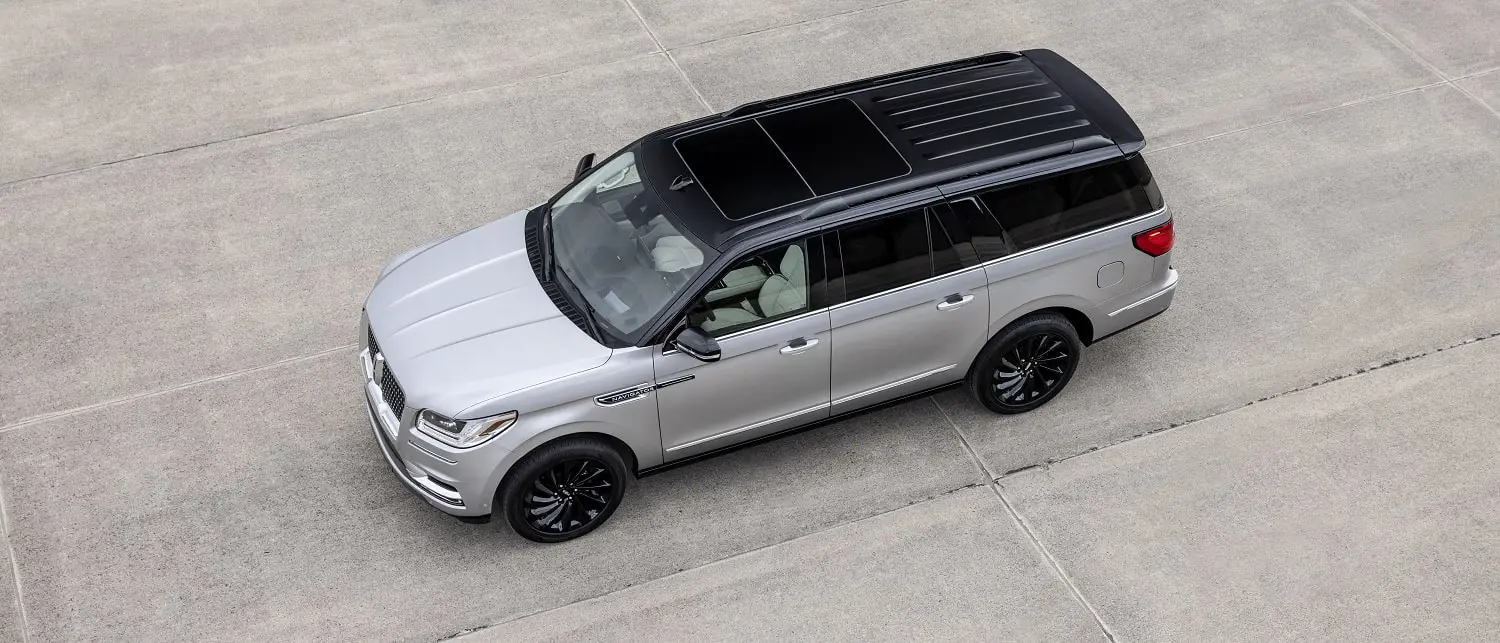 Lessees are also likely more tempted to keep their vehicles as new vehicle inventory remains low and prices remain high as a result of the chip shortage, which appears likely to last well into next year. However, Ford isn't the only automaker experiencing low lease return rates, as a mere 11 percent of General Motors lessees opted to return their vehicle in Q2, while 89 percent chose to purchase the vehicle at the end of the lease term.
We'll have more on Ford's lease return rates soon, so be sure and subscribe to Ford Authority for non-stop Ford news coverage.