Ford Motor Company sales increased 10 percent to 475,327 units during the second quarter of 2021 in the United States. Sales increased at both FoMoCo division, the namesake Ford brand as well as Lincoln.
"With constrained inventories and record turn rates in the second quarter, we have been working closely with our dealers gathering retail orders, which are up 16-fold over last year," said Vice President, Ford Sales U.S. and Canada, Andrew Frick, in a statement. "Reservations for F-150 Lightning have now surpassed 100,000 since the truck was first shown in May, while Ford's sales of electrified vehicles produced a new all-time first half sales record with 56,570 vehicle sold – up 117 percent over year ago," he added.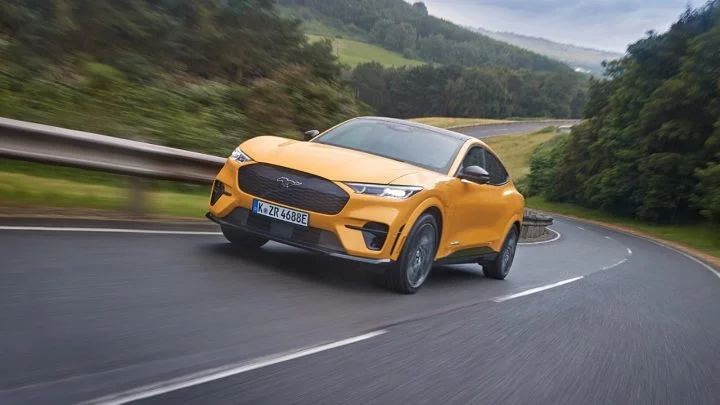 FoMoCo Sales Notes – U.S. Q2 2021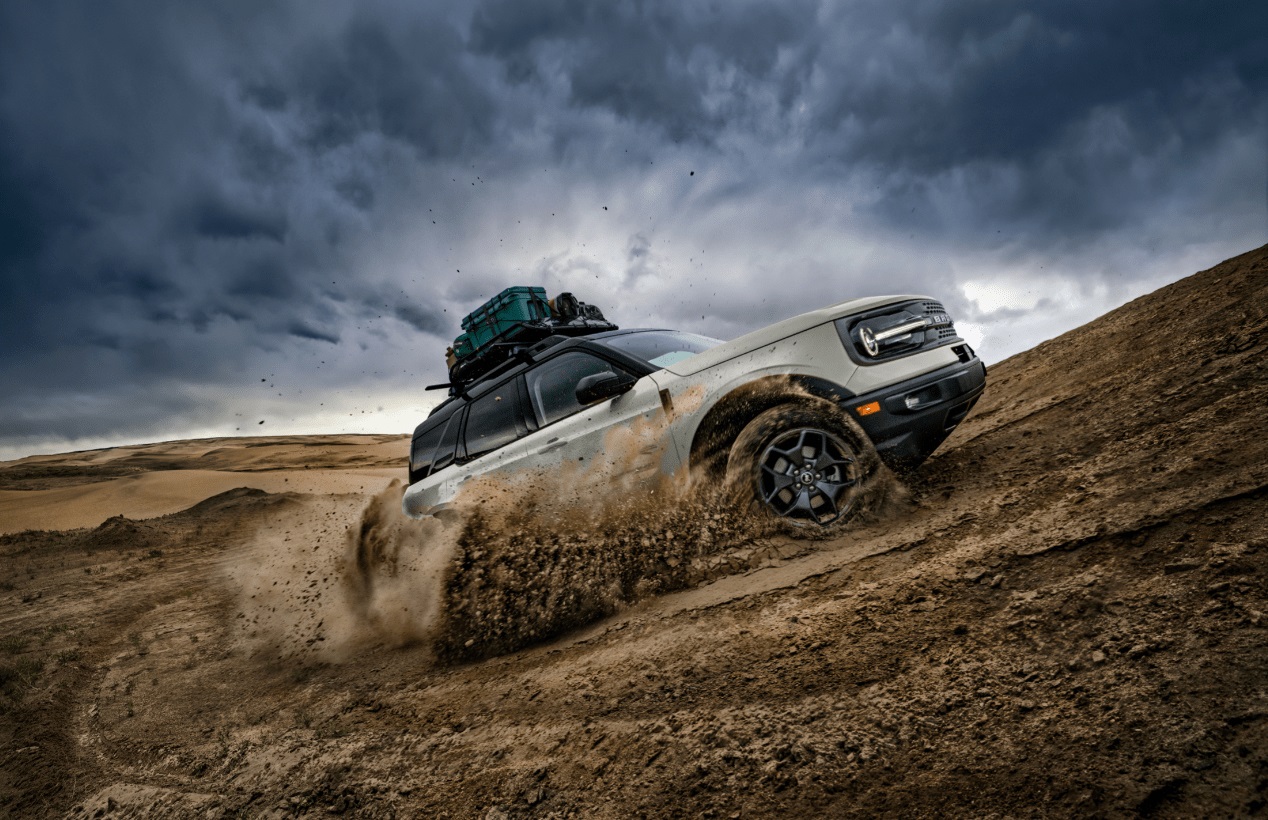 Brand & Model Sales
Ford sales increased 9.51 percent to 451,813 units:
Lincoln sales increased 10.49 percent to 23,514 units:
During the first six months of the 2021 calendar year, Ford Motor Company sales increased 5 percent to 996,661 units.
Sales Results - Q2 2021 - USA - Ford
| MODEL | Q2 2021 / Q2 2020 | Q2 2021 | Q2 2020 | YTD 2021 / YTD 2020 | YTD 2021 | YTD 2020 |
| --- | --- | --- | --- | --- | --- | --- |
| BRONCO | * | 801 | * | * | 801 | * |
| BRONCO SPORT | * | 37,158 | * | * | 60,514 | 0 |
| E-SERIES | +16.55% | 6,762 | 5,802 | +9.03% | 17,335 | 15,900 |
| ECOSPORT | -22.09% | 13,426 | 17,232 | -12.77% | 26,304 | 30,155 |
| EDGE | -18.27% | 17,205 | 21,052 | -22.30% | 39,355 | 50,651 |
| ESCAPE | +21.32% | 44,502 | 36,680 | +0.82% | 85,492 | 84,797 |
| EXPEDITION | +101.08% | 25,245 | 12,555 | +46.88% | 47,508 | 32,345 |
| EXPLORER | +18.19% | 52,997 | 44,839 | +16.90% | 118,241 | 101,149 |
| F-SERIES | -12.49% | 158,235 | 180,825 | -1.46% | 362,032 | 367,387 |
| FUSION | -85.44% | 3,564 | 24,484 | -81.35% | 11,453 | 61,421 |
| GT | +66.67% | 30 | 18 | -35.05% | 63 | 97 |
| HEAVY TRUCKS | +123.26% | 4,003 | 1,793 | +104.71% | 6,690 | 3,268 |
| MUSTANG | -6.62% | 14,676 | 15,717 | -5.43% | 31,950 | 33,786 |
| MUSTANG MACH-E | * | 6,361 | * | * | 12,975 | 0 |
| RANGER | +36.78% | 34,205 | 25,008 | +26.93% | 58,371 | 45,988 |
| TRANSIT | +35.21% | 24,262 | 17,944 | -5.60% | 51,713 | 54,780 |
| TRANSIT CONNECT | +37.83% | 9,317 | 6,760 | +18.25% | 16,940 | 14,325 |
| FORD TOTAL | +9.51% | 451,813 | 412,588 | +4.91% | 947,737 | 903,357 |
Sales Results - Q2 2021 - USA - Lincoln
| MODEL | Q2 2021 / Q2 2020 | Q2 2021 | Q2 2020 | YTD 2021 / YTD 2020 | YTD 2021 | YTD 2020 |
| --- | --- | --- | --- | --- | --- | --- |
| AVIATOR | +43.68% | 5,770 | 4,016 | +22.45% | 11,856 | 9,682 |
| CONTINENTAL | -50.10% | 505 | 1,012 | -50.56% | 1,273 | 2,575 |
| CORSAIR | +10.93% | 6,393 | 5,763 | +21.32% | 13,507 | 11,133 |
| MKZ | -86.77% | 395 | 2,985 | -74.75% | 1,633 | 6,467 |
| NAUTILUS | +20.23% | 6,055 | 5,036 | +11.15% | 11,427 | 10,281 |
| NAVIGATOR | +59.91% | 4,396 | 2,749 | +40.35% | 9,228 | 6,575 |
| LINCOLN TOTAL | +10.49% | 23,514 | 21,281 | +4.44% | 48,924 | 46,842 |
Sales Results - Q2 2021 - USA - FMC Totals
| BRAND | Q2 2021 / Q2 2020 | Q2 2021 | Q2 2020 | YTD 2021 / YTD 2020 | YTD 2021 | YTD 2020 |
| --- | --- | --- | --- | --- | --- | --- |
| FORD TOTAL | +9.51% | 451,813 | 412,588 | +4.91% | 947,737 | 903,357 |
| LINCOLN TOTAL | +10.49% | 23,514 | 21,281 | +4.44% | 48,924 | 46,842 |
| FMC USA TOTAL | +9.56% | 475,327 | 433,869 | +4.89% | 996,661 | 950,199 |
About The Numbers
Further Reading & Sales Reporting