It's been a long and winding saga for the Ford panoramic roof lawsuit that was originally filed back in 2017 alleging that some roofs in certain Blue Oval vehicles were defective and prone to shattering. The lawsuit was dismissed by a judge in 2020, only to be sent back by an appeals court this past June. However, a judge has now ruled that the latest version of the Ford panoramic roof lawsuit does not meet the criteria for class action certification, according to Car Complaints.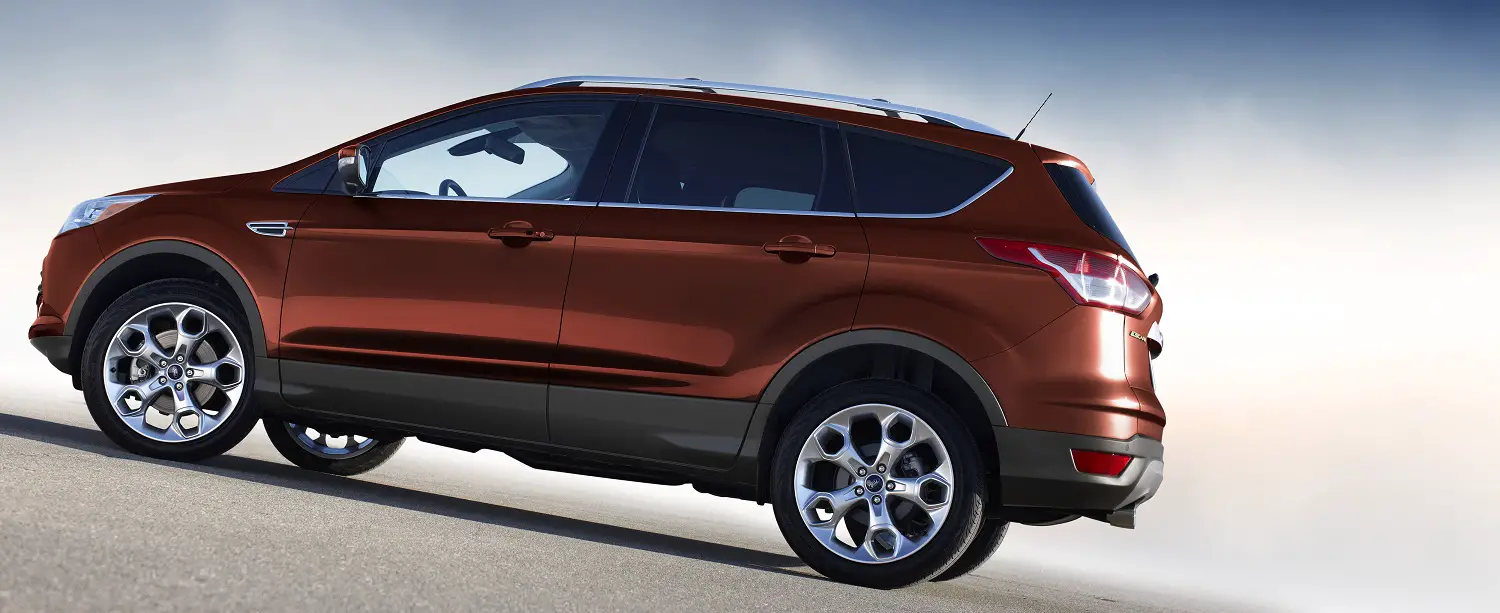 The lawsuit was originally filed by the owner of a 2013 Ford Escape who claimed her panoramic sunroof exploded spontaneously while she was driving, spraying down bits of glass on her and her infant daughter. The cause of the explosion reportedly stemmed from tempered glass that was too thin.
Thus, the lawsuit centers around the notion that Ford's tempered glass panoramic roofs are defective, which causes them to shatter suddenly and unexpectedly. Ford, on the other hand, has argued that it's impossible for the roofs of multiple models to share a common defect as each is significantly different in terms of its configuration, size, and location on the vehicle.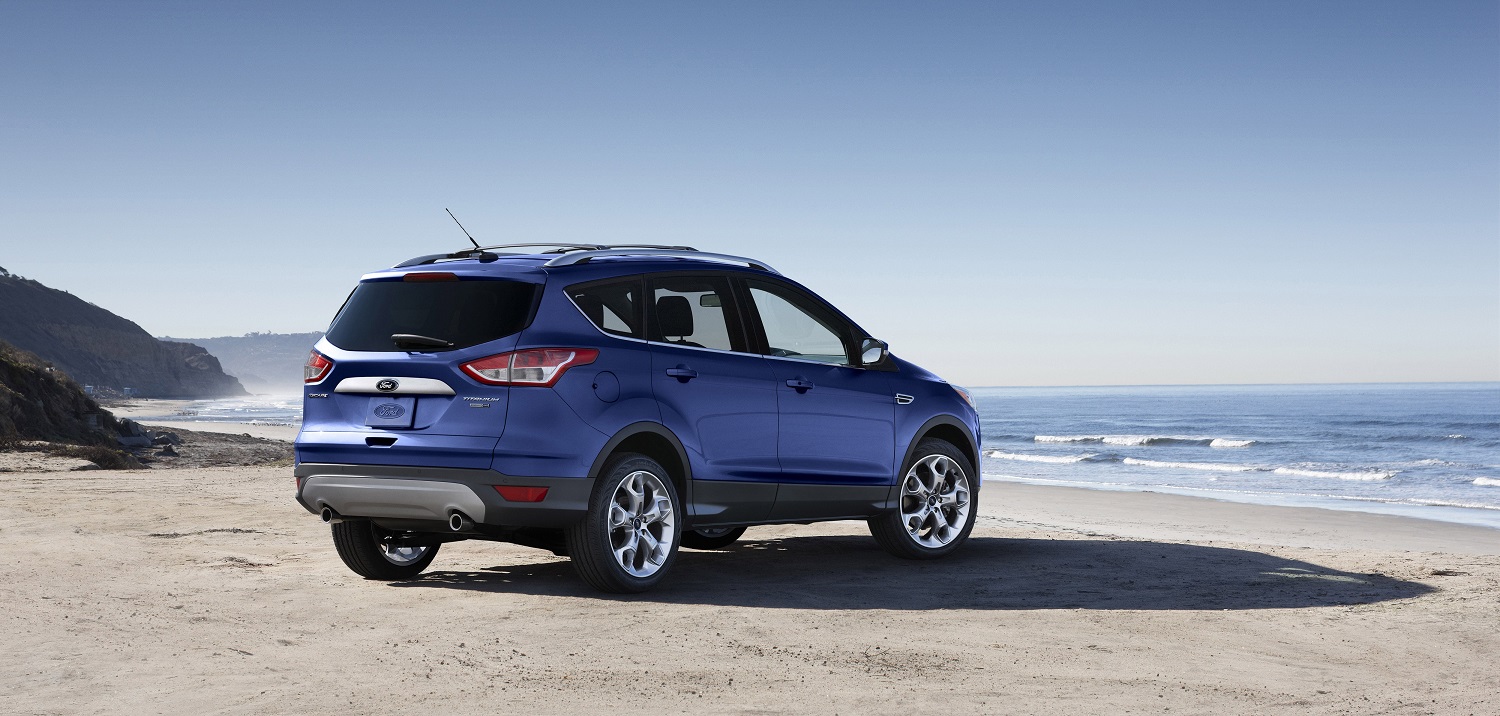 Ultimately, Judge Thomas Samuel Zilly sided with Ford. "In light of the significant variations in the PSRs' designs and propensities to shatter, plaintiffs have not demonstrated a common defect," Zilly said. "Nor have Plaintiffs shown by a preponderance of evidence, based on the current record, that the PSRs are commonly defective due to the use of tempered glass. Ford's use of tempered glass is not unique to the Class Vehicles' PSRs, as other car manufacturers also used tempered glass in their PSRs."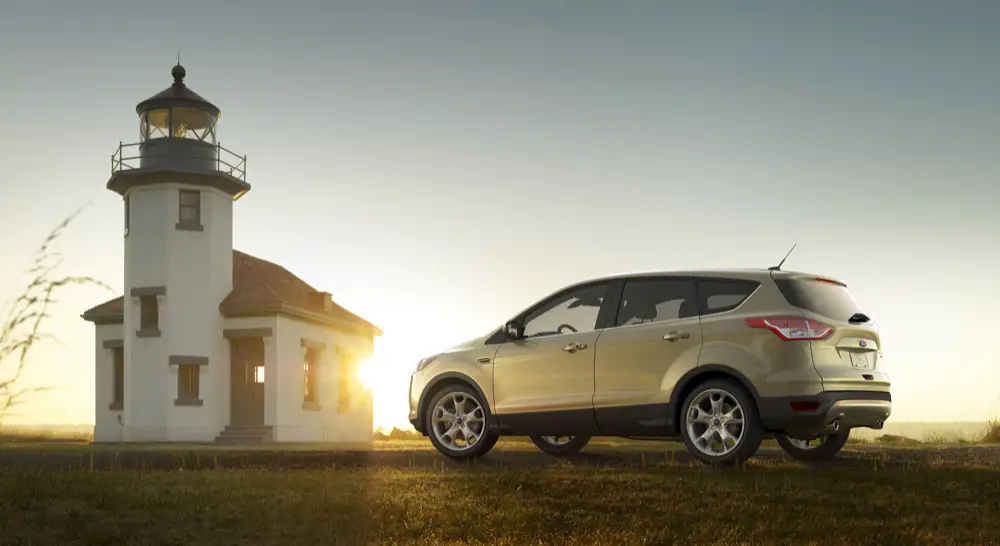 Judge Zilly did find that there is enough evidence to show that a "triable fact exists on whether Ford knew of a PSR defect in Plaintiffs' 2013 Ford Escape." Thus, the lawsuit will continue, though not as a class action.
We'll have more on this and all pending Ford lawsuits soon, so be sure and subscribe to Ford Authority for the latest Ford lawsuit news and continuous Ford news coverage.