Back in February, Ford Authority reported that Oshkosh Defense had been chosen as the company that will supply the United States Postal Service (USPS) with new postal service carriers to replace the long-running Grumman Long Life Vehicle (LLV). Then, in June, Ford Authority reported that Ford will supply engines, transmissions, suspension parts, and other components for the next-generation model. Oshkosh was planning to begin producing this next-gen vehicle at its South Carolina plant in 2023, but now, that launch could be delayed by a pending lawsuit, according to the Associated Press.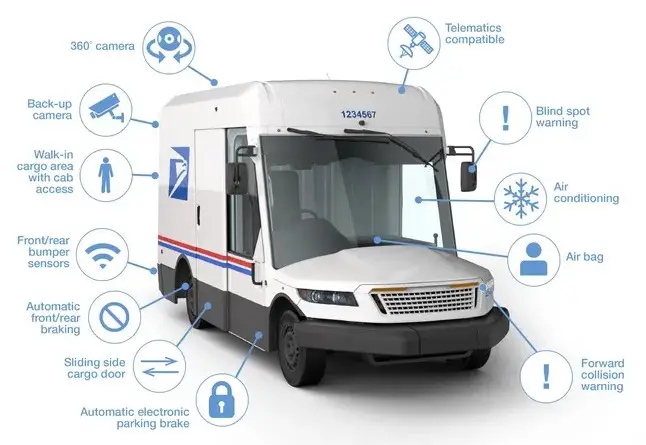 Workhorse Group, one of the three finalists in the bid to build USPS's new vehicle, officially protested the decision back in June. It, along with fellow finalist Karsan, both focused on all-electric and plug-in hybrid offerings. Many lawmakers also disputed the decision to go with Oshkosh – which will build a mix of 10 percent electric and 90 percent ICE-powered vehicles – after President Joe Biden signed an executive order directing the government to electrify its entire fleet.
Back in March, lawmakers asked USPS to freeze its contract with Oshkosh Defense until the SEC could investigate allegations of possible political influence and questionable stock trades made hours before the deal was announced. Just a few weeks later, those lawmakers asked USPS to halt the implementation of the $6 billion dollar contract altogether.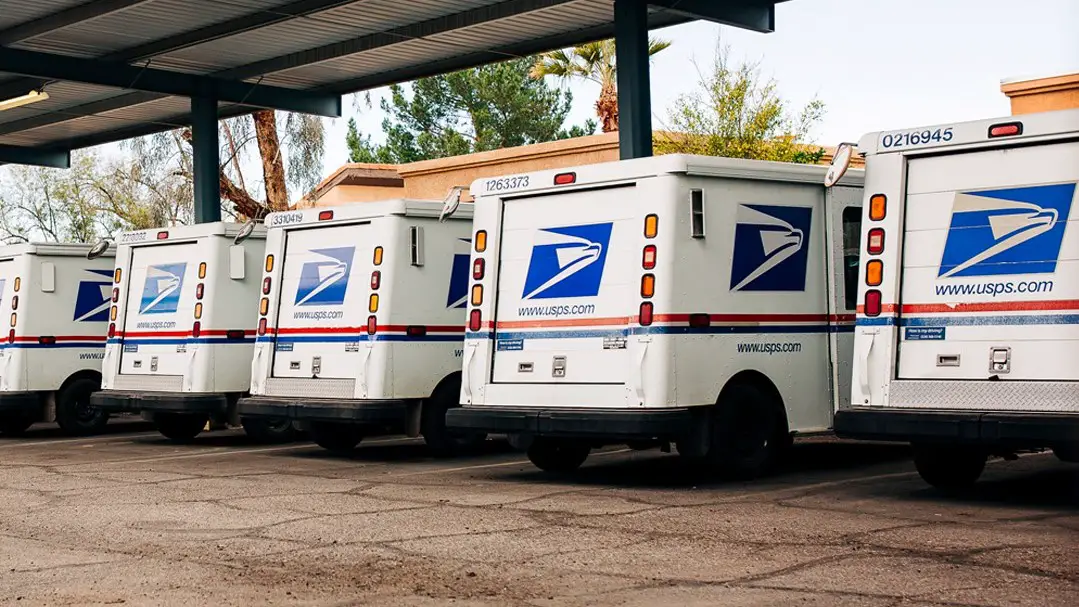 As of right now, it's unclear how long it might take for a decision to come in this case, though they're typically resolved in around 4-5 months. However, the case could also wind up in the Court of Appeals, which would extend the delay even further.
We'll have more on this lawsuit and the fate of the USPS contract as soon as it's available, so be sure and subscribe to Ford Authority for 24/7 Ford news coverage.