Every automaker on the planet has been battling the semiconductor chip shortage for most of 2021, and even now, things haven't improved by a significant margin. Ford has been affected by the shortage more than any other North American automaker, previously stating that it could lose as much as half of its planned production in Q2 alone. Ford Authority previously reported that a fire at a Renesas chip plant in Japan was a big reason for these Ford production setbacks, and in a recent fireside chat with Barclays, Ford's Chief Operating Officer, Lisa Drake, and Chief Financial Officer John Lawler confirmed that fact.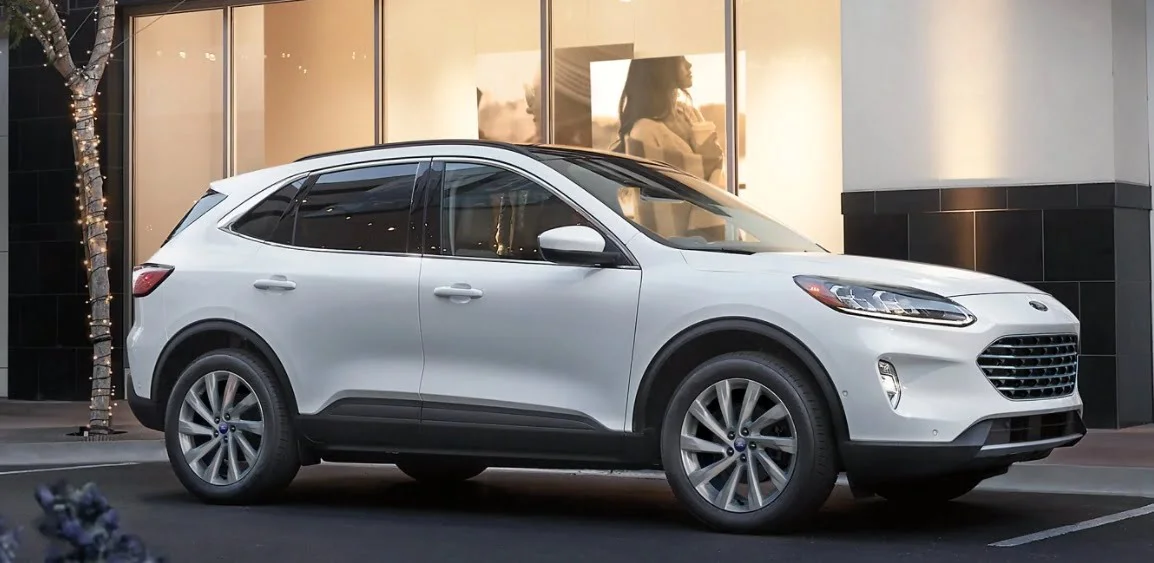 According to those Blue Oval execs, a full 75 percent of Ford's 50 percent loss in Q2 production can directly be attributed to the fire at the Renesas plant, which nine of Ford's Tier 1 suppliers rely on. Drake did say that the chip manufacturer is recovering from the incident and starting to get things back on track, which should enable Ford to produce 30 percent more vehicles in Q3 than it did in Q1. Thus, it seems that the worst of these Ford production setbacks maybe finally be a thing of the past.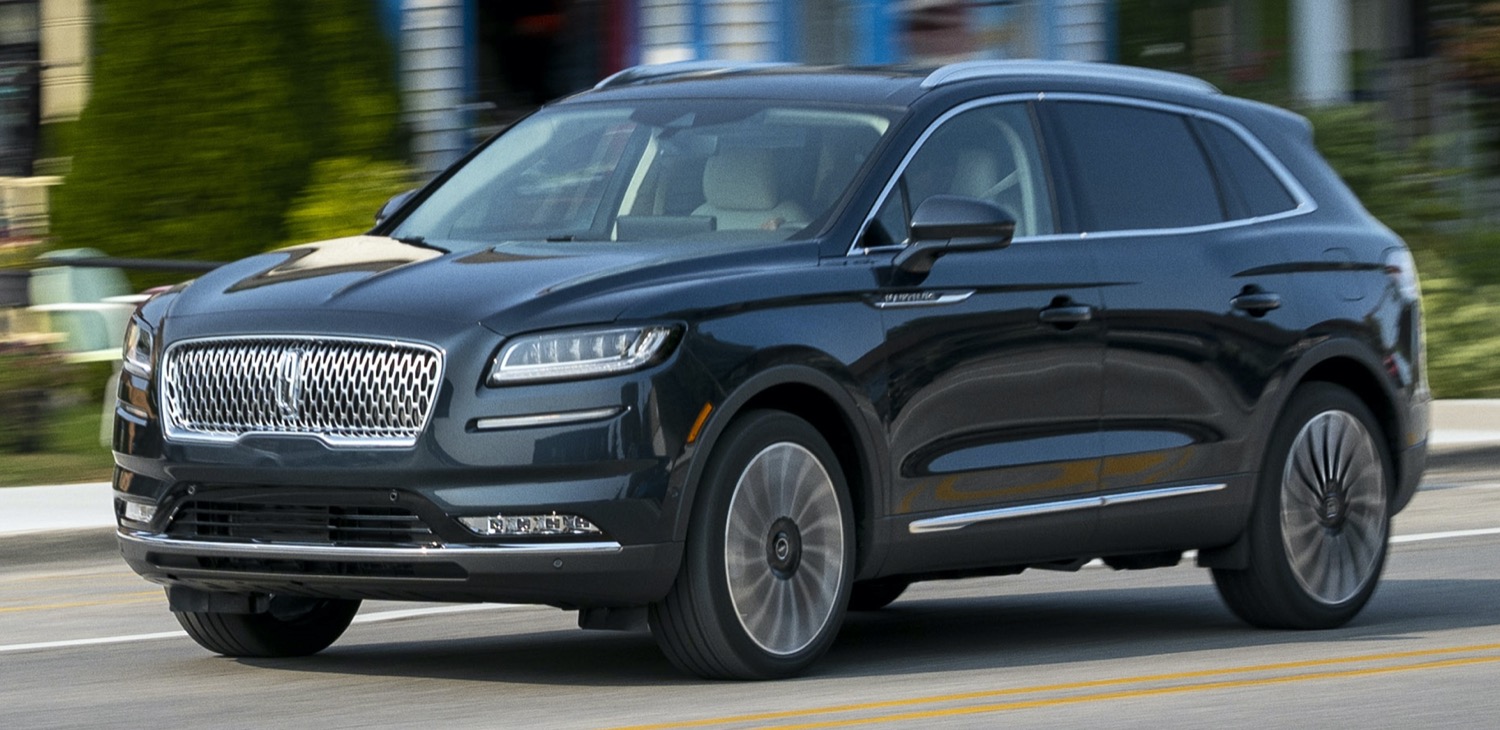 This jives with recent comments from Ford CEO Jim Farley that the chip supply has been slowly improving in recent weeks, though Drake and Lawker previously said that the shortage is expected to continue through June of 2022. That timeline was recently shared by executives at Ford's rival automakers Stellantis and Daimler, who also don't believe things will improve until later next year.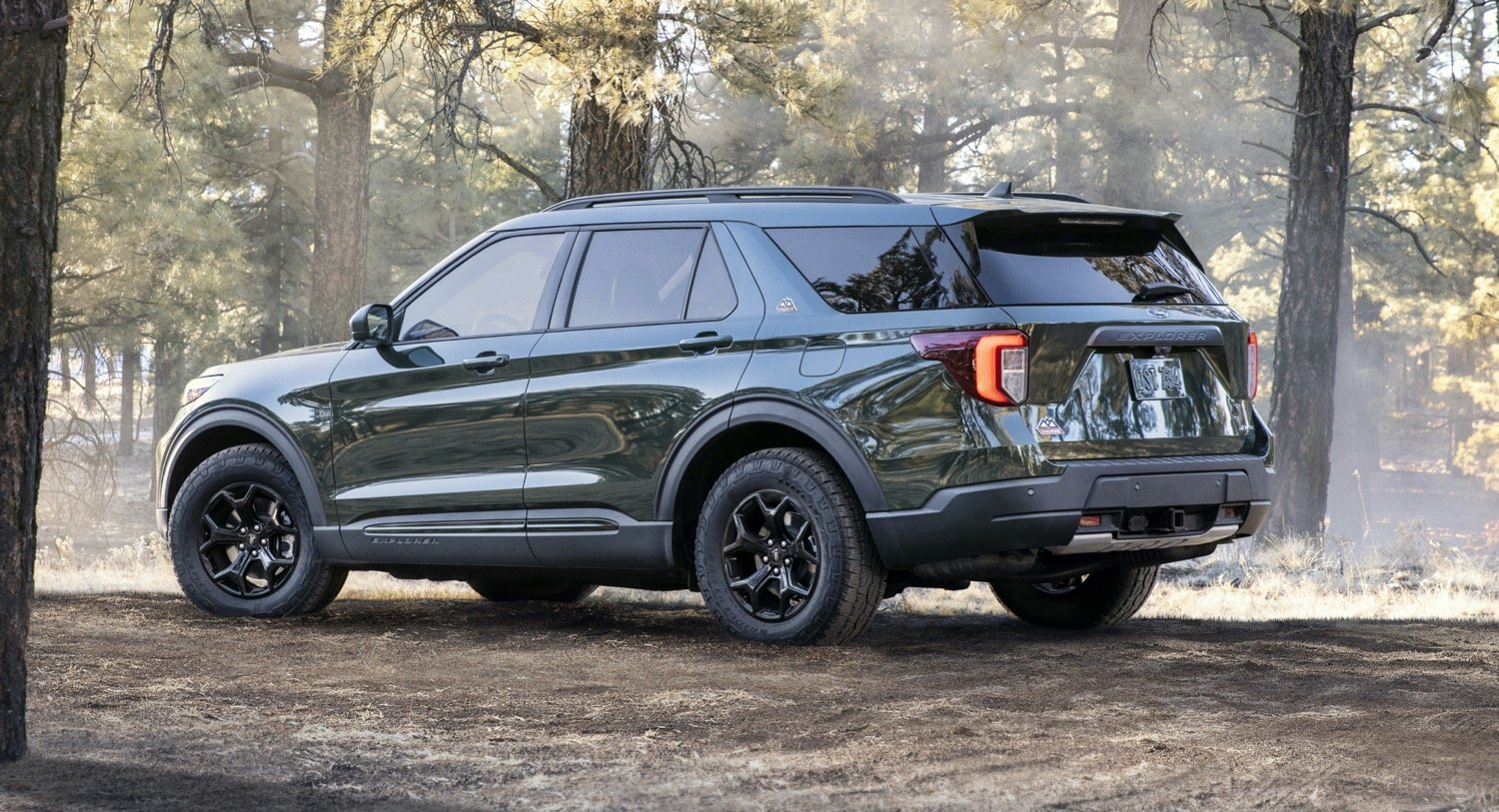 Regardless, Ford has received at least one large shipment of chips recently that allowed it to ship thousands of incomplete Ford F-150 and Ford Super Duty trucks to dealers, and as Ford Authority exclusively reported earlier today, many of them have also disappeared from Ford's Dearborn test track, where they were stored for some time.
We'll have much more on the chip shortage soon, so be sure and subscribe to Ford Authority for 24/7 Ford news coverage.