Last October, Ford told its salaried employees that they could continue to work from home until at least January of 2021. The automaker later delayed that return even further, to October, after emergency rules were extended in the state of Michigan. Now, as the Delta variant of COVID-19 has cases soaring, Ford is pushing back its return to work policy once again, this time to January of 2022, according to Automotive News.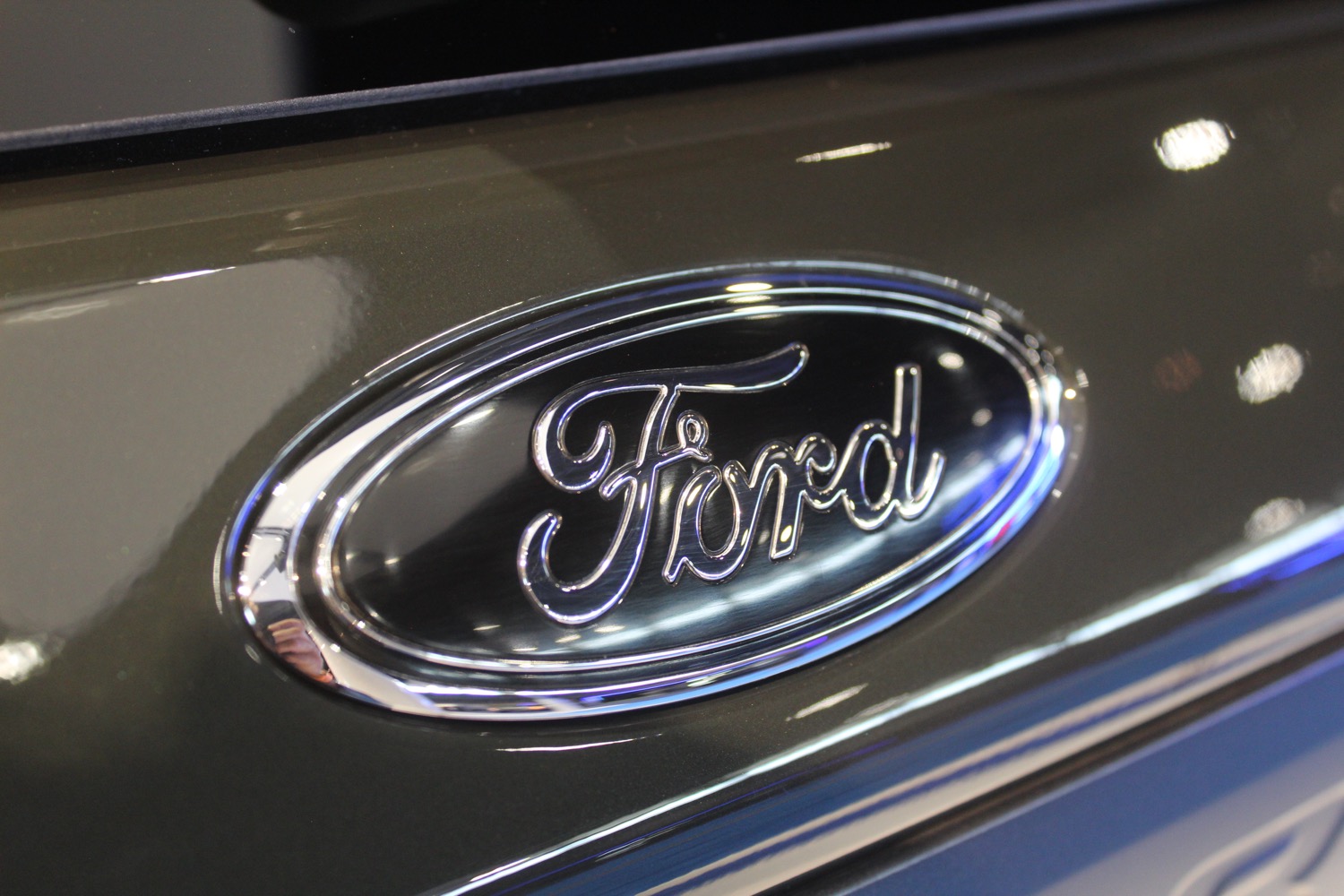 Ford has told its non-site-dependent workers that they can continue to work from home until January, though some have since returned to offices part-time. Throughout the pandemic, Ford has maintained the position that it would allow salaried workers to continue to work from home as long as necessary, though a study conducted by the automaker last fall found that 70 percent of those workers don't want to return to the full-time even when the pandemic is over.
As a result of this survey, Ford announced its new hybrid work schedule back in March for these 18,000 or so North American employees that will allow them to work both remotely and on-site. Employees that qualify for the hybrid schedule must be non-site-dependent and can continue to work from home unless they're required to attend workshops, meetings, or team-building activities, though they can also choose to work in the office if they or their supervisor deems it necessary. Additionally, those workers will be allowed to work from an alternate location anywhere within the country for up to 30 days per year.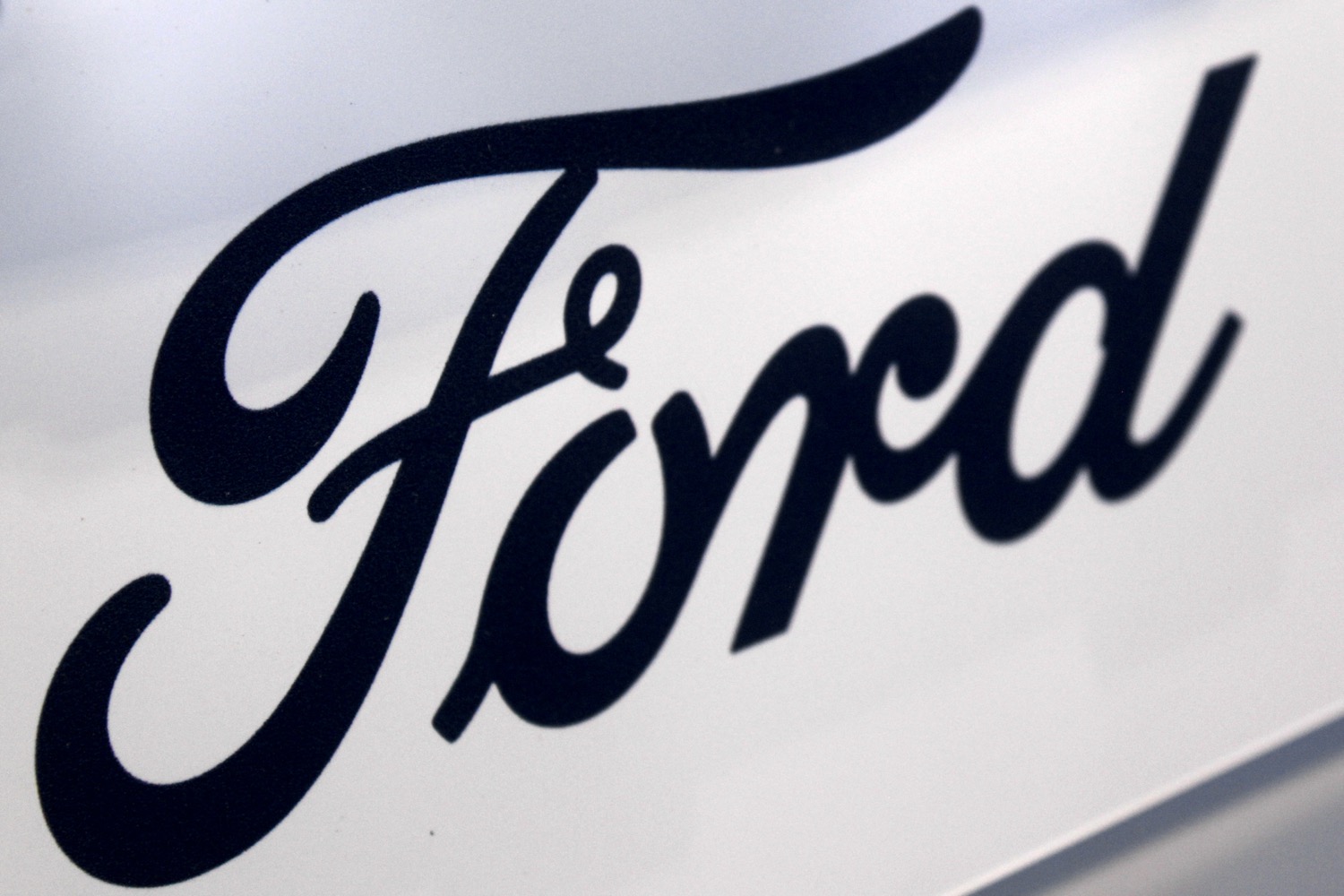 In light of recent developments, however, Ford will push back both its return to work policy and the start of this new hybrid schedule until at least January. In the meantime, the automaker will continue to monitor the virus and make decisions based on case data. "We'll explore opportunities for team members to return on-site and experience the hybrid model," Ford said in a statement.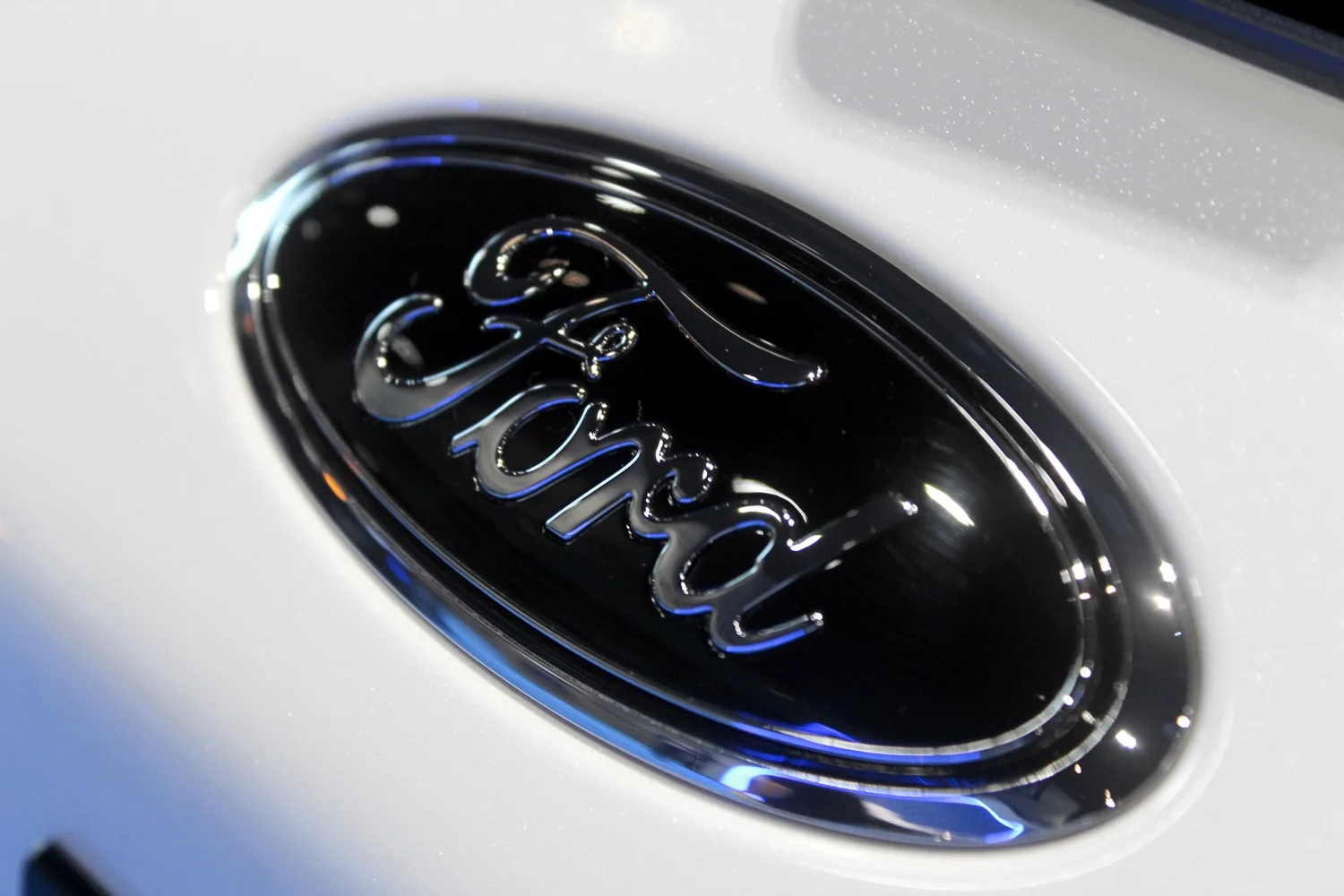 "Over the past 18 months, we've been laser-focused on the employee experience, from protecting the health and safety of our team through our protocols to increased flexibility and resources to guide our team members as we work in new ways," Kiersten Robinson, Ford Chief People Officer, said in a statement. "Ensuring we can support our employees with the tools to prepare and plan for a successful hybrid work model is critical for their well-being, business continuity, and serving our customers."
We'll have more on Ford's return to work policy soon, so be sure to subscribe to Ford Authority for the latest Ford-related COVID-19 news and 24/7 Ford news coverage.