Last fall, Ford CEO Jim Farley specifically targeted warranty costs as an area the automaker needed to address through improved quality. This led to FoMoCo charging its suppliers for half the cost of warranty issues, and in the months since, Ford has seemingly been pleased with the results of its efforts, in spite of some challenges with the 2021 Ford Bronco and 2021 Ford Mustang Mach-E launches. That also shows up in J.D. Power's 2021 Initial Vehicle Quality Study, which was just released today.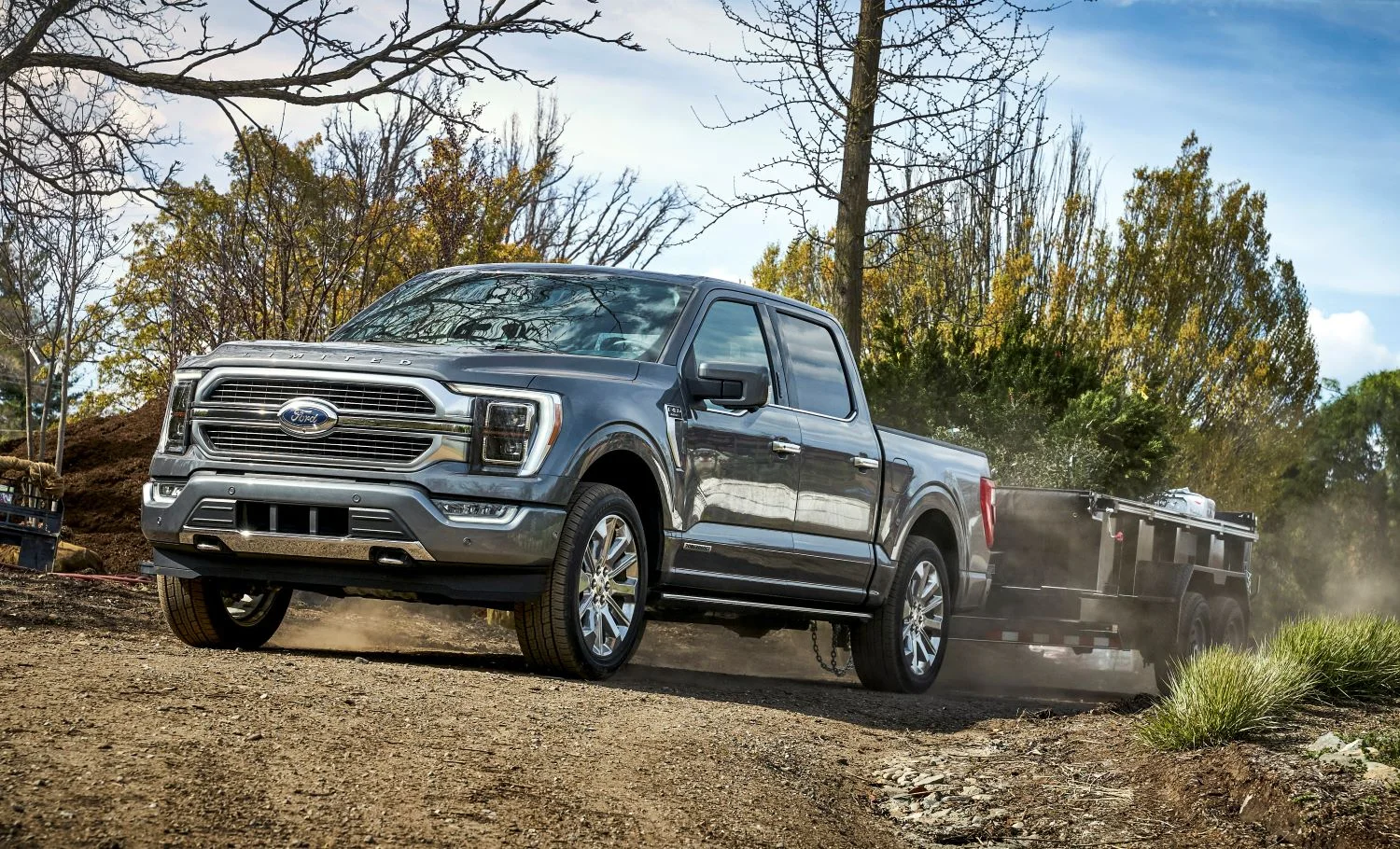 Overall, Ford ranked average in the 2021 Initial Vehicle Quality Study (IQS) but improved marketably upon its positioning from last year, when it ranked below average. The Blue Oval finished with a score of 162 problems per 100 vehicles, which puts it dead even with the industry average and ahead of a number of rivals including Honda (164), Mazda (177), Subaru (182), Volkswagen (213), and Chrysler (251). Initial quality is measured by the number of problems experienced per 100 vehicles (PP100) during the first 90 days of ownership, with a lower score reflecting higher quality.
Regardless, Ford still ranks behind some of its other rivals, including Ram (128), Dodge (139), Mitsubishi (144), Nissan (146), Kia (147), Hyundai (149), Jeep (149), Chevrolet (151), Buick (156), and Toyota (157). Regardless, FoMoCo's score of 162 is a big improvement from last year's 174, which was below the industry average of 166.
This is no small feat given the fact that Ford launched a host of new vehicles in 2021, including the aforementioned Bronco and Mach-E, the Ford Bronco Sport, and the 2021 Ford F-150. This is also the first IQS study released since Farley took over as CEO of the automaker.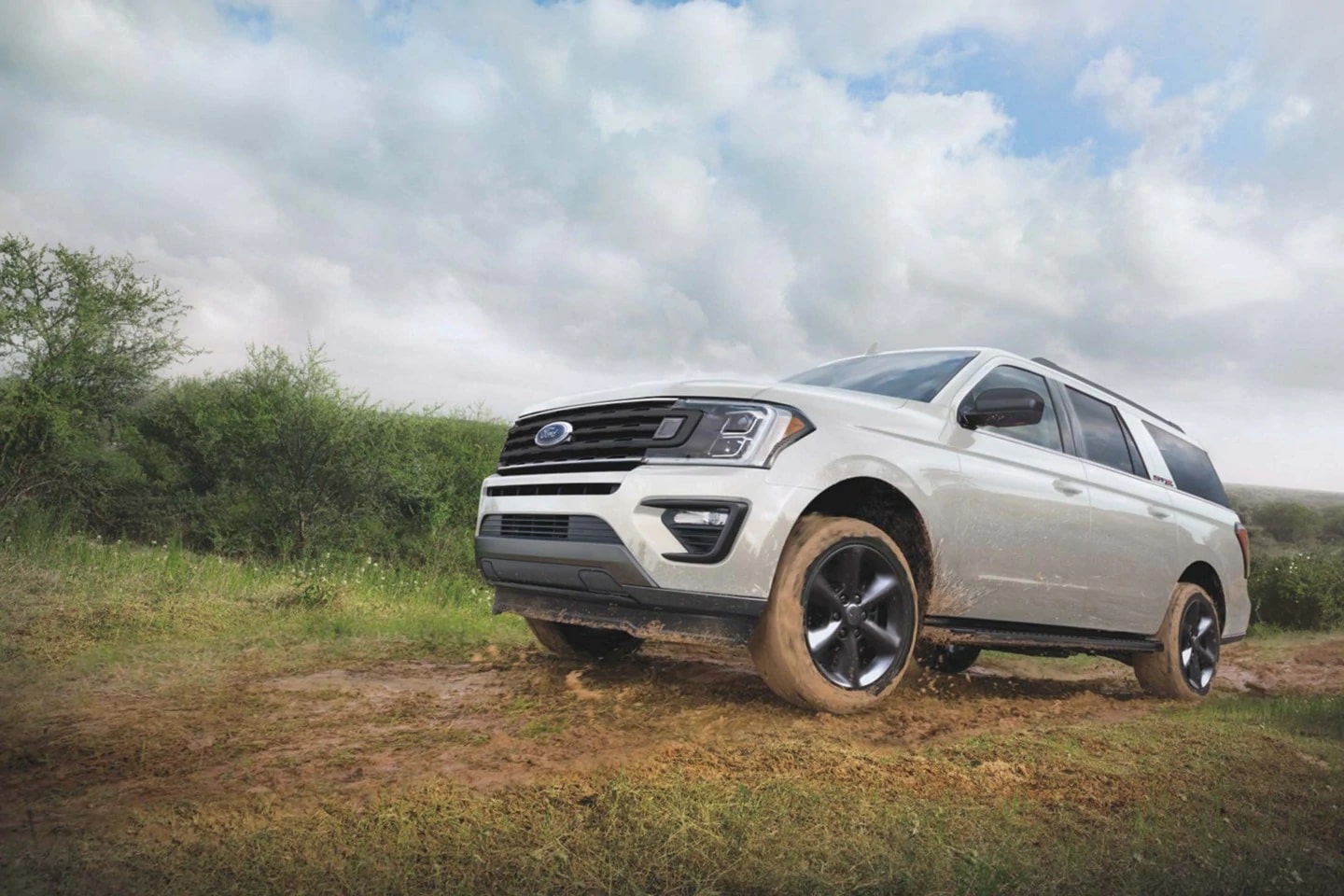 Overall, the market as a whole continued a number of trends that have developed in recent years. This includes the fact that mass-market automakers continue to outperform luxury brands in terms of initial quality, while infotainment systems and smartphone connections were among the top issues experienced by new vehicle owners.
We'll have more insights like this to share soon, so be sure and subscribe to Ford Authority for 24/7 Ford news coverage.