Yesterday, Ford Authority exclusively reported that Ford Motor Company had initiated a buyout program for certain white-collar employees that includes six months of salary and six months of healthcare benefits. Now, this program has been confirmed by the automaker, according to a new report from Reuters. The Ford salaried buyouts are being implemented as the company seeks to cut 1,000 positions in select areas. As Ford Authority has learned from sources familiar with the buyout plan, the packages are being targeted toward workers and teams dedicated to ICE-powered vehicles.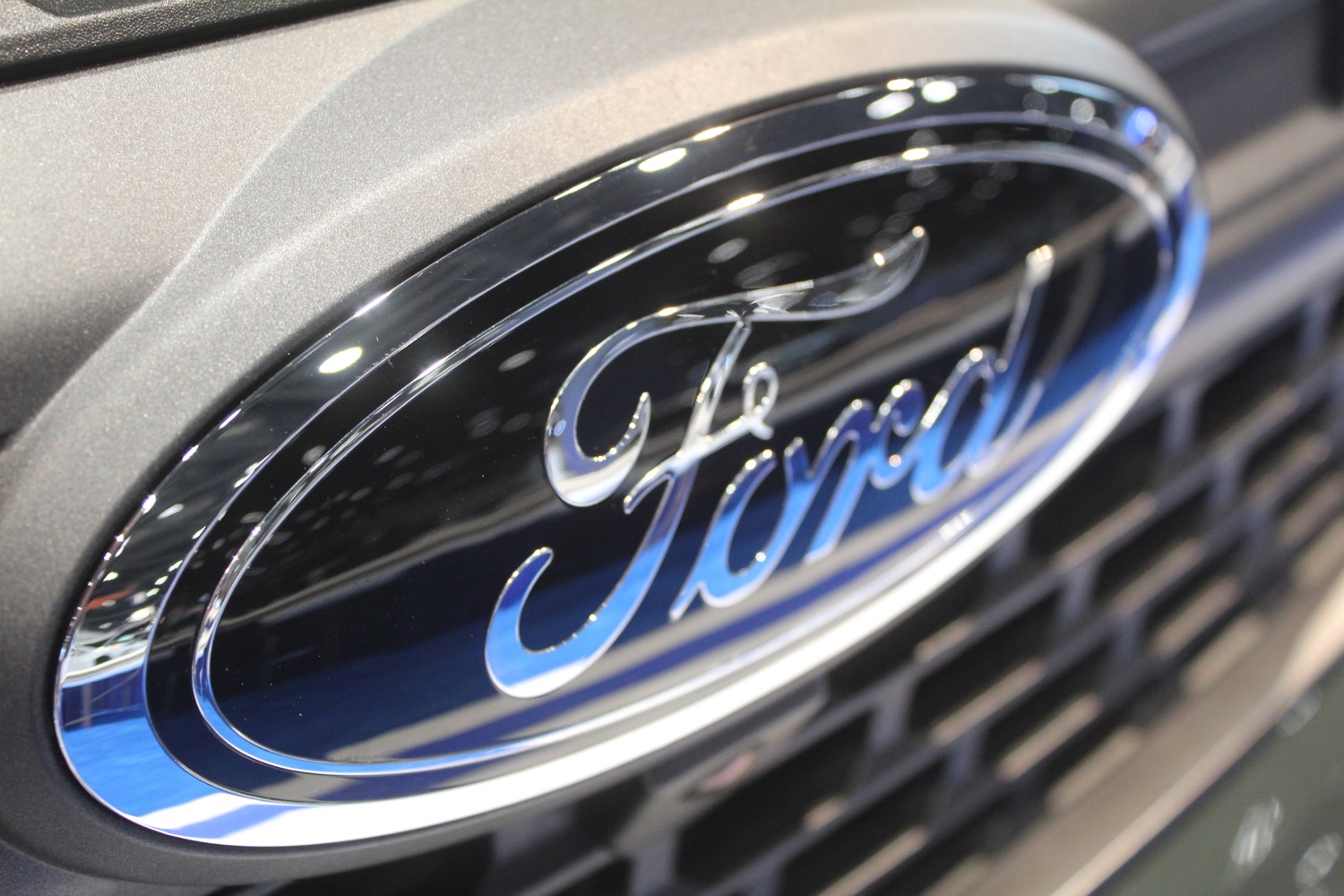 Ford said that the "action is to further enable us to match our business priorities with the critical skills needed to turn around our automotive operations." The Ford salaried buyouts are being offered to some white-collar workers as voluntary incentives to leave the company, which will allow Ford to avoid layoffs.
Severance packages such as this are often offered to older workers nearing retirement who may be keener to take such a deal. At the same time, the packages help companies avoid layoffs or job eliminations, reduce costs, or do some restructuring within the organization.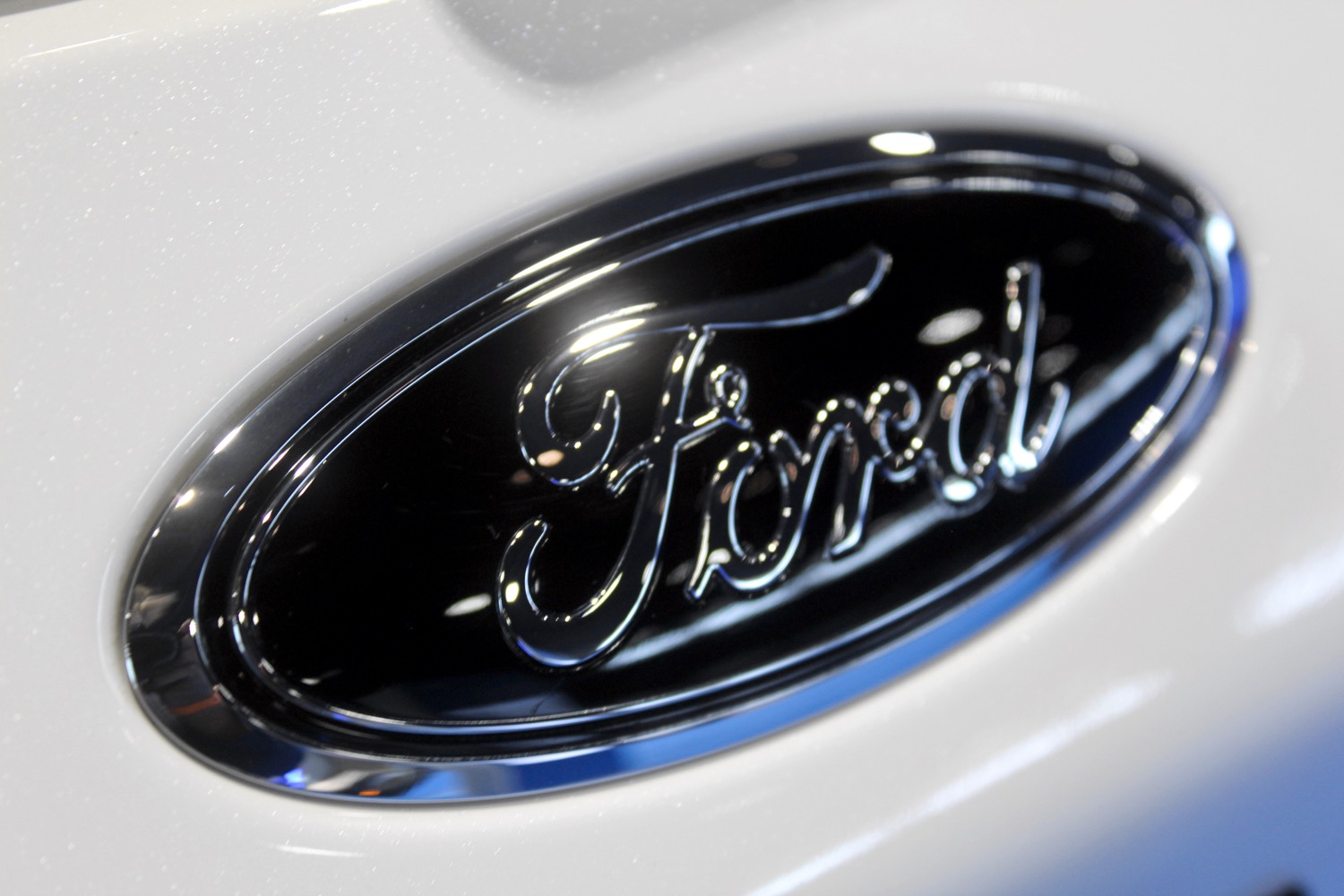 Ford has offered similar incentives several times in recent history, including back in 2018 when the automaker sought to lighten its payroll by offering a lump sum payment equal to nine months of base pay for white-collar employees 55 or older with at least 10 years of service, those 65 years or older with at least 5 years of service, and to workers of any age with at least 30 years of service.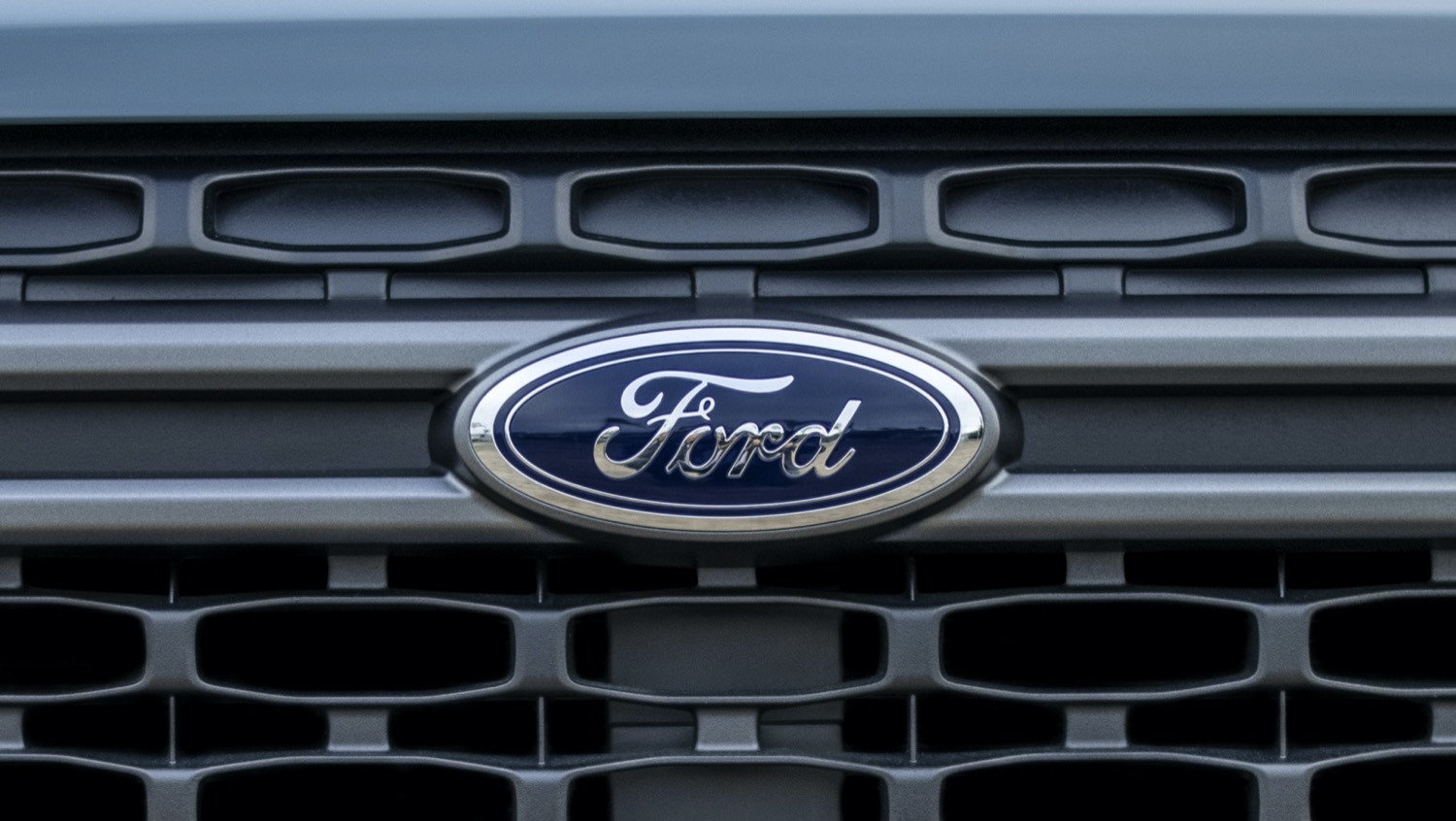 One year later, Ford announced that it would pay some production and skilled trade workers $60,000 to retire or leave the company voluntarily. Additionally, those affected by the closing of the Ford Romeo Engine Plant were slated to receive even larger bonuses and had until last February to make a decision on whether they wanted to take that package or not.
We'll have more on these Ford salaried buyouts as soon as it's available, so be sure and subscribe to Ford Authority for non-stop Ford news coverage.