The semiconductor chip shortage has severely hampered global automotive production for months now. Ford has been impacted more than any other North American automaker and continues to pause production at its plants on a regular basis as it attempts to utilize the chips it has in the most effective manner possible. Unfortunately, it doesn't appear that the chip shortage will end any time soon, and now, Ford supplier and Japanese chipmaker Rohm expects the crisis to last at least through next year, according to Bloomberg.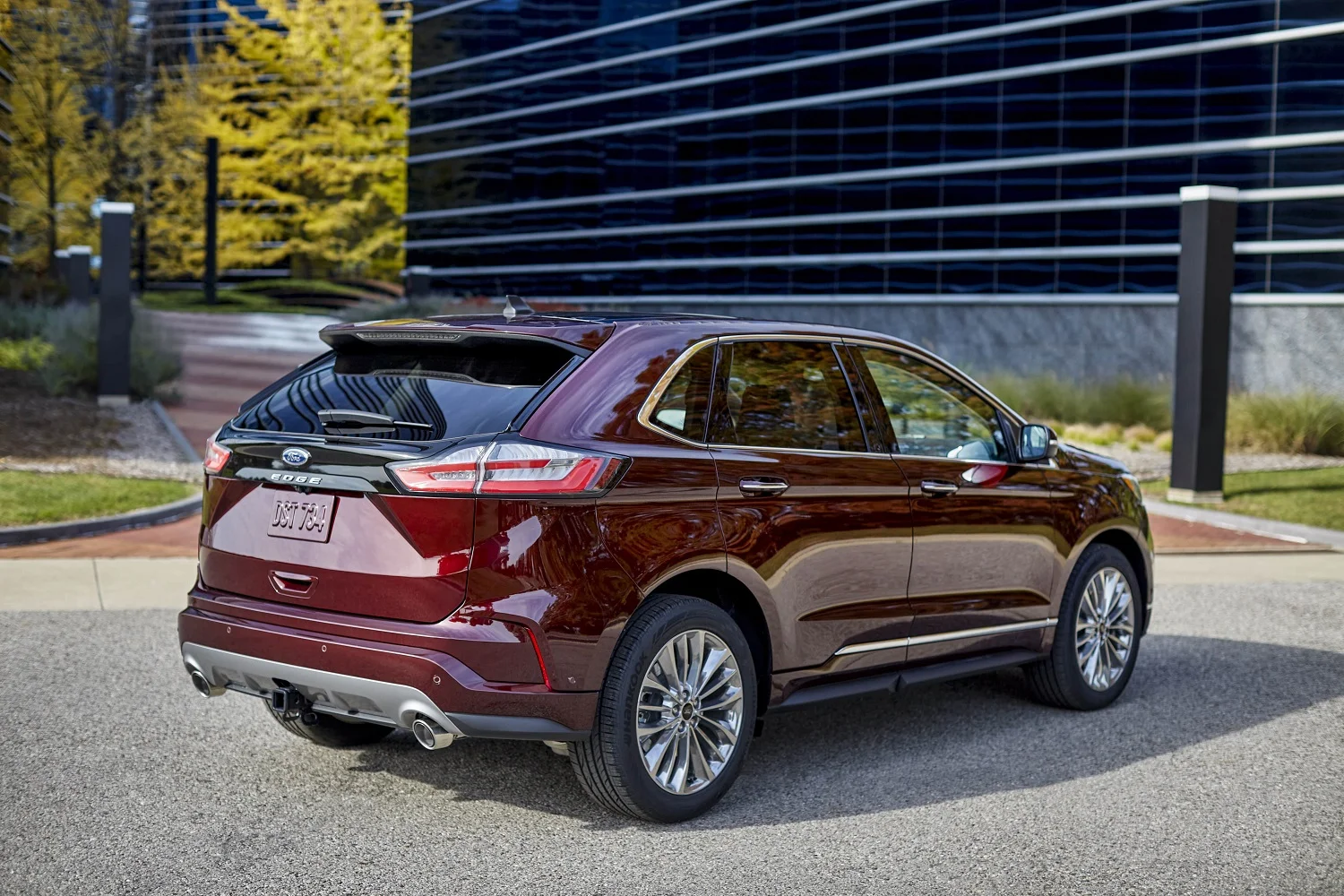 "All of our production facilities have been running at their full capacity since September last year, but orders from customers are overwhelming," said Rohm CEO, Isao Matsumoto. "I don't think we can fulfill all the backlog of orders next year. Offers to hike prices won't do a job at all anymore because our suppliers just don't have a unit of stock at hand. Even for the ones we reserved, the pace of arrival at our site isn't living up to our expectations."
Rohm – which supplies chips to Honda and Toyota, in addition to Ford – has faced multiple issues including full production lines and a shortage of key materials needed to make chips. Regardless, the company plans to spend an additional 70 billion yen ($636 million USD) in 2021 to purchase the machinery needed to ramp up production, though that the delivery of that equipment is also delayed.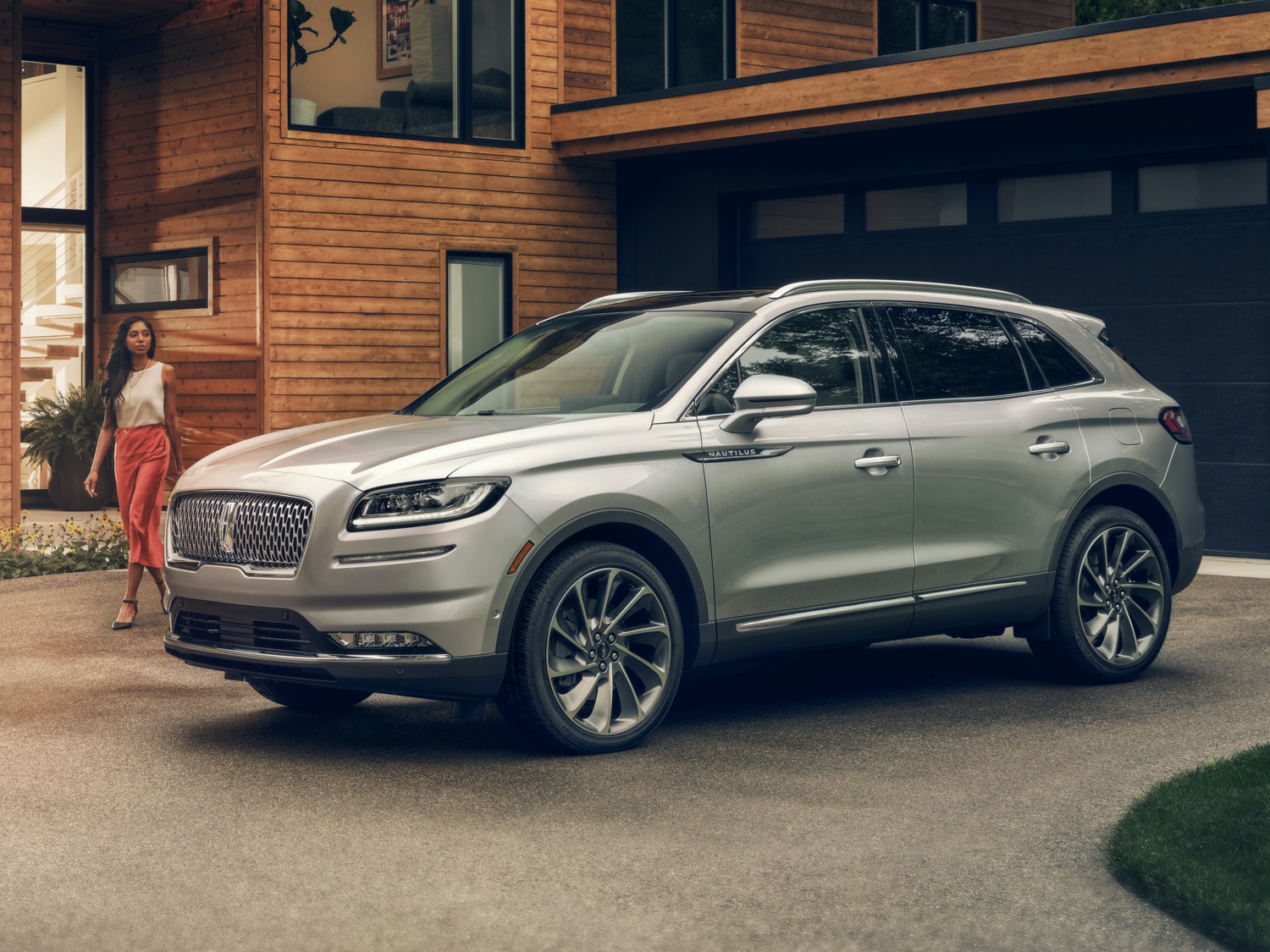 Chip delivery times have swollen to 20 weeks as chipmakers like Rohm struggle to secure materials such as leadframes, which is a metal structure used to send signals that is located within a semiconductor chip. Making matters worse, automakers are ordering more chips than needed, which means that by 2023, there may be a glut of chips on the market, which could cause chipmakers to once again cut back production.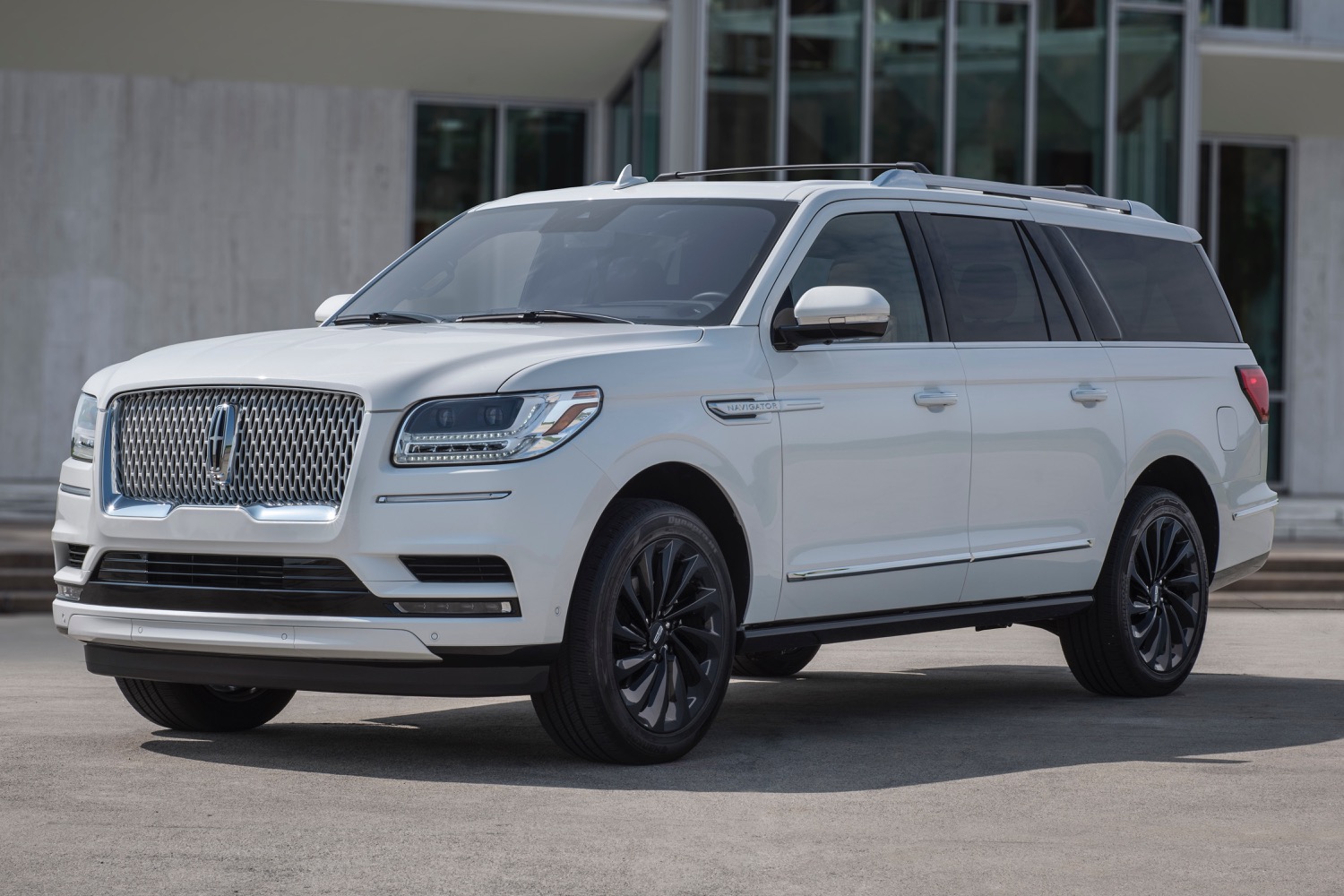 So far, estimates of how long the chip shortage might last vary greatly. While Ford expects the problem to persist through June 2022, others see it lasting through next year and possibly even longer.
We'll have more on the chip shortage soon, so be sure and subscribe to Ford Authority for the latest Ford F-Series news and 24/7 Ford news coverage.