The 2021 Ford Bronco launch has been one mired in problems over the last few months, mainly due to issues related to hardtop production. Ford's molded-in color (MIC) hardtop supplier – Webasto – has struggled mightily to produce the number of tops that Ford needs to fulfill customer orders, despite the fact that the automaker has invested millions to help fix the problem. Making matters worse, some customers that have taken delivery of Ford Bronco MIC roofs have reported a number of quality issues, which has prompted Ford to take action, according to Automotive News.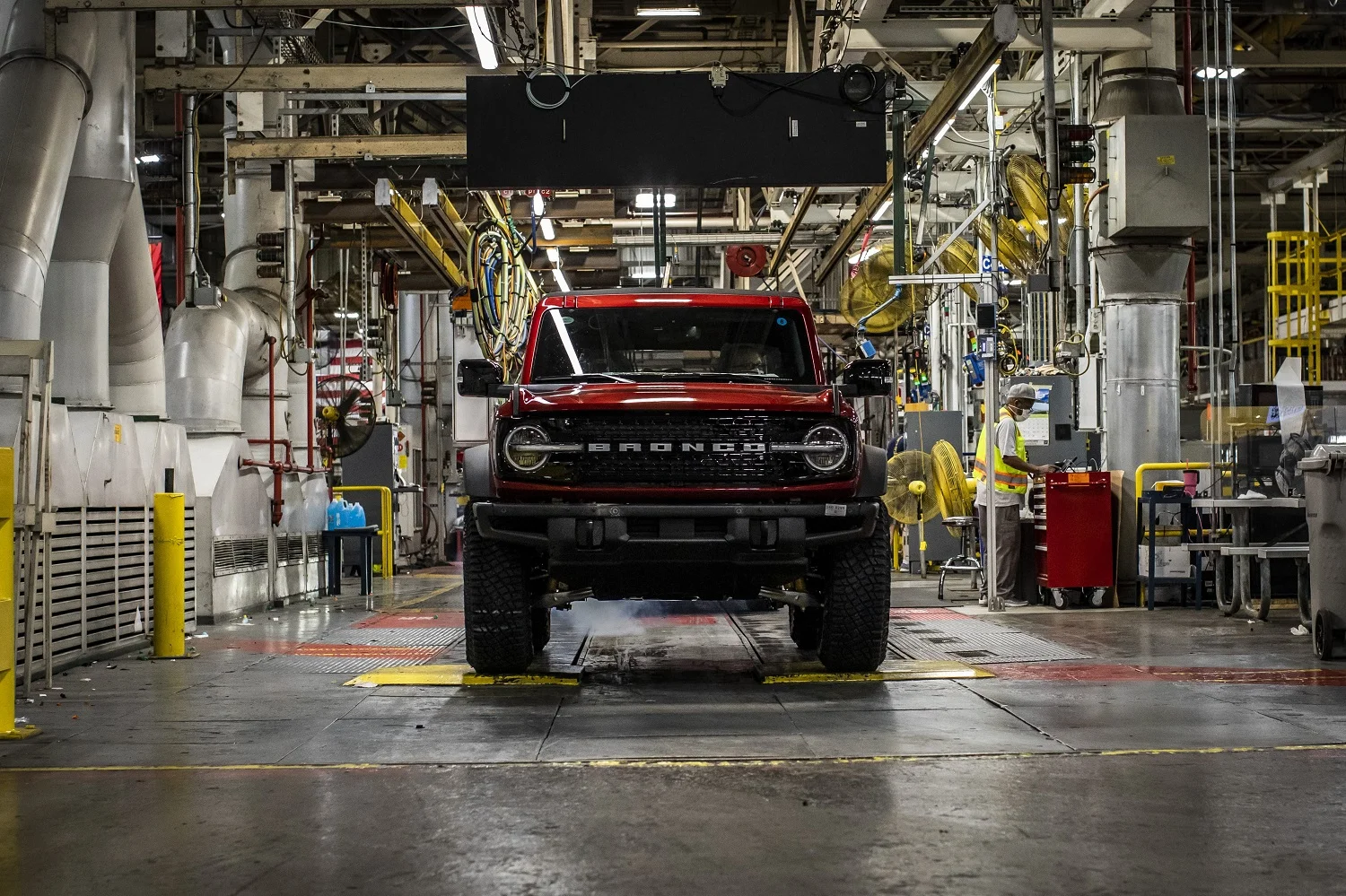 The automaker has announced, via a letter to customers, that it will replace every Ford Bronco MIC top produced to date, which will delay production and delivery of the rugged SUV by several months. Ford doesn't expect to have replacement tops until October, and it will prioritize replacement of the roofs starting with the oldest vehicles first. Ford plans to replace all existing MIC tops before it produces any new vehicles with that same roof.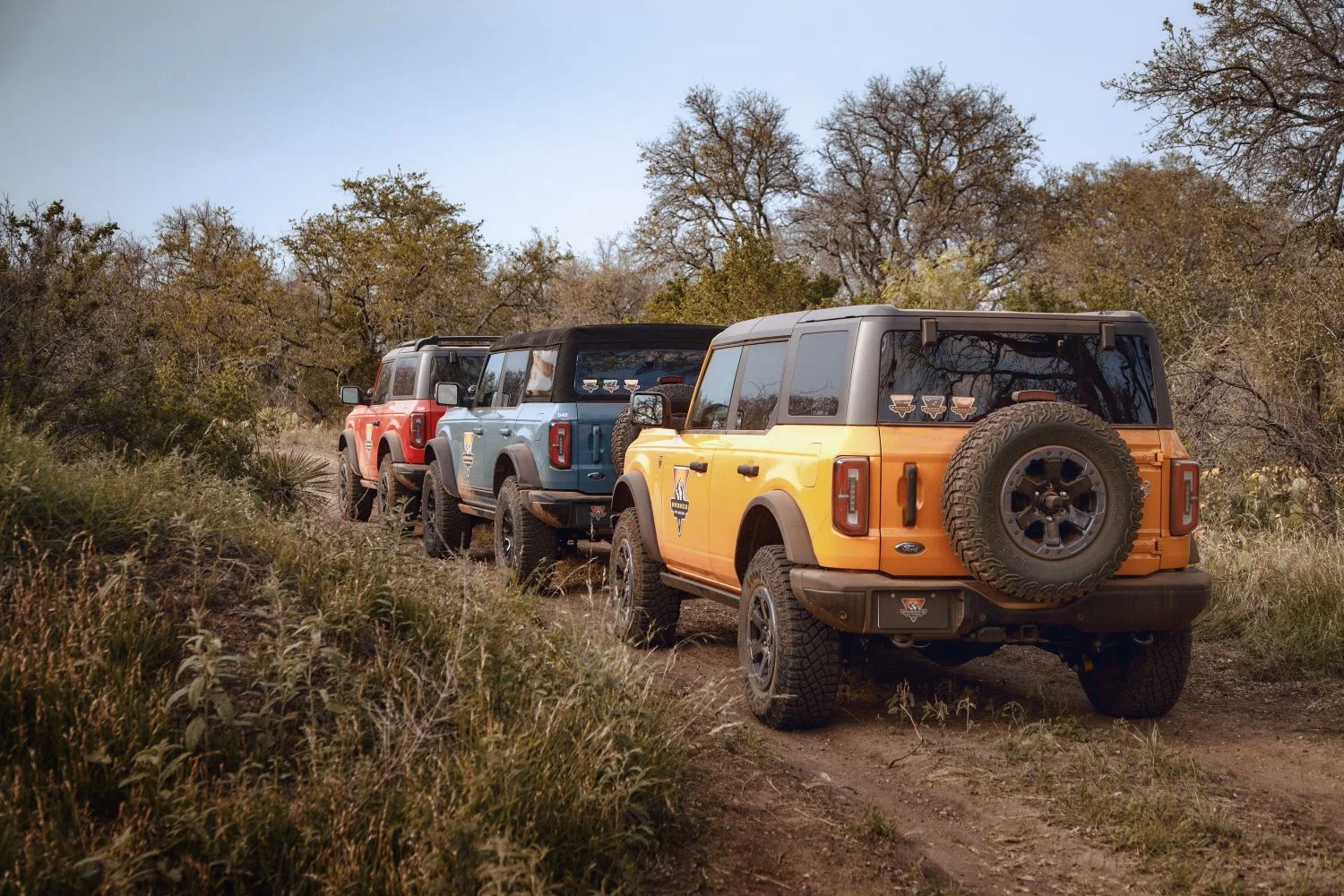 This means that customers with a current 2021 Ford Bronco order that has not been scheduled for production yet – except for First Edition reservation holders – will not receive a 2021 model year vehicle. Production of the 2022 Bronco is expected to begin in December, and those affected by this delay will be price-protected for the new model year.
A number of customer Broncos have been built for weeks, yet are sitting in lots around the Ford Michigan Assembly Plant, while many of those that have taken delivery of Broncos with the MIC top have complained of quality issues. Ford confirmed the problem in its customer letter, stating that a quality issue with the tops creates an "unsatisfactory appearance when exposed to extreme water and humidity."
We'll have much more on this as soon as it's available, so be sure and subscribe to Ford Authority for more Ford Bronco news and 24/7 Ford news coverage.