Ford has a long history of utilizing robots to complete various tasks, dating all the way back to the days when it used one named Freddie for various educational purposes. These days, robots take on tasks too dangerous for humans, such as test driving vehicles in extreme conditions, and also help the automaker retool plants. Now, a new set of Ford Weather Factory robots in Cologne, Germany are being used to test vehicles in some of the most extreme conditions on earth without having to travel across the globe to do so.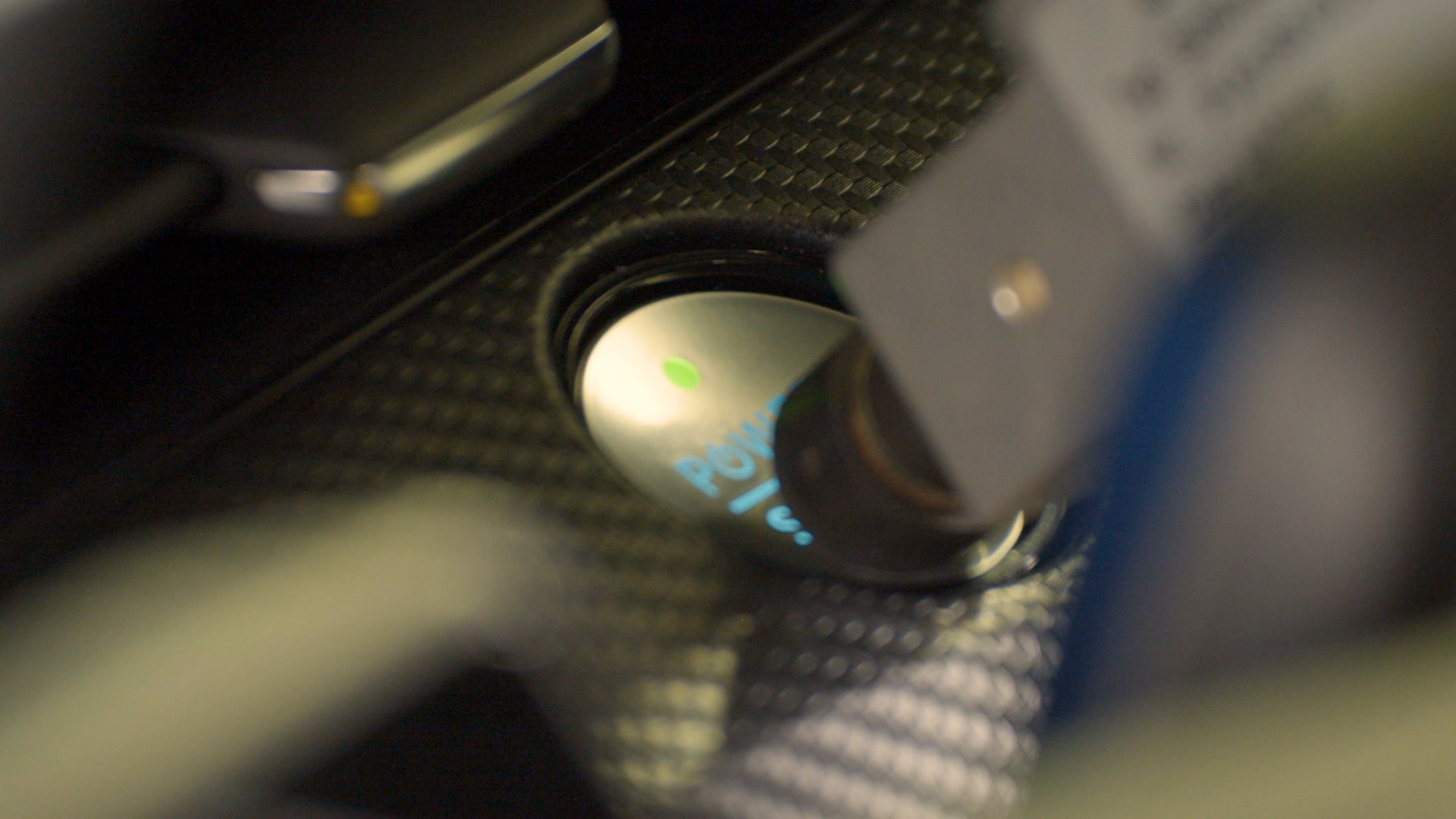 These Ford Weather Factory robots – dubbed "Shelby" and "Miles" (after the Blue Oval legends, Carroll Shelby and Ken Miles), are being used as human substitutes in conditions that may make a real person weary or even sick, as is the case with high-altitude testing. Ford's state-of-the-art Weather Factory simulates all sorts of extreme conditions, such as those one might face in Siberia, the Sahara Desert, or the Alps.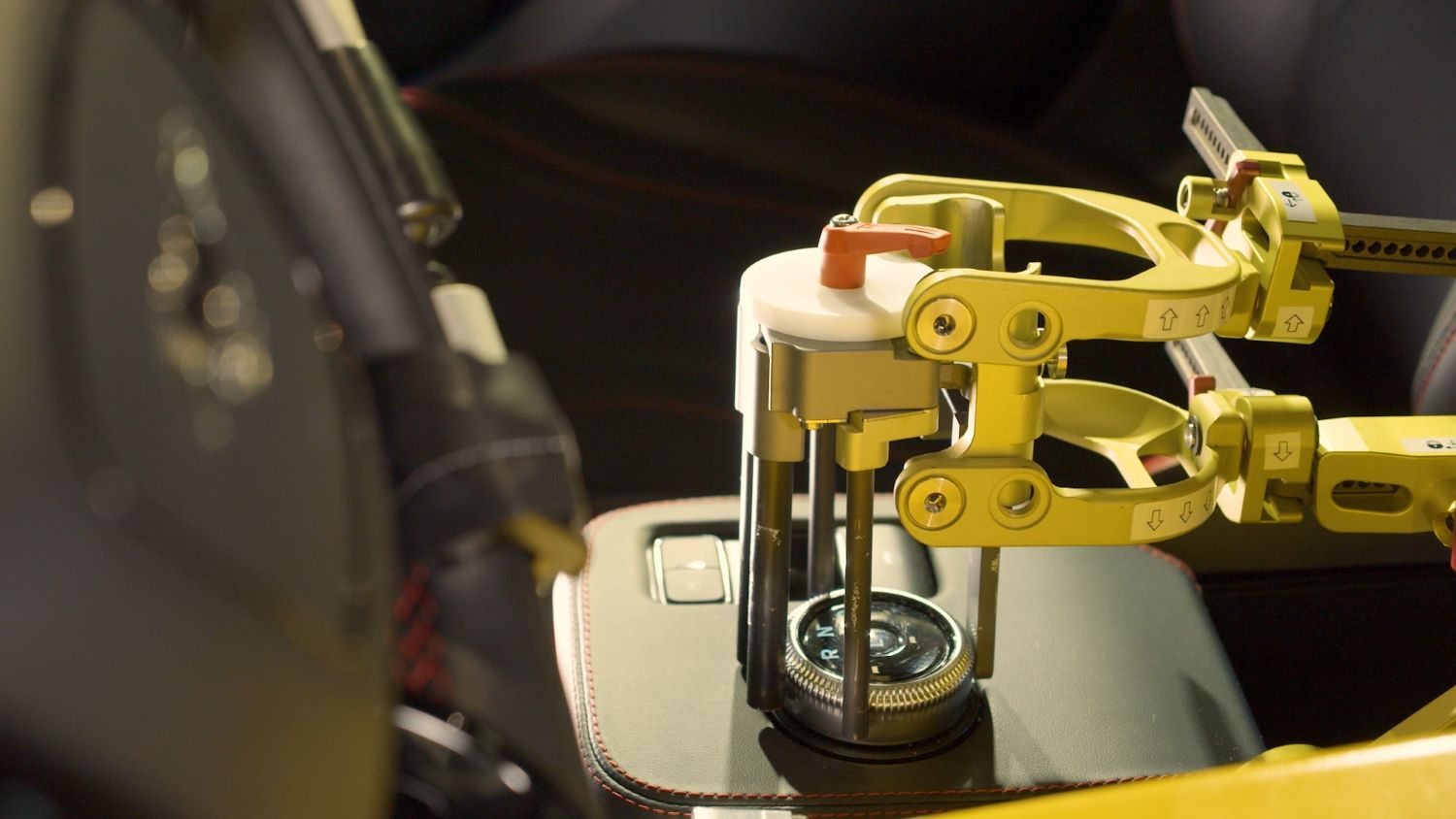 The robot test drivers are able to handle these tough conditions over and over again without any issue, and without the safety equipment often required for humans attempting the same thing. For example, humans must follow numerous safety protocols when participating in wind tunnel testing, carrying items such as oxygen bottles and medical equipment on board while their health is constantly monitored by on-site paramedics.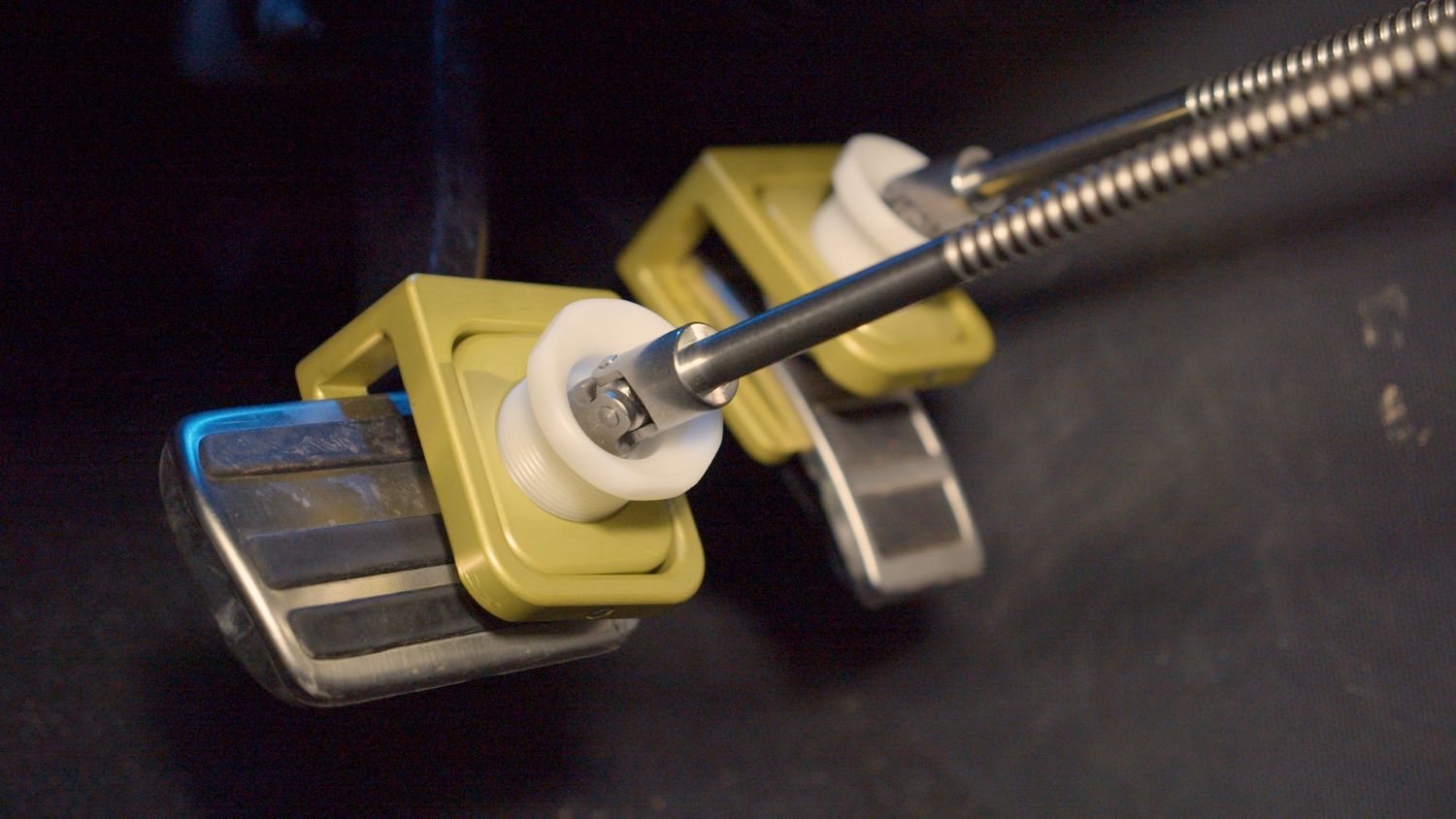 Shelby and Miles, on the other hand, can handle these conditions, as well as temperatures ranging from -40°C to +80°C, and can even be programmed to utilize a variety of driving styles. The robotic test drivers' "legs" can reach the accelerator, clutch, and brake pedals, its "arms" working the steering wheel and shifter and even starting and stopping the engine when needed.
"These two new drivers are fantastic additions to the team, as they can take on the challenging endurance tests at high altitudes and in hot temperatures," said Frank Seelig, supervisor, Wind Tunnel Testing, Ford of Europe. "Once the robot is in the driver's seat, we can run tests through the night without ever having to worry that the driver will need a sandwich or a bathroom break."
We'll have more on Ford's many uses of robots soon, so be sure and subscribe to Ford Authority for continuous Ford news coverage.