In a world where technology is more and more prevalent in automobiles, mobile applications have become tremendously popular. Apps like FordPass and Lincoln Way provide owners with a convenient way to access loads of information about their vehicles, as well as complete functions like locking and unlocking doors, starting the engine, or even scheduling service. So it's perhaps no surprise that FordPass and Lincoln Way memberships have nearly doubled over the last year.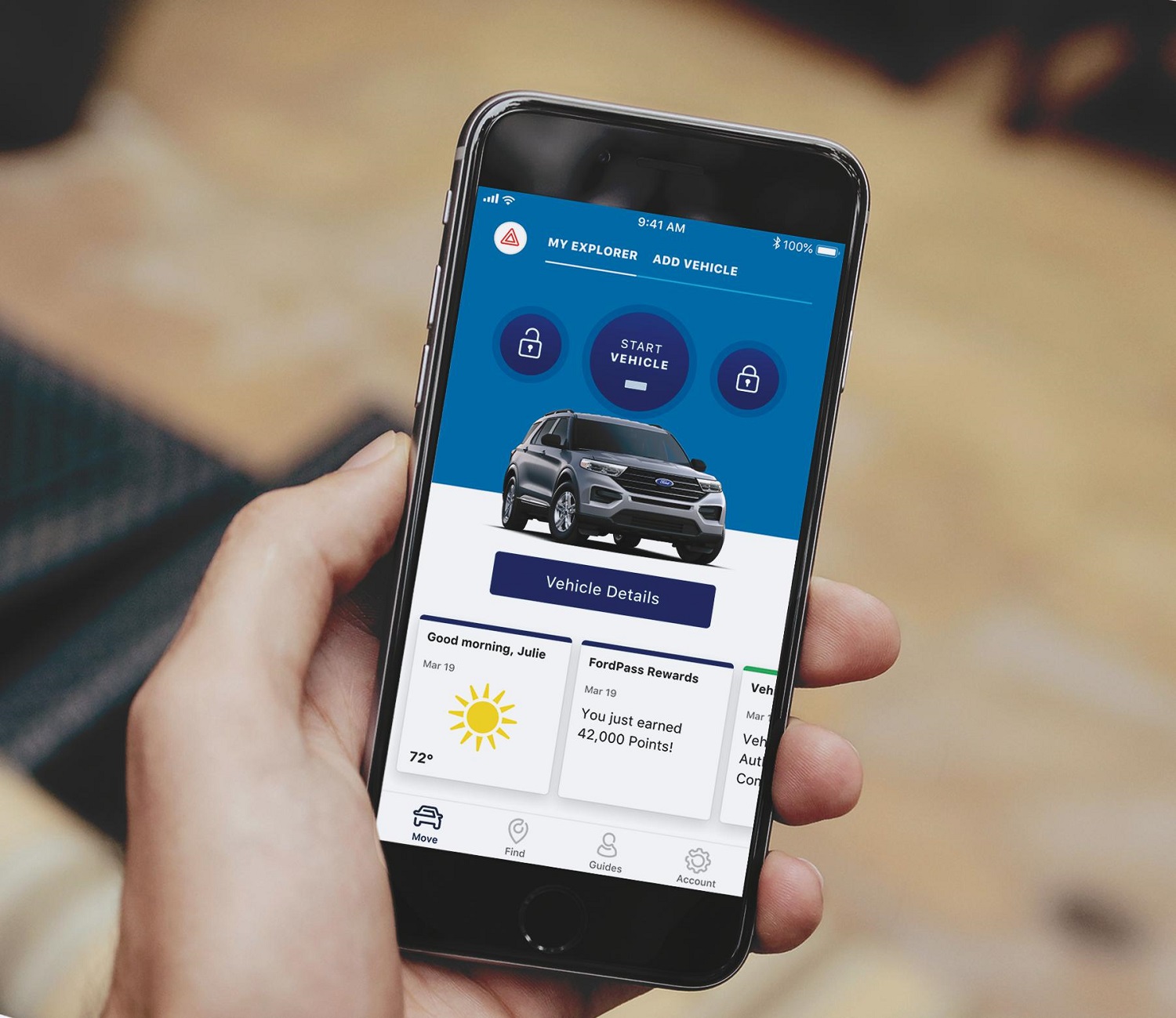 Ford recently revealed that there are currently 2.4 million monthly active users across both of its mobile apps, which is a tremendous increase over last year's 1.3 million users. Participation is particularly high among Ford Mustang Mach-E owners, as that vehicle enjoys a 97 percent activation rate on the FordPass app. However, engagement across the entire Ford and Lincoln lineup remains strong at 82.4 percent.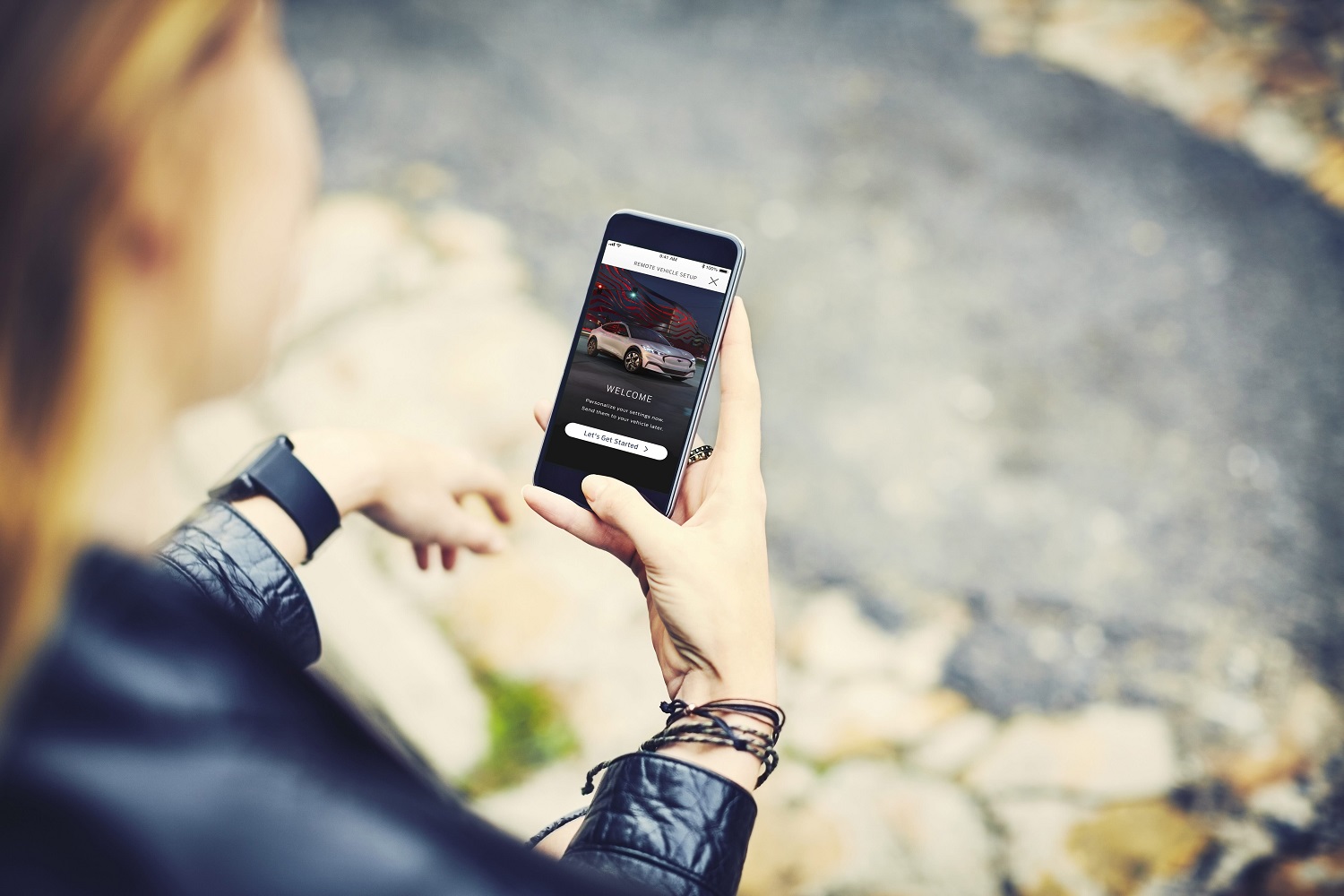 Mach-E owners in particular appear to be more willing to embrace technology than others, however. As Ford Authority recently reported, 95 percent of Mach-E owners have opted for over-the-air updates, or Blue Oval Intelligence as it's otherwise known, in the few months they've been available. OTA updates help reduce warranty costs, extend product life cycles, fix quality issues, and deploy new features like BlueCruise, Ford's hands-free highway driver-assist technology launching later this year. Connected services are also a convenient way to streamline ordering and financing, as well as schedule repairs and vehicle deliveries.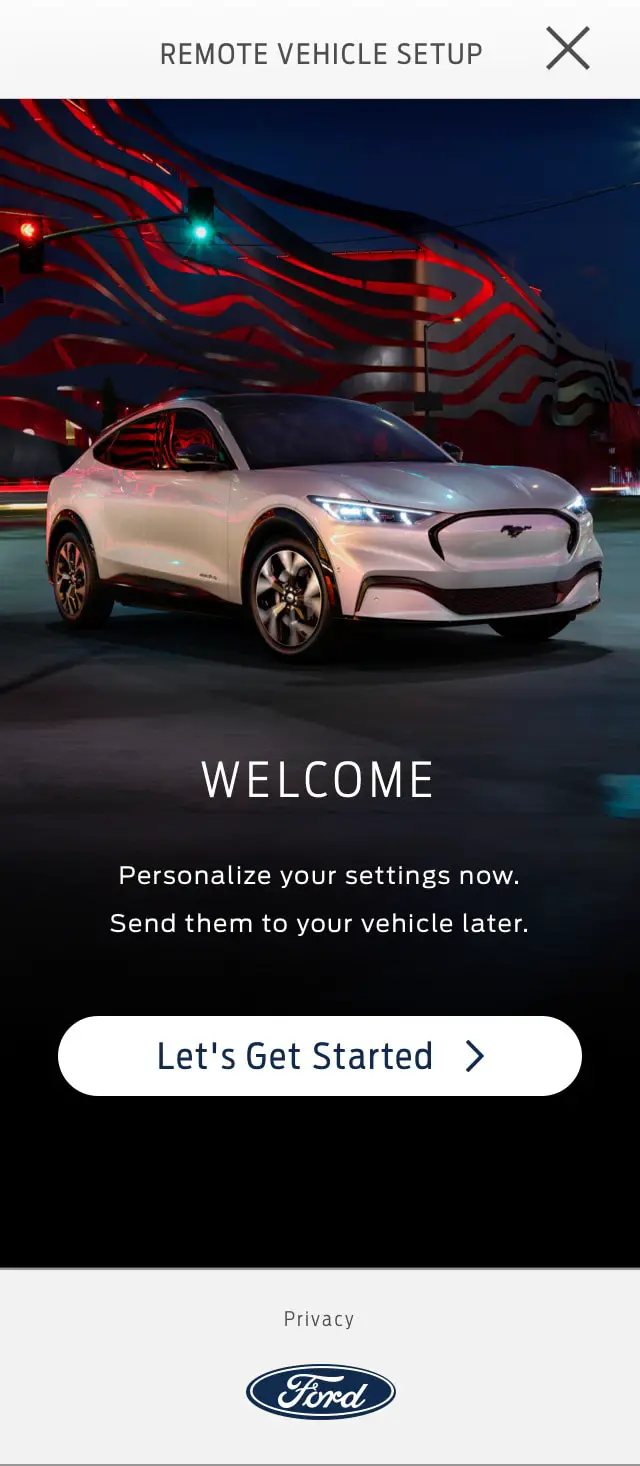 As Ford's connected services and the number of vehicles that employ them continue to grow, so will the percentage of its owners that opt to utilize the automaker's mobile apps. Most recently, the 2021 Ford F-150 introduced new FordPass features such as Zone Lighting and Pro Power Onboard access, while the Mach-E features additional options such as the ability to find nearby charging stations.
We'll have more on Ford's mobile applications soon, so be sure and subscribe to Ford Authority for ongoing Ford news coverage.