Car shoppers have shown a growing interest in all-wheel drive and four-wheel drive vehicles in recent years, mostly thanks to the superior traction each provides, both on-road and off-road. Ford has responded by offering AWD/4WD in every single vehicle in its current lineup, save for the Ford Mustang (though it is available on the Ford Mustang Mach-E), though even the automaker's legendary pony car may soon offer AWD. Regardless, as Ford revealed in its July sales report, the take rate for AWD/4WD on Blue Oval crossovers and SUVs continues to climb and reached 68 percent last month.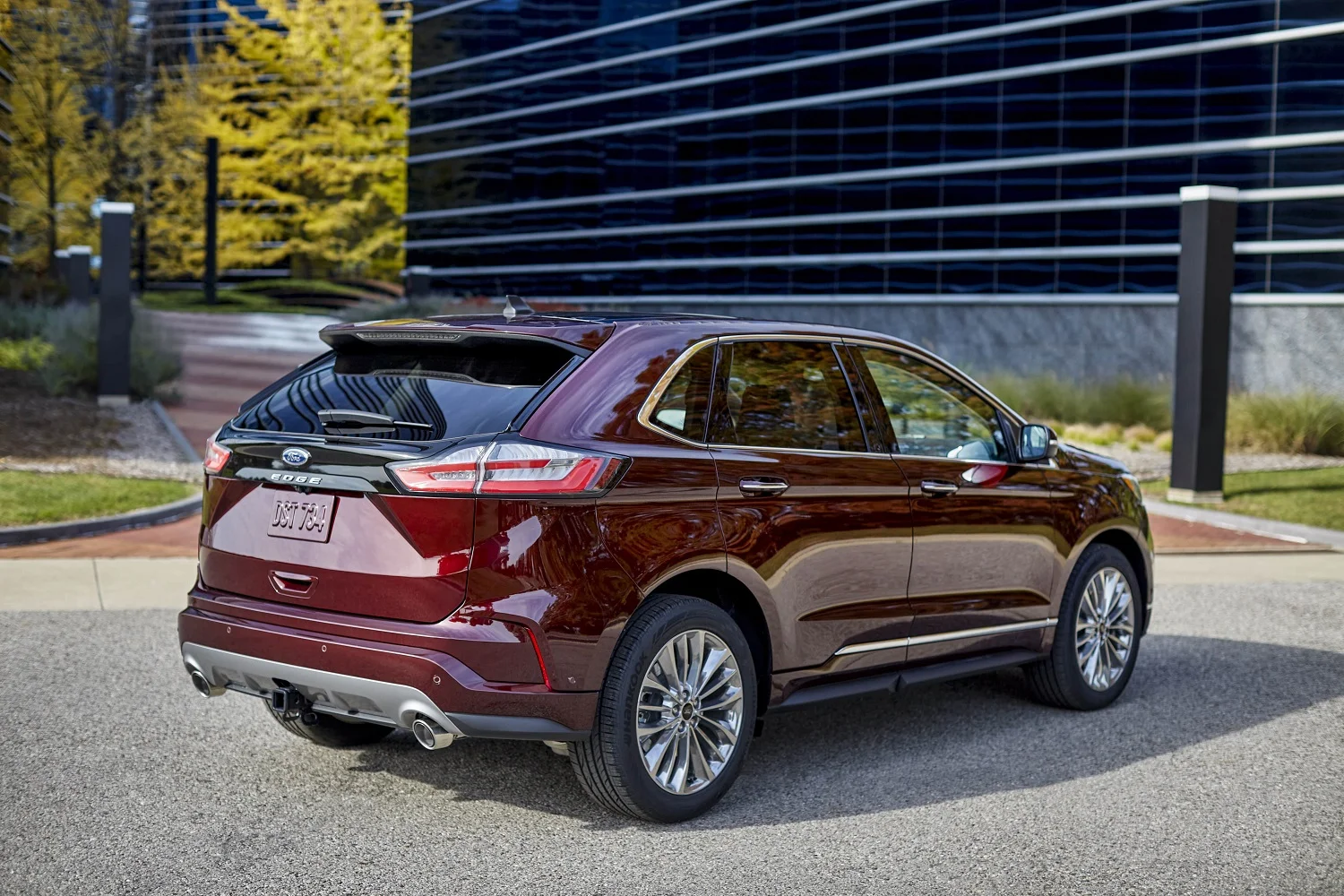 This is a new record high for the automaker, and also a huge driver in Ford's significant growth in average transaction prices last month as well. AWD and 4WD systems are typically multi-thousand dollar options, and Ford grew its ATP by $8,400 last month to nearly $50,000 per vehicle, shortly after boosting revenue by nearly $5,000 per vehicle in Q2 and adding $1.5 billion to its operating profit.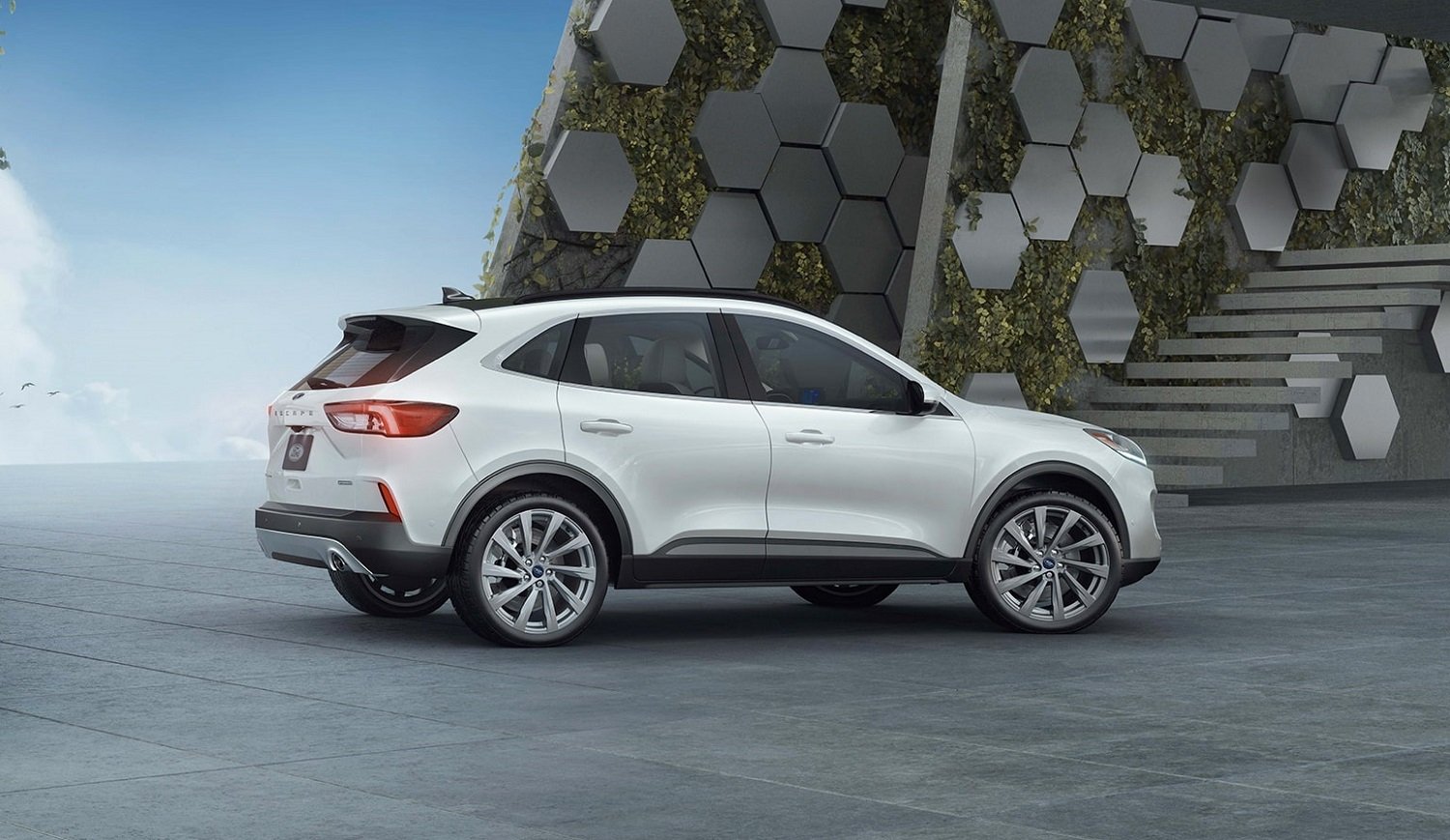 The surge in popularity surrounding AWD and 4WD systems certainly played a role in that. While some vehicles, like the Ford Bronco and Ford Bronco Sport, come with standard 4WD/AWD, most others offer either as an option. Pricing varies greatly across the lineup, but adding 4WD to the 2021 Ford Escape SE costs an extra $1,500 and $2,000 more on the 2021 Ford Explorer.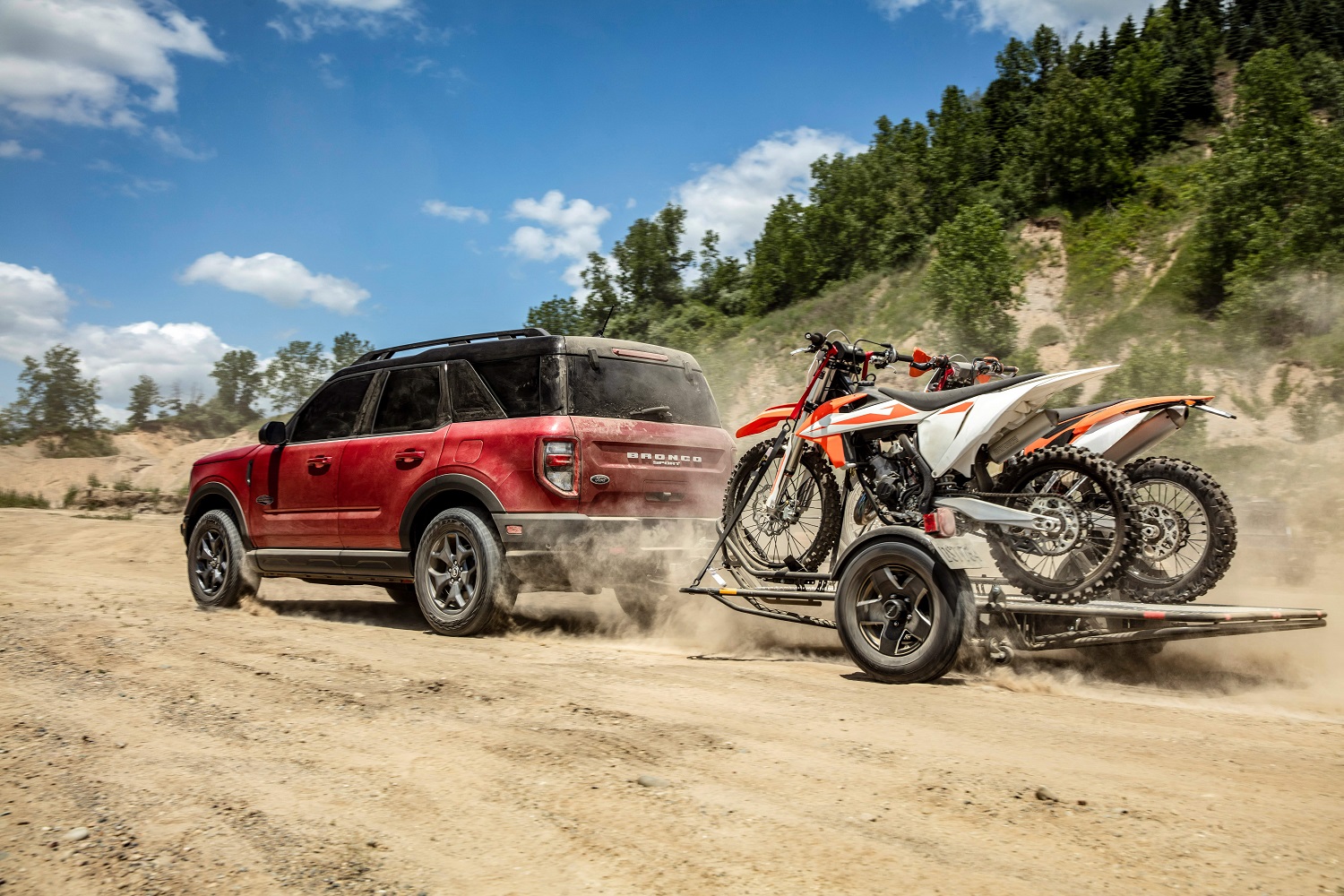 Aside from offering those that live in the snow belt a little more security and traction in the wintertime, more and more folks are heading out and exploring off-road trails, as well as taking their vehicles on small excursions. And as long as that trend continues, Ford's take rate on AWD and 4WD systems will only grow higher moving forward.
We'll have more insights like this to share soon, so be sure and subscribe to Ford Authority for ongoing Ford news coverage.