Ford debuted a brand new web series called Ford Lifesavers this past May, which aims to shed some light on the heroics of European first responders and the vehicles they rely on. The first Ford Lifesavers episode focused on a new Spanish paramedic, which was followed up by a second highlighting a water rescue team in the Czech Republic and a third featuring a doctor from the UK. Now, the fourth Ford Lifesavers episode has launched, and it's centered around a group of French firefighting heroes.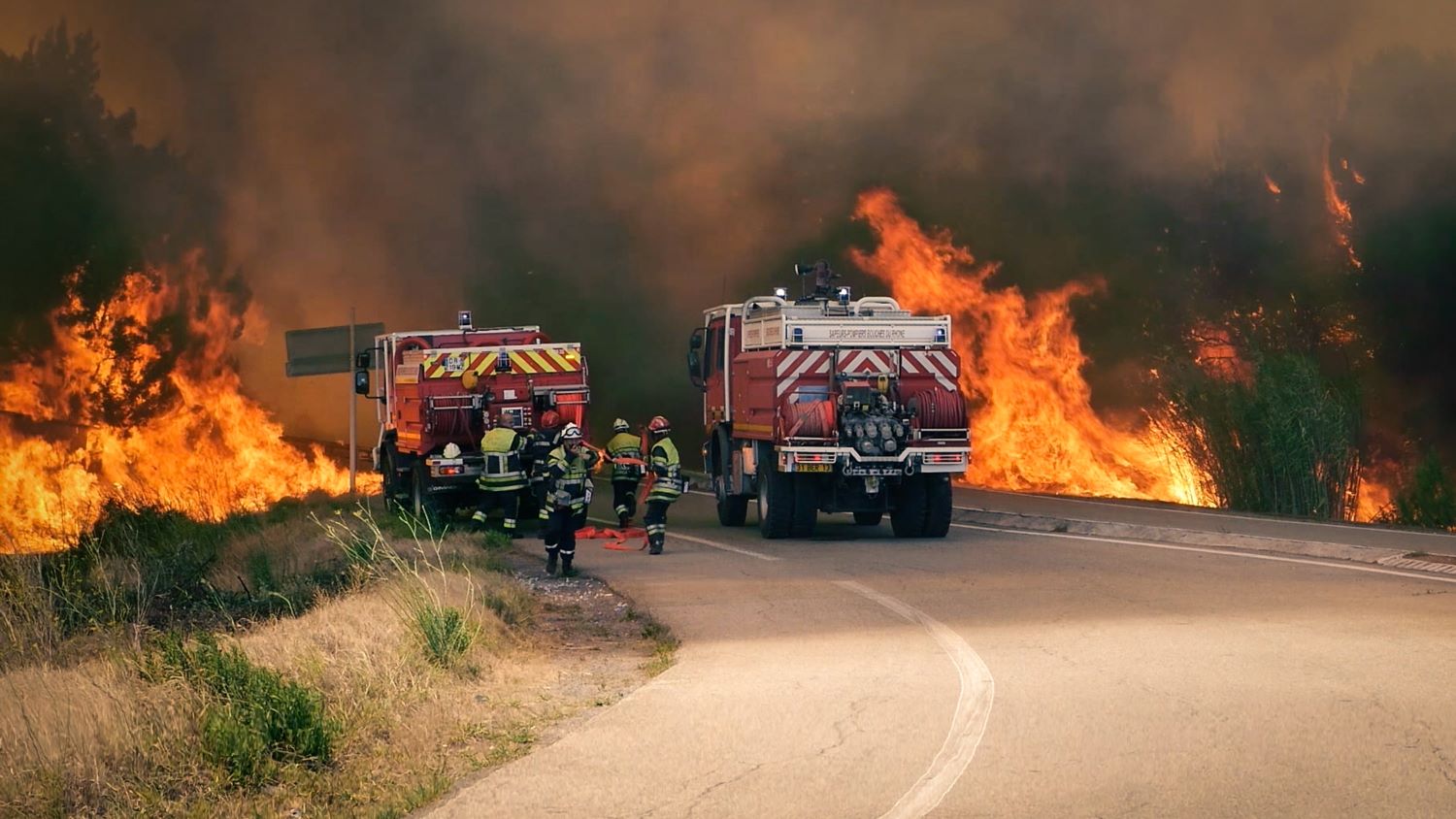 This particular fire department operates in Bouche-Du-Rhône in southern France, which is one of the driest and windiest parts of the country. Those are ideal conditions for fires to both start and spread, so the jobs of the Pompiers 13 team are obviously critical to limit the amount of damage those blazes ultimately cause. Last year along, a particularly devastating fire raged across nearly 1,000 acres.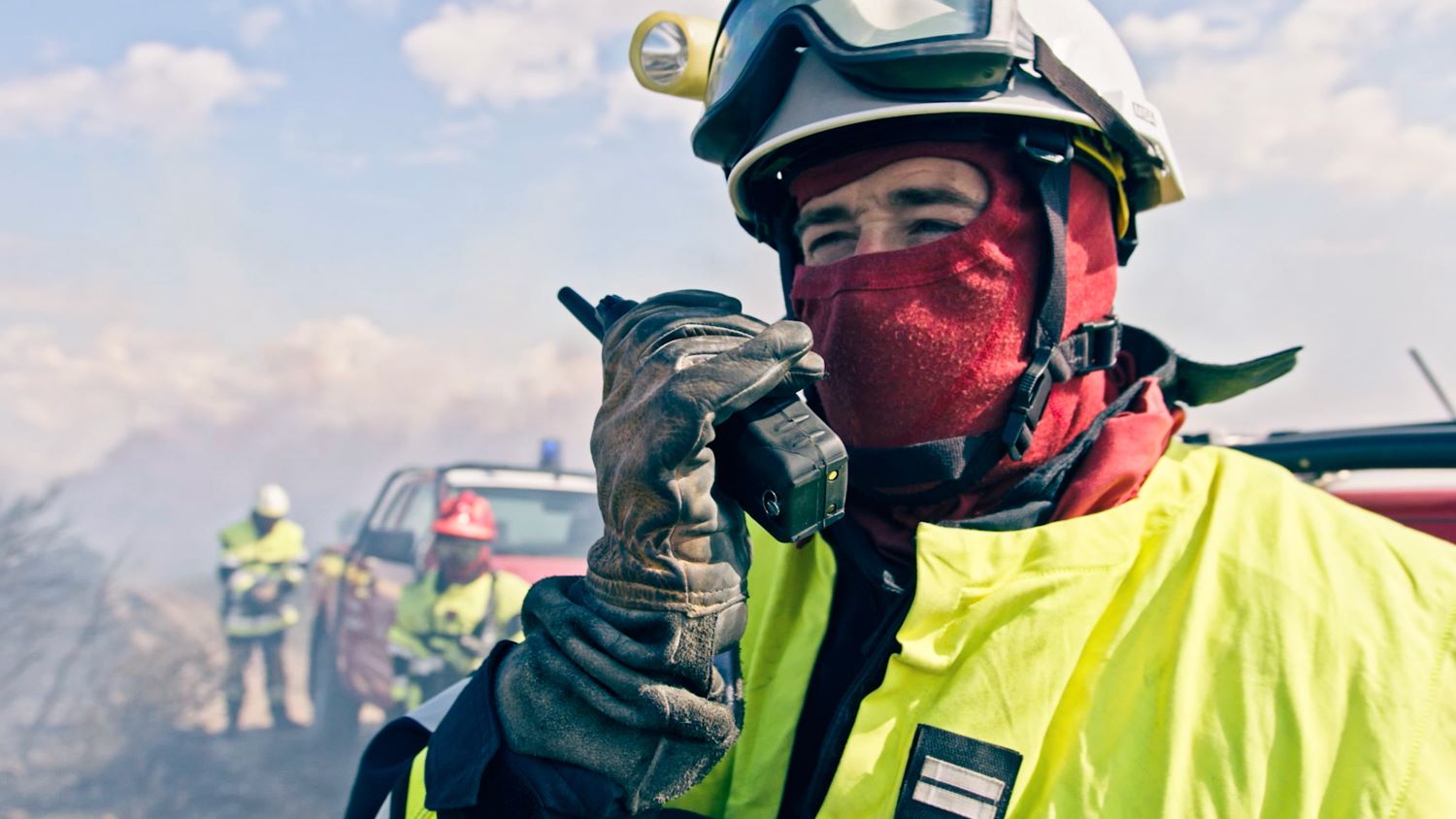 The video highlights two members of the department – Grégory Lefeuvre, who underwent corrective eye surgery so that he could pursue his dream job, and a trainee named Angélique Picatto, who is quickly adapting to the mental and physical challenges the job presents. Regardless, it's something that Lefeuvre finds incredibly rewarding.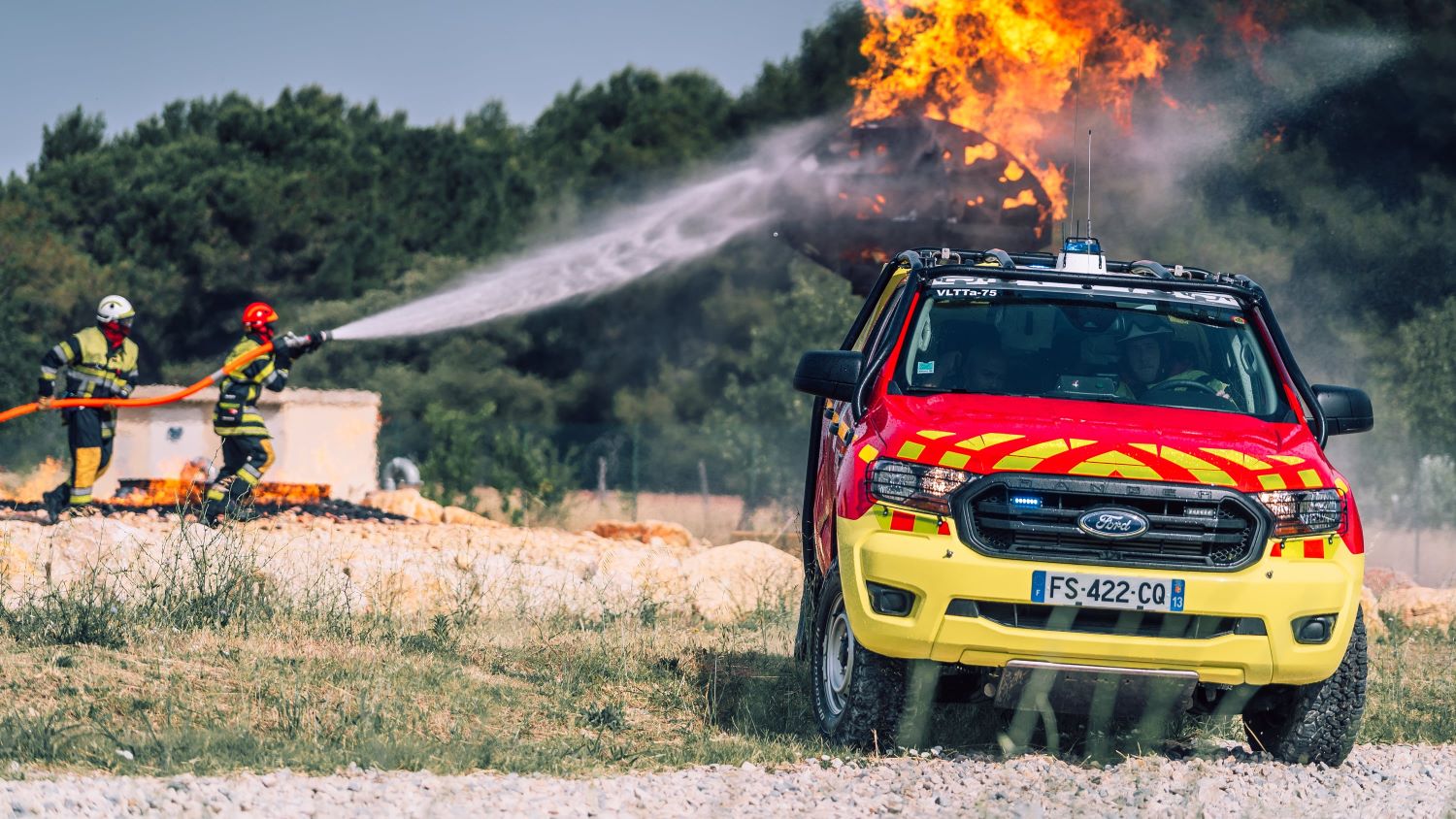 "The main motivation is to serve others, being there when someone is in need of help, assistance," Lefeuvre said. "Every day as a firefighter you are confronted with misery, but we meet amazing people, we're able to help others, and that's wonderful."
"We followed the Pompiers 13 team on a training session wearing the same heavy protective uniforms, air tanks, and with the same limited visibility," said Ford Lifesavers producer Jerome Isaac. "Temperatures were well over 40 degrees Celcius. Just this short exercise left the crew and I drenched and exhausted, yet the firefighters kept doing this exercise throughout the day. Following firefighters around with a camera only captures part of their world and the physical and mental strength they need, but hopefully, this film gives a glimpse into the lives of these very heroic lifesavers."
We'll have more on the Ford Lifesavers series soon, so be sure and subscribe to Ford Authority for continuous Ford news coverage.