Mose Nowland is a legendary name in the expansive realm of Ford history, having played a pivotal role in the automaker's historic victories at the 1966 and 1967 24 Hours of LeMans, which were later highlighted in the hit movie Ford v Ferrari. Sadly, the 57-year Blue Oval veteran has passed away, his family recently revealed, but his accomplishments are already cemented in history.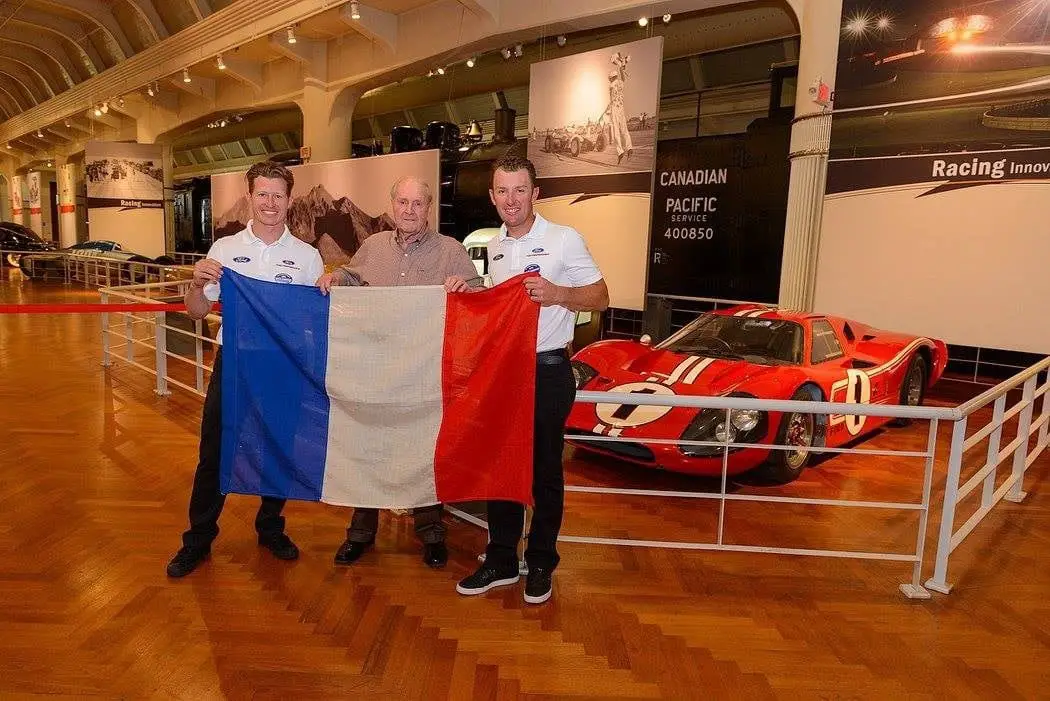 Mose Nowland began tinkering with experimental engines almost from the day he began working for Ford in 1955 and soon became a skilled fabricator of parts. He went on to work on engines that powered a number of Ford vehicles to signature motorsports victories, including the 1965 Indianapolis 500 and the aforementioned Le Mans wins, and he also helped fuel the success of NASCAR drivers including Bill Elliott throughout the 1980s, and built engines for Bob Glidden's NHRA Pro Stock racers.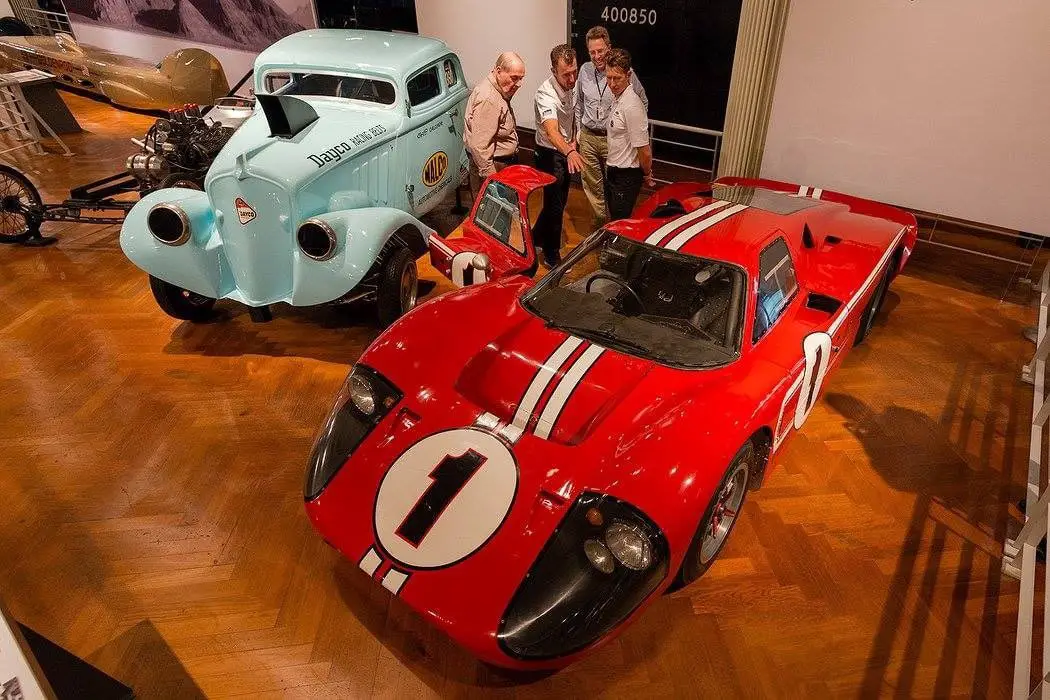 That historic first Le Mans victory was perhaps Nowland's real claim to fame, however. He was famously the last person to make adjustments to the engines of the six Ford GTs set to battle Ferrari, which meant that he was under immense pressure in the event that something went wrong. Luckily, the opposite happened, as Ford racked up a podium sweep by taking first, second, and third place in that legendary race.
Spirit of Ford Award winner. Helped Ford win races at Le Mans, Daytona, Indianapolis, Pomona and more. Keeper of the French flag. 57-year Ford employee who remained humble with an innovative, can-do spirit. Thank you for being part of our family Mose Nowland. Rest In Peace. pic.twitter.com/ZKY9sTPp14

— Ford Performance (@FordPerformance) August 14, 2021
Nowland was gifted the prestigious Spirit of Ford Award in 2005 prior to his retirement in 2012, but even then, he continued to contribute to the automaker by spending five days a week volunteering at The Henry Ford Museum and the Ford Fair Lane Estate in Dearborn. During his time there, Nowland replicated a number of parts that no longer exist, proving invaluable to the automaker in more ways than one.
We'll have more on Mose Nowland soon, so be sure and subscribe to Ford Authority for ongoing Ford news coverage.