UK-based Ford tuner Mountune has been dealing in high-performance Blue Oval parts and even selling entire, turnkey products for years now. Unfortunately, the company nearly wound up going out of business amid the COVID-19 pandemic, which forced it to seek out either an outside investor or buyer to keep it alive. Thankfully, Mountune's founder – David Mountain – swooped in and saved the aftermarket outfit from extinction, and now, it is back to doing what it does best – making cars like the Ford Focus ST even faster.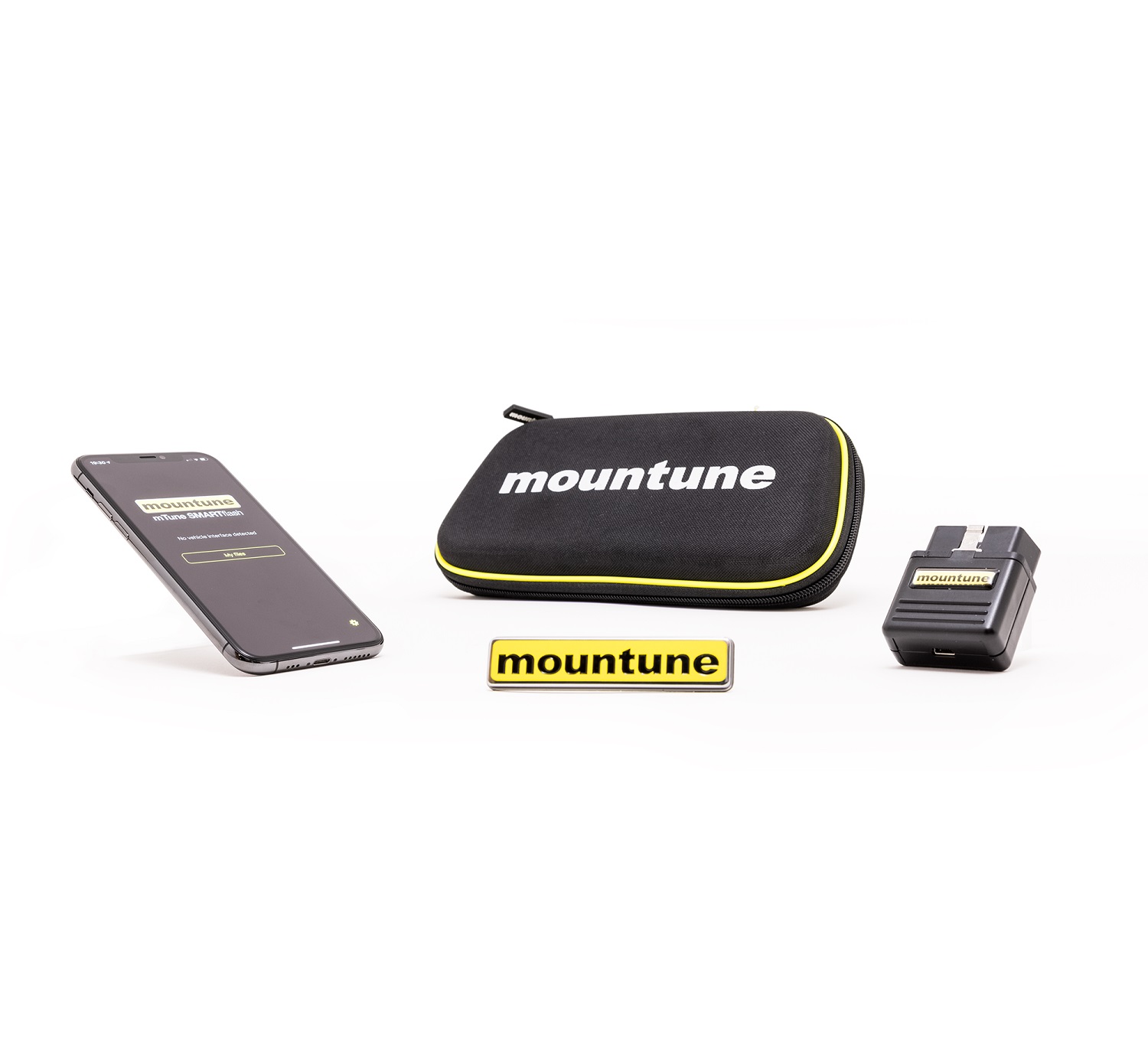 That much is evident from Mountune's latest offering – the new performance m365 upgrade kit for the MK4 Focus ST that builds upon the old 330m upgrade that unleashes more power from the hot hatch than ever before. The company takes Ford's 2.3L EcoBoost I-4 to an entirely new level with upgrades including a high-flow air filter, 3-inch downpipe, sport cat and muffler, along with a Mountune calibration delivered via a Bluetooth OBD dongle and the SMARTflash app.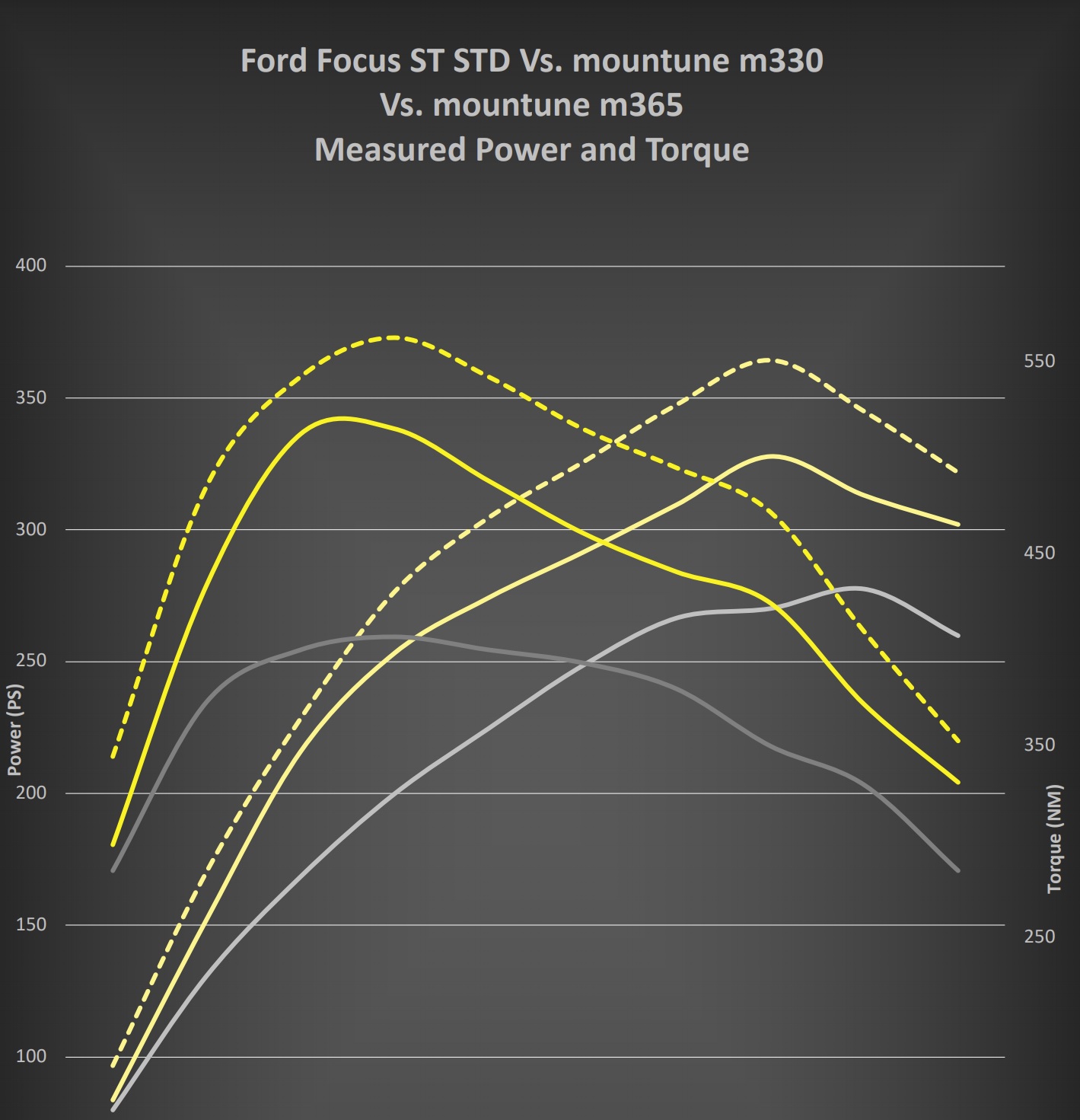 The result of those few changes is undoubtedly impressive – 365 PS (360 horsepower) and 560 Nm (413 pound-feet) of torque, which is 85 PS (84 horsepower) and 140 Nm (103 pound-feet) more than stock. Even better, the Focus ST will still pass the UK's MOT emissions test with this upgrade in place, and those that have already purchased the m330 upgrade can easily make the software switch for a reasonable price tag of £99 ($137 USD).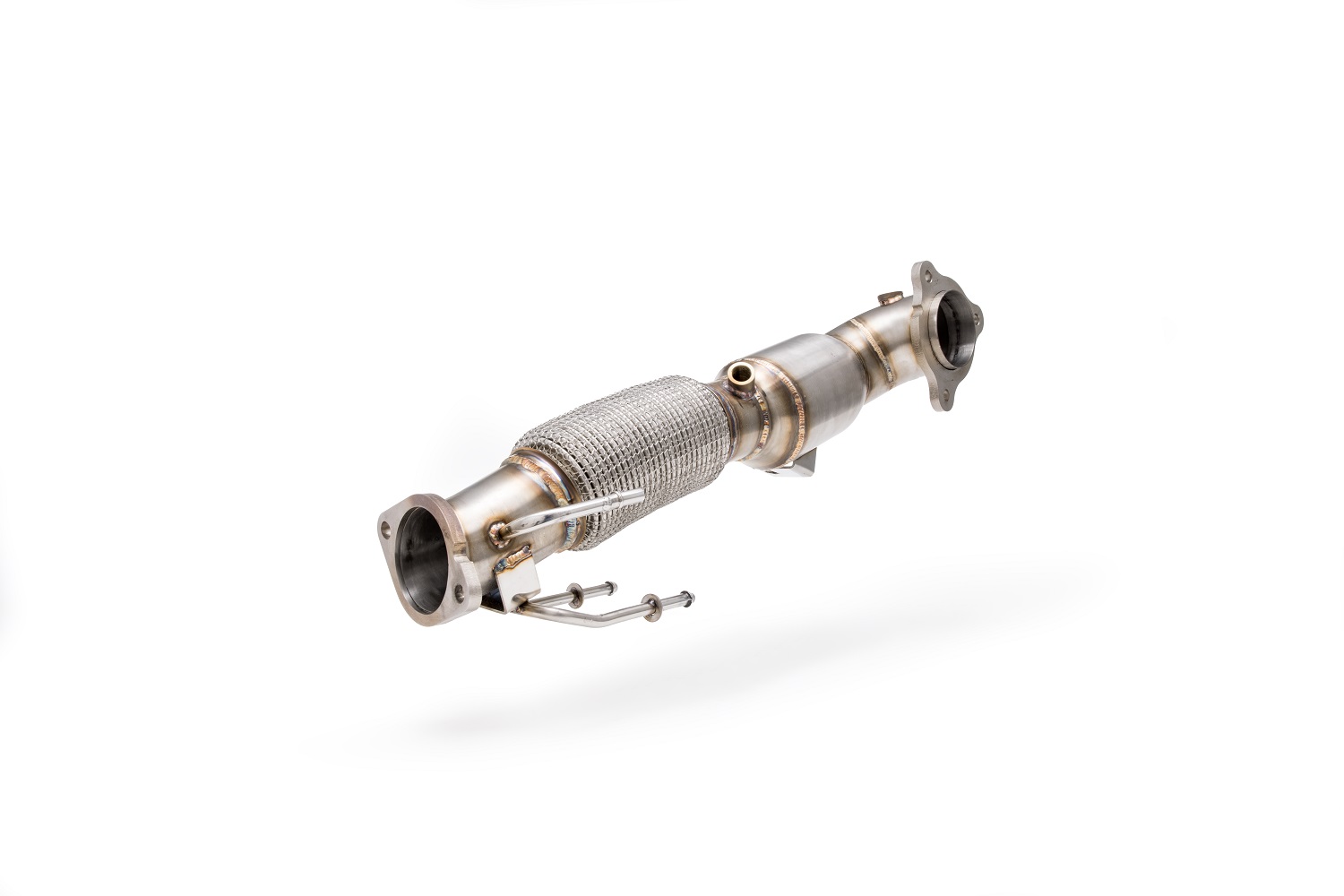 Even better, the m365 mTune Smartflash comes equipped with four interchangeable calibrations, so owners can switch between them depending on their specific needs or wants – stock performance, m330 performance, m365 performance, and anti-theft. That way, when the owner doesn't need maximum performance, they can opt for a more fuel-efficient calibration. Pricing for the complete M365 upgrade with all the parts comes in at £1,838.50 ($2,554 USD), and each component is also available individually for those that may not want to do a total conversion.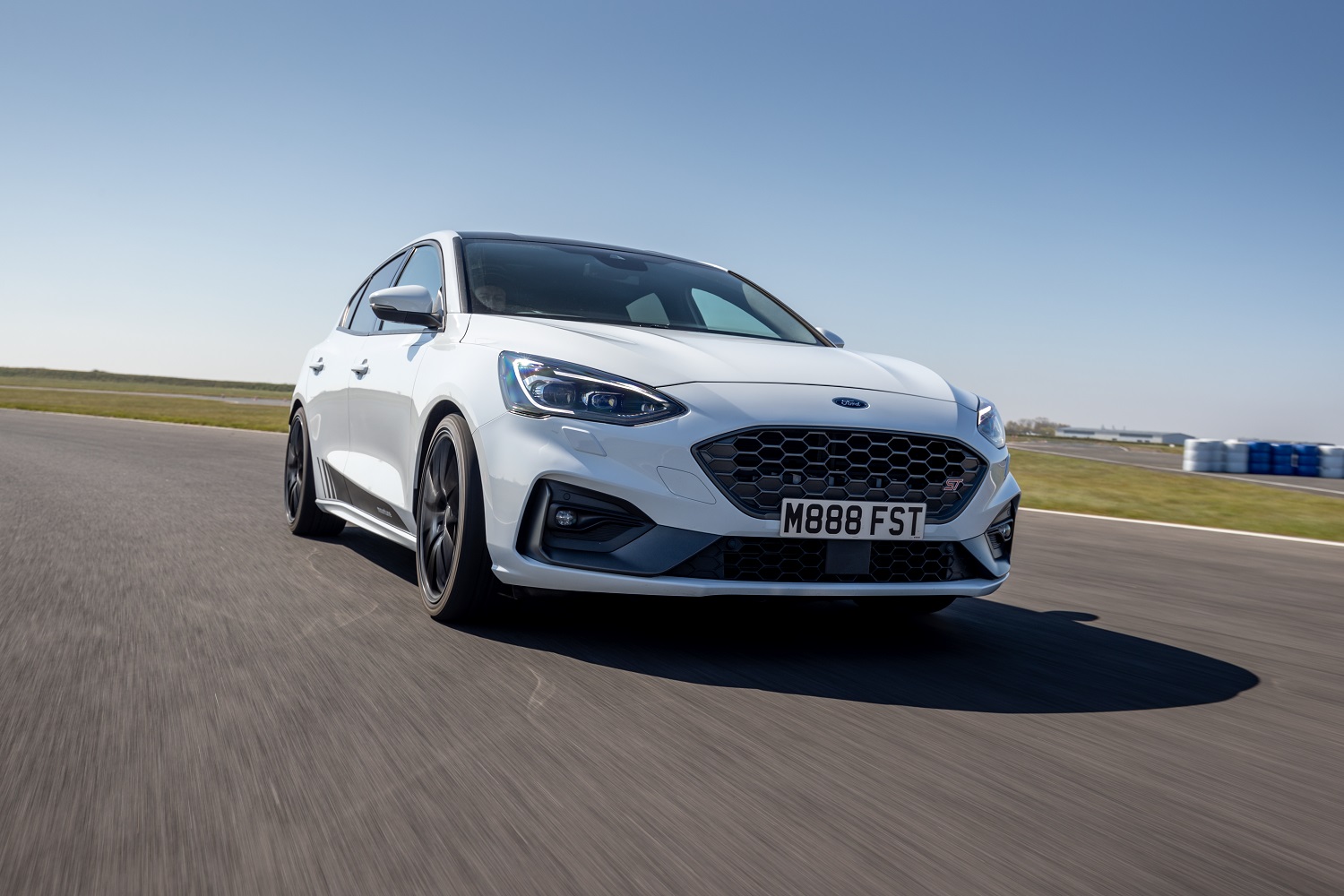 "We are delighted to launch our latest upgrade kit for the much-loved mk4 Focus ST," said David Mountain, Managing Director, Mountune. "Ford has done a great job with the stock ST and what we have done with this m365 upgrade kit is to fully optimize the calibration with our newly engineered low-back pressure exhaust hardware – this means maximum performance is available throughout the rev-range and it's now a seriously fast car, which is also great fun to drive, too."
We'll have more aftermarket offerings like this to share soon, so be sure and subscribe to Ford Authority for more Ford Focus news and around-the-clock Ford news coverage.