It was quite evident last summer, when the 2021 Ford Bronco was revealed, that The Blue Oval had a massive hit on its hands. Folks had waited a quarter-century for the rugged off-road SUV to return, and the automaker unveiled the sixth-gen model to considerable fanfare, then proceeded to rack up 190,000 reservations for the new Ford Bronco. But now, we're beginning to see just who those 2021 Ford Bronco buyers are, and many of them are what automakers refer to as "conquest sales."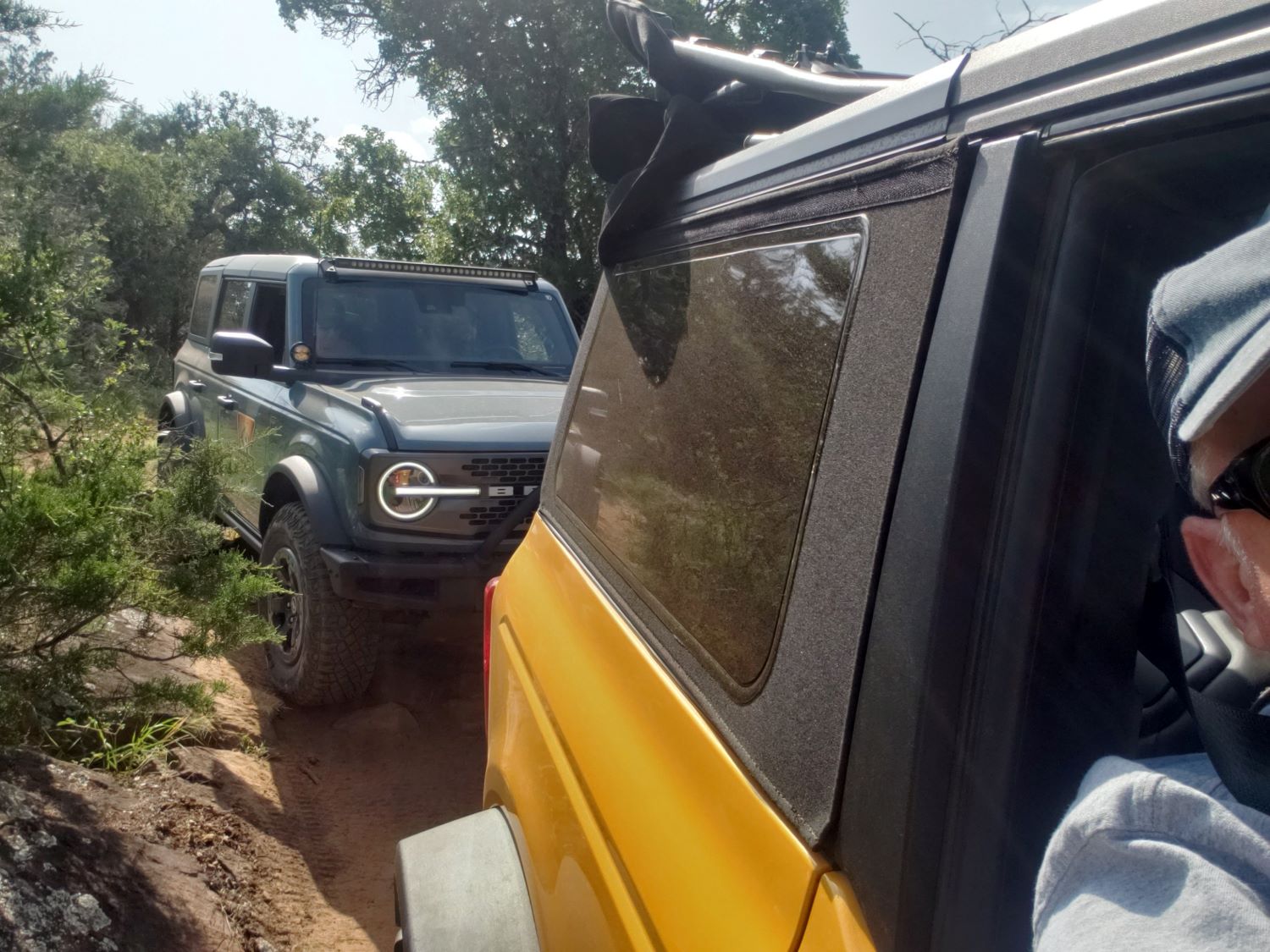 According to FoMoCo, a whopping 70 percent of 2021 Ford Bronco buyers who have placed an order thus far have come from other brands. The automaker sold a total of 3,277 Broncos in July, no doubt a number that could be much higher if it wasn't facing a number of supply constraints, including major hardtop issues.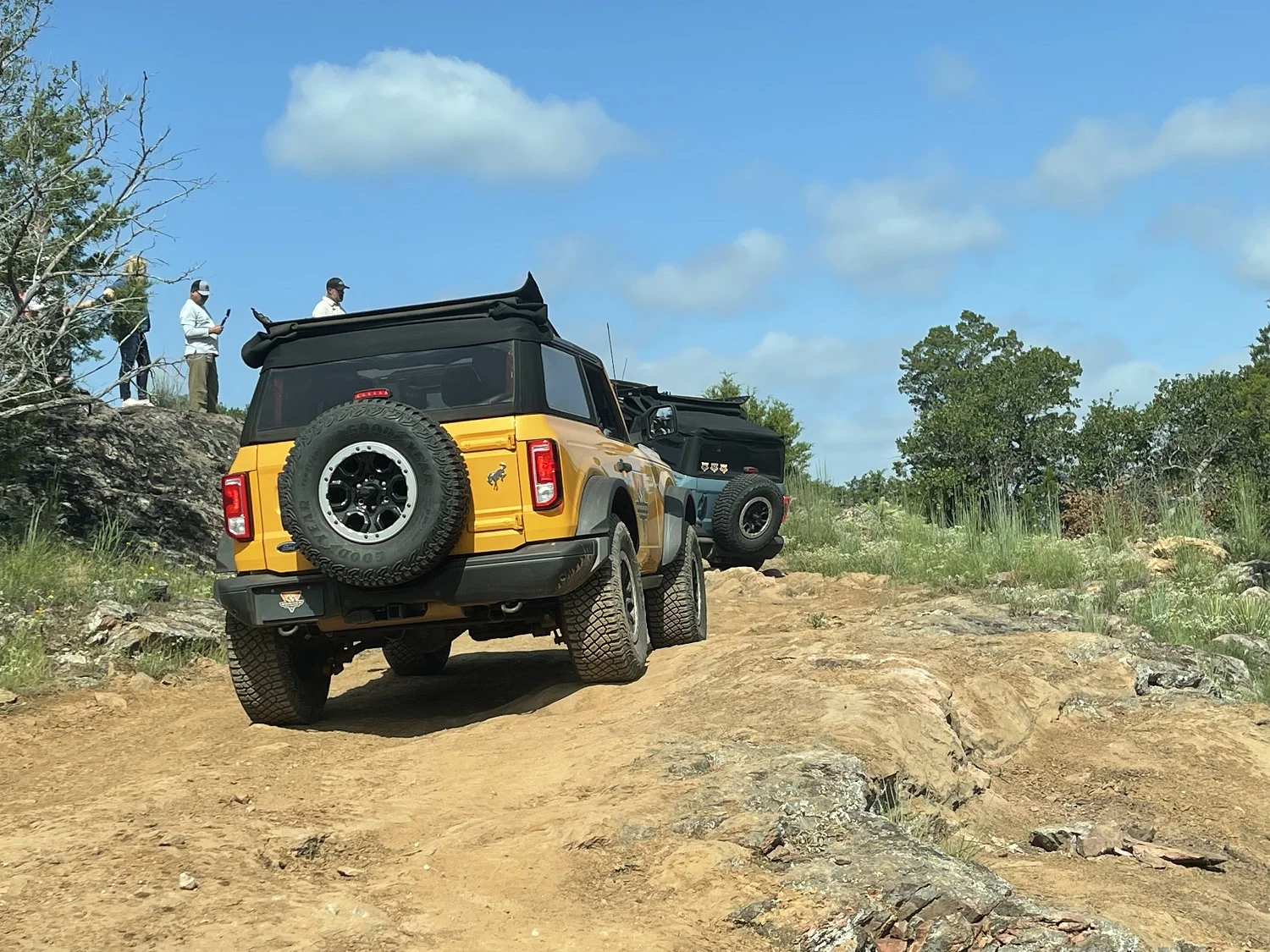 What's particularly notable about this statistic is that the Bronco isn't the only new Ford product drawing in owners of other brands. Over 60 percent of Ford Bronco Sport buyers jumped ship to nab the rugged crossover, with most of those folks coming from Jeep. Meanwhile, the all-electric Ford Mustang Mach-E crossover is also proving rather appealing to consumers driving vehicles from other brands, as 70 percent of its buyers are conquest sales.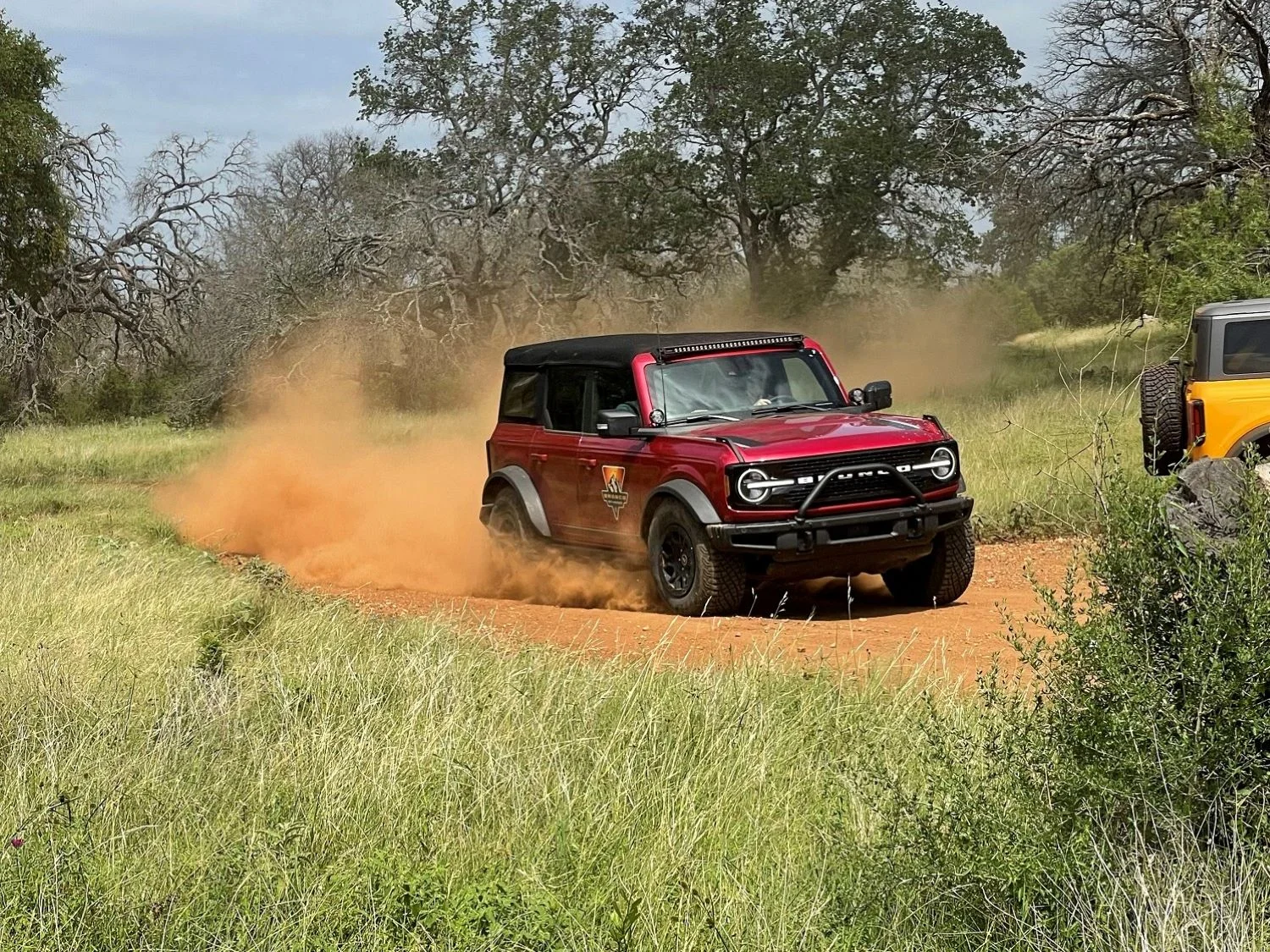 There's no question that brand loyalty is more important in the automotive industry than ever, and with automakers continuously one-upping each other, more buyers are jumping from brand to brand. Thus, a compelling lineup of vehicles is critical to success, and it certainly seems that Ford has at least three new ones that it has recently added to its arsenal.
We'll have more on the Bronco and Ford's conquest sales very soon, so be sure and subscribe to Ford Authority for more Ford Bronco news and around-the-clock Ford news coverage.