Ford, like many larger corporations, occasionally has to lay people off, change up its structure, or offer buyouts to accomplish either. As Ford Authority exclusively reported earlier this week, Ford Motor Company has initiated a buyout program for certain white-collar workers and teams dedicated to ICE-powered vehicles that includes six months of salary and healthcare benefits. However, a federal age discrimination lawsuit filed by eight employees alleges that the automaker targeted high-performing, older workers during the Ford downsizing process dubbed "Smart Redesign" back in 2019, according to the Detroit Free Press.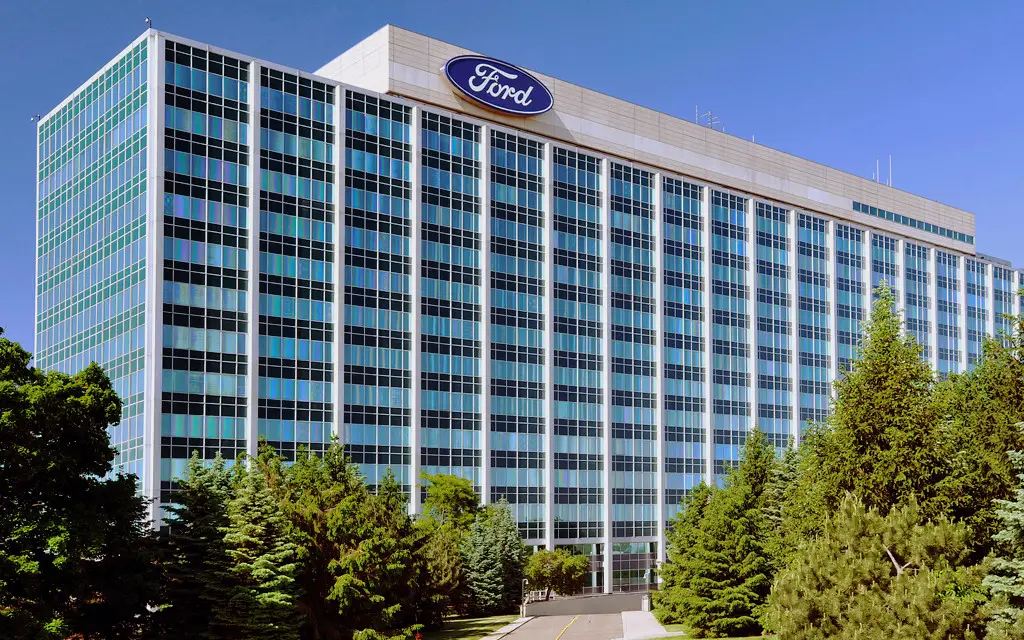 According to internal Ford documents, under then-CEO Jim Hackett, the automaker hired Boston Consulting Group and tasked it with identifying employees that would present the most cost savings if their employment was terminated in the Ford downsizing effort. The lawsuit alleges that the consulting group used an algorithm that took into account the age of employees and their years of service. The latter bit is significant because employees hired prior to January 1st, 2004, were eligible for pension payments, which have, to date, cost Ford millions of dollars.
Emails obtained by the Free Press, along with roughly 50,000 documents released by Ford, outline how this process was designed to work. "We can generate some metrics around promotions, tenure, and how the changes to layers created 'pull up' opportunities," an email from the managing director at Boston Consulting Group reads. "We may need to wait until staffing is complete in Europe so as not to be seen as steering the outcome there. Alternatively, we can do the analysis on NA (North America) and use that as an input to FoE (Ford of Europe) but we want to do it carefully."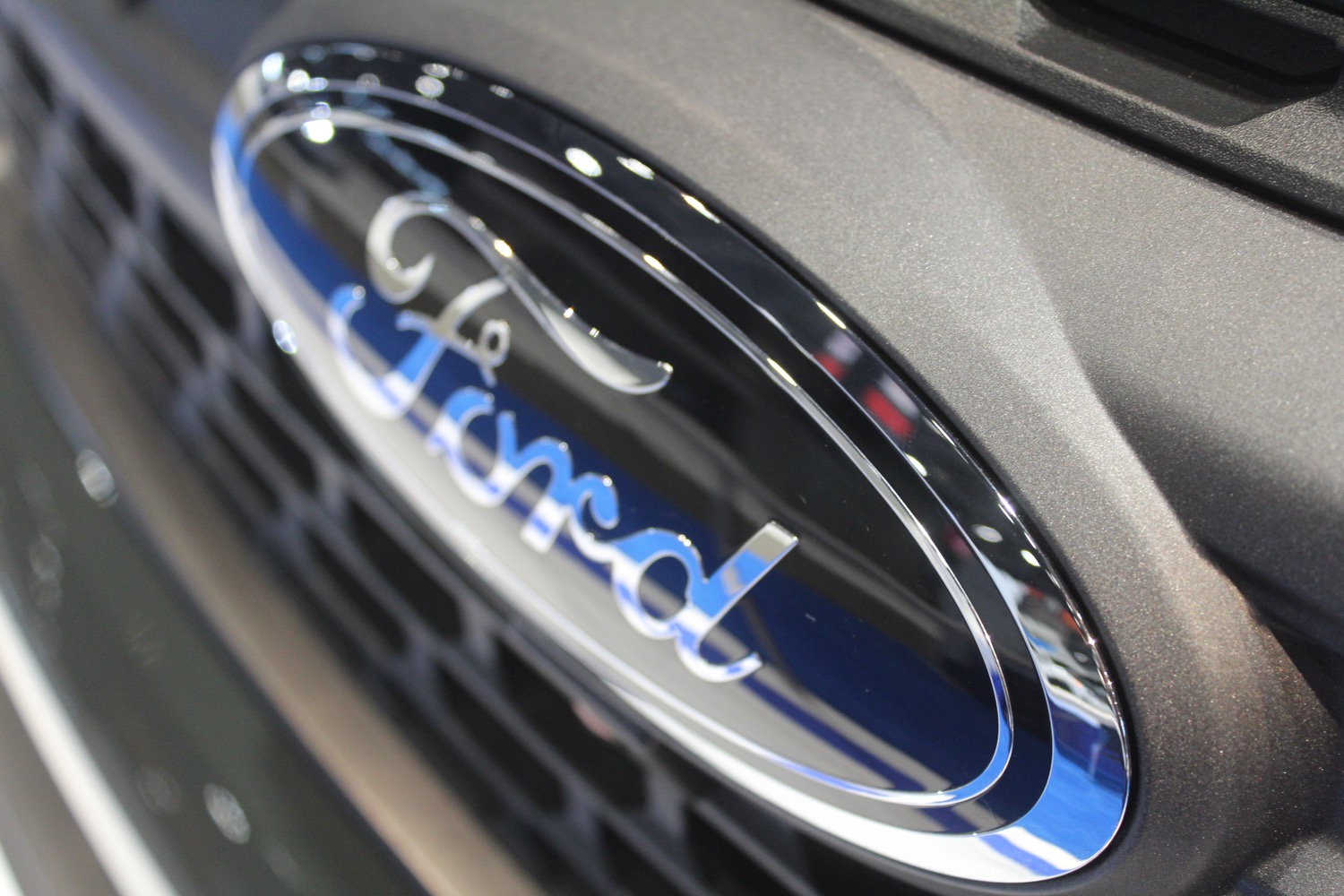 Ford denies any wrongdoing, saying it "did not engage in any kind of intentional discrimination, nor did it act with a discriminatory purpose" in its legal documents. "The allegations in these cases are baseless," said Ford spokesman T.R. Reid. "We're vigorously challenging them. Age was not among the considerations. Individual Ford managers were solely responsible for making separation decisions based on legitimate business-related considerations."
We'll have more on this and all pending Ford lawsuits soon, so be sure and subscribe to Ford Authority for the latest Ford lawsuit news and continuous Ford news coverage.