When the Tesla Cybertruck was revealed back in 2019, it was a bit of a "shock and awe" moment, mostly due to the vehicle's unique styling, impressive performance and range, and affordable price tag. Tesla said back then that its first-ever pickup would launch later in 2021, a fact CEO Elon Musk recently confirmed, though he did note that production wouldn't fully ramp up until 2022. Now, however, it seems that the EV automaker has finally admitted that the Cybertruck has been delayed until next year, as Tesla's configurator for the model now says that buyers will be able to complete their configuration "when production nears in 2022."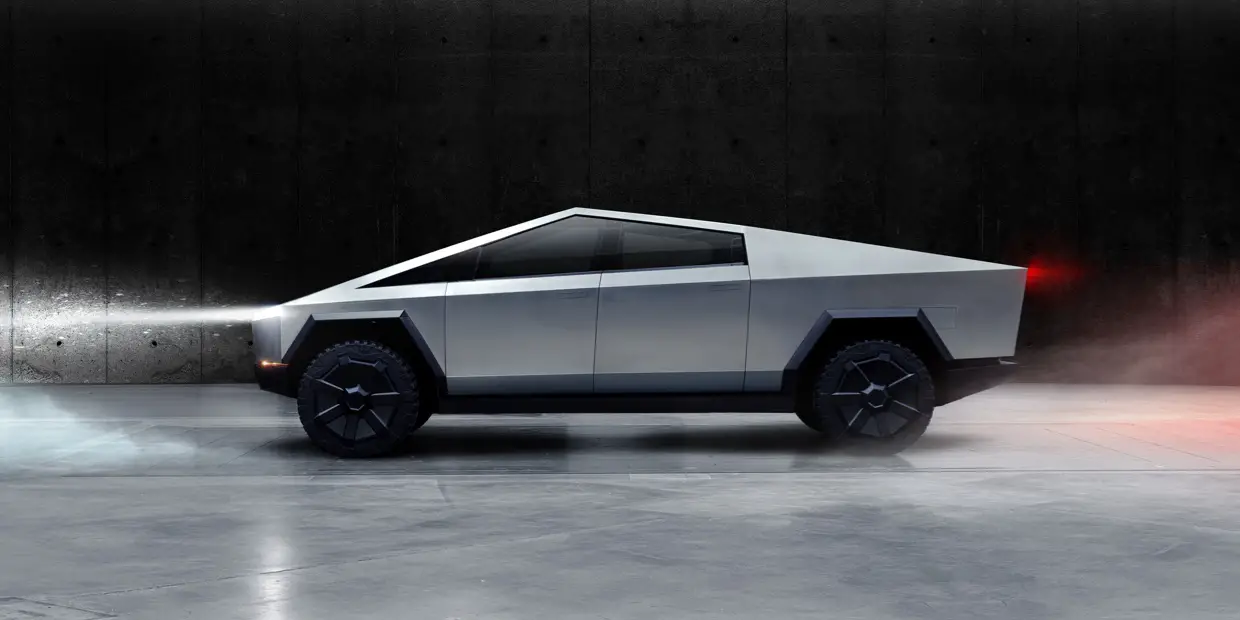 This news comes as no surprise to anyone who's been following the Tesla Cybertruck over the last couple of years. For starters, Tesla's new Gigafactory Texas – where the Cybertruck will be built – is still under construction, and that plant will also build the Model Y once it's operational. Secondly, the Cybertruck will utilize Tesla's new 4680 battery cells, which are currently supply-constrained, as is the case with many automotive components these days.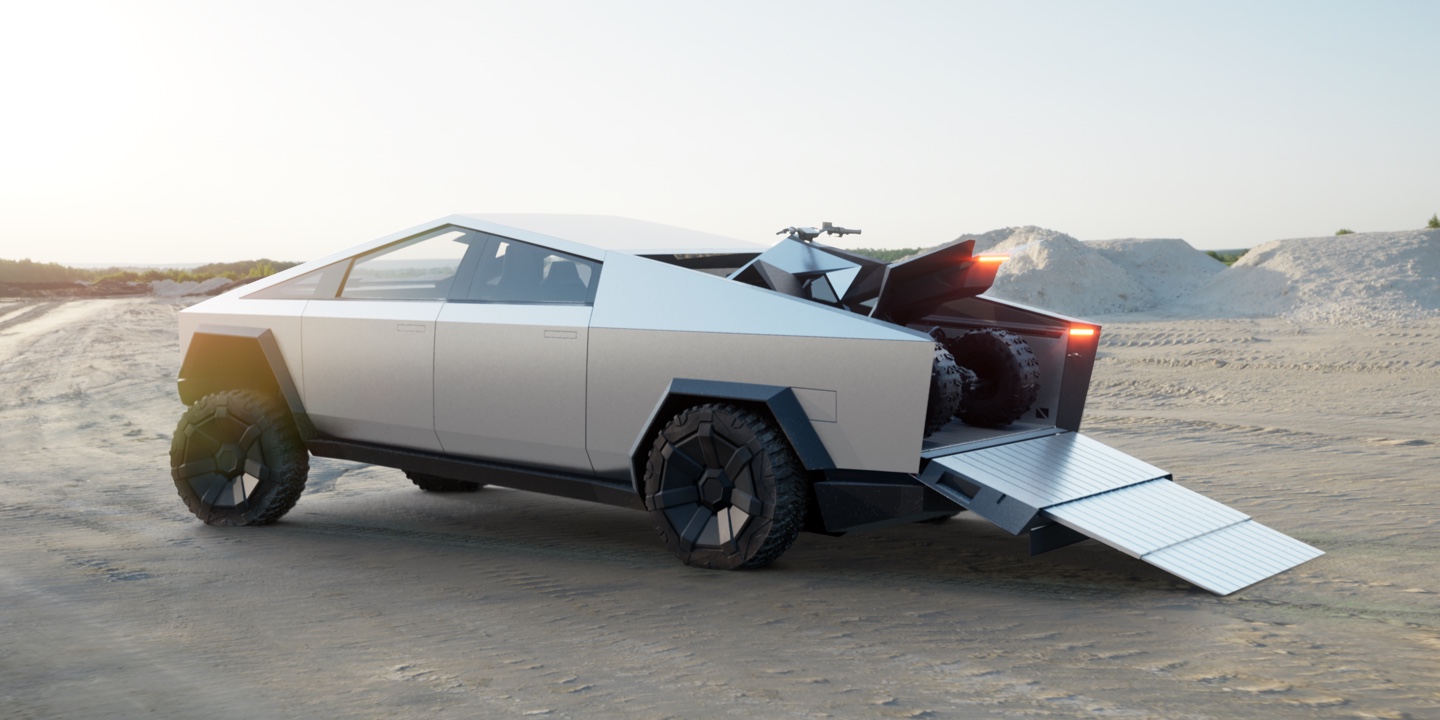 Throw in the fact that Tesla only recently finalized the engineering design of the Cybertruck and is still making changes to the model (eliminating the door handles, giving it four-wheel steering), and it's been obvious for some time that reservation holders would be waiting a bit longer to take delivery. Thus, it will be interesting to see if the Cybertruck's rival – the 2022 Ford F-150 Lightning – actually launches first. Of course, the Rivian R1T might beat both to market, though it's been delayed a couple of times as well.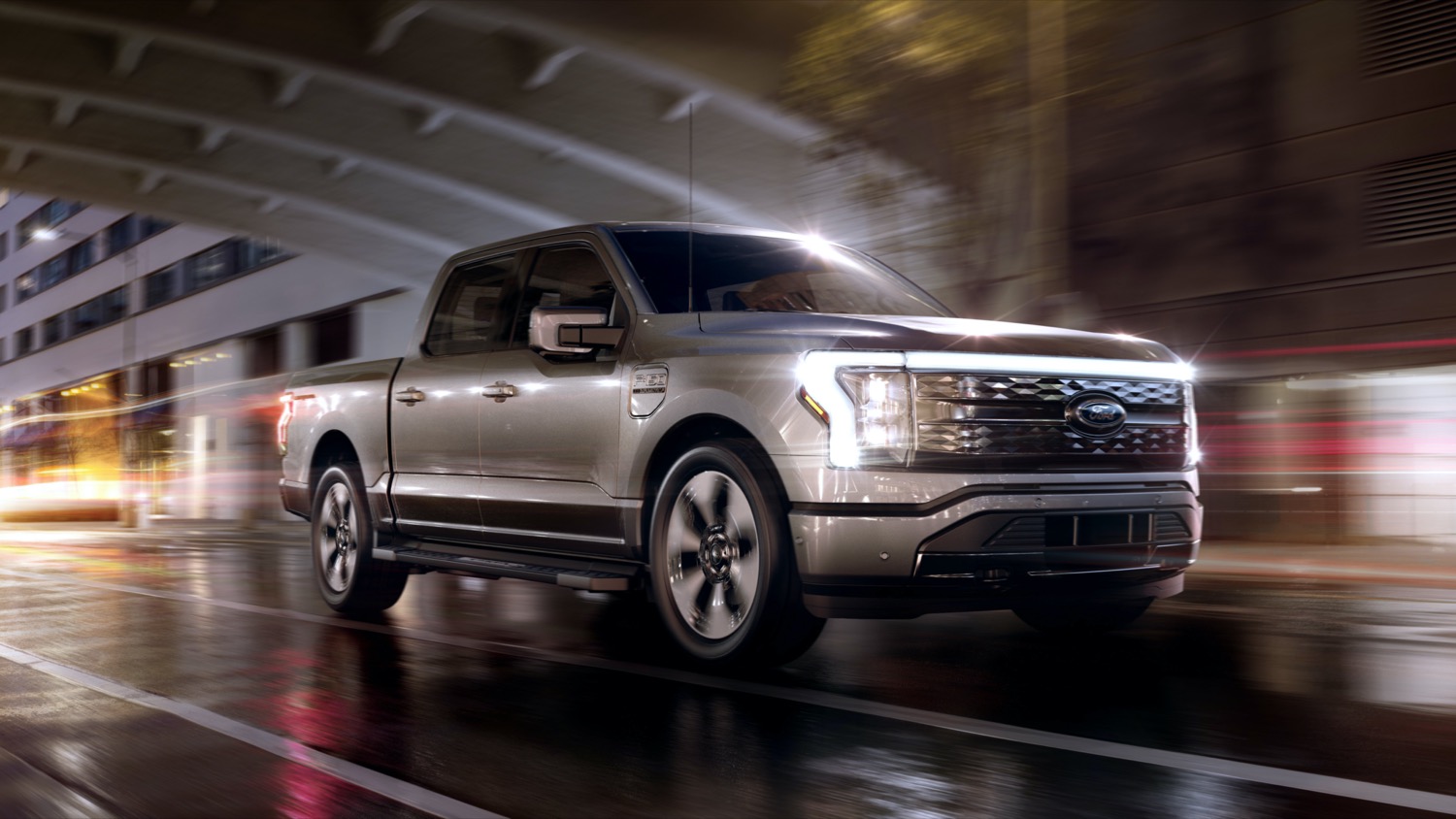 Currently, the F-150 Lightning is scheduled to launch in the spring of 2022, though Ford CEO Jim Farley has stated that it will only be built in limited quantities in its first year of production. Recent studies have shown that prospective EV pickup buyers find the Lightning to be more appealing than the Cybertruck, largely due to Ford's long-established brand presence and the F-150's heritage (and less polarizing styling), which is why FoMoCo seemingly isn't worried about Tesla's first shot at the truck market.
We'll have more on the F-150 Lightning and its future rivals soon, so be sure and subscribe to Ford Authority for the latest Ford F-Series news, Ford F-150 news, F-150 Lightning news, and 24/7 Ford news coverage.
H/T: Electrek