Ford Brazil is currently slimming down its operations, shuttering several plants, and embarking on a plan that will see the region rely more on imported models after taking a whopping $12 billion loss to Ford's bottom line over the past decade or so. And as Ford Authority previously reported, it's had to destroy unfinished vehicles in the process. As part of this plan, Ford is also shuttering Troller, its subsidiary that produced the Troller T4, a two-door off-road oriented vehicle that utilized the Ford T6 Platform. Previously, there was hope that another company would scoop up both the rights to the Troller brand and the T4 itself, but according to various Brazilian media outlets, Ford decided to change the terms of the deal, an alteration that will ensure its cancellation later on in 2021.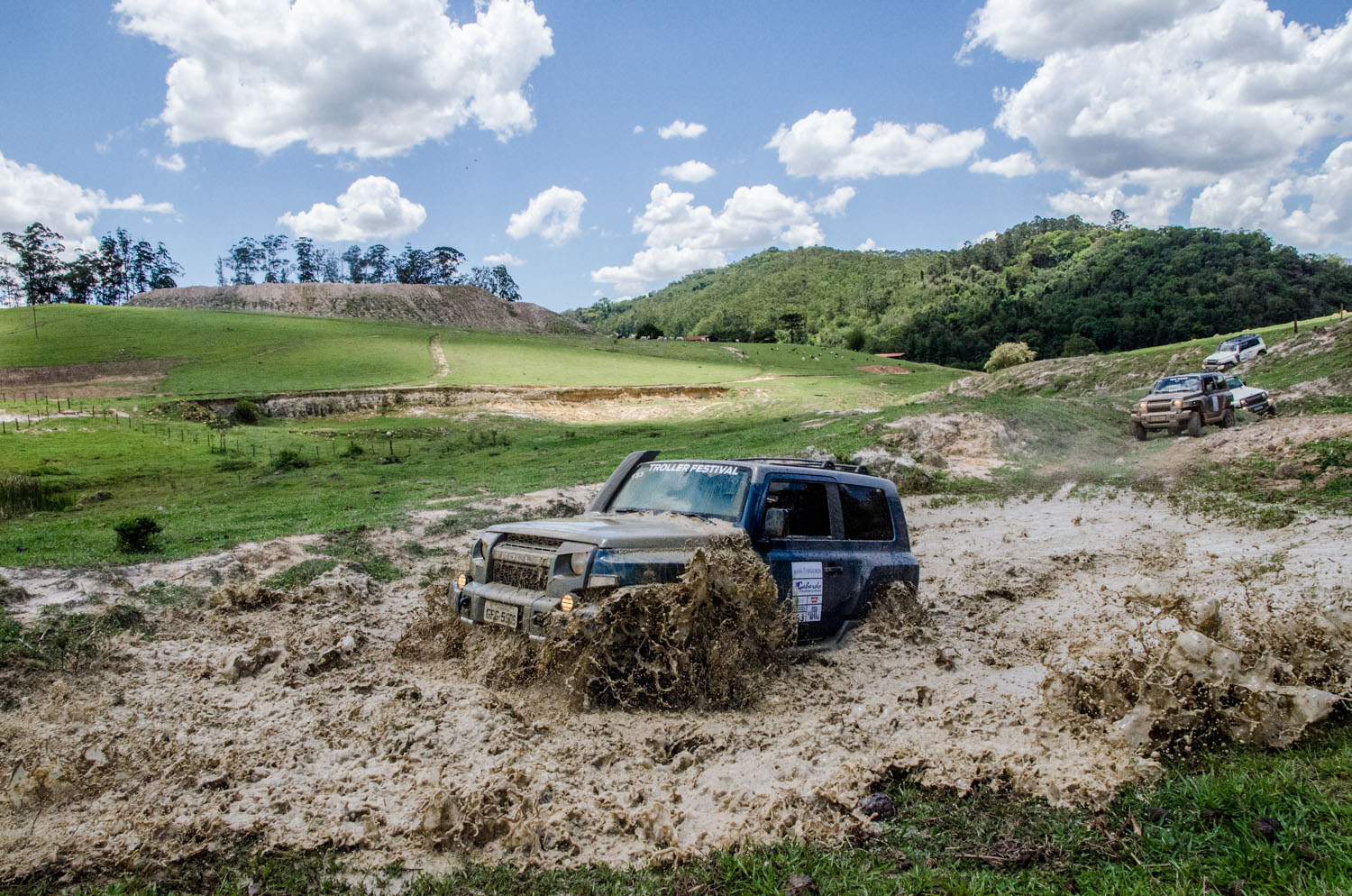 Previously, Ford flirted with selling the rights to everything Troller related: the brand itself, the Horizonte plant that produces the Troller T4 lineup, and of course the rights to keep making the off-road SUV. Reports also suggest that The Blue Oval expressed interest in supplying any potential buyer with engines and transmissions. Unfortunately for those companies, Ford seemingly changed its mind this summer, and is now looking to simply divest itself of the plant, without any of the corresponding assets to go with it. Essentially, the change of heart guarantees that the Troller T4 will cease production in Q4 2021, per Ford's previous statements.
While Ford has yet to explain exactly why it decided not to sell anything related to Troller, it is possible that the automaker doesn't want to to divulge any secrets related to the Ford T6 Platform to a competitor. That architecture currently underpins a number of Ford Motor Company vehicles, most notably the 2021 Ford Bronco and 2021 Ford Ranger, in addition to the 2021 Ford Everest, which is a four-door SUV sold in global markets.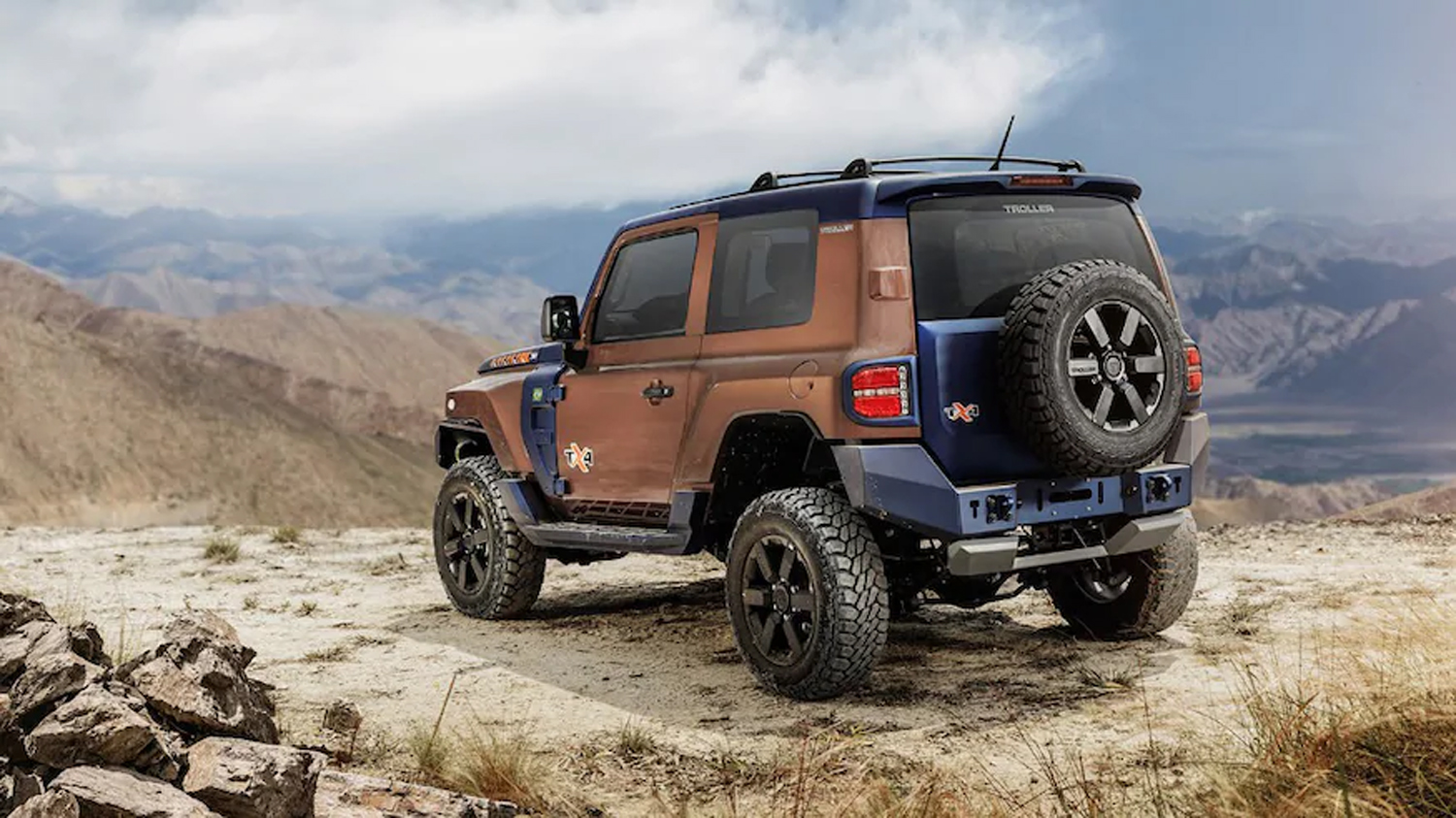 Regardless, it's a pretty sad end for what seemed like a unique vehicle, especially for Blue Oval enthusiasts who craved one in the years before the debut of the new Bronco.
We'll have more on this latest development soon, so subscribe to Ford Authority for continuous Ford news coverage.