It isn't very often we see any Mercury Capri ASC McLaren pop up for sale. In recent years, we've come across this 1985 drop-top, this pristine low-mile '86 model, and a super rare 1987 Ford Mustang sporting the McLaren treatment. Now, another prime example of this special breed has surfaced for sale – a very nice, very white 1986 Mercury Capri ASC McLaren convertible that's currently up for grabs at Cars & Bids.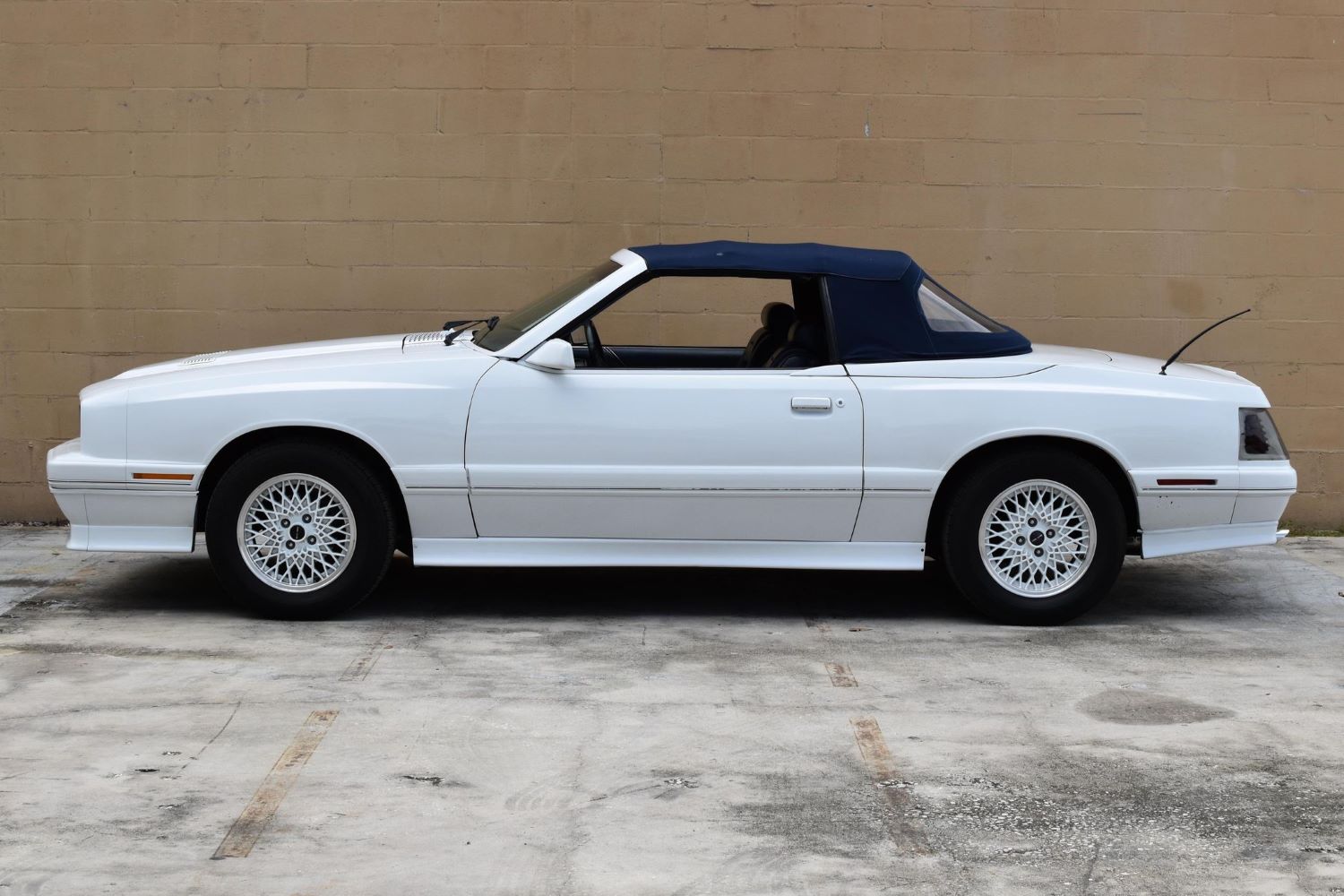 There is at least one big reason why we don't see a lot of Mercury Capri ASC McLaren models (or the Mustang version, for that matter) these days – they were incredibly expensive when new, and as a result, not many people bought them. What makes this car even more special is the fact that it is a convertible, which was a conversion completed separately by the American Sunroof Corporation (ASC).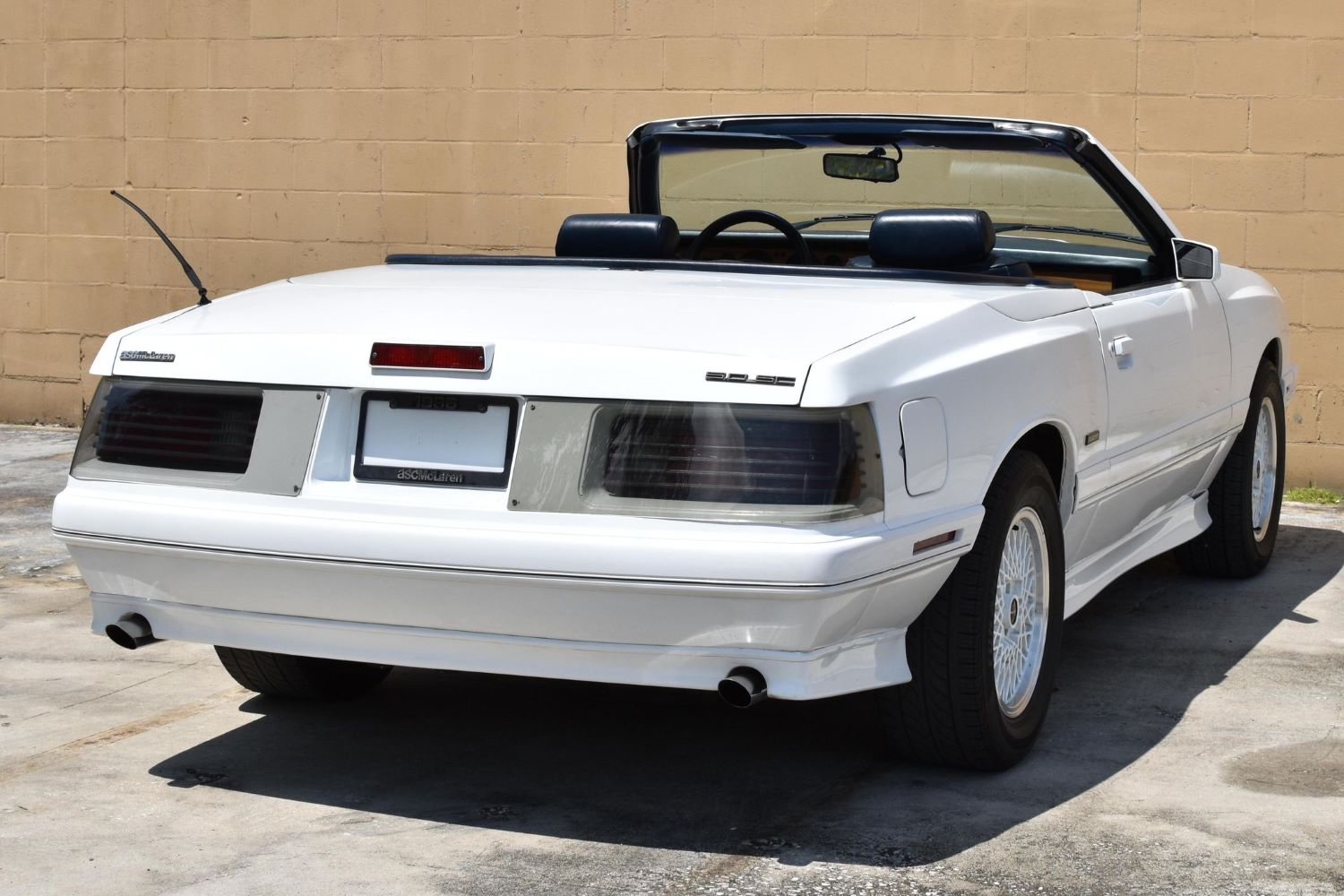 Transforming the Capri into a drop-top wasn't a terribly easy process, either, and required bending the A-pillars back three inches and adding extra bracing to make up for the resulting loss in rigidity. It's unclear exactly how many of these cars were produced between 1984 and 1986, but most believe a mere 556 examples exist.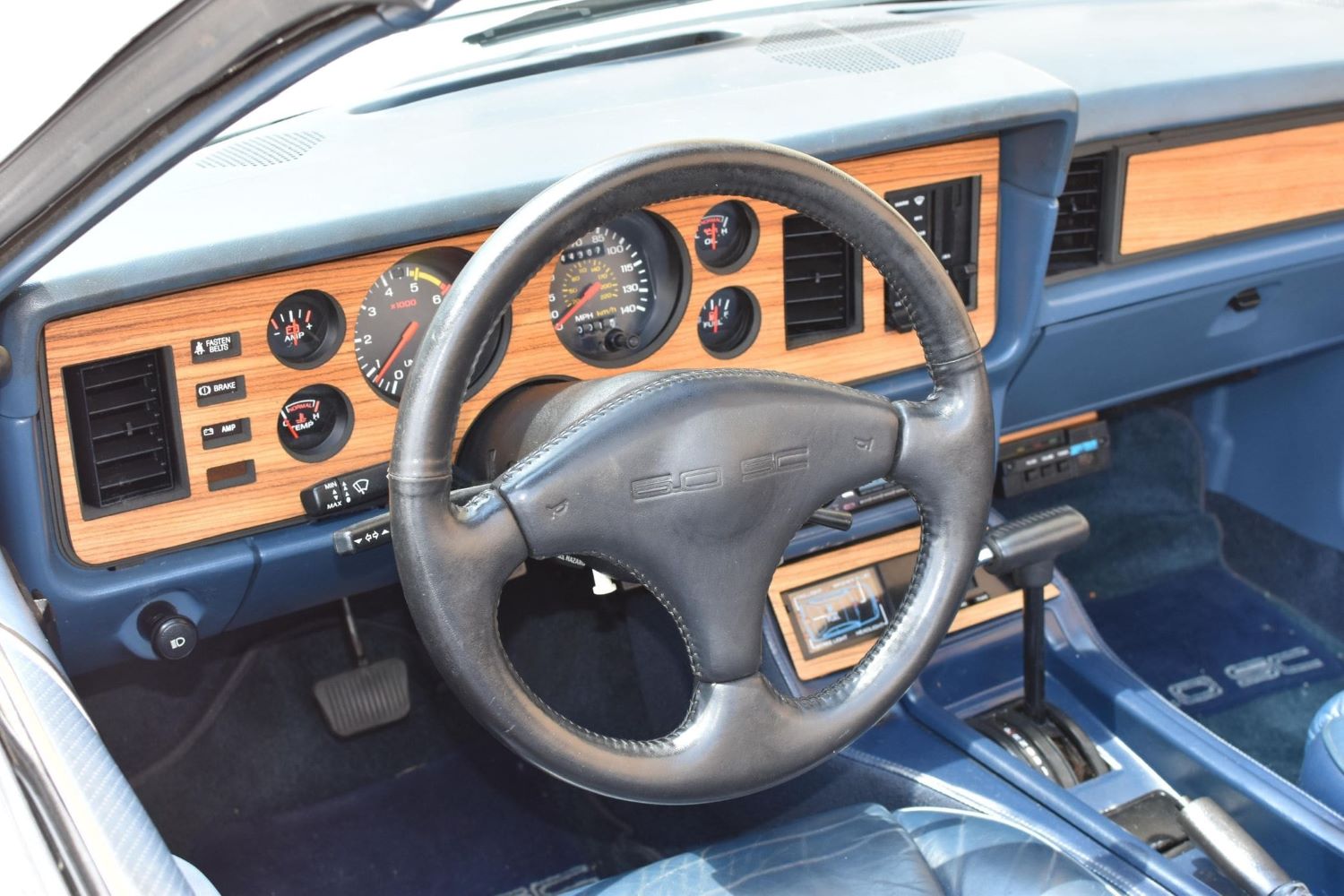 With just over 44,000 miles on the odometer, this Oxford White Capri ASC McLaren is certainly one of the nicest left in existence. The car is fitted with an ASC body kit, matching 15-inch wheels, fog lights, clear taillight covers, a blue soft top, and a blue leather interior with wood trim. The only modification present on this Capri is a newer head unit inside the cabin, which is impressive.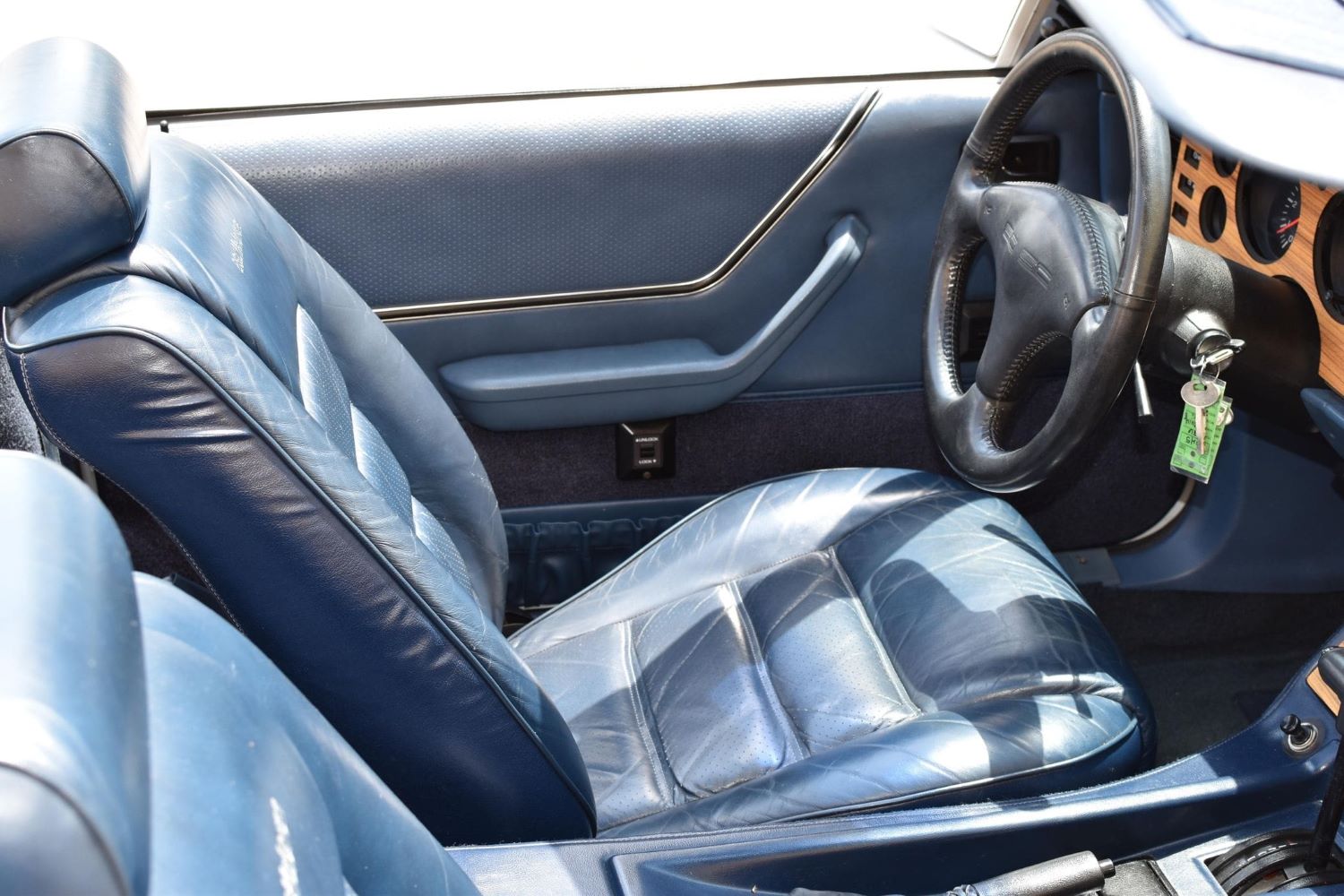 The Capri ASC McLaren is powered by Ford's venerable 5.0L V8, which was originally rated to produce 200 horsepower and 285 pound-feet of torque. That power flows to the rear wheels via a three-speed automatic transmission.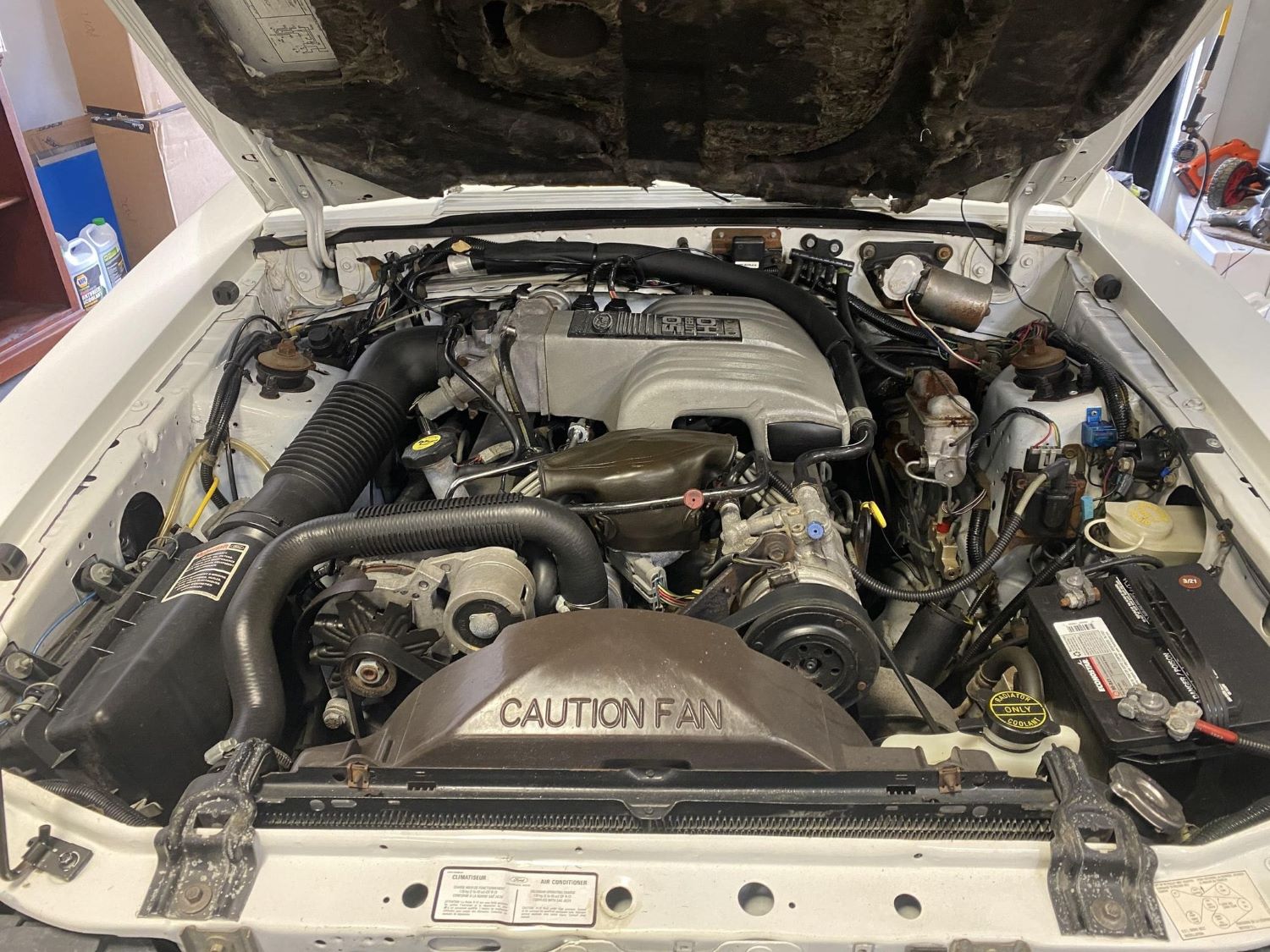 Overall, this shining example of an ultra-rare 1980s classic is in excellent condition, but is wearing older tires and has a few imperfections including fading trim, rock chips, creases in the seats, and various other little wear items. But given its rarity and prominence, we imagine those things won't deter bidders one bit.
We'll have more cool auction finds like this to share soon, so be sure and subscribe to Ford Authority for more Mercury Capri news and around-the-clock Ford news coverage.