The semiconductor chip shortage has impacted not only new vehicle production, inventory, and prices, but also the used vehicle market as well. With used vehicle prices reaching new record highs with each passing month, buyers are having to finance more to purchase them. This has led to a 28.3 percent jump in financing for two-year-old used vehicles over the last year, according to new data from Lending Tree, while used Ford F-150 pickups have experienced the fifth-highest increase of any vehicle on the market.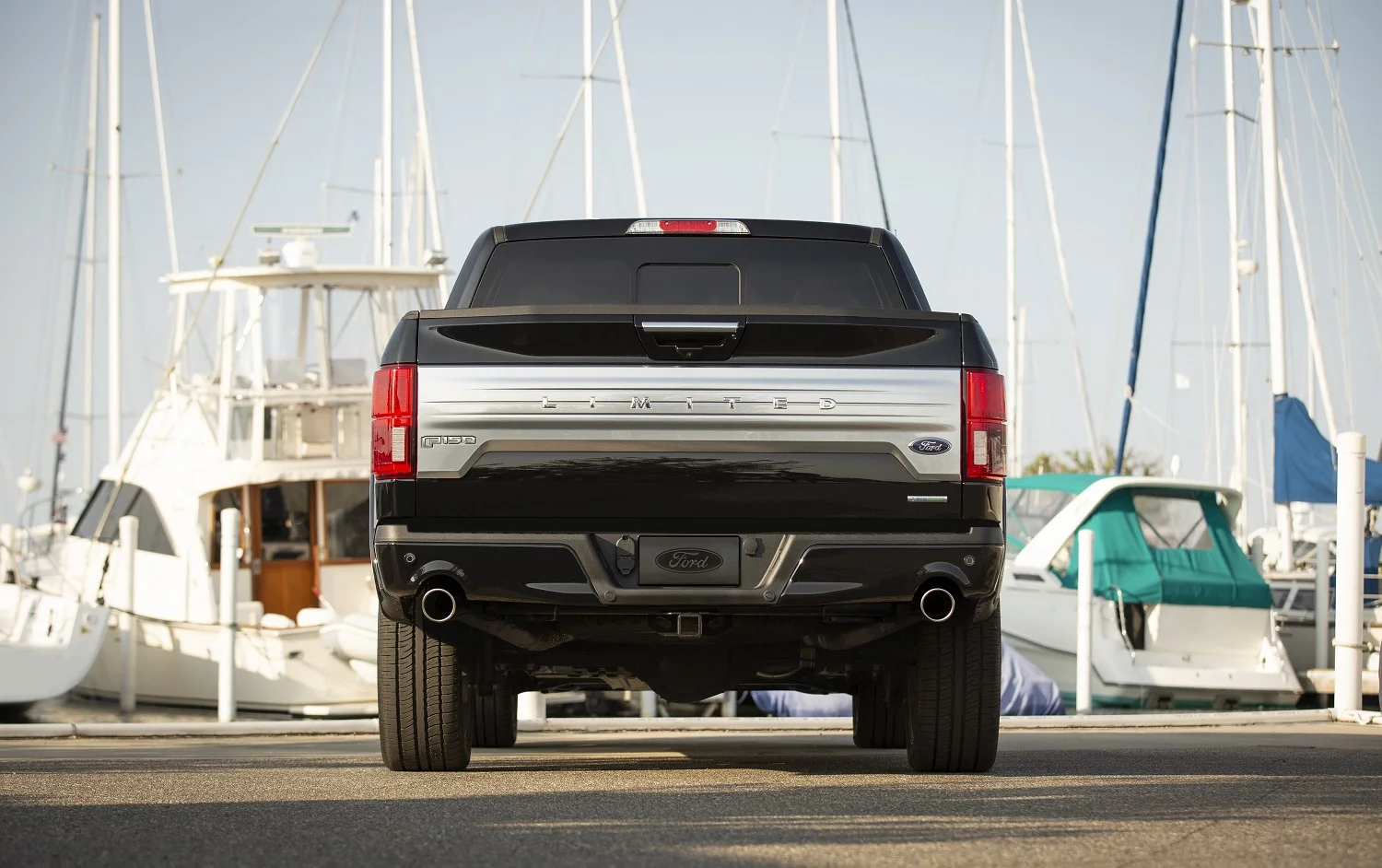 Financing requests for two-year-old used Ford F-150 pickups have increased 19.1 percent, from an average of $20,901 to $24,900 over the last year. That puts it behind only the Toyota Camry (81.8 percent), Jeep Wrangler (65.4 percent), Chevrolet Tahoe (23.1 percent), and Dodge Challenger (22.5 percent).
Perhaps unsurprisingly, as used vehicle prices have skyrocketed, more buyers are turning to older vehicles as a way to save money. Lending Tree's research found that the average age of used vehicles for which its users sought financing increased 21.1 percent, from 5.8 years old to 7 years old, between Q2 of 2020 and Q2 of 2021.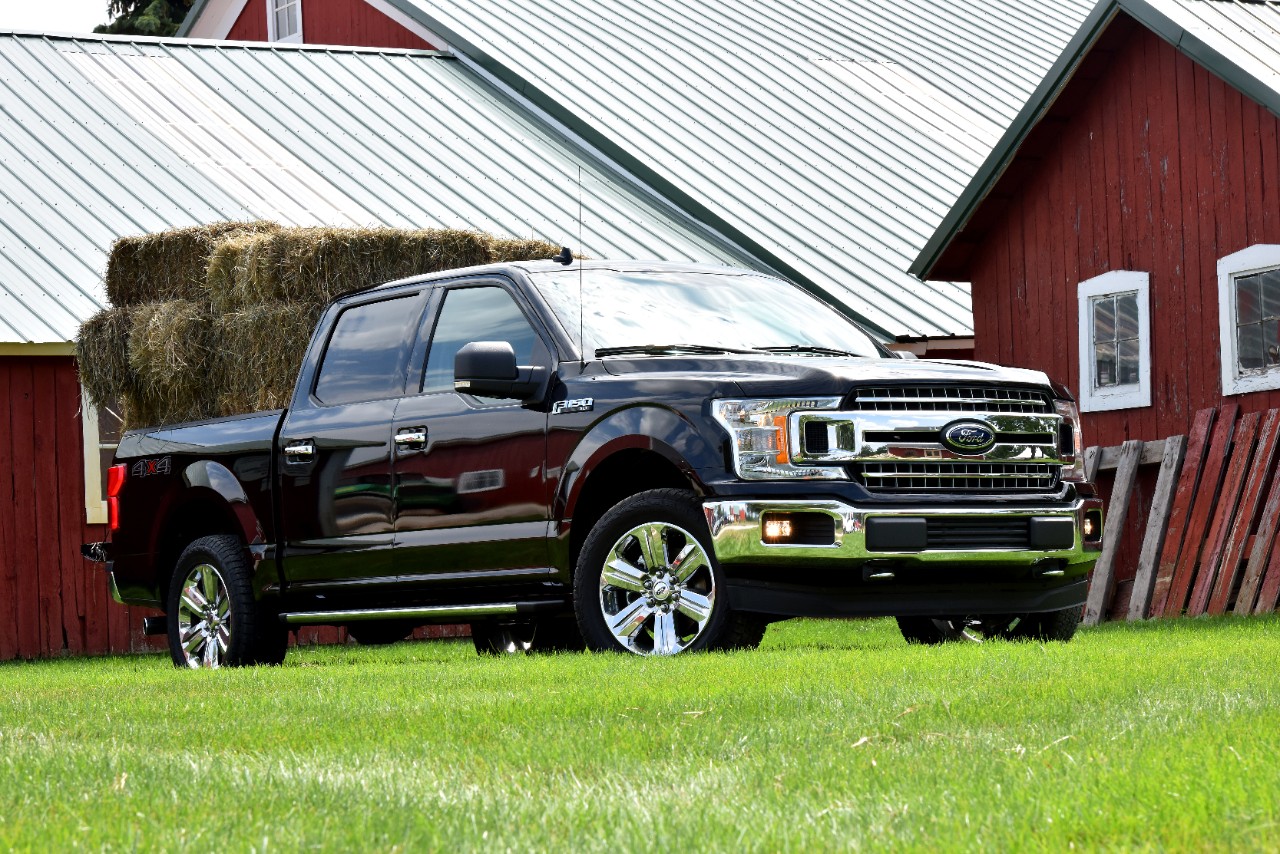 Once again, the Ford F-150 proved to be a popular choice with older used vehicle shoppers, as Lending Tree users sought financing on F-150 pickups that were, on average, 6.1 years old in Q2 of this year, compared to 5.6 years old last year, which represents a 7.6 percent increase in age. The F-150 trailed only the Chevrolet Tahoe (67.6 percent), Jeep Wrangler (24.6 percent), and Dodge Challenger (21.8 percent) in that regard.
As a result, even older used vehicle prices have risen in recent months, leaving few bargains to be found. And while most expect the chip shortage to last well into next year, Lending Tree believes that its impact on the used vehicle market could endure even longer.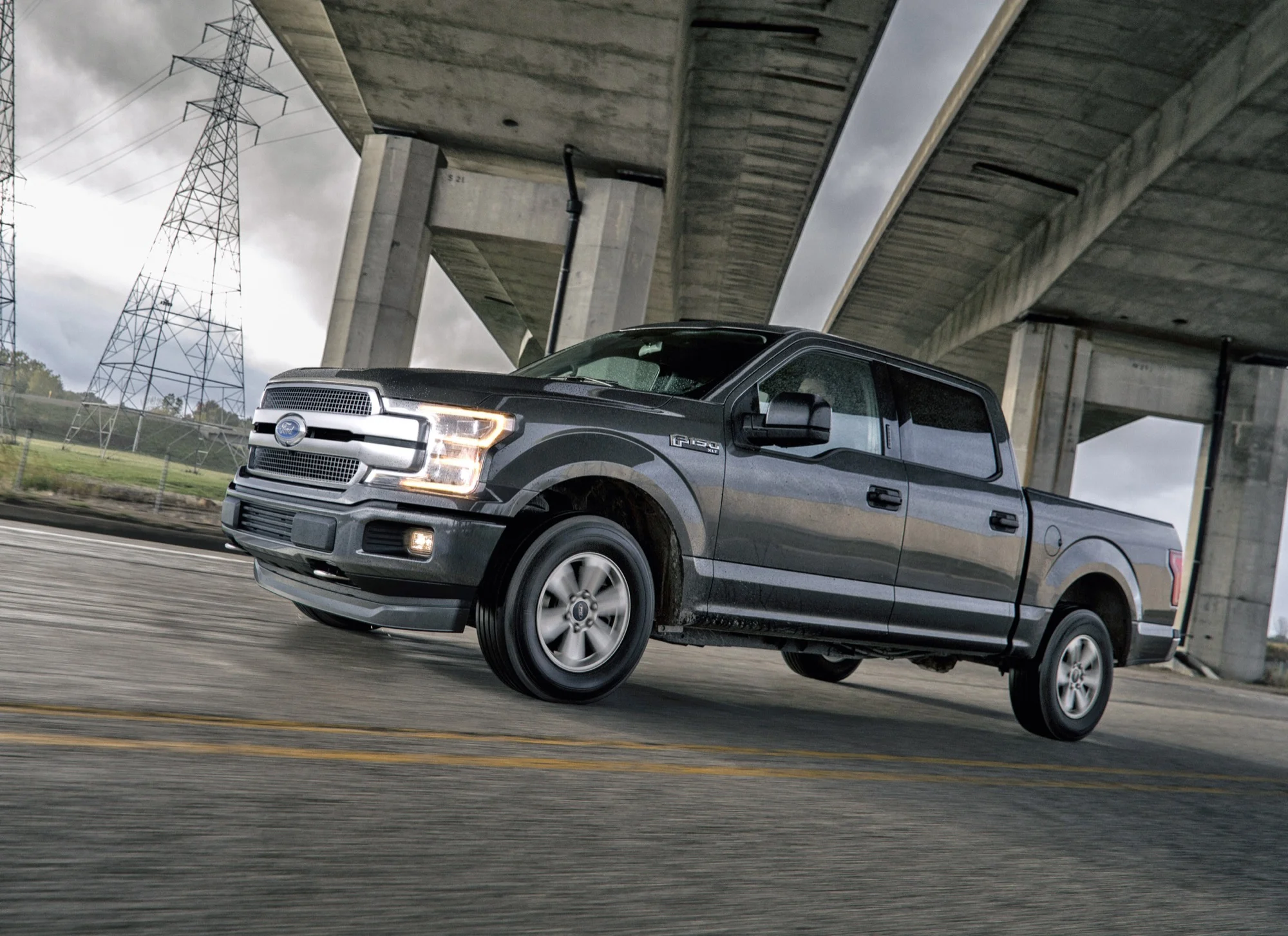 "Greater demand for used cars will continue beyond the pandemic," said LendingTree autos expert Jenn Jones. "Almost every auto manufacturer made production cuts over the last year, and the microchip shortage kinked the supply chain this summer. The lack of new cars drives prices up across the market."
We'll have more on the state of the used vehicle market soon, so be sure and subscribe to Ford Authority for around-the-clock Ford news coverage.