Last week, Ford Authority reported that the 2021 Ford Bronco 7-speed manual transmission take rate for both two- and four-door models is currently 25 percent. However, Ford reached out to Ford Authority to clarify that this figure actually relates to the two-door model only – not the four-door. The actual take rate for the Ford Bronco 7-speed manual gearbox for all models is currently around 15 percent.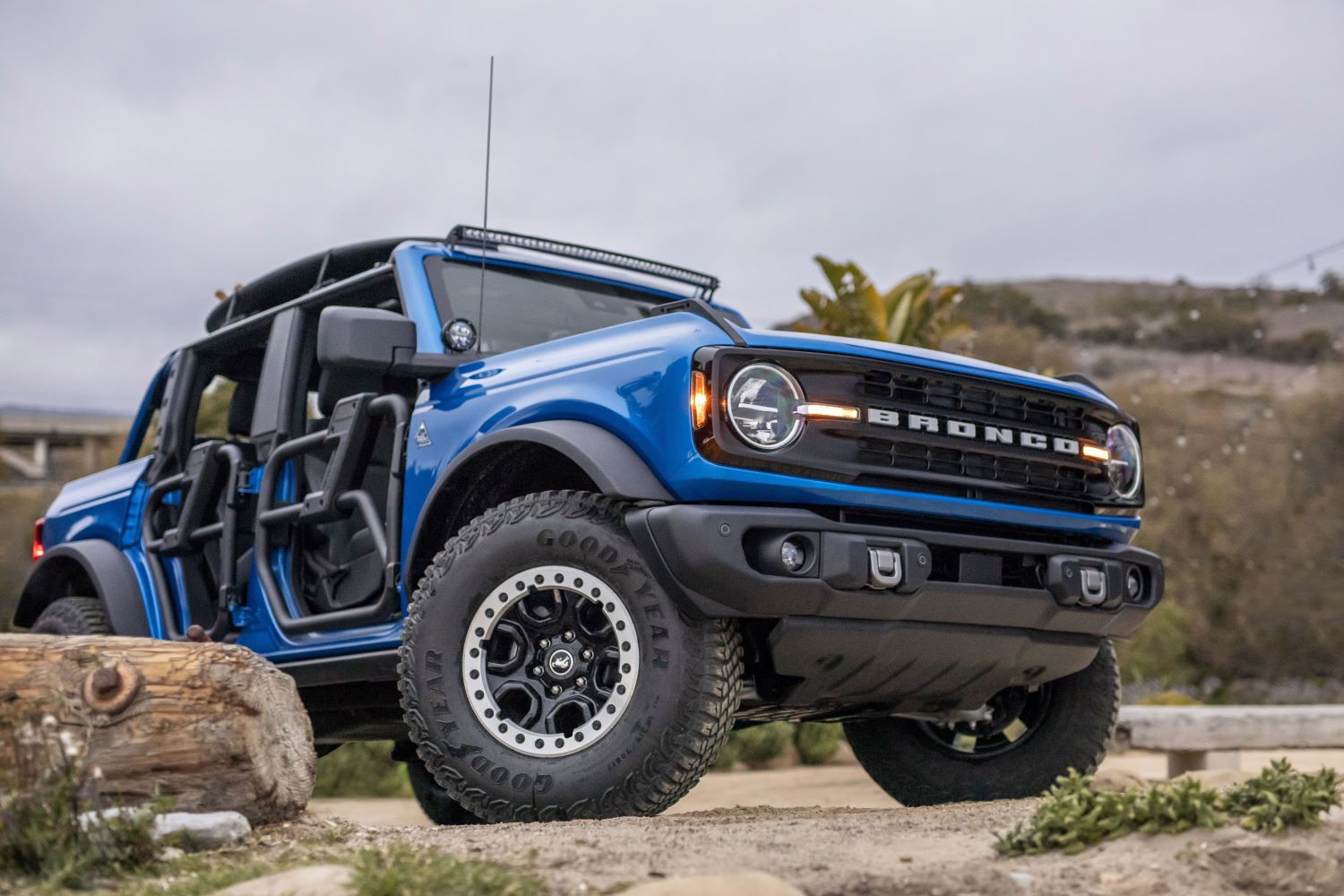 However, 25 percent of two-door Bronco buyers are opting for the manual transmission, which isn't terribly surprising given the fact that more off-road enthusiasts seem to be gravitating toward the smaller version of the SUV and its shorter wheelbase and better break-over angle. Ford's 7-speed gearbox provides an extra advantage in that regard, as it's the only manual available in the Bronco's segment that's equipped with a crawler gear.
Regardless, these numbers are still encouraging in a world where fewer automakers even bother to offer manual transmissions in vehicles – including sporty ones – while fewer buyers choose to purchase them as well. Plus, we must also take into account that the 7-speed manual is only available in conjunction with Ford's 2.3L EcoBoost I-4 – not the 2.7L EcoBoost V6.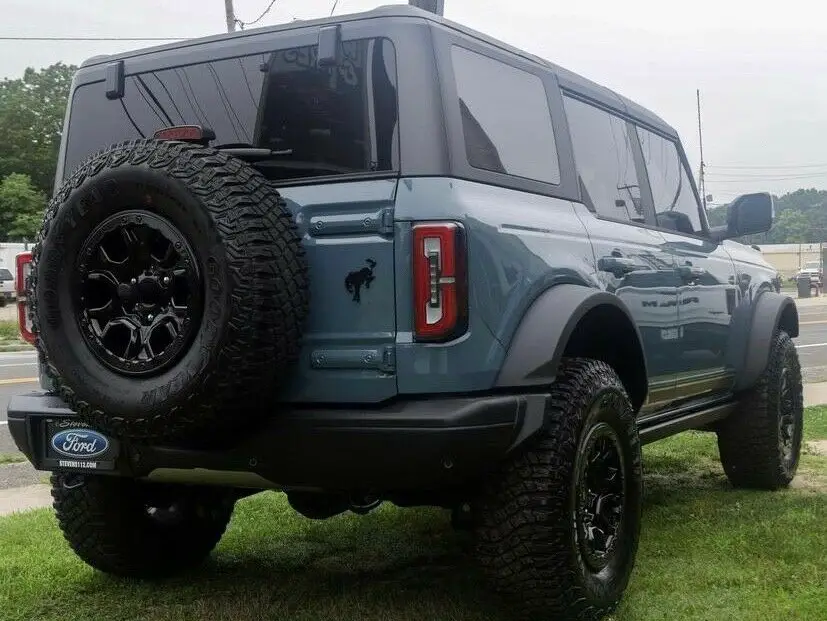 This is significant because Ford previously revealed that 60 percent of Bronco buyers had opted for the V6 over the I-4, which means that fewer customers have access to the manual than Ford's 10-speed automatic as well. It's certainly worth wondering how many V6 buyers would opt for the manual gearbox if that was an option.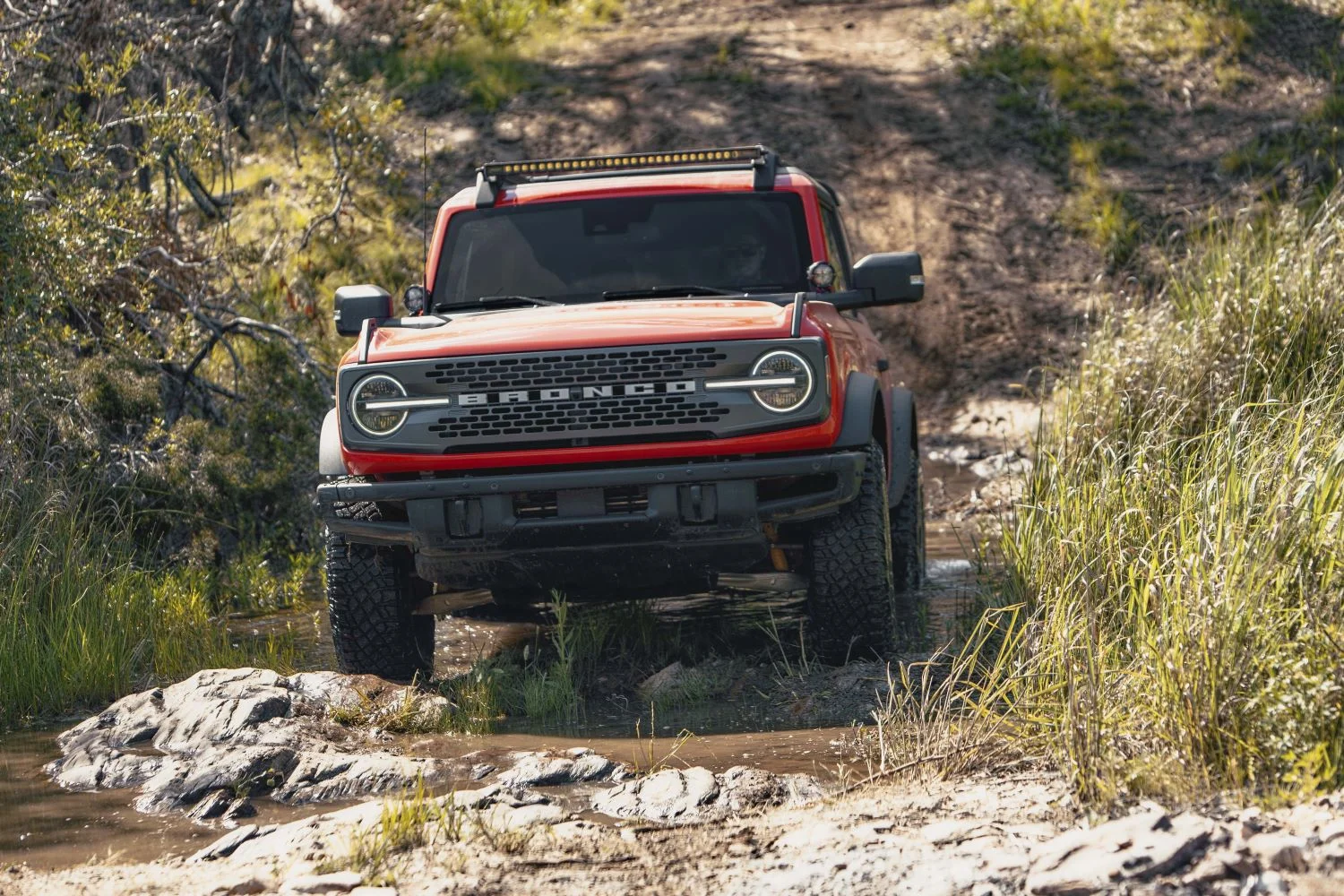 Meanwhile, a grand total of 73 percent of Bronco customers have opted for the four-door, while 50 percent have equipped their rugged SUVs with the Sasquatch Package. The molded-in color hardtop has proven to be a very popular option as well, but quality issues recently forced Ford to replace all existing tops – a process that will begin within a week – and push all unscheduled Bronco orders to the 2022 model year.
We'll have more on the Bronco soon, so be sure and subscribe to Ford Authority for more Ford Bronco news and continuous Ford news coverage.