Many were surprised when FoMoCo announced that that the 2021 Ford Bronco would be available with a manual transmission, given the fact that most automakers don't bother to offer them in many vehicles these days. Take rates on manuals have declined rapidly in recent years as automatic transmissions become better and better, and it often feels like the manual is on borrowed time at this point. However, a relatively significant number of 2021 Ford Bronco buyers have opted for that model's seven-speed gearbox thus far.
Roughly 25 percent of 2021 Ford Bronco owners have chosen the seven-speed manual transmission, Bronco Brand Chief, Mark Grueber, told Ford Authority Executive Editor, Alex Luft, in a recent interview. That's particularly strong, especially given the fact that the manual is only available with Ford's 2.3L EcoBoost I-4 – not the more popular 2.7L EcoBoost V6.
As Ford Authority reported yesterday, over 50 percent of Bronco buyers have opted for the Sasquatch Package so far. Earlier this year, Ford revealed some more interesting statistics surrounding the (at the time) 125,000 orders it had taken for the reborn SUV, including the fact that 66 percent of reservations were in fact converted to an order.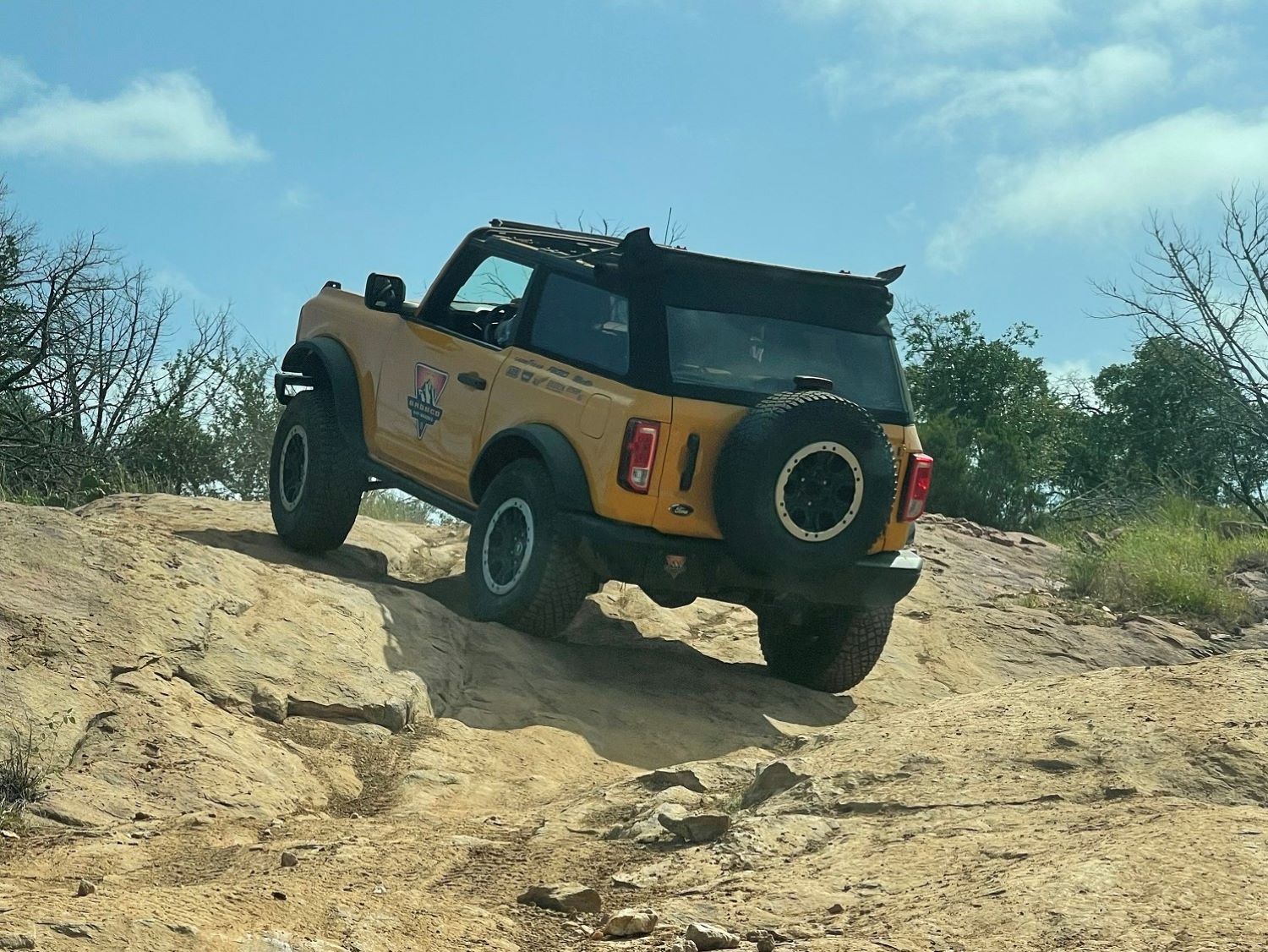 A whopping 73 percent of order holders opted for the larger four-door model, while 60 percent went for the 2.7L EcoBoost V6 over the smaller I-4. The four most expensive trim levels – Outer Banks, Badlands, Wildtrak, and First Edition – accounted for a significant 70 percent of those orders as well.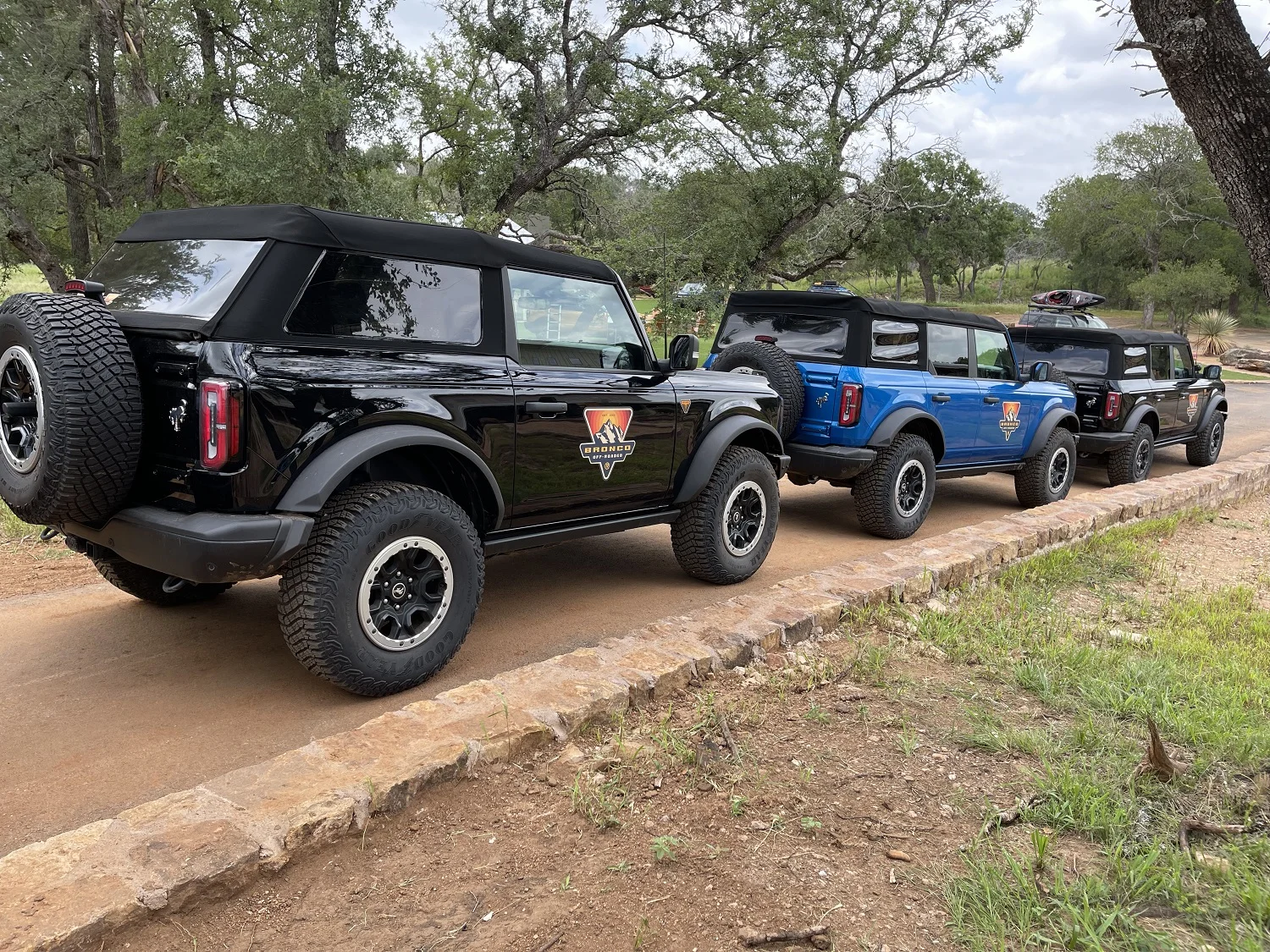 Another option that has proven to be rather popular is the molded-in color hardtop, which has unfortunately faced some quality issues in recent weeks after Ford's supplier – Webasto – struggled to produce enough tops to fulfill demand. As a result, Ford will replace every MIC top that's been produced so far, and has pushed all unscheduled Bronco orders to the 2022 model year.
We'll have much more on the Bronco very soon, so be sure and subscribe to Ford Authority for more Ford Bronco news and non-stop Ford news coverage.
Ford reached out to Ford Authority on 9/7/2021 to clarify that the 25 percent figure relates to the two door take rate and that the overall manual take rate is currently at 15 percent. More information on that news can be found here.