The 2021 Ford Bronco launch has been one ripe with issues brought on by the COVID-19 pandemic and hardtop supplier troubles that prompted Ford to replace those tops and move all unscheduled orders to 2022. Ford also recently paused Bronco reservations due to supply constraints and a large number of orders that currently need to be filled. However, with many dealers marking up Broncos over MSRP and owners flipping them for profit, reservation abuse is a possibility, which is precisely what a new Ford Bronco sales match policy aims to prevent.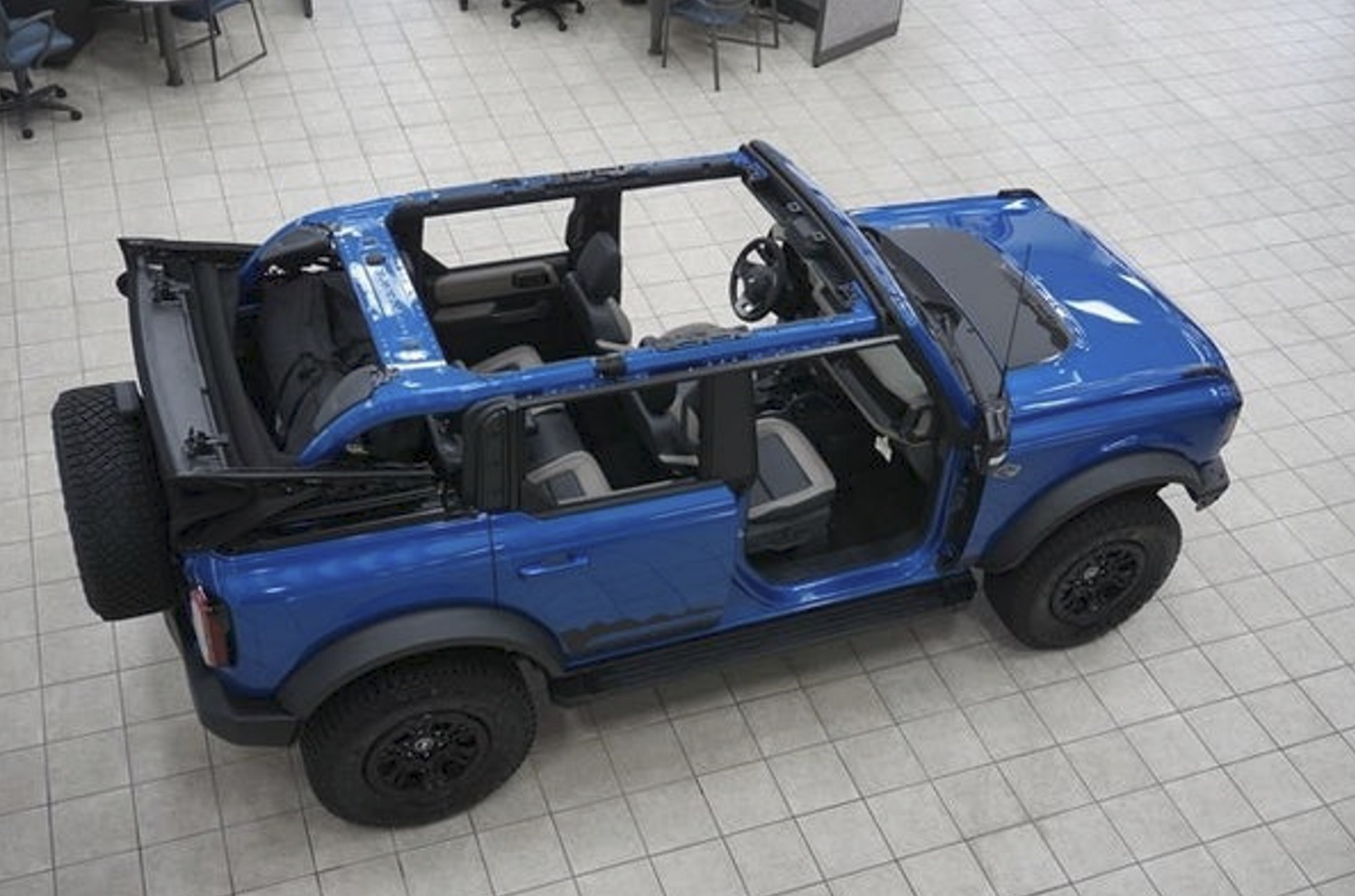 Ford Authority has obtained a copy of a communication Ford sent to dealers recently outlining this new Ford Bronco sales match policy, which aims to prevent customers, dealers, or dealer employees from creating reservations for non-existent people or those that don't intend to purchase a Bronco to bypass the allocation system, or to generate additional dealer stock.
Officially called the "2021 Bronco Customer Name Match Audit and Integrity Policy Reporting Platform," this policy was created to ensure fairness across the board, and also provides dealers with a way to view all customer Bronco orders in one location. The policy states that dealers must maintain a 60 percent name match between converted reservations and final sales on all 2021 Bronco models, which will be monitored by Ford on a monthly basis.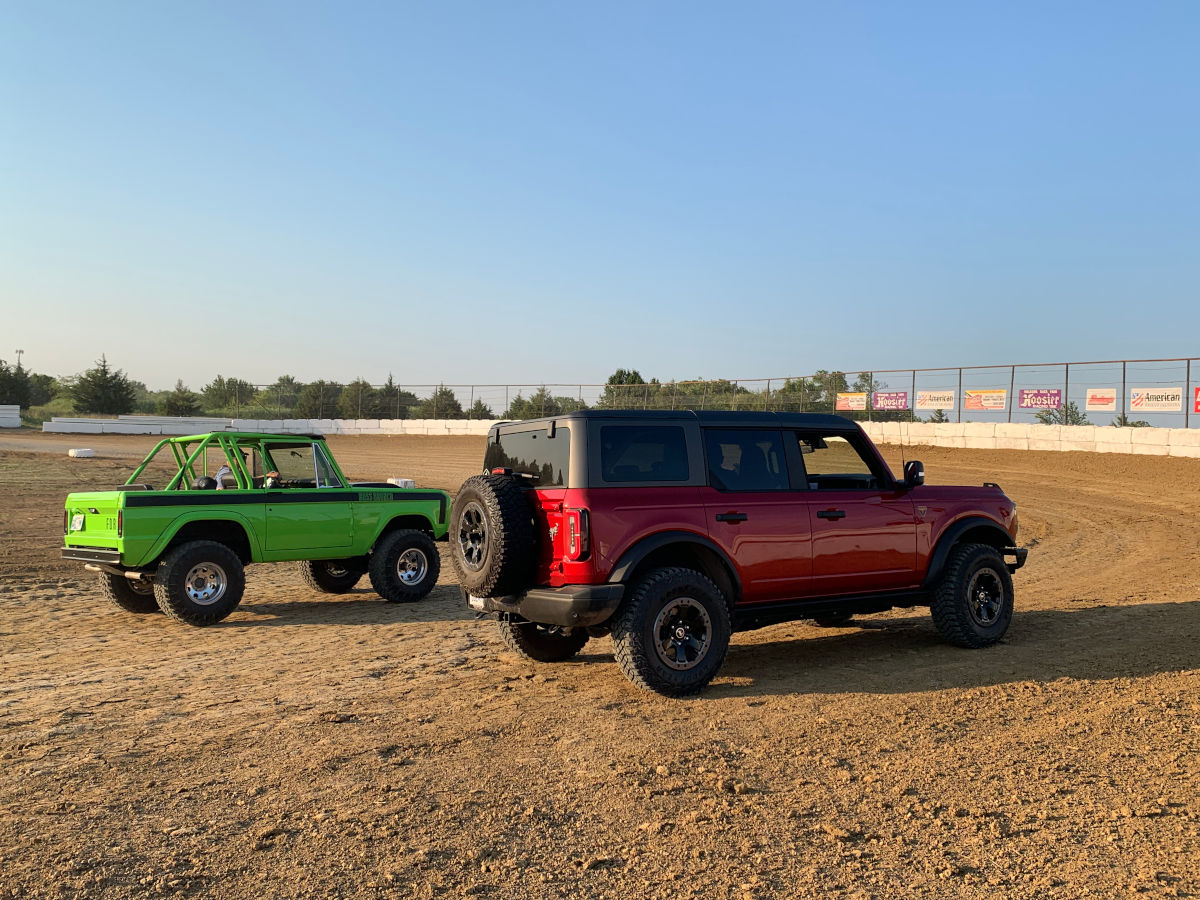 A dealer will be considered in compliance with the policy until it sells a total of five Broncos, at which point it will be evaluated to ensure compliance. Violating the rules one time will result in a warning while doing so a second time will cause the dealer to lose its future Bronco allocation for one month. Three strikes will lengthen that penalty to three months.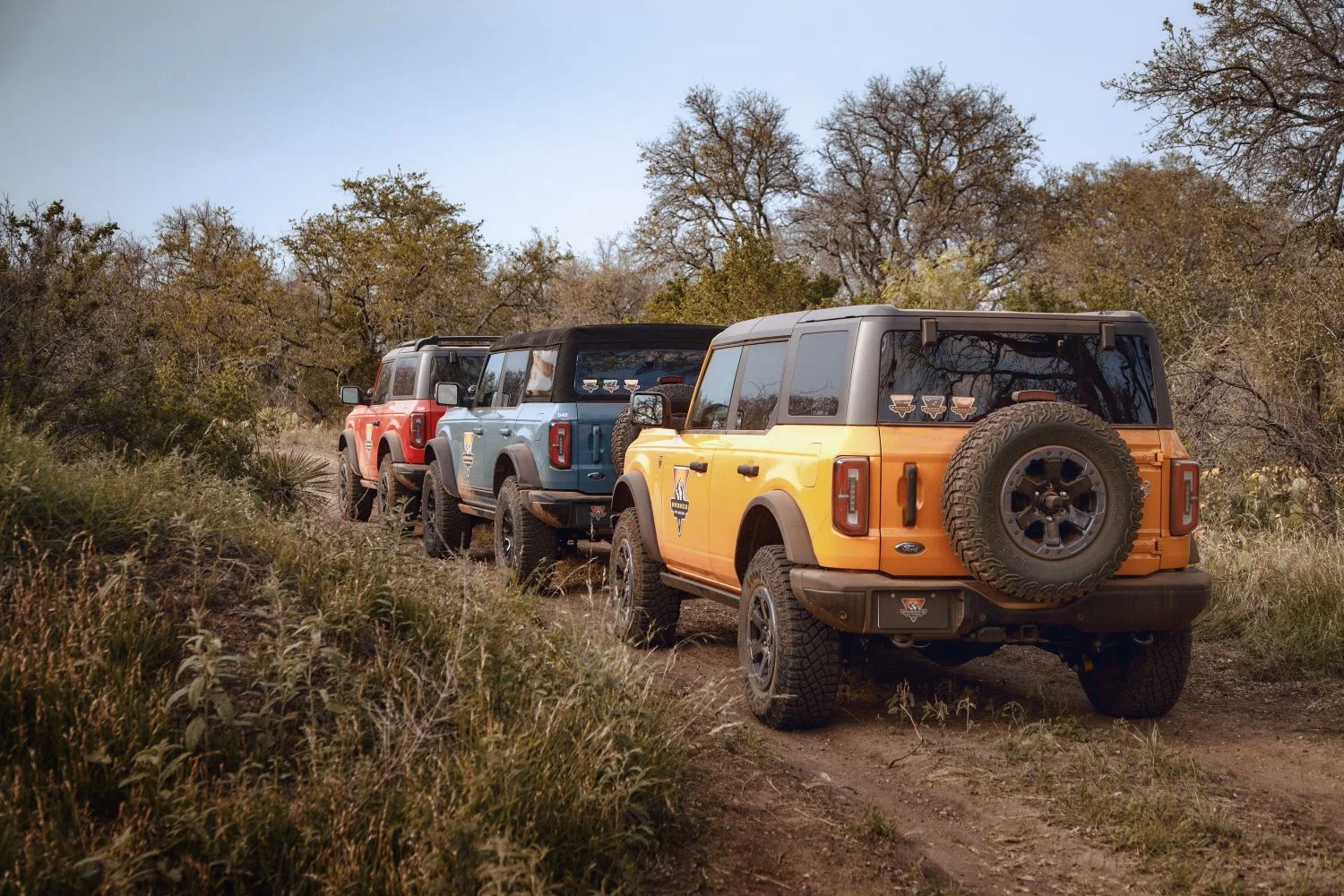 This new policy aims to prevent dealers from gaming the system to increase allocations, but also keep customers from using multiple reservations with fake names or someone else's name to acquire more Broncos as well, then presumably sell those vehicles for a profit. For customers still waiting to take delivery of their new SUV, that's certainly good news.
We'll have more on the Bronco soon, so be sure and subscribe to Ford Authority for more Ford Bronco news and around-the-clock Ford news coverage.