The 2021 Ford Bronco Sport has been racking up accolades, impressing with its off-road capability, and attracting owners of other brands – particularly Jeep – to The Blue Oval since it launched last year. So perhaps it should come as no surprise that Ford's rugged crossover also dominated MotorTrend's recent comparison test with the Toyota RAV4 TRD Off-Road, Subaru Outback Wilderness, and even the Jeep Wrangler – a vehicle that the regular Ford Bronco was designed to do battle with.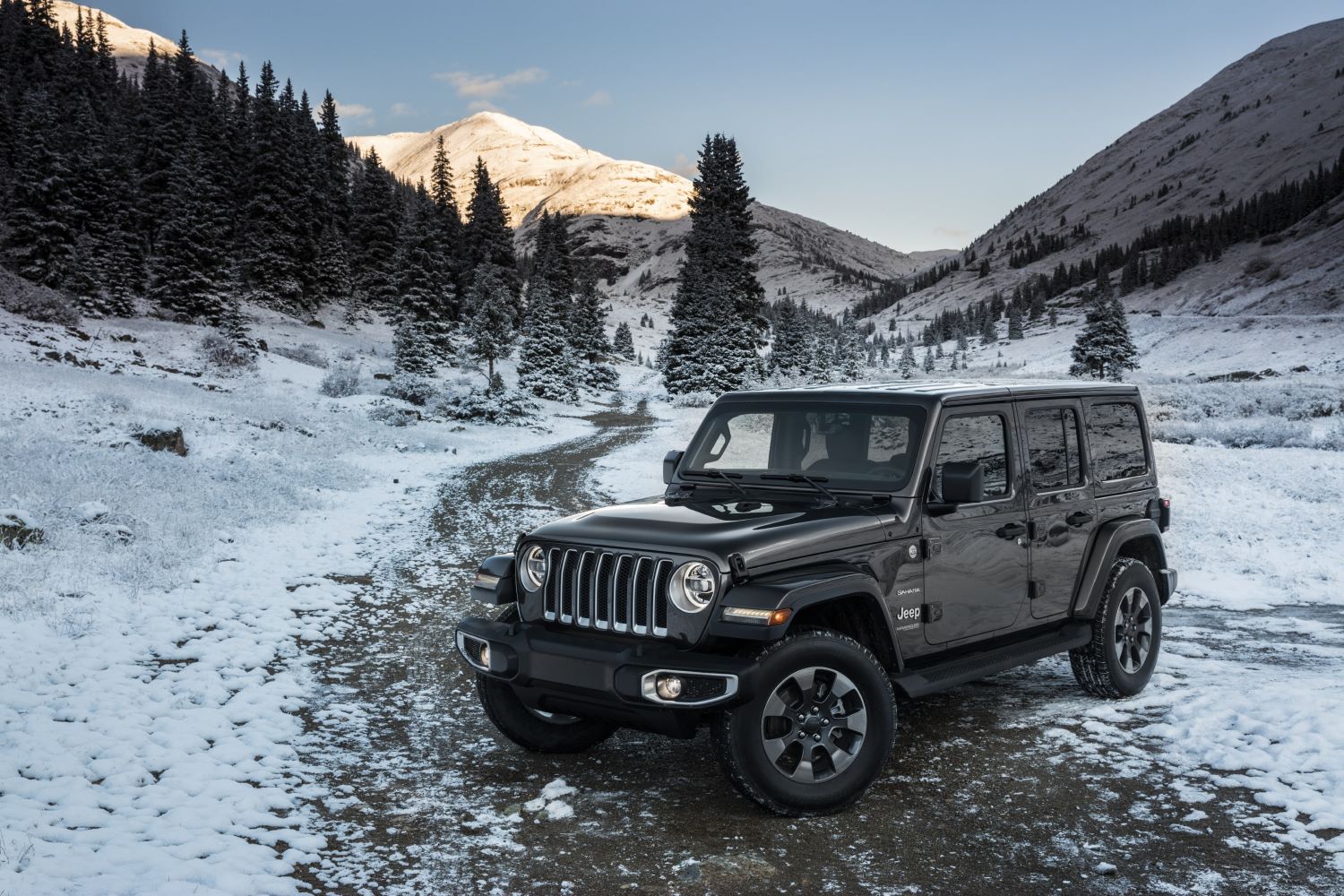 The 2021 Ford Bronco Badlands in MT's test was fully loaded and yet also the cheapest of the four. Ultimately, it punched far above its weight, finishing second in the on-road, daily driving test behind the Wilderness, and amazingly enough, second in the off-road ranking behind only the Wrangler. Needless to say, it was a seriously impressive performance by the crossover.
"For those who must have it all – exceptional on-road manners and remarkable off-road capability – the 2021 Ford Bronco Sport Badlands is the winner," MotorTrend concluded. "No other vehicle here manages the on- and off-road duality quite as well as the Ford, including our benchmark Jeep. It's comfortable, quick, and fun on pavement, and damn near unstoppable off it."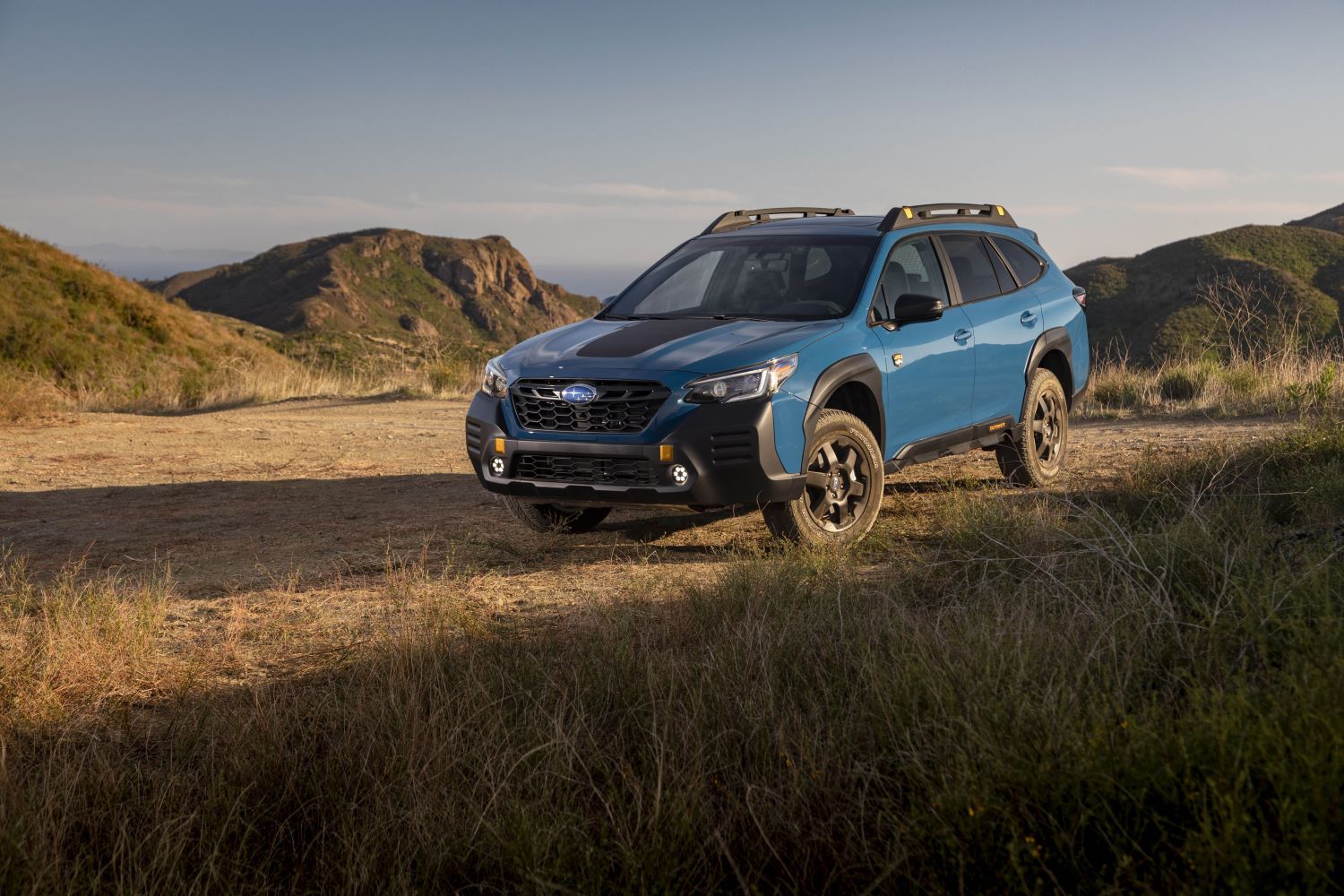 As far as the Bronco Sport's direct rivals, well, there wasn't much praise to go around. MT found that the last-place RAV4 "was the least capable off-road and the least enjoyable on it," while the Outback Wilderness was "stellar" on the pavement but not so great off-road. "The obstacles it traversed without issue likely could have been handled by a standard Outback, and the trickiest obstacles couldn't have been handled by any factory Outback, Wilderness or not," MT noted.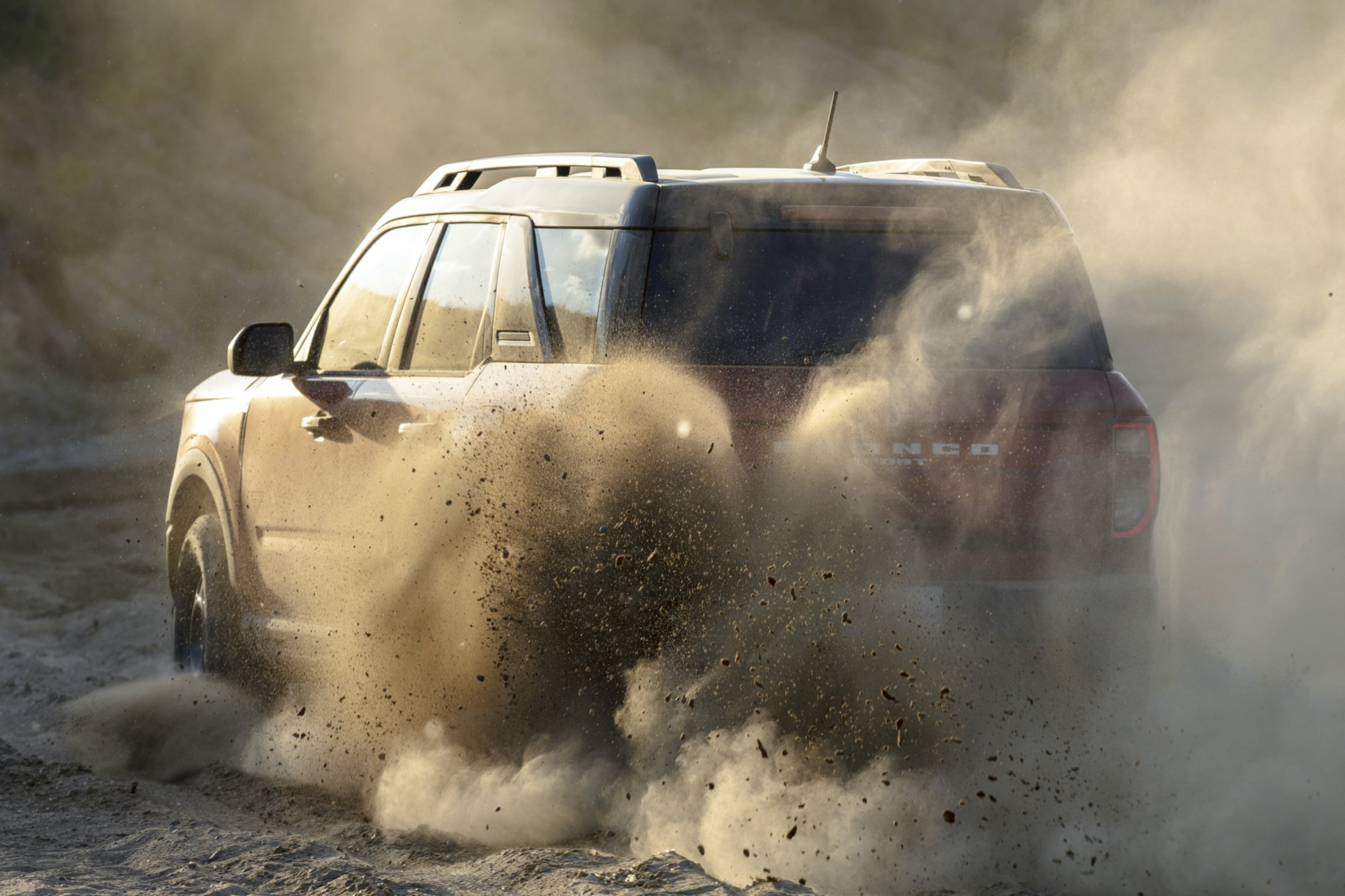 While the Bronco Sport can't quite match up to the Wrangler off-road, the fact that it is a legit competitor in certain aspects is certainly fascinating, especially when we consider that it isn't designed to be – that's a job for the regular Bronco, of course.
We'll have more on the Bronco Sport soon, so be sure and subscribe to Ford Authority for more Bronco Sport news and continuous Ford news coverage.