The Ford F-150 has long been The Blue Oval's best-selling vehicle, perenially topping the U.S. sales charts for decades now. However, 2021 Ford F-150 production has been severely impacted by the semiconductor chip shortage, which is, in turn, resulting in less inventory and as a result, fewer sales. According to new data from Experian, the 2021 Ford F-150 also finished fourth in new vehicle registrations in Q2 of 2021 by capturing 2.4 percent of the overall market.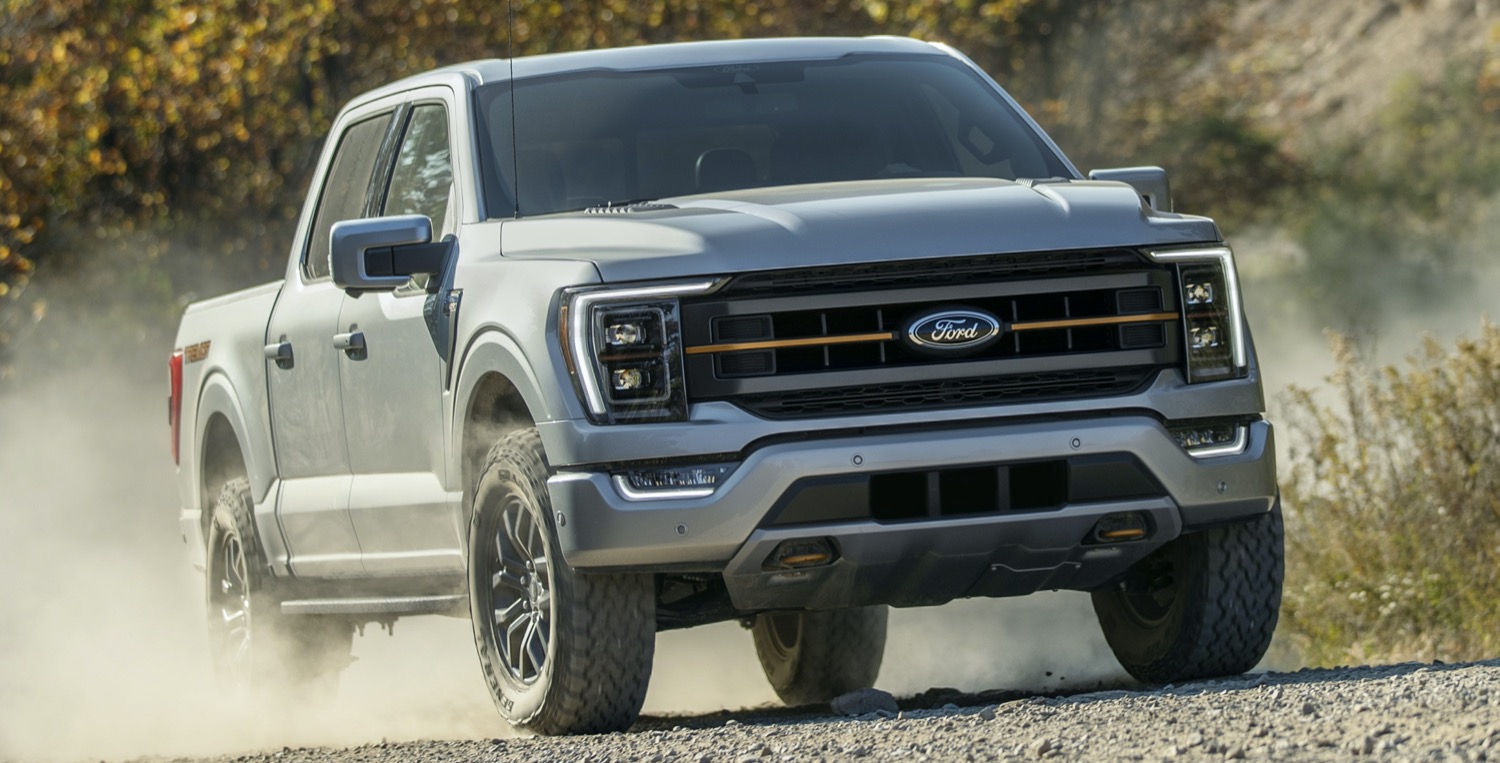 The F-150 finished behind the Toyota RAV4 (2.6 percent), Honda CR-V (2.5 percent), and Chevrolet Silverado 1500 (2.5 percent) in that regard, though this doesn't necessarily mean that those models outsold the F-150 – only that each had a greater percentage of overall new vehicle registrations in Q2. However, this is a category that the F-150 has dominated over the last several years.
The pickup's performance in Q2 is well behind its finishes over the same time period in 2017 (3.3 percent), 2018 (3.3 percent), 2019 (3.3 percent), and 2020 (3.5 percent) – all years that the F-150 topped all other models. However, it's worth noting that new truck registrations, in general, plummeted to 17.3 percent in Q2 2021 compared to 19.9 percent in Q2 2020, while SUV registrations grew from 49.5 percent to 53.4 percent in the same time period.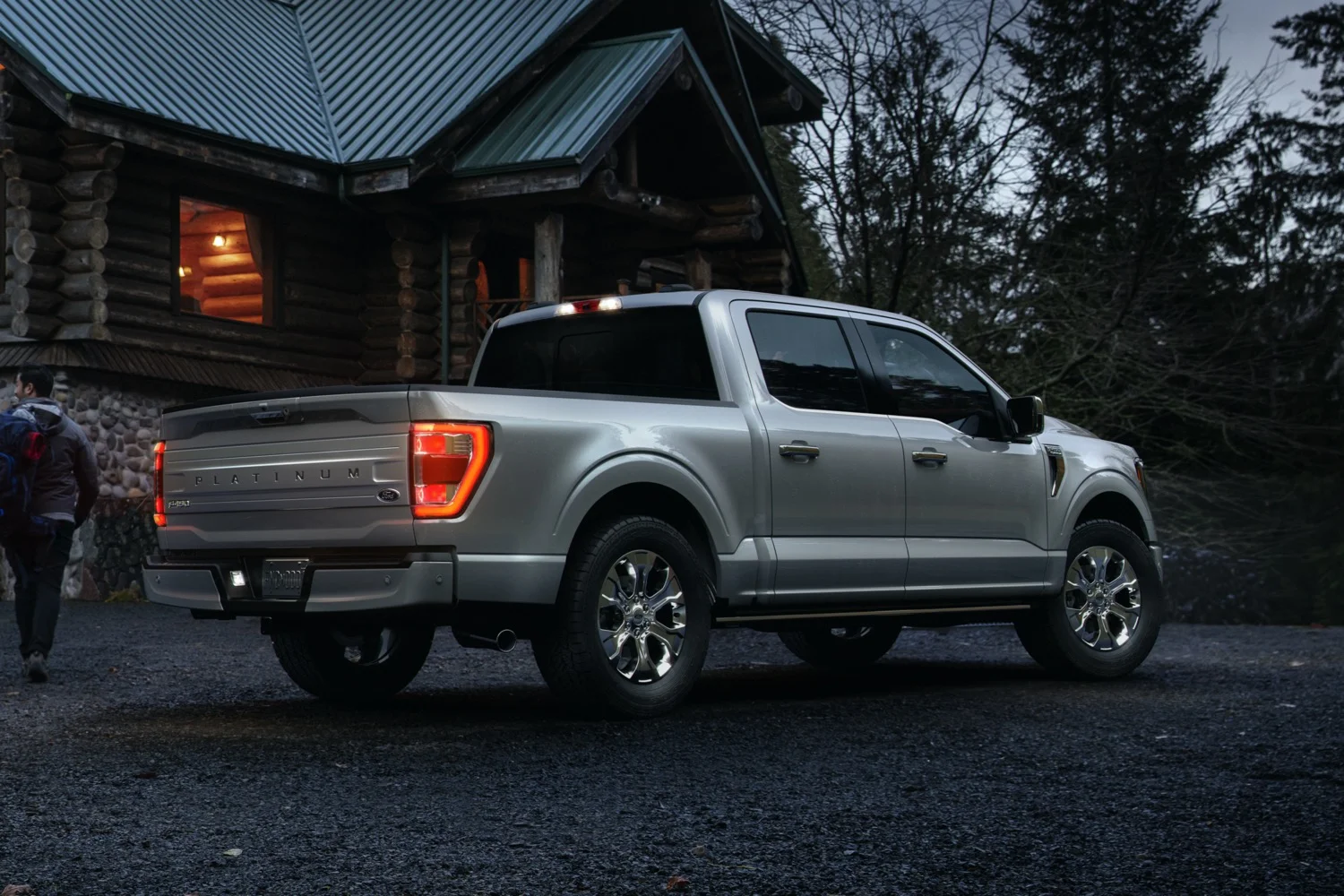 Much of this can be directly attributed to the chip shortage, which has forced Ford to idle 2021 F-150 production at the Ford Kansas City Assembly Plant for four consecutive weeks, with production currently scheduled to resume on September 20th. F-150 production at the Kansas City plant has been down since August 23rd, while production at the Ford Dearborn Truck Plant has been limited to a single shift.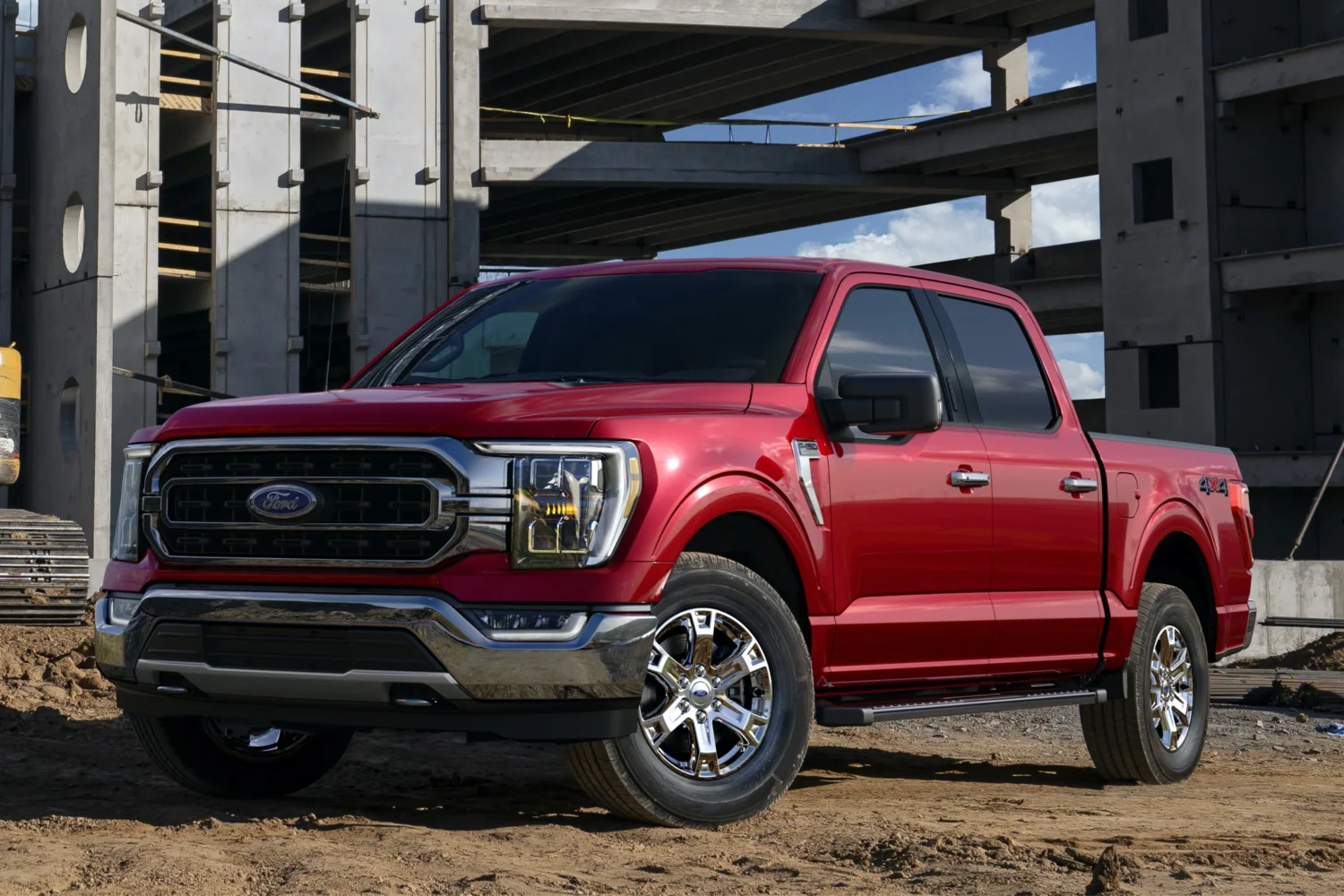 A number of factors have impacted the global chip supply in recent months, including automakers' decision to cancel chip orders early in the COVID-19 pandemic. With long lead times and tremendous demand, the shortage isn't likely to end any time soon. Some Ford executives recently stated that they believe the shortage will last until at least next June, though others believe it could persist for several years.
We'll have more automotive insights like this to share soon, so be sure and subscribe to Ford Authority for the latest Ford F-Series news, Ford F-150 news, and continuous Ford news coverage.