The 2021 Ford Mustang Mach-E has thus far proven to be a rather efficient EV, as well as a quick-charging one, though there's always room for improvement. Luckily, thanks to the magic of over-the-air updates, buyers won't have to wait several years or even trade-in their existing vehicles to net these benefits. Ford has already said that improvements are coming for the Mach-E as soon as the 2022 model year, including an increase in range. And, as soon as this winter, a Mach-E fast charging update is coming, Darren Palmer, Ford General Manager Electric Vehicles, recently revealed to InsideEVs.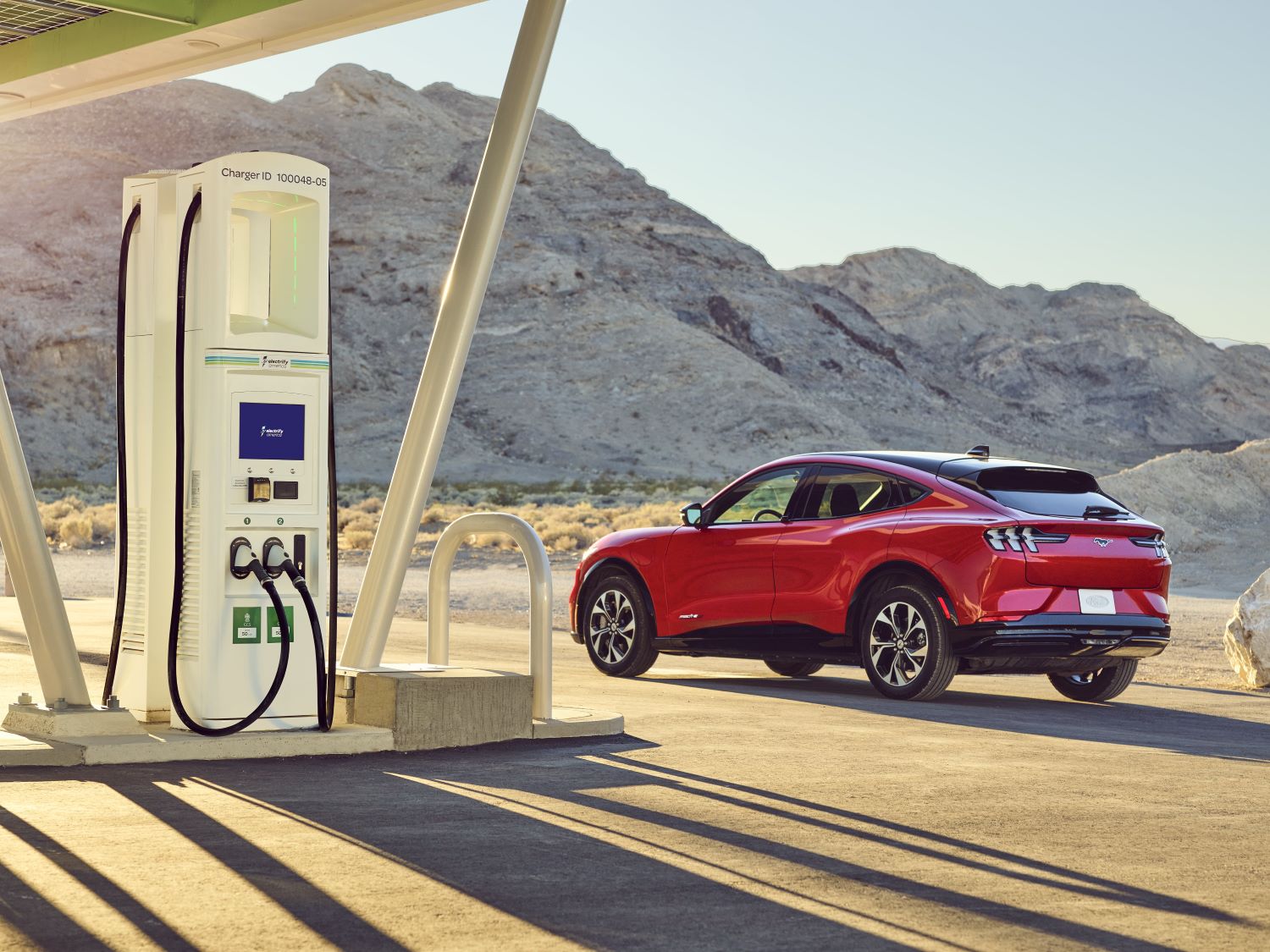 As is the case with most EVs, the charging rate of the Ford Mustang Mach-E is quickest during the first 15 minutes of charging and below an 80 percent state of charge. This was done intentionally, as Ford wanted to ensure that the Mach-E's battery will maintain at least 70 percent of its original capacity throughout the duration of its eight-year warranty. As a result, once the vehicle hits an 80 percent state of charge, power is limited to around 12 kW.
However, Palmer revealed that a major Mach-E fast charging update is coming as soon as this winter, via an OTA update, that will allow the battery to continue charging at the higher rate until it hits 90 percent, but that isn't the extent of the update, either. It seems that Ford is also working on improving the charging curve and peak power, as well as updates related to battery temperatures, all aimed at improving the process and making it more convenient for owners without sacrificing long-term battery health.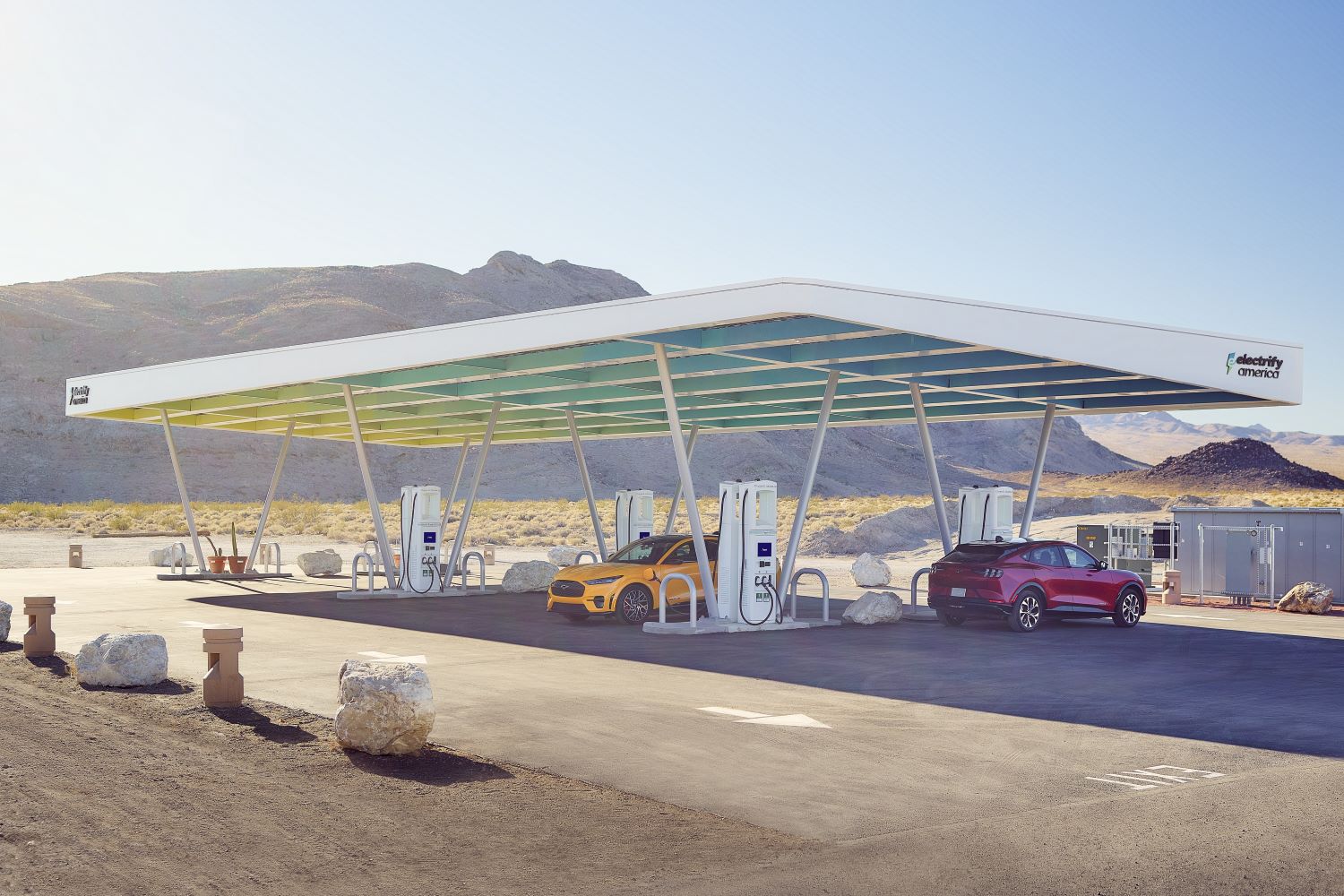 So long as Ford can stay within the parameters of its existing battery degradation goals, these updates will be a welcome sight for Mach-E owners, particularly those that travel and charge on the road frequently.
We'll have much more on the forthcoming Mach-E fast charging update soon, so be sure and subscribe to Ford Authority for more Mustang Mach-E news and ongoing Ford news coverage.