Fuel efficiency is an important factor (and potentially a big expense) when considering a new or used vehicle, particularly with gas prices rising. Luckily, many modern ICE-powered vehicles offer excellent fuel economy, but electric vehicles hold a relatively big advantage in that regard, thanks to the simple fact that electricity is cheaper than fuel – often significantly so. Thus, it's no surprise that the 2021 Ford Mustang Mach-E is the second most fuel efficient small SUV that Consumer Reports has tested.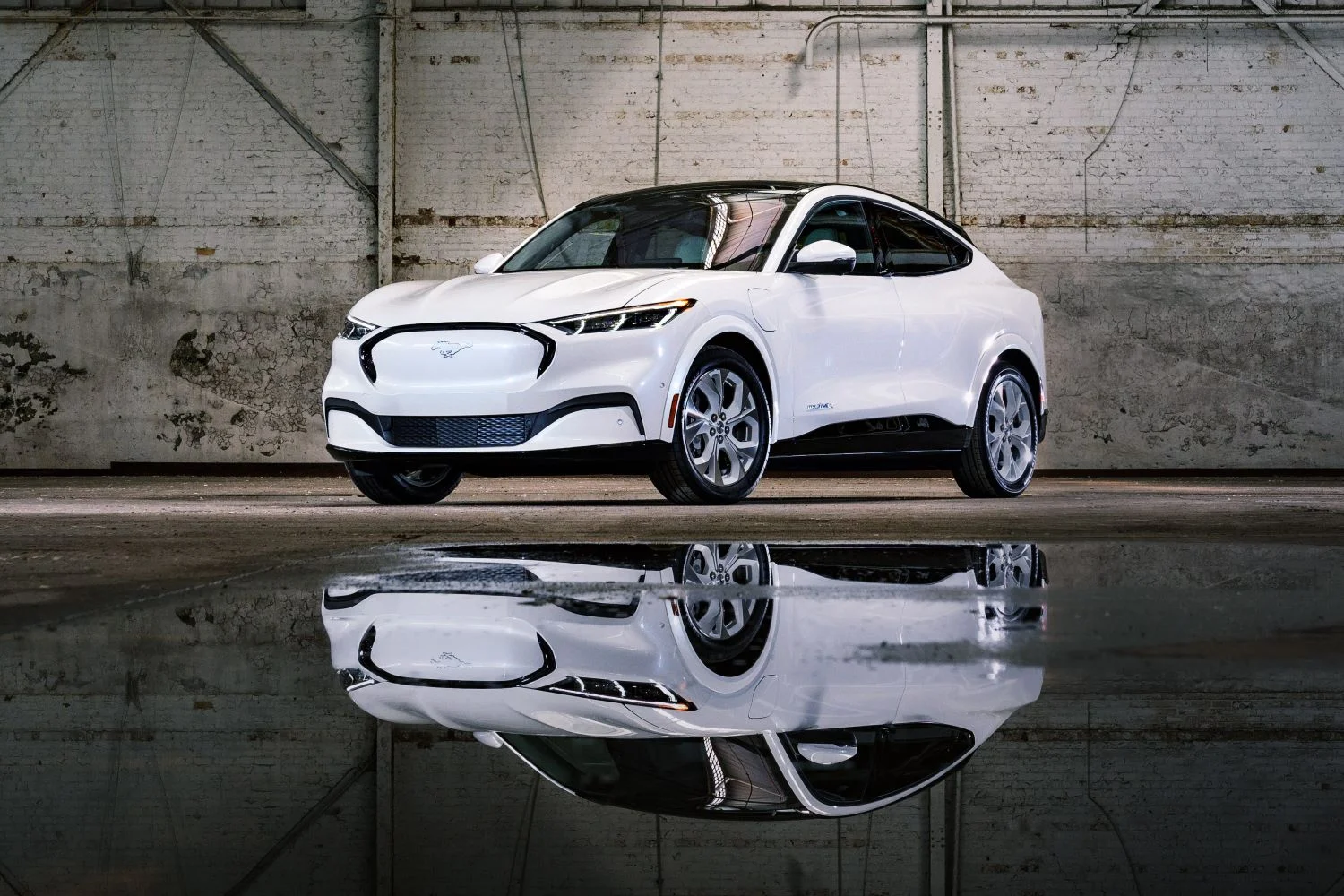 The Ford Mustang Mach-E returned 96 MPGe in the city, 84 on the highway, and 90 combined in CR's testing, which is second only to the Tesla Model Y and results of 127 city, 114 highway, and 121 combined. Of course, it's worth pointing out that Consumer Reports is using miles-per-gallon of gasoline-equivalent (MPGe) here, which is designed to measure the fuel efficiency of vehicles that run on non-liquid fuels. MPGe is calculated using the exact amount of electric energy that's equal to the energy in one gallon of gasoline, and the distance an EV travels per that measure of energy.
In that regard, all-electric vehicles hold a distinct advantage in CR's most fuel efficient small SUV rankings, even if MPGe ratings usually take a back seat to range estimates. In that regard, the Model Y still beats out the Mach-E, with EPA-estimated ranges varying from 303-326 miles versus the Mach-E's range of 230-305 miles.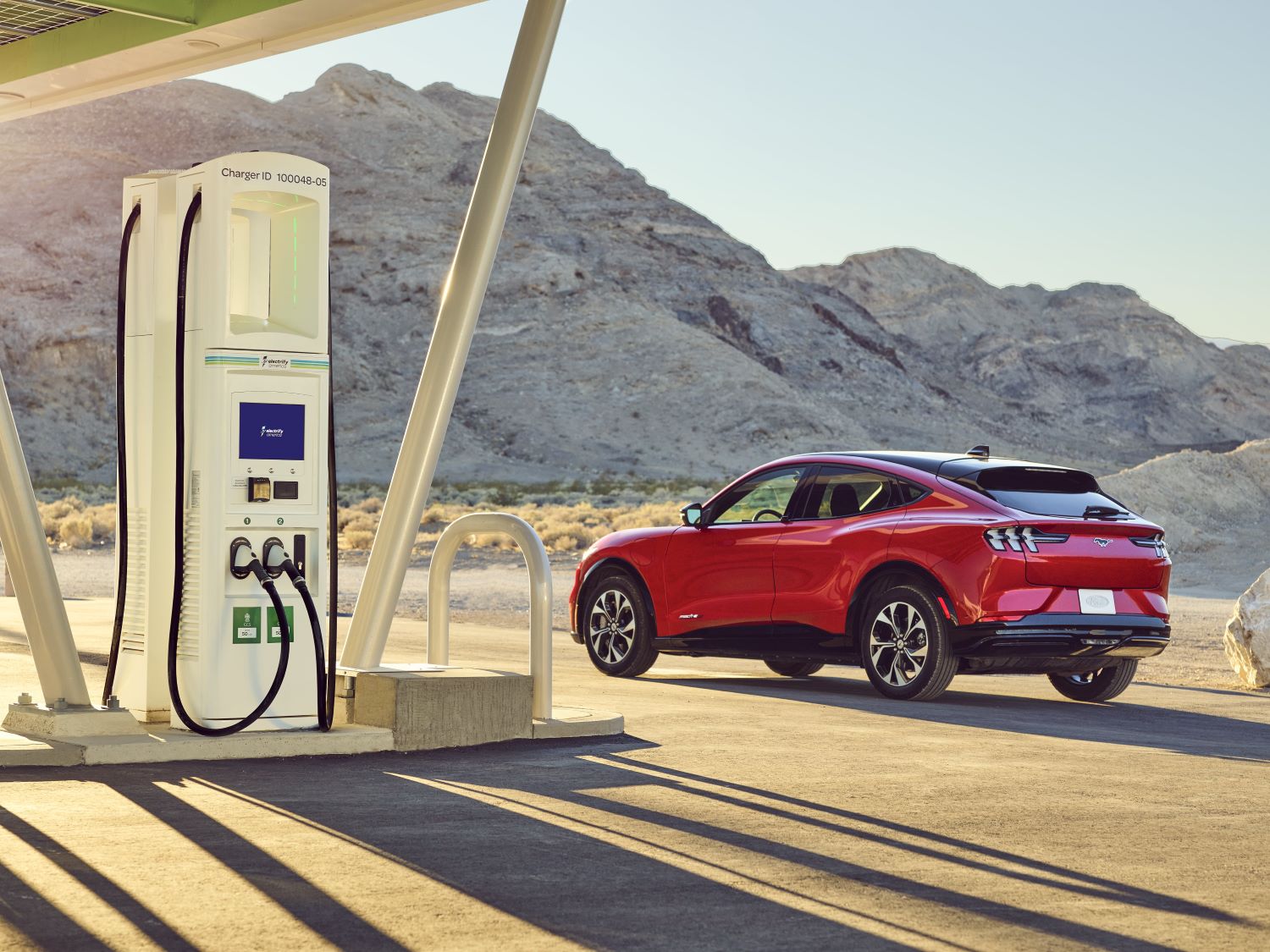 However, as we've seen in some real-world results, the Mach-E has beaten its EPA estimates and even gone so far as 355 miles on a single charge, depending on how it's driven and the conditions it's driven in. Ultimately, EV range varies in this manner much like fuel economy in an ICE-powered vehicle does, and is subject to things like speed, wind, driving style, and temperature, to name a few.
We'll have more on the Mach-E soon, so be sure and subscribe to Ford Authority for more Mustang Mach-E news and ongoing Ford news coverage.